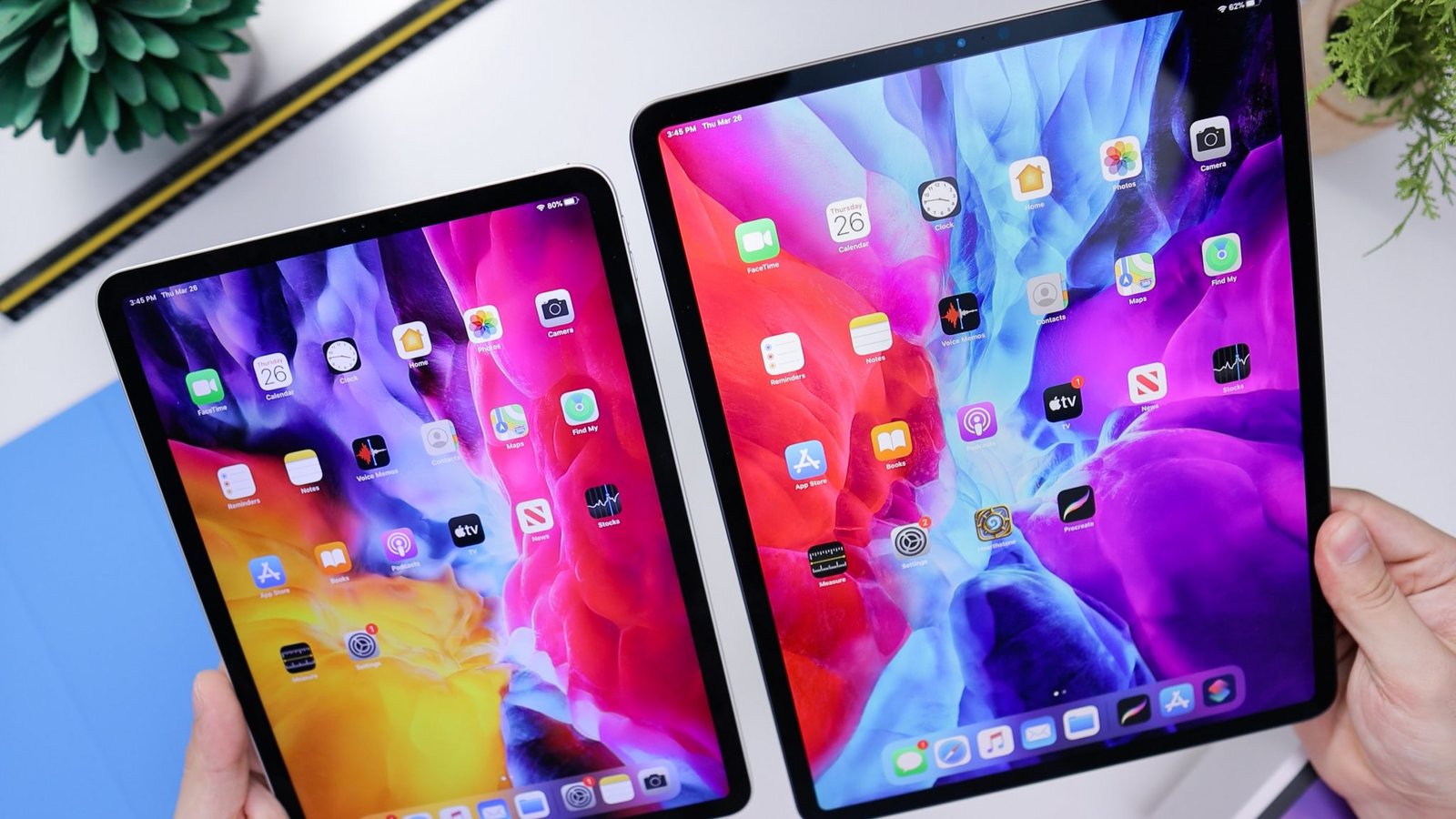 All You Need To Know About Buying Refurbished Gadgets
The main reason why you will go for a refurbished electronic device is to save money.
Furthermore, some of them are good as new or even better since refurbishment creates room for upgrades. But then, you should be careful not to acquire a device only to send it to the landfill.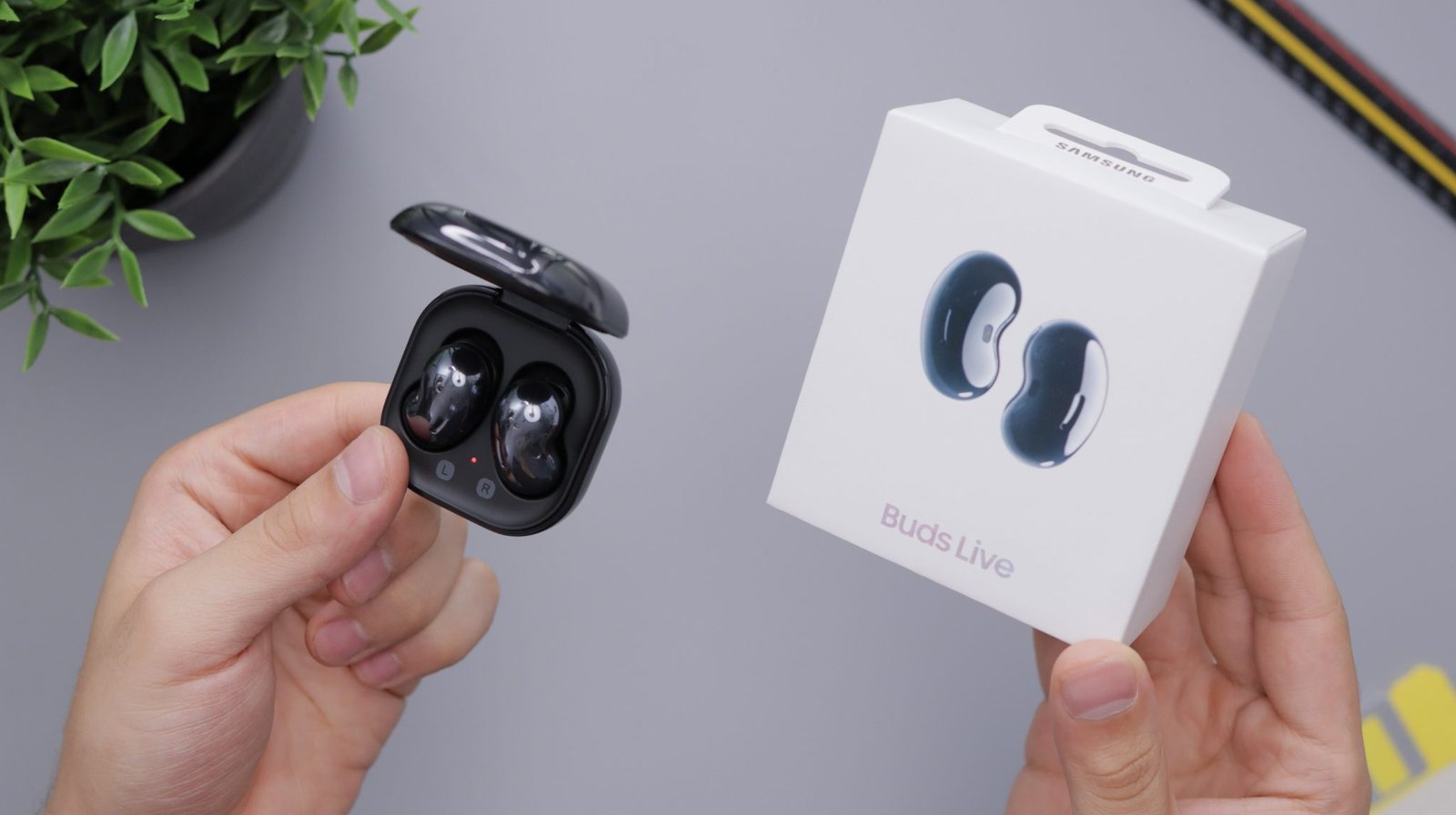 You should always understand that refurbished gadgets have had a life before coming to you. It might have been a short life with its challenges. The fact that it was sent back for a few maintenance processes could mean that it had one or two issues.
Again, acquiring such a device may not come with a warranty. This means that it won't be that easy to take it back even if it develops issues you hadn't anticipated. Therefore, before you click that buy button on a refurbished electronic, here are a few things that you should know.
Determine the Type of Device You Need
The refurbished gadget market is home to a wide range of devices. At your local Computer Shop online, you can expect anything from refurbished desktops to mini PCs, laptops, tablets, iMac PCs, and even mobile phones.
The first step is usually to decide the kind of gadget you want based on your needs and what you will be using it for. If you are an avid gamer, for instance, you could go for a refurbished gaming laptop.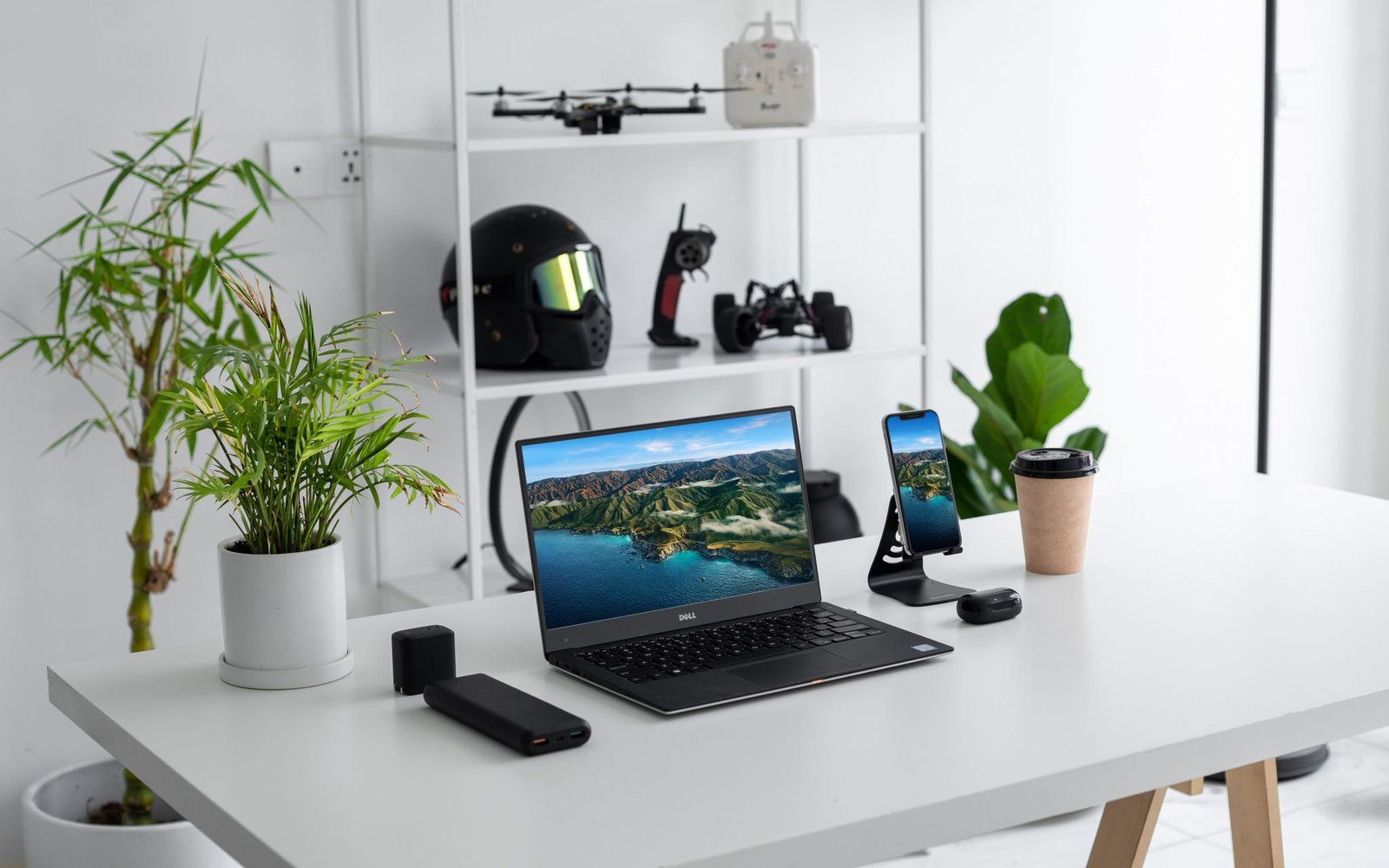 Always Check the Specs
Shopping for refurbished gadgets is not so different from buying new ones. Before you settle for a specific device, you will want to ensure you read the product details and check out the specs.
To go with the above example about gamers, you will want to look for a powerful refurbished laptop with lots of RAM and storage alongside an impressive processor speed. Most importantly, you will want a laptop with a powerful GPU or graphics card for the best gaming experience. The same case applies pretty much to other devices such as PCs, tablets, and phones.
Open-Box Returns Could Be Better
An open-box product was purchased and then returned, maybe because the buyer didn't like it or because the packaging had been tampered with, and the buyer returned it as a precaution. The product may not have been used, but the law forbids the resale of such products as brand new. A true refurb is one that has had some kind of repair and cleaning. But there isn't any clear meaning of the word, and, therefore, anything else that is not exactly new might fall into this category.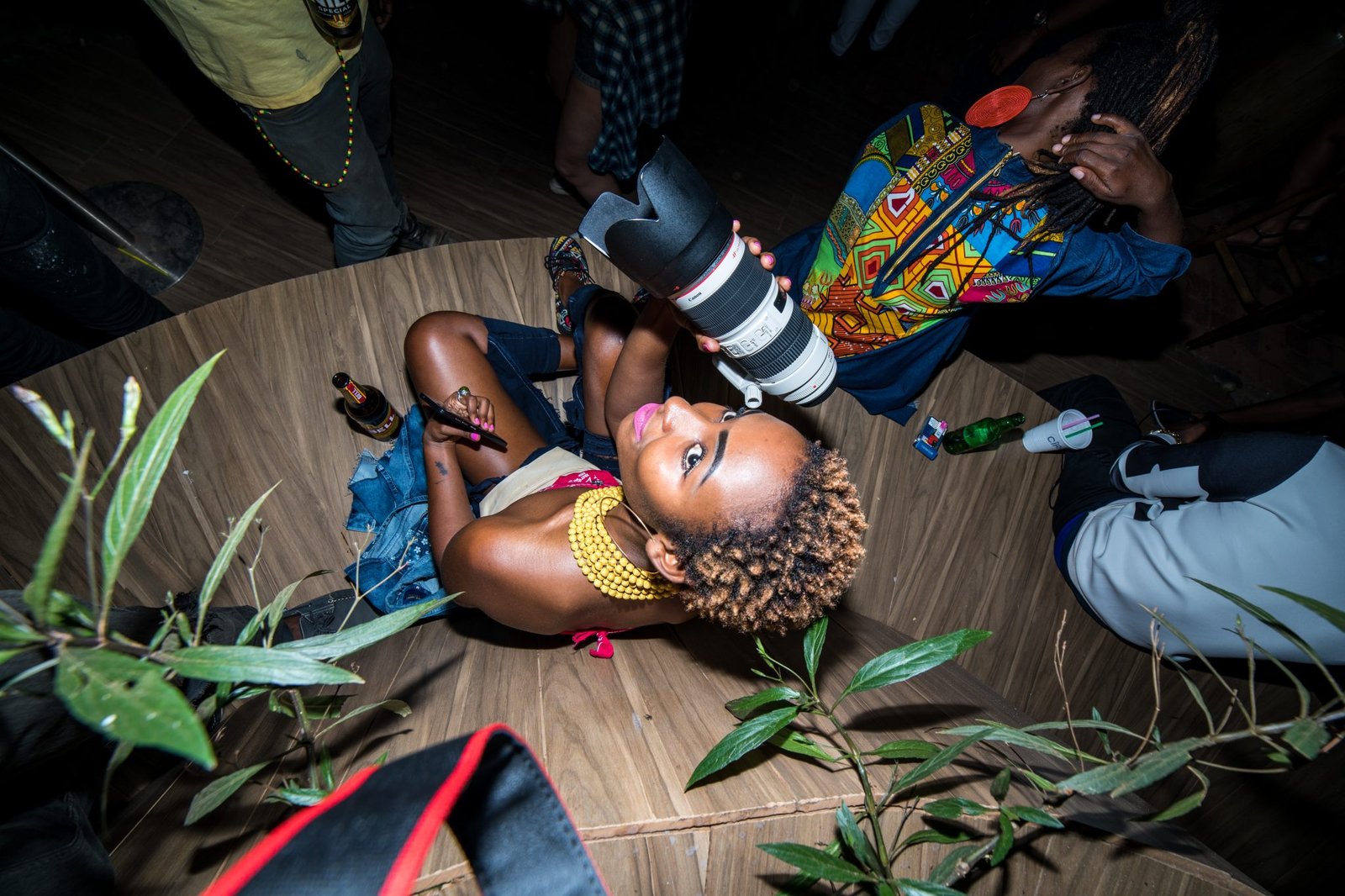 When acquiring a refurbished gadget, look for words such as "preowned" and "reconditioned." If you are lucky, take an Open-Box Return. Falling under refurb, you will benefit from the low pricing of such products.
The Refurbishing Company Matters
It is also important to identify who performed the refurbishment. Refurbished electronics can be good or bad depending on several factors. In most cases, refurbs are not done by the original company. A third party is usually responsible for these remakes. If you think of getting yourself a refurbished device, it would be best to stick with the original company.
They always have the right parts and packaging, making their products look as new as possible. When getting these products, look for phrases like "factory-certified" or any other phrase related to that. However, for refurbished products, there is no certain way of verifying whether a product is good enough until you have bought it and tested it. However, those from the factory are always a bit more expensive compared to those from third parties.

Make Sure It Has All the Accessories It Should Have
Have you ever had an electronic device, and on opening it, you find out that it doesn't have some of the things it should have? Well, this is very likely to happen when buying a refurbished product. Someone who bought a device like, let's say, an iPhone, can't sell it with the earphones. Most devices, therefore, lack some of the accessories they are bought with when new. However, there are those that one can't sell without. If it is a phone or a laptop, one can't sell it without its charger. If you wish to get a device with all the accessories, look for a direct vendor and avoid third-party dealers.
Get a Device with a Warranty
When buying a device, don't buy one that is advertised "as-is." Accepting such a product takes away any warranty that it may have. The phrase "as-is" means the buyer is buying the product in whatever condition it might be in. whether it has faults or not, the seller is not liable if he advertises the sale of the gadget as is. It is usually important to keep in mind that just because a device starts up doesn't mean it works.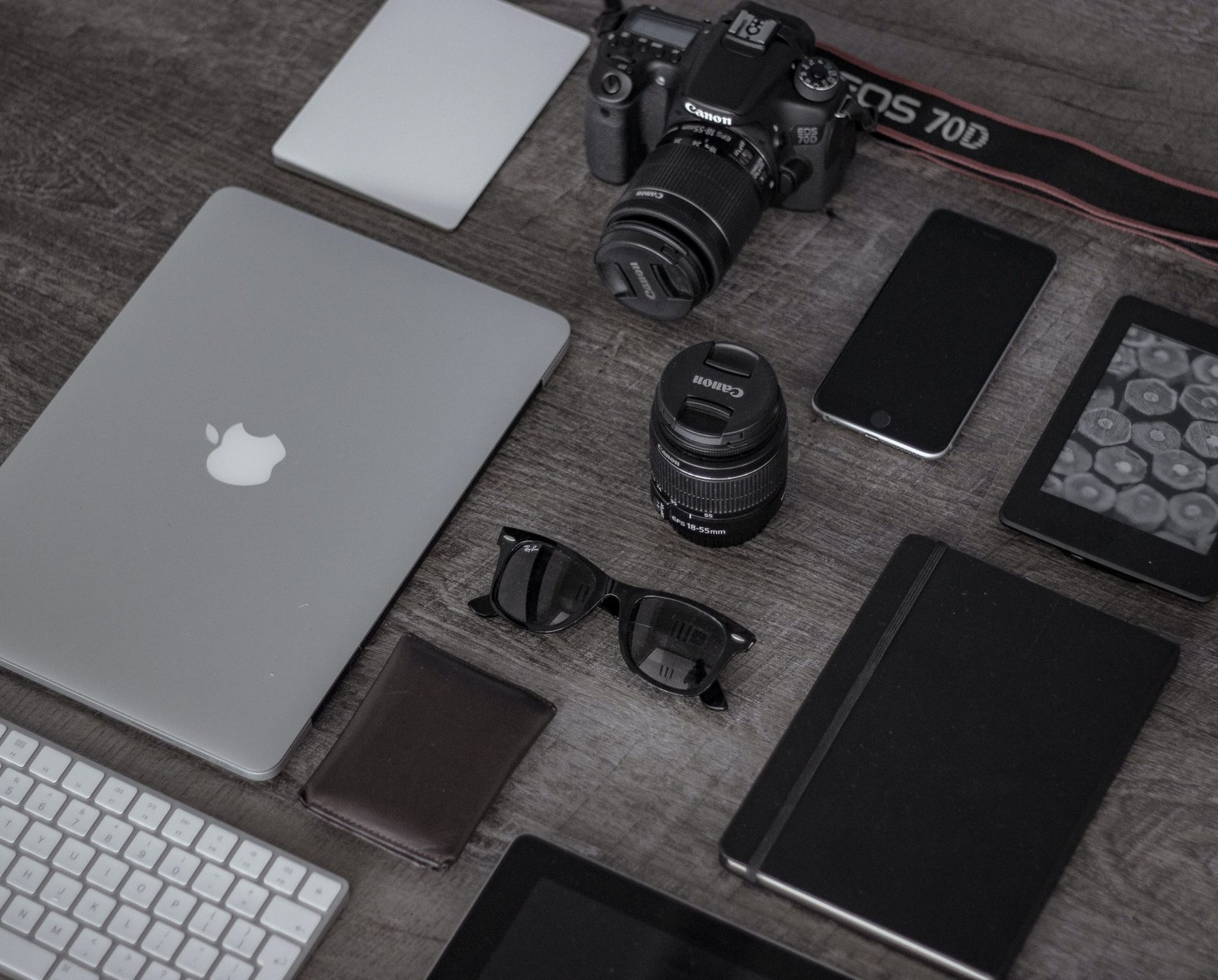 So, when acquiring a refurb, it is wise to ask for the warranty. Getting the device from the original manufacturer is advised as the warranty will be there. It is also crucial to ask for the length of the warranty. A device which has a six month and originally had one year doesn't sound good for your savings. So before accepting any device, make sure you have enough time to interact with the device and get to know if it might have any faults.
When getting a refurbished electronic gadget, the main aim is usually to save money. We want to get a device that maybe we can't afford when it's new, or we just feel that a cheaper one will work for us. No matter how little money you have, you should always try to get something that reflects your money's value. That being said, if you wish to get yourself a refurbished device, follow the few tips highlighted for you lest you get one only to send it to the landfill.