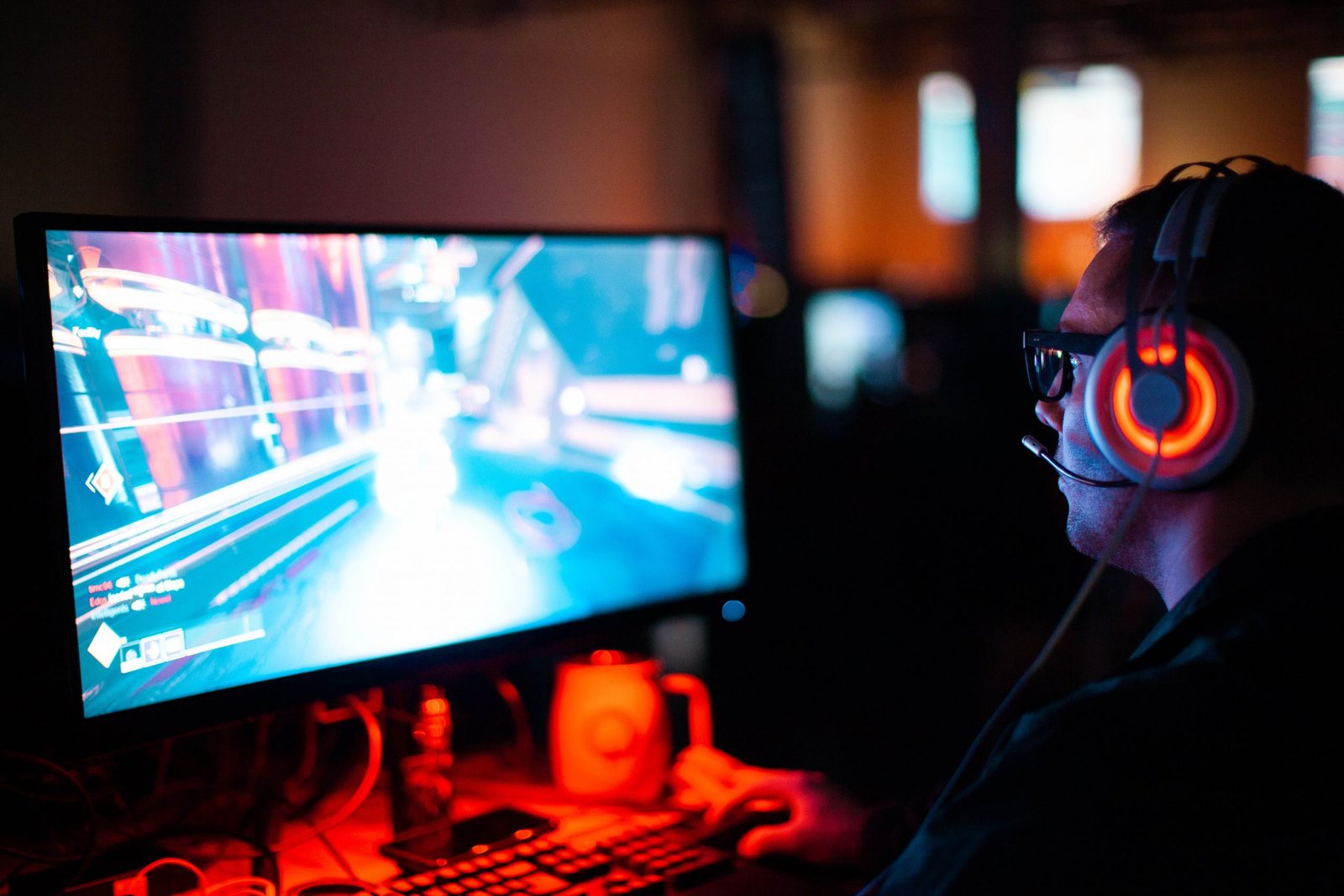 How Gamers Can Decide Which New Release To Buy First
The U.S. video game industry is currently valued at $95.4B and is expected to grow by 11.2% in 2022.
This growth is on trend with the highly-anticipated games slated for release this year—including Elden Ring, Starfield, and God of War Ragnorök, to name a few.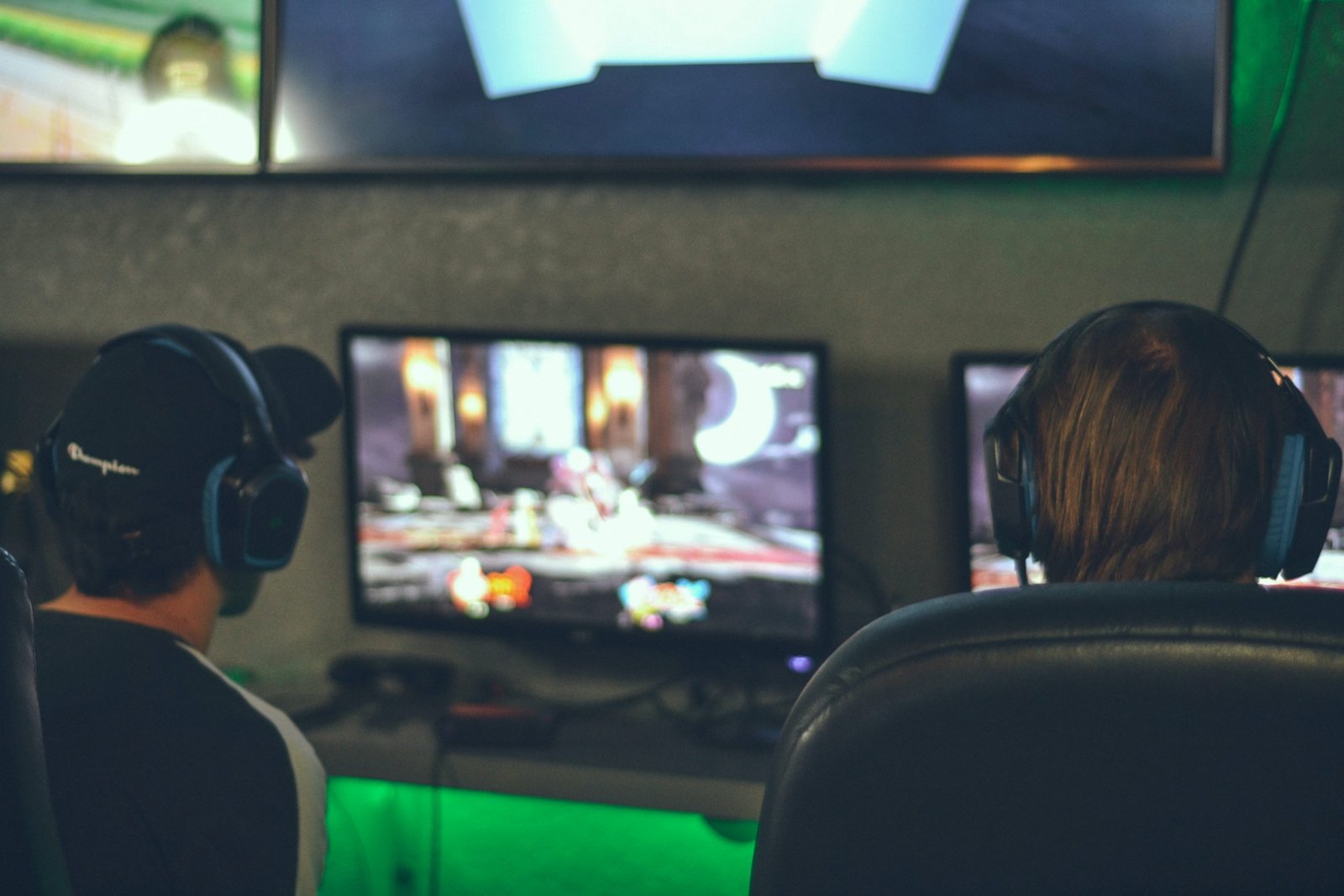 To help gamers determine which 2022 video game they need to get their hands on first, Ziply Fiber created the "Which 2022 Video Game Should You Play Based On Your Personality?" quiz.