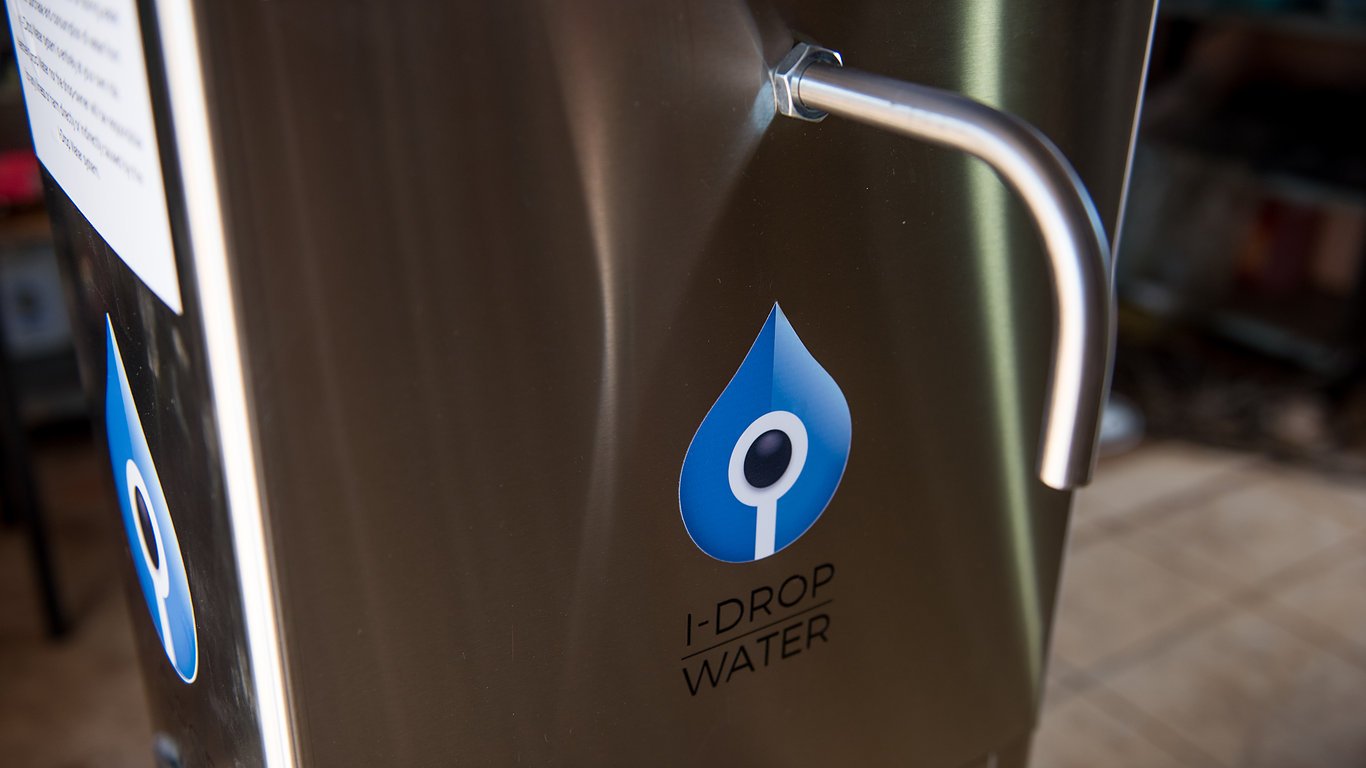 Innovative Waterpod Launched as Africa's First Affordable Drinking Water Refill Station
Bluewater, a world leader in water purification technologies and solutions, today announced the launch by South African partner I-Drop Water of an advanced self-service drinking water refill station called 'Waterpod'.
The result of almost four years of product development, testing and data gathered from across the length and breadth of Africa, Waterpod is the brainchild of I-Drop Water that has innovated a completely new way for affordable drinking water refills to be sold in retail environments across Africa and beyond.
The development of the Waterpod has been boosted by investment from Bluewater owner Blue, a Stockholm-based investment company that serves as a catalyst for sustainability-driven innovation. Bluewater teamed up with I-Drop Water early last year to introduce Bluewater's ground-breaking SuperiorOsmosis™ water purification technology and advanced Pro water purifiers to the African market.
"The Waterpod is a tangible result from the partnership between I-Drop Water and Bluewater and delivers on our mantra 'Swedish ingenuity meets African innovation'," said Anders Jacobson, co-founder, and CEO of Blue. He noted that in the United States, self-service drinking water refills are available at tens of thousands of grocery stores but in Africa water refill options are typically only available through small dispensers in offices or gyms, or costly, semi-industrial purification machinery in kiosks and stand-alone water franchise shops.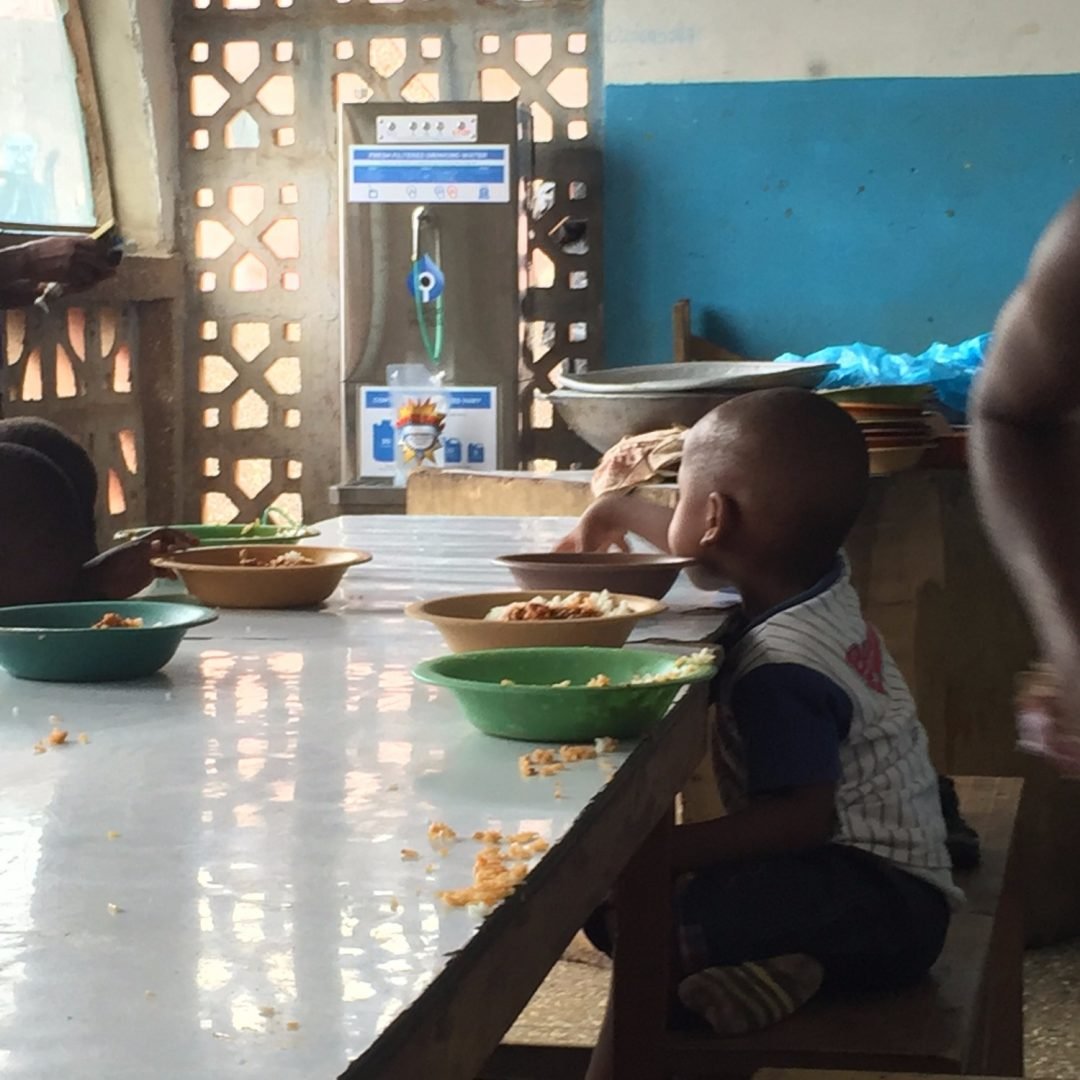 I-Drop Water describes the Waterpod as the latest and most advanced water purification solution designed to offer a self-service drinking water refill solution for shoppers in all locations, at an affordable price. The Waterpod was unveiled at a launch event in Johannesburg, in partnership with Bluewater.
"The Waterpod is a completely new way for affordable drinking water refills to be sold in retail environments across Africa and beyond," said James Steere, co-founder of I-Drop Water and Director of Bluewater's African operations. "The Waterpod provides an opportunity to open up the entire market by offering the benefits of a small, compact water refill machine with the high-spec purification power of much larger systems, all designed to deliver a great user refill experience for sizes between 1 litre and 25 litres, even in the most complex African water environments."
How Waterpod Works
The compact and versatile Waterpod represents a step-change by delivering the optimal purification for a specific water environment by combining the necessary technologies ideal for each site in less than one square meter of floor space.
Cost savings are passed to the shopper through a lower price of up to 90% less than bottled water, and to the shop owner through a high gross profit on a per-litre sale. All of this is monitored in a real-time GSM "internet of things" platform that I-Drop Water developed specifically for this application.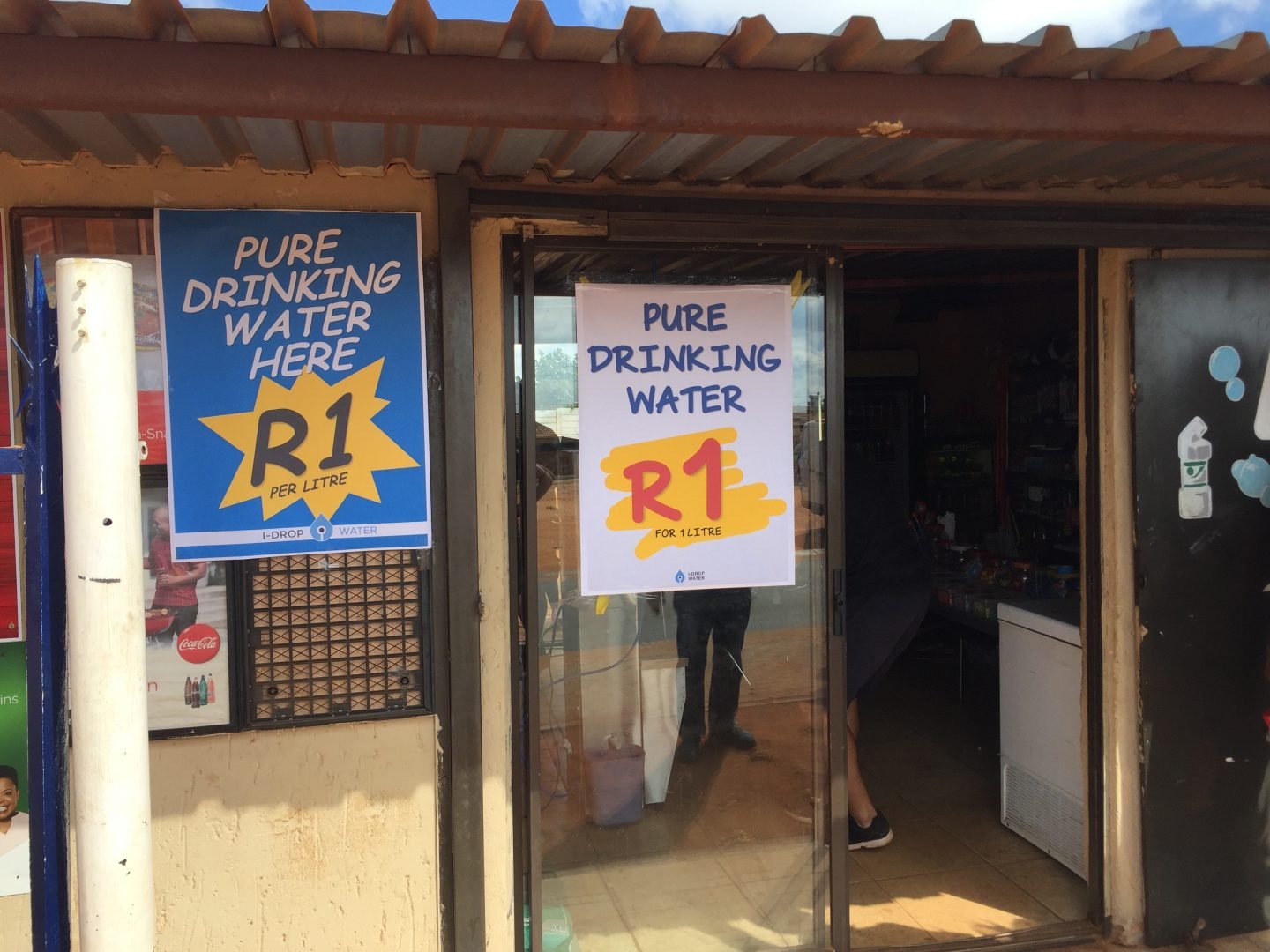 Speaking at Bluewater corporate headquarters in Stockholm, Bluewater founder and CEO Bengt Rittri said: "The Waterpod is an excellent example of how human ingenuity can help solve the challenges facing an increasingly water-stressed planet and we are proud to be part of this journey, both in Africa and elsewhere."
I-Drop Water is a for-profit, mission-driven company established to bring safe drinking water to everyone. The company has built an innovative business model that uses nano-purification water filtration technology and GSM-enabled platform to empower grocery store owners anywhere to purify and sell safe, affordable drinking water to their customers.
Shoppers refill multi-use containers and pay by the litre for the drinking water they need. With I-Drop Water more people can afford safe drinking water, less plastic waste is produced and local economies benefit by supporting their local grocery stores. www.idropwater.com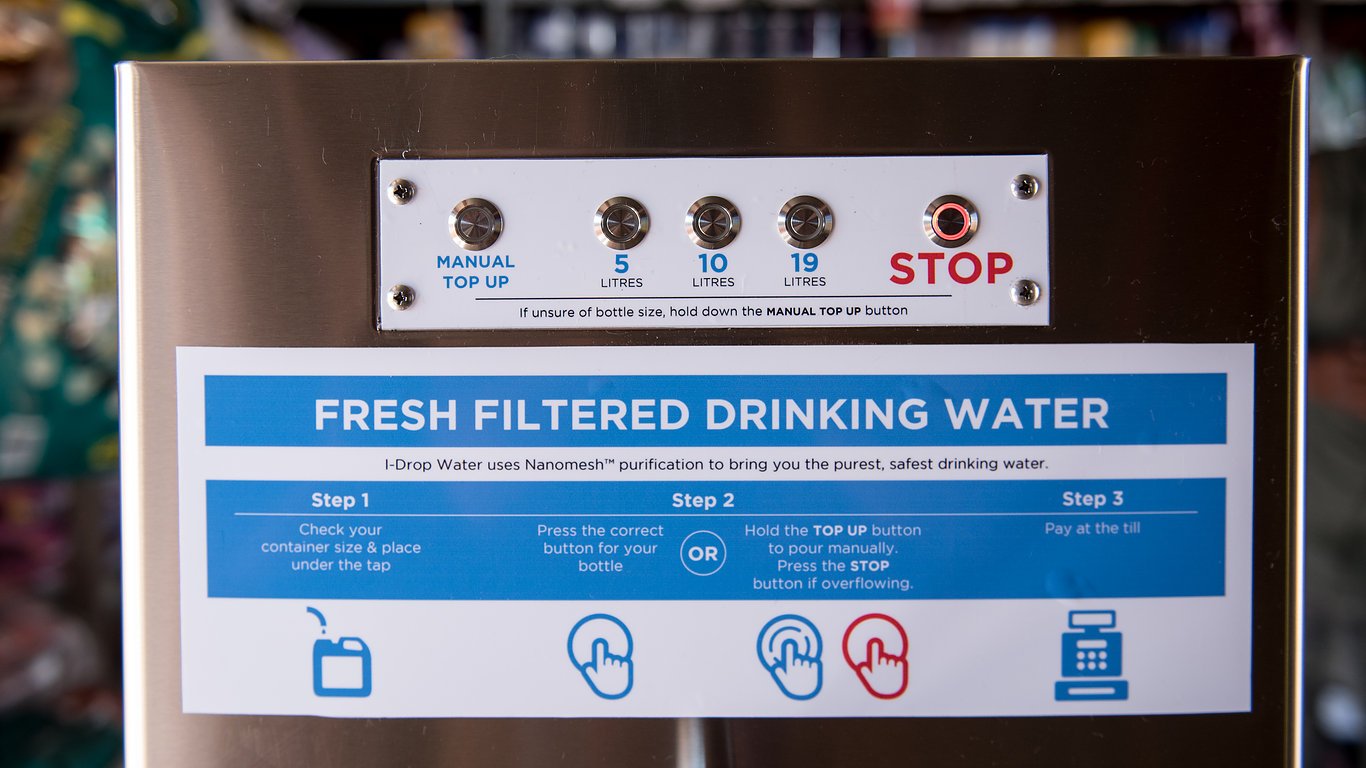 Headquartered in Stockholm, Sweden, Blue is an investment company that serves as a catalyst for innovations that can solve some of the major challenges facing our planet and all living on it. Blue's mission is to find, engage with, invest in and support entrepreneurs, innovators, and businesses driven by the desire to deliver tangible, sustainable solutions that can benefit human wellbeing and planetary health.www.blueab.se