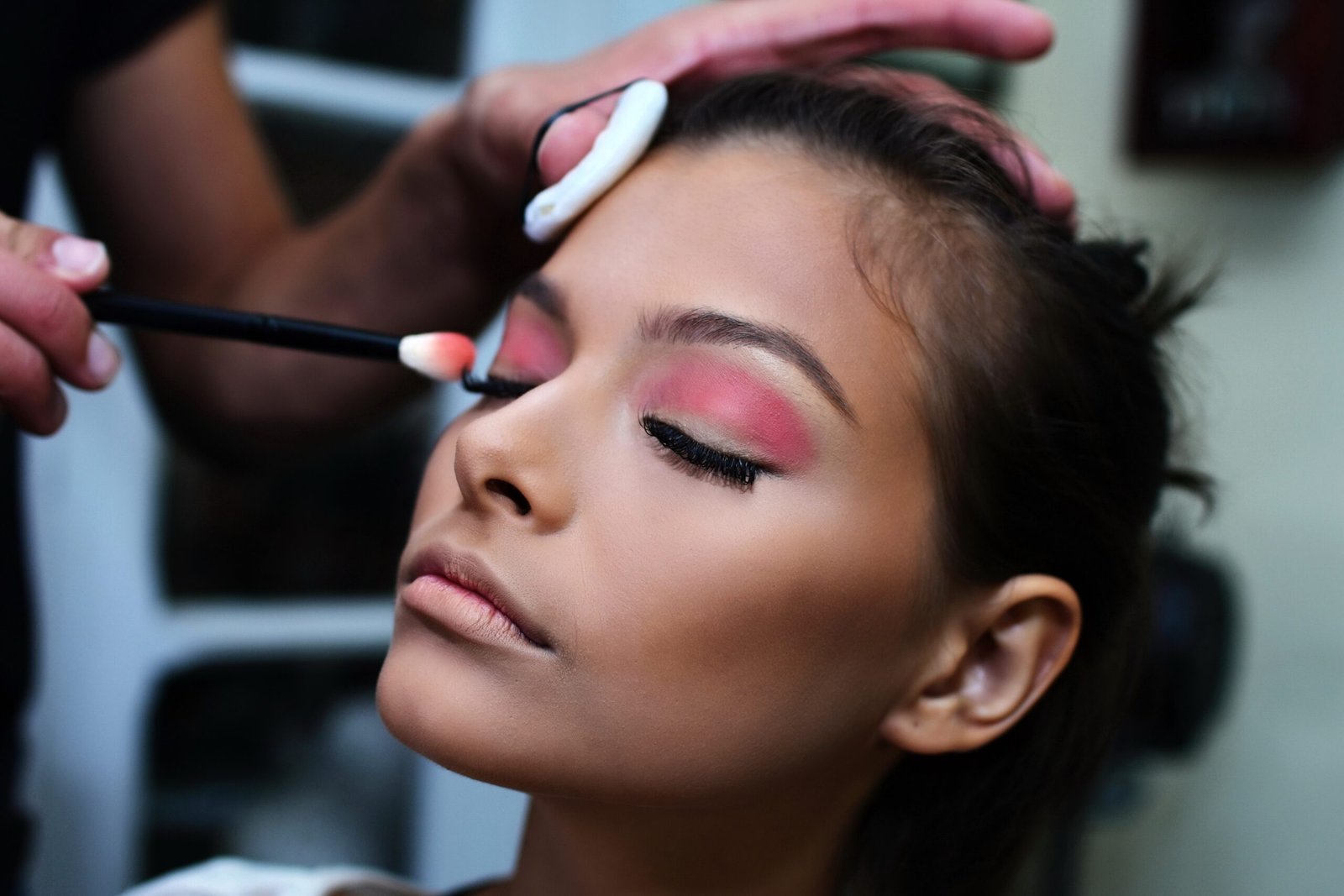 How Important Is Technology For The Beauty Industry?
The beauty industry is one of the most popular and fast-growing industries in modern-day business.
For example, a 2018 survey found that the average American woman uses 12 personal care products each day and the average man uses six. The popularity of the beauty industry can also be seen through social media, with numerous Instagram influencers promoting various beauty brands and new trends constantly emerging within the industry.
From skincare to makeup to hair care, it is clear that the beauty industry continues to thrive and captivate consumers. If you're an aspiring business owner in the beauty industry, it's essential to understand how important the use of technology is in order to help your business grow and thrive. In this article, we will take a look at some of the most standout reasons why technology is important for the beauty industry.
1. Helps With Product Development
Through the use of advanced equipment and software, companies are able to conduct more in-depth research and analysis on ingredients and formulations. This leads to the creation of better and more effective beauty products such as a cosmetic laser, as well as more efficient and precise production processes. It also allows companies to gather consumer feedback and data on a larger scale, helping them make better-informed decisions about their products.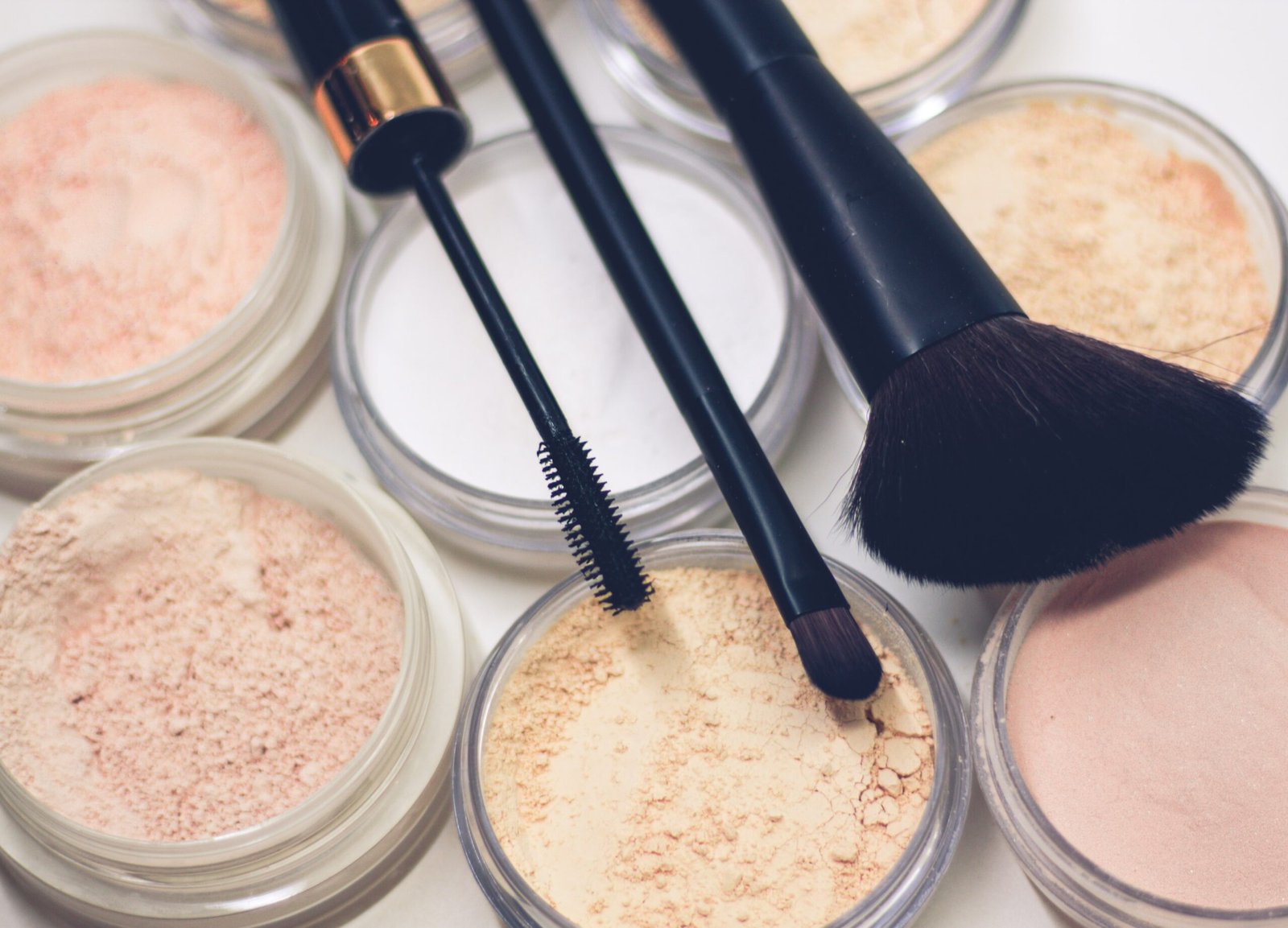 2. Can Streamline Processes
Technology can make processes more efficient and streamlined. For example, online booking systems allow customers to easily schedule appointments without having to physically go to a salon or store. This helps business owners in the beauty industry manage their time more effectively. This type of scheduling software allows customers to easily book appointments online, reducing the need for manual scheduling and freeing up time for the business owner to focus on other tasks. Additionally, an appointment reminder app also offers features such as automatic reminders and waiting lists, further streamlining the appointment booking process.
Another way technology can assist with time management in the beauty industry is through electronic record-keeping systems. These systems allow important client information and transaction histories to be easily stored and accessed, eliminating the need for manual data entry and keeping all information organized in one place. Incorporating technology into daily operations can greatly improve time management for a business owner in the beauty industry.
Additionally, technology can assist with inventory management and customer data tracking. This allows businesses to better predict demand and stock products accordingly, as well as personalize promotions and offers for individual customers based on their purchasing history. In sum, technology can greatly improve the overall operation and profitability of a beauty business.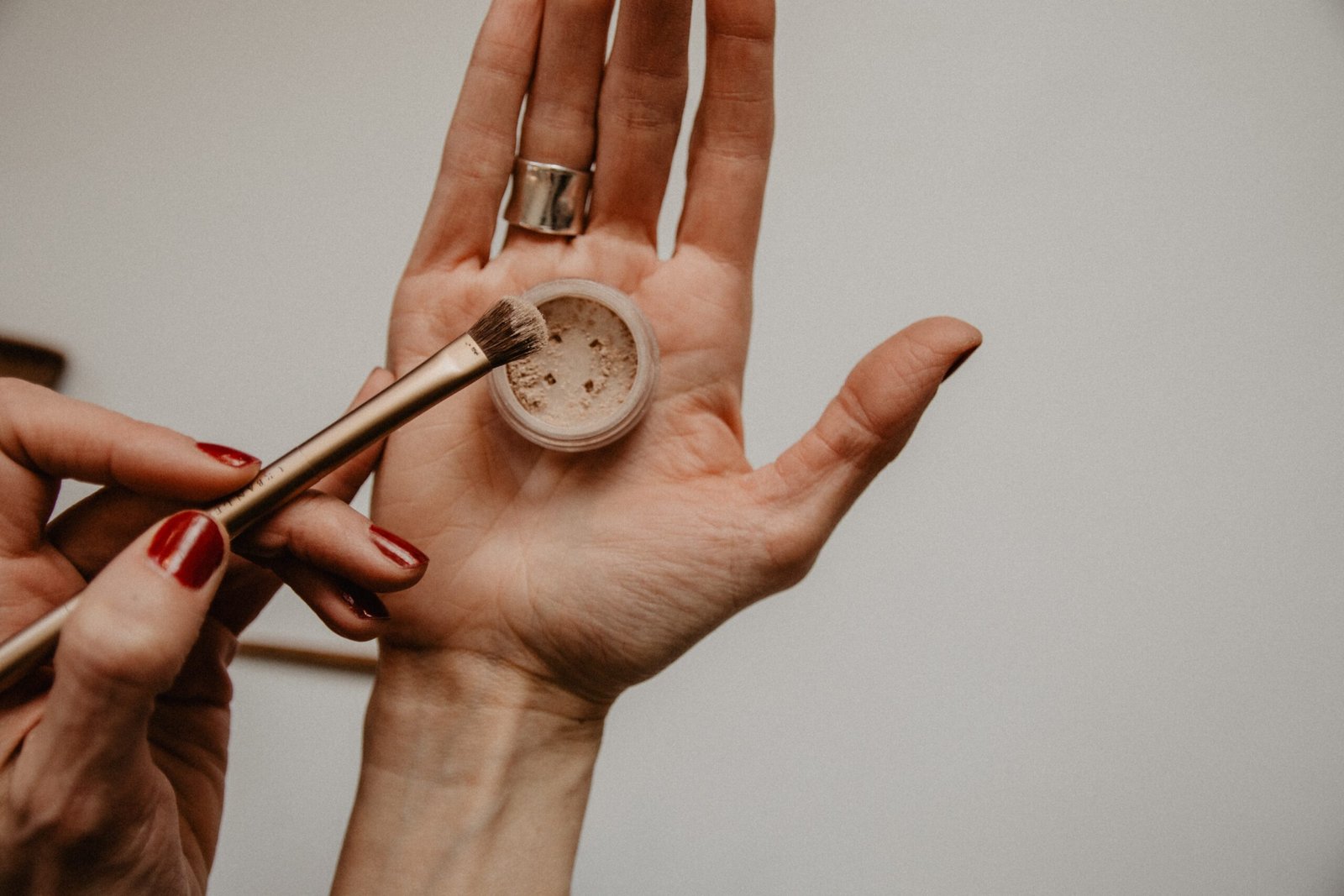 3. Enhances Customer Experience
Technology enhances the customer experience through interactive features such as virtual makeup try-ons or augmented reality mirrors that offer personalized recommendations. This helps customers make informed purchasing decisions, leading to increased satisfaction and loyalty. Additionally, technology can streamline the purchasing process by offering options such as online checkout and mobile payment. This convenience also contributes to a positive customer experience. Furthermore, technology allows for more efficient communication between businesses and customers. Social media platforms and instant messaging services provide immediate responses to customer inquiries and complaints, leading to timely resolutions and improved customer satisfaction.
Overall, incorporating technology into the customer experience helps businesses create a more engaging and convenient shopping experience for their customers. This ultimately leads to increased loyalty and profitability.
4. Allows for Targeted Digital Advertising
Technology allows for targeted digital advertising, which can reach a wider audience and result in higher conversions. Targeted digital advertising is the practice of targeting specific groups of consumers based on their demographics, interests, and behaviors. This strategy allows for more personalized and efficient ad campaigns, resulting in higher engagement and thus conversions by customers. For the beauty industry, this is particularly beneficial as it allows for targeted messaging to specific segments, such as age or gender. Additionally, digital advertising platforms offer various metrics and analytics to track performance and refine campaigns for even better results.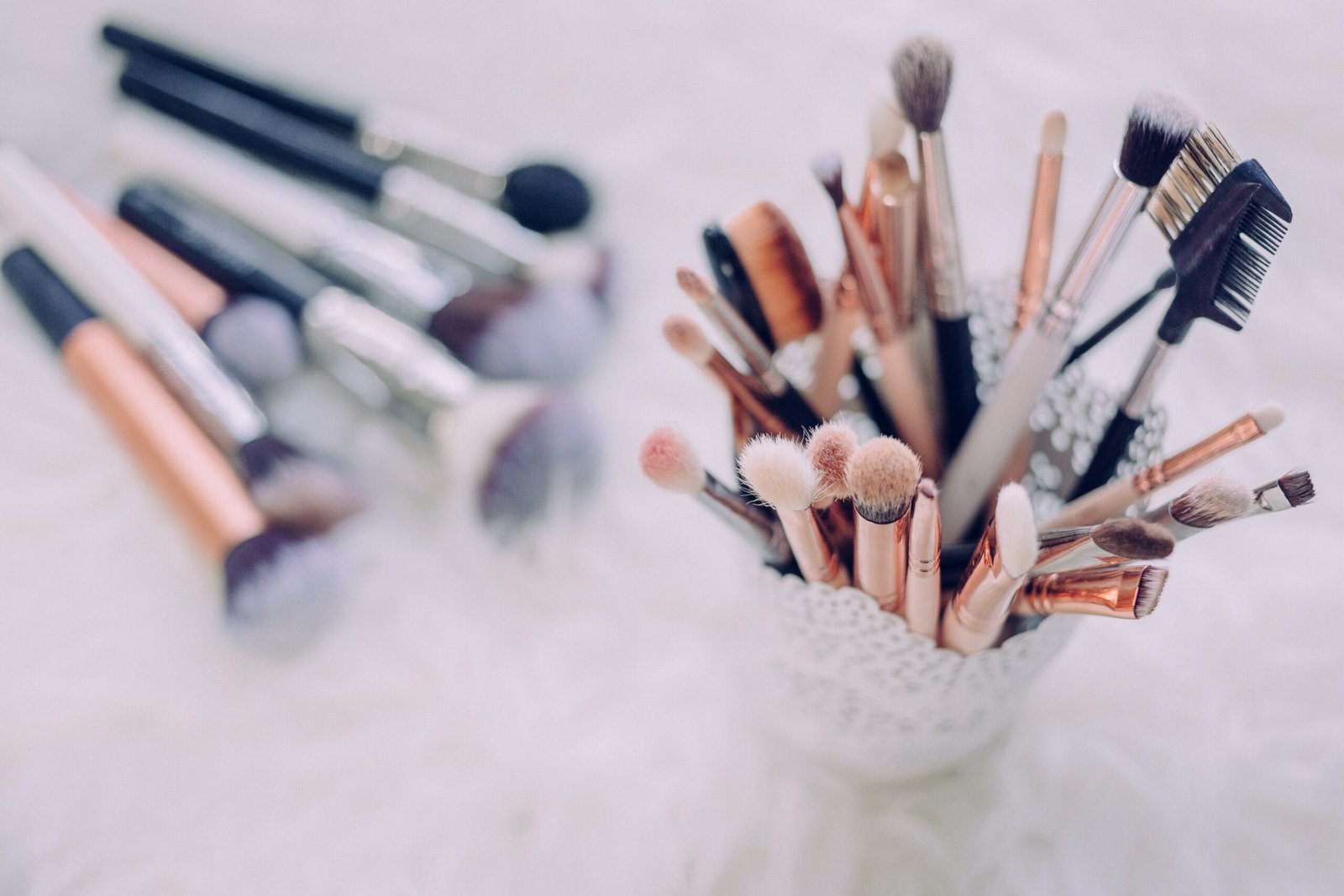 5. Can Save on Costs
By integrating technology into daily operations, beauty businesses can automate certain tasks. This can lead to cost savings as it reduces the need for manual labor and increases efficiency. Additionally, as mentioned, using technological solutions for customer communication and scheduling can also save time and resources. Overall, incorporating technology into the beauty industry can have a positive impact on both the consumer experience and business profitability.
6. Get Beauty Technological
Incorporating technology into the beauty industry can have a significant impact on various aspects of business operations. It can assist with time and inventory management, enhance the customer experience, allow for targeted digital advertising, and ultimately save on costs. As technology continues to advance, beauty businesses must stay up-to-date and adapt to these changes to remain competitive and successful.