How Technology Can Save You Money
While advances in the tech market continuously feel to be pushing outside of the normal person's financial reality, harnessing the power that this tech holds could actually be the key to saving money.
Here are some top tips for using technology to save you money.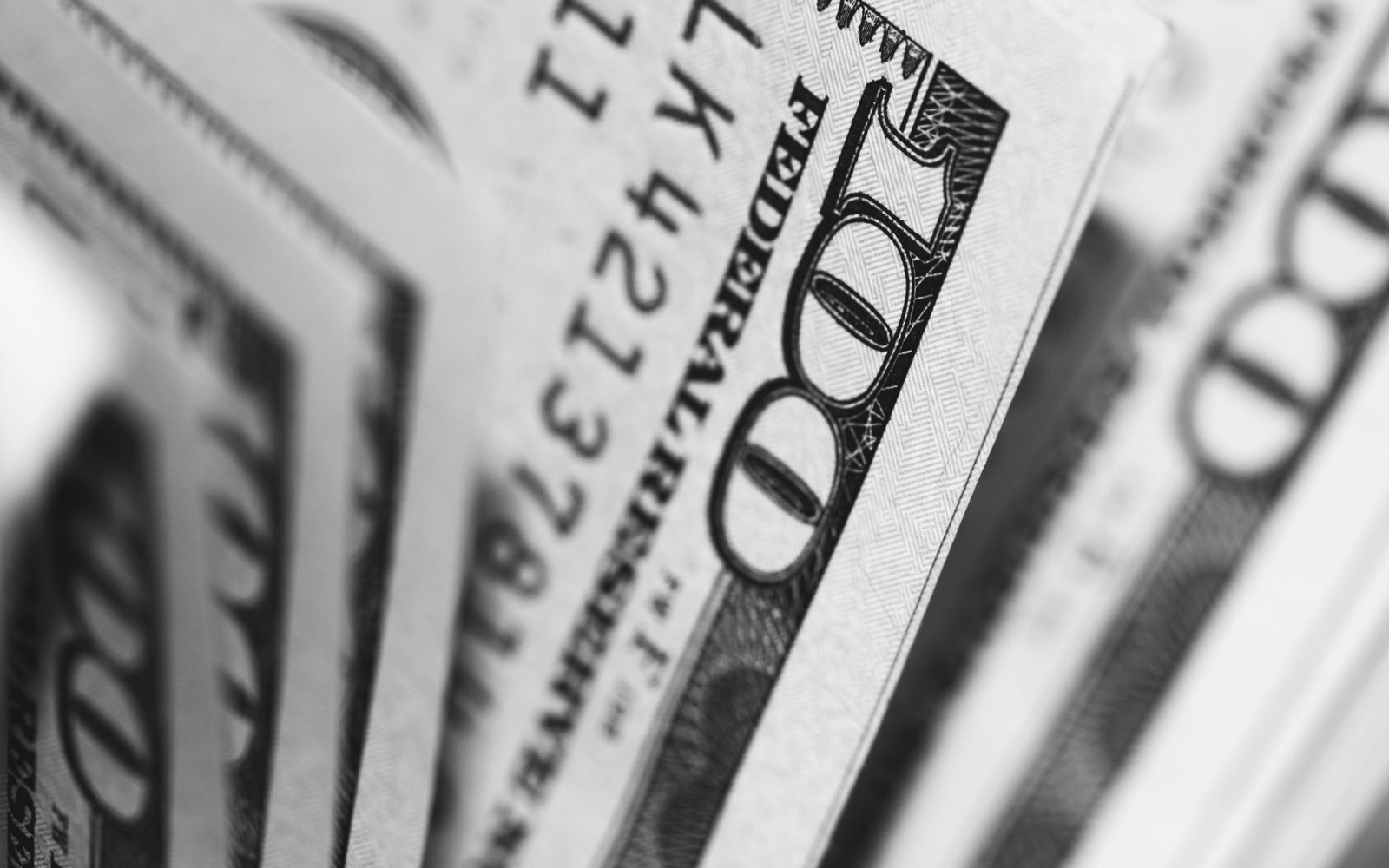 During Education
When taking out a student loan, it can be important to shop around to find the right option for you. There are so many options to borrow with different interest rates, fees, and possible bonuses that it can be helpful to head online. Many private student loan companies will decide loan rates depending on your credit score and will ask you to provide a guarantor who will take responsibility of the loan should you fail to pay on time.
This means that any payment activity will affect their credit score as well as yours, making it even more important that you choose the right one. Once you've chosen your loan and started university, you can save even more money by signing up for student discounts. Apps like Student Beans and Unidays can give you discount codes when you're shopping or eating out and study apps such as Hold can give you discounts for putting your phone away while you study.
In Your Free Time
Why not get a savings app? There are a huge range of apps out there that can help you turn your spending into savings, giving you detailed breakdowns, categorizing your spending over time and showing where it might be best for you to tighten your belt. Add discount finding extensions to your browser before you go online shopping. Extensions like Honey, Keepa, and Quidco will let you know whether there's any discount codes that you're not using. They'll also inform you of the price history of your item so you know you're getting a good deal, and they'll tell you whether you could get any cashback from your purchase.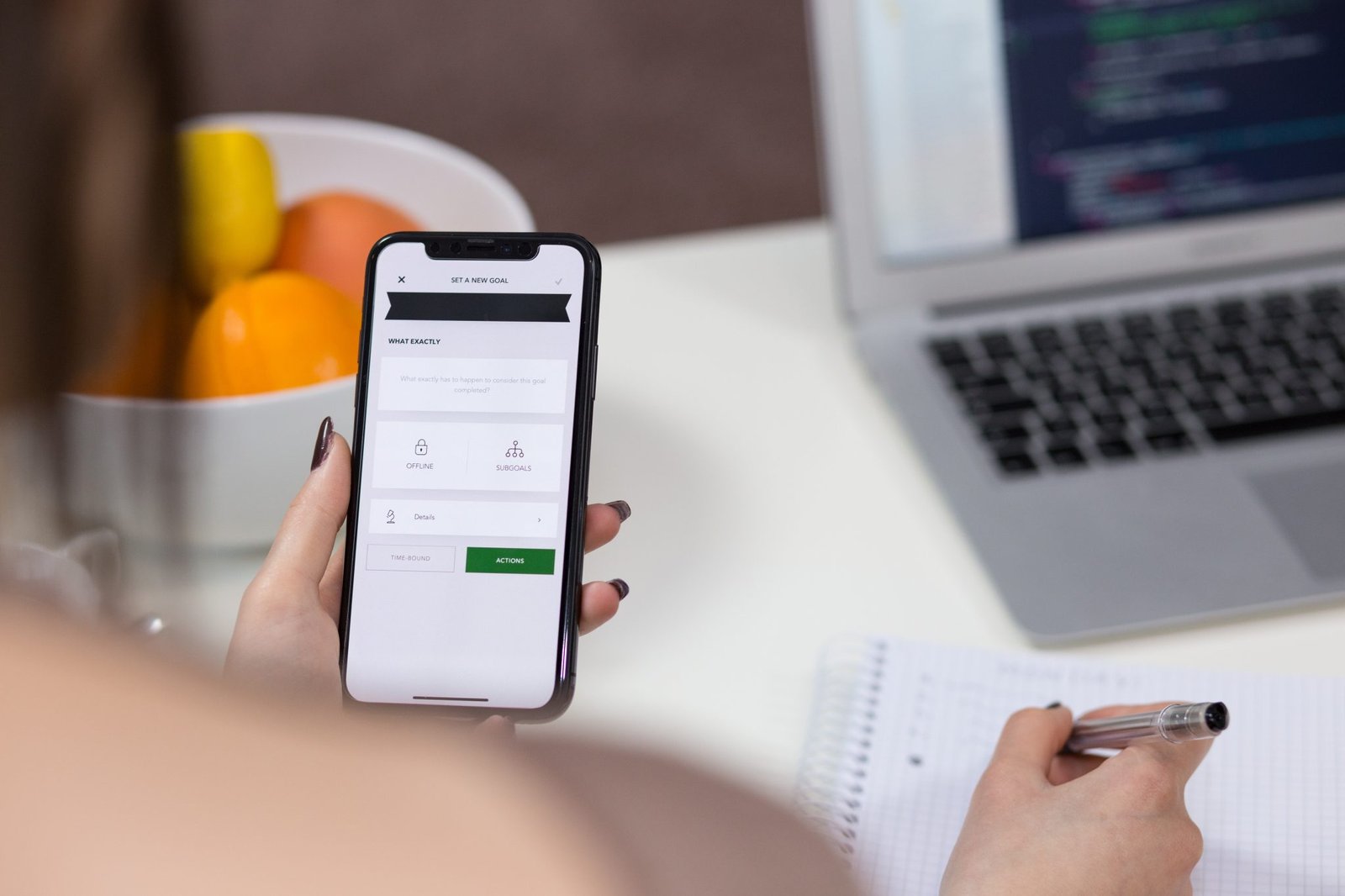 Switch to online music, video streaming, and even reading! If you're willing to put up with advertisements, online music sharing apps can be a great (free) replacement for buying CDs, and they take up less space. Even including the cost of internet, subscribing to a video streaming service could be cheaper than cable. Instead of heading to the book store, check out reading apps because, while nothing can compare to a physical copy, at least you won't have that stack of paperbacks on your bedside table guilting you out of starting another.
In the Home
Change your energy supplier. Try to find an app that will help you find the cheapest option and let you know when it's time to switch supplier to get a better deal. Consider a smart thermostat to take control of your home heating, only using it when the temperature drops. You can also try using comparison sites like Money Saving Pro to shop around on your cell phone plan. Many of us are paying for cell plans that don't fit our needs, so shop around and find a plan that's right for you!
Instead of buying batteries, why not pick up a battery charger? Rechargeable batteries may be more expensive at first but you'll be thanking yourself the next time your TV remote runs out. To compliment your rechargeable batteries, think about getting some smart plugs. By putting smart plugs in, you'll be able to turn off your appliances remotely, saving energy whenever you're not using them. This is a slice of technology that's a win-win for your pocket and the environment.