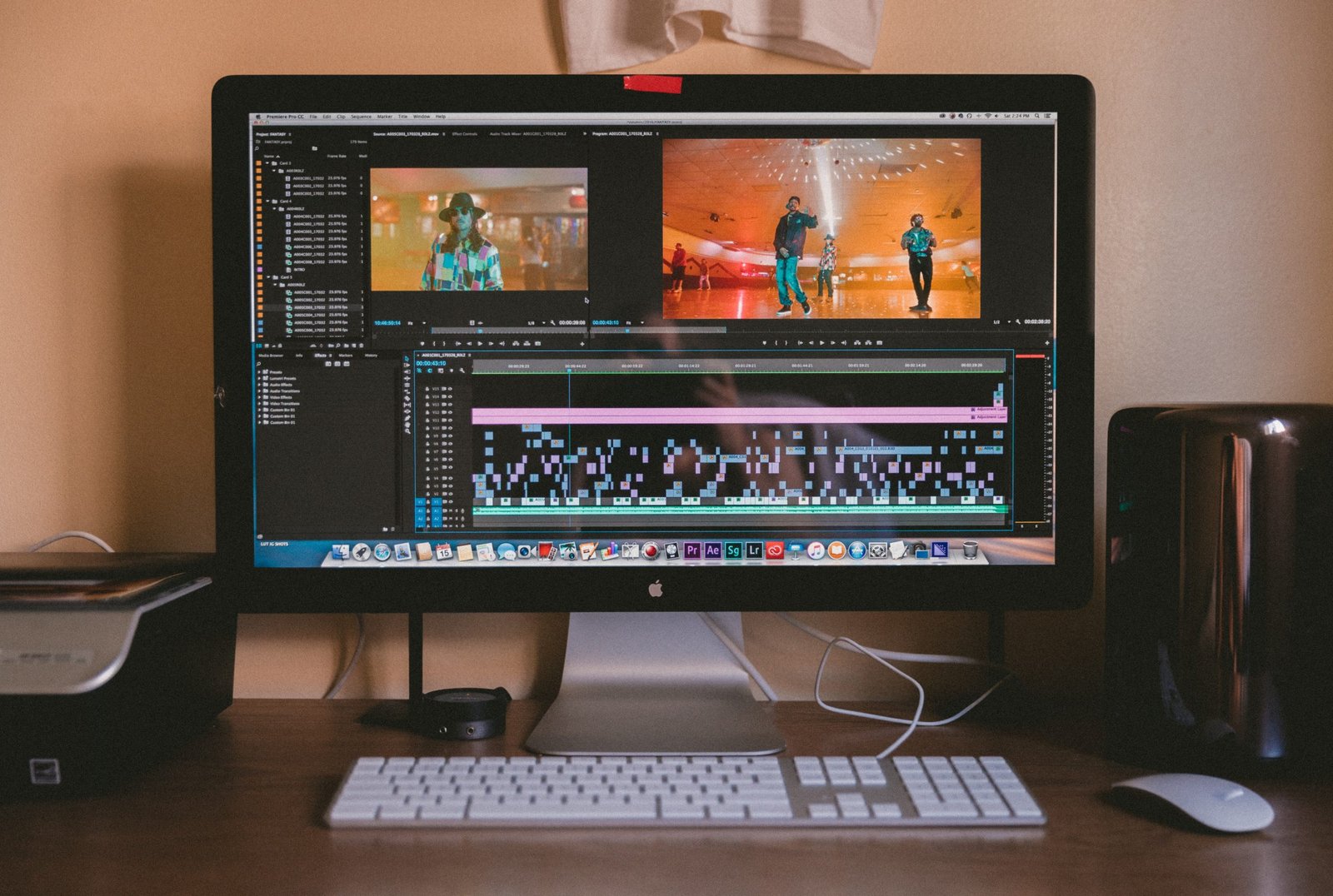 How To Choose The Right Video Editing Software For Your Projects
Whether you are doing your first video project for YouTube or working on a larger film, one thing that will determine how it turns out is the software you are using to edit the footage.
There are many different types of video editing software available, and each has its own set of strengths and weaknesses.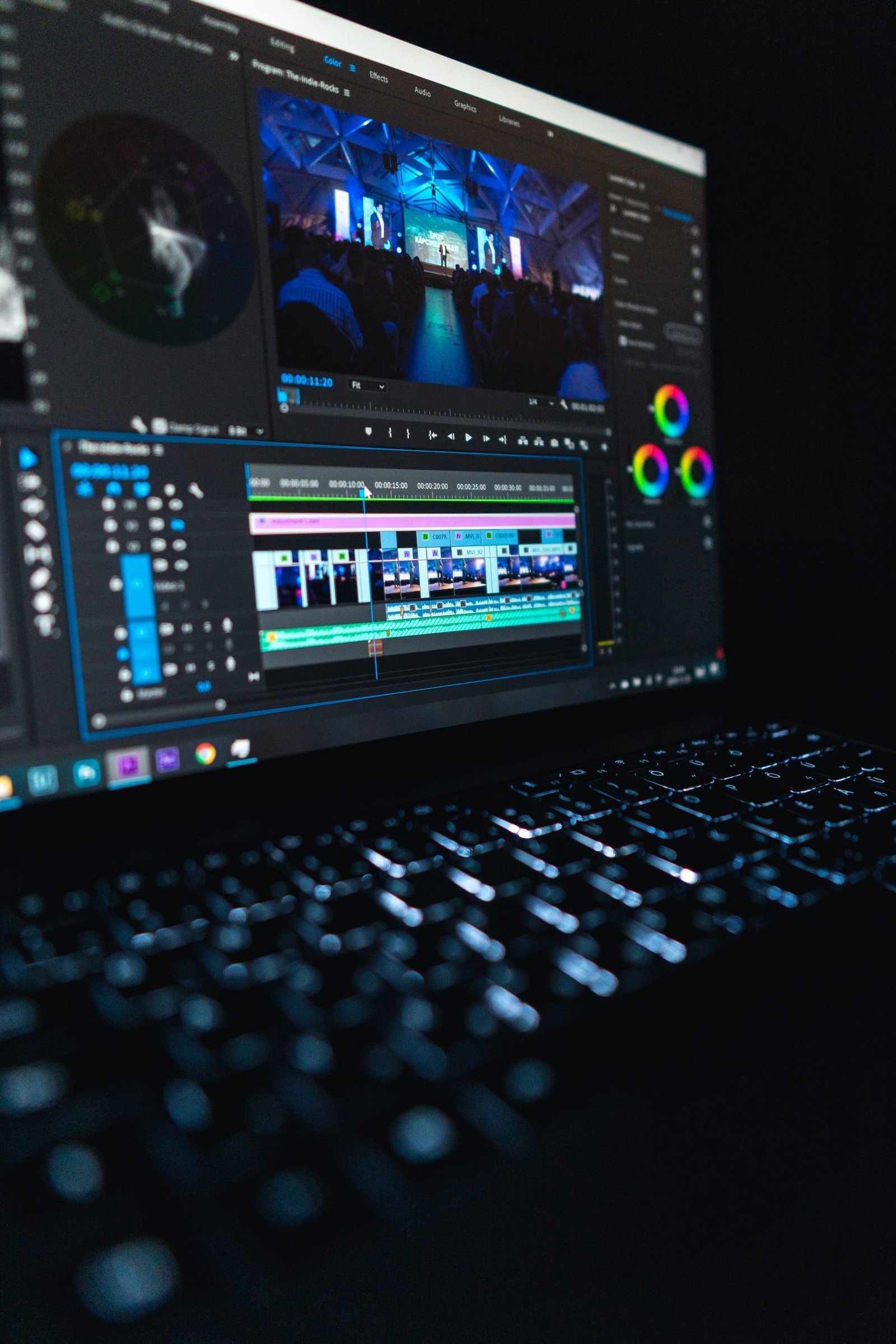 There is no one piece of software that is perfect for every job, so it is crucial to understand what one can do before making your choice.
What are you planning to use it for?
The first decision you need to make is the type of editing you will be doing. There are three basic types: linear, nonlinear, and compositing. Linear editing software is the oldest and simplest type. It allows you to view and edit video one clip at a time. Nonlinear editing software is more complex and will enable you to work with multiple clips simultaneously. Compositing software combines video, audio, and graphic files into a single image.
Beginning with what you're planning to use it for will help you narrow down the field of software. When you limit your options
Consider your budget
When choosing the right video editing software for your projects, various affordable options are available, and many offer outstanding features and capabilities. If you're looking for a professional-grade solution, Adobe Premiere Pro is a popular option that offers powerful editing tools and a wide range of features. However, it can be expensive compared to some other options like the motionvfx. Can you afford to purchase the software outright, or would you prefer to use a monthly subscription model, or find promo codes? Well, you can get a motionvfx promo code if you search online. That said, keep in mind that the costs will vary depending on your needs, and there are benefits and drawbacks associated with both options.
If you're looking for an inexpensive option that offers plenty of features, consider checking out CyberLink PowerDirector. Motion graphics are your thing. motionVFX MotionBuilder can create motion graphics and dynamic effects for video projects.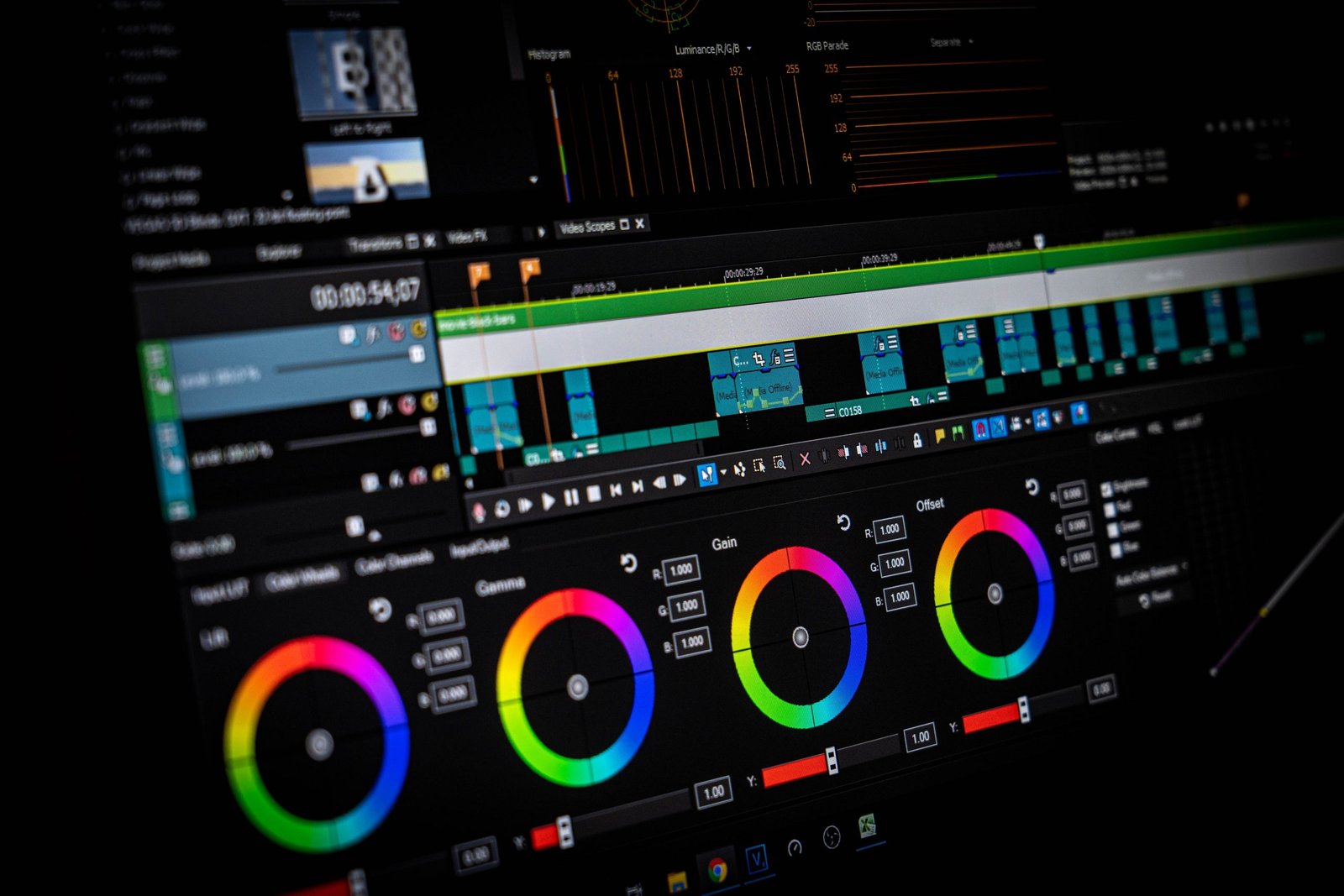 What are your hardware requirements?
Most video editing software requires a powerful computer capable of running the program smoothly and quickly, with 4GB RAM at least, but 8+ GB is preferable. The more powerful your computer's processor (CPU) is, the faster your software runs. Your computer's hard drive should have a good amount of space free to store your video files.
You will need a media player such as VLC installed on your computer to use most video editing software. Some programs also require particular codecs or plugins to play certain file types.
What are your project requirements?
The next step is to consider what you will use your video editing software for. An introductory program such as iMovie or Windows Movie Maker may be all you need to start. They limit these programs to what they can do, but they are easy to learn and use.
If you are looking for more features and capabilities, you will need to choose a program that is more suited to your needs. Do you need to create motion graphics and special effects? Do you need to edit footage from multiple cameras? Will you be working with 4K or HD video? The answers to these questions will help you determine which program is best for you.
What are the editing tools you need?
If you are looking to create your very own motion graphics video project, the first thing you need is motion graphic editing software. You can choose from an array of options for motion graphic editing software, but you first need to consider the editing tools you need. Some motion graphic software options come with a wide range of features, while others are more basic. It is important to choose software with all the features you need to create your desired video project.
For example, Adobe Premiere Pro is a popular video editing software program with advanced features and editing tools. There's also Davinci Resolve which is an excellent software for color grading. There are options like MotionVFX that provide motion graphic templates for you to use. After considering the editing tools, consider what you plan to use your finished product for.
Consider the ease of use when choosing the right video editing software for your projects.
Every editor should consider ease of use when looking at what kind of studio to buy. After all, if you cannot do something, it will only frustrate you and slow your work down. Therefore it's essential to choose a video editing or filmmaking software that you already know how to use.
For example, Adobe Premiere Pro is a powerful program, but it takes time to learn and use all the features. If you are not familiar with Premiere or other Adobe products, consider a more user-friendly editor like Final Cut Pro X from Apple. Final Cut Pro X is very easy to use and has all the features you need to complete your projects. Plus, Apple offers excellent tutorials on its website to help you get started.
How often will you be using the software?
If you are a professional editor, invest in a more robust program like Adobe Premiere Pro. But if you are starting, consider a lower-priced option like iMovie from Apple. If you are going to be using the software occasionally, you may not want to invest in a more expensive program. In that case, you can try out a free video editing software like DaVinci Resolve.
How important are special effects and advanced editing features to you?
If you need software that can help you create sophisticated animations and effects, then you'll likely need to invest in a more expensive program such as Adobe Premiere Pro or Final Cut Pro. However, if you're primarily interested in basic editing features and don't require any advanced tools, then a less expensive program such as Windows Movie Maker or iMovie may be just what you need.
Another factor to consider is how comfortable you are using the software. If you're experienced with a particular program and feel confident editing videos with its tools, then it may be worth investing in that software. However, if you're new to video editing and are unsure of how to use some of the more advanced features, then start with a beginner-friendly program that is less overwhelming.
No matter what software you choose, make sure that it meets your needs and is easy to use. This will save you time and frustration in the long run.