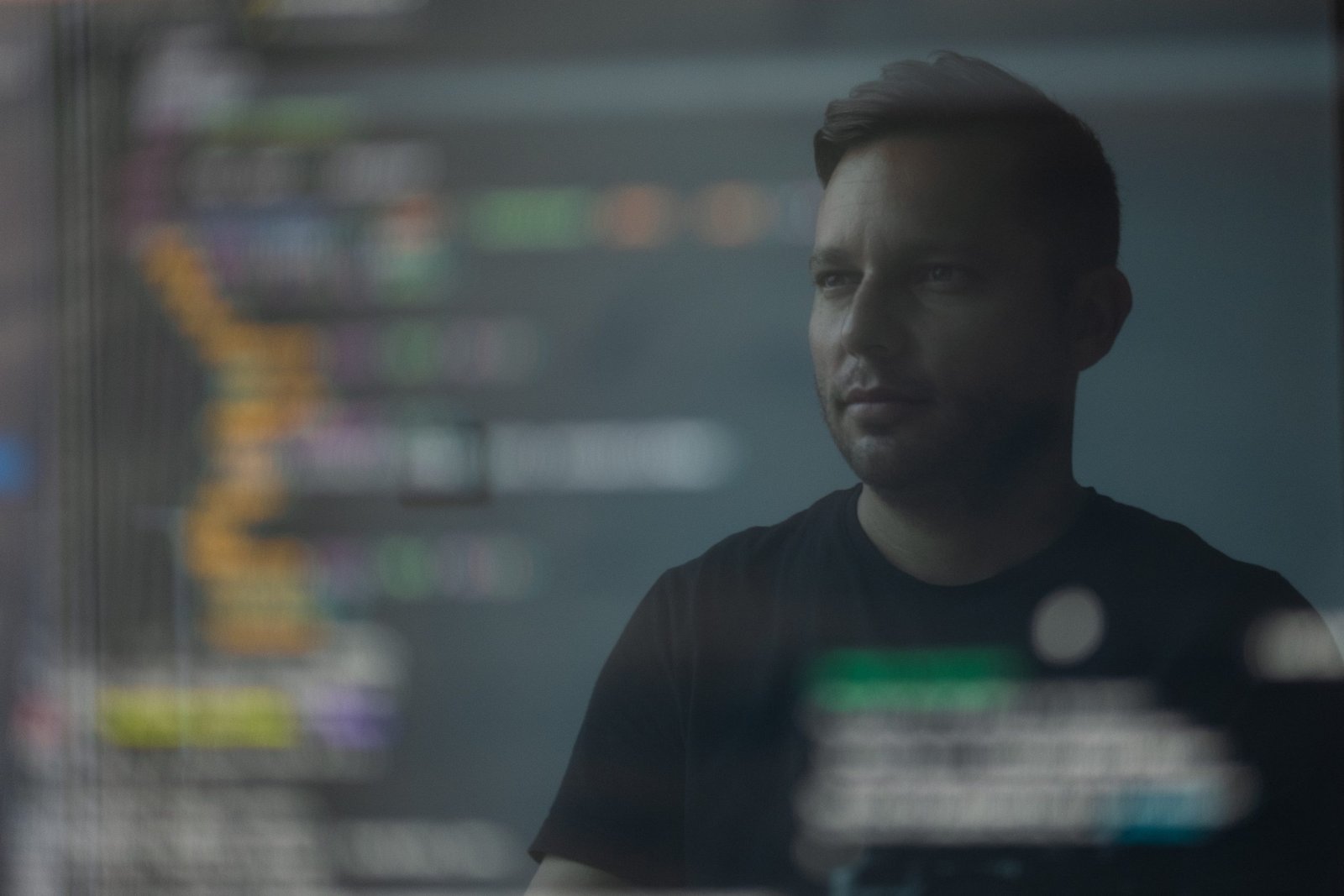 How To Support Digital Transformation With A Learning Management Platform
Digitalization has reached a new level with an emphasis on complete digital conversion in recent times.
Many companies are focusing on digital transformation, thanks to the pandemic that locked down the offices and forced the world to stay indoors. This transformation can be made easier with the help of an LMS.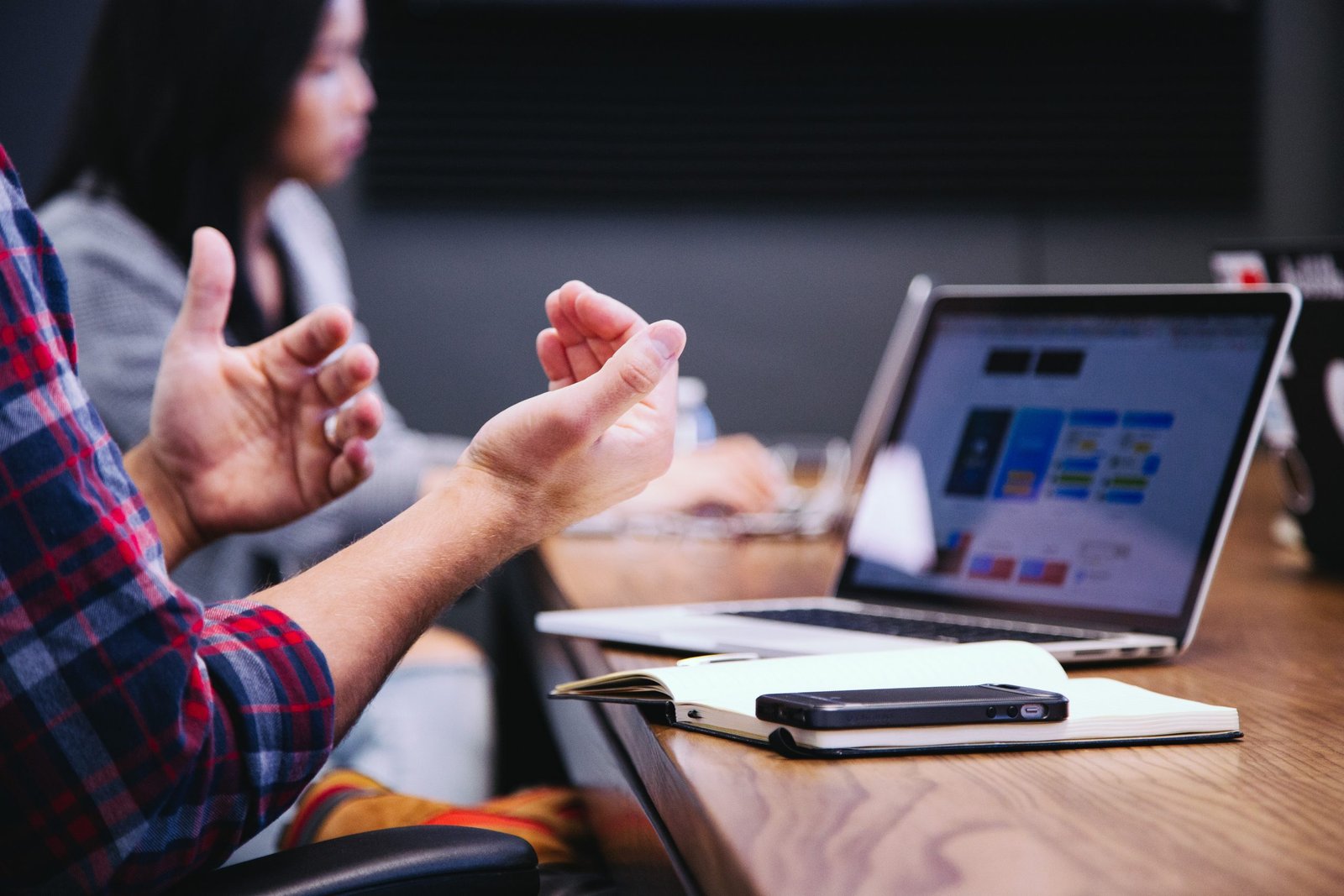 With an LMS, course planning and distributing the material in a learner-centered way becomes easy and convenient. These were just a few of the many ways that LMS-based training can help with digital transformation. The rest are mentioned below.
It develops digital abilities
Digital skill acquisition frequently leads or correlates with digital transformation. An LMS can provide staff with the technical capabilities they need to adopt such a significant transition. Employee training with an LMS is quick and easy, two features that define digital transformation. An LMS is used to deliver on-demand learning as well as more in-depth training courses.
Personalized learners' learning pathways ensure that they thoroughly acquire the knowledge and abilities taught in online courses at their own pace. If you have a website, you can start by using LMS an LMS WordPress plugin, instead of getting a completely new tool in the initial days of training. You can always switch to a more scalable, independent LMS as you progress.
Also, many digitally transformed businesses have stopped giving long in-person training. They understand that such training is ineffective and uninteresting. Due to the pandemic, many corporate managers are opting for online training. For enabling digital transformation and overcoming COVID-19, online learning is a more effective choice.
It's simple to switch
As technology is always changing, it is important for businesses to provide continuous training to their workforce. For these purposes, flexible L&D programs are available in digitally transformed firms. An LMS comes with customization options that allow you to create training programs that can be regularly reconfigured to meet the needs of your learners.
An LMS also enables businesses to customize training based on their current stage of digital transformation. It can be tailored to the needs of a firm that is just getting started with digital transformation or has completed it, with the system developing in conjunction with the organization's demands and digital maturity.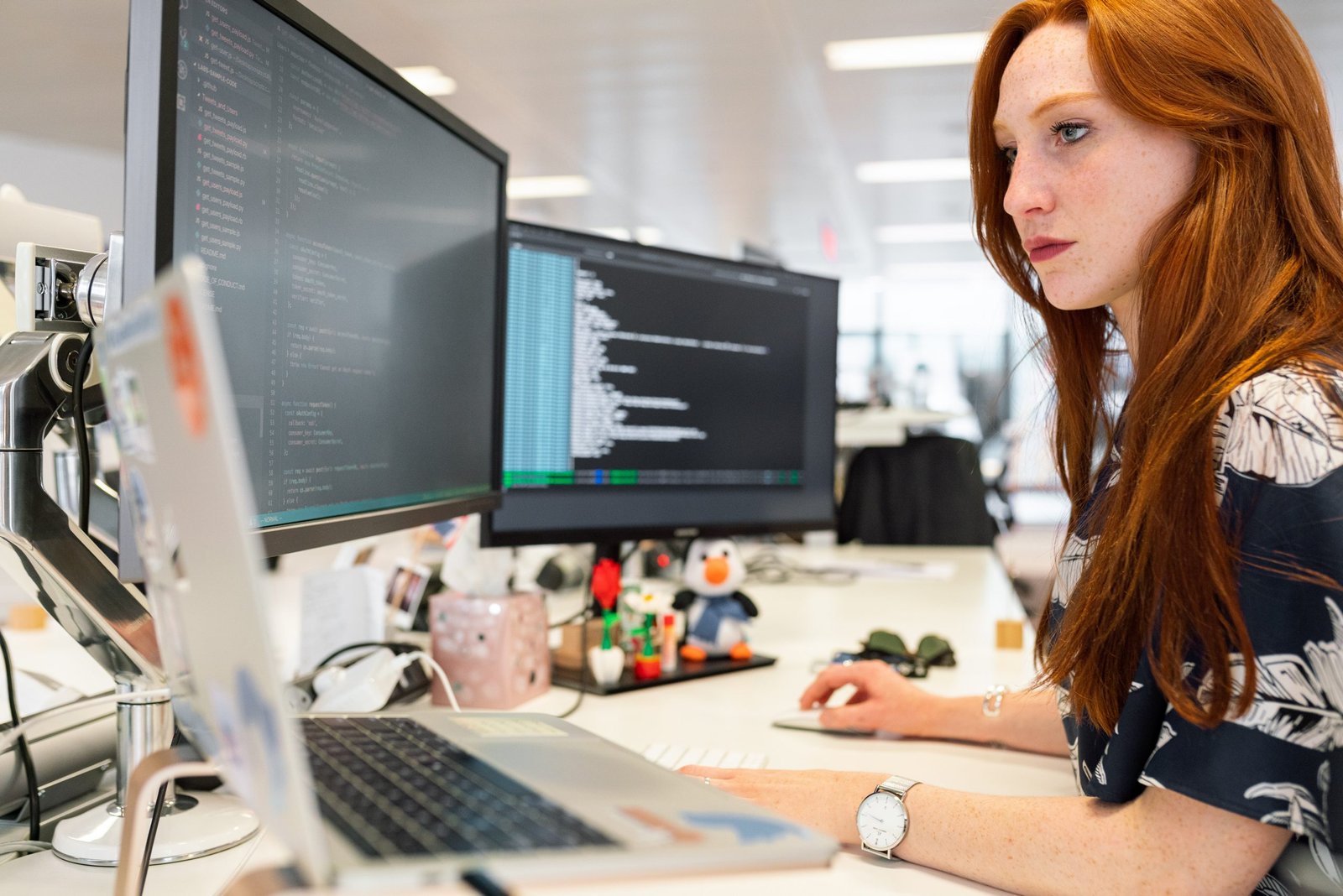 It is effective
Digital transformation frequently aims for operational excellence, and training is an important component of business operations. When training is integrated into an employee's daily routine, it becomes more efficient. This is made workable by an LMS that supports experiential learning.
On-the-job learning is known as experiential learning. This isn't limited to the workplace. It can easily happen while an employee is working remotely. On-the-job learning is frequently based on experiences. An LMS can provide employees with the training content they need during the working day on their mobile phones. Such eLearning courses are often based on an employee's everyday tasks, boosting learning through experience.
LMS empowers learners
You can enhance your company's strengths and empower learners by incorporating digital technologies. A robust and effective LMS enables learners to develop excellent self-directed learning abilities by giving them excess to extensive study material from anywhere at any time they want.
Digitalization improves learner engagement. It allows for personalized learning on their own time, based on their interests.
Conclusion
Digitally empowered companies use technology to increase performance and consequently achieve specific industry goals. This helps distinguish their name in the market. Supporting digital transformation with an LMS is essential if you're falling behind technologically or being outperformed by competitors. LMS functions make it simple to not just train workers, but also to transmit digital skills by teaching employees how to use technology effectively to have a measurable influence on the organization.