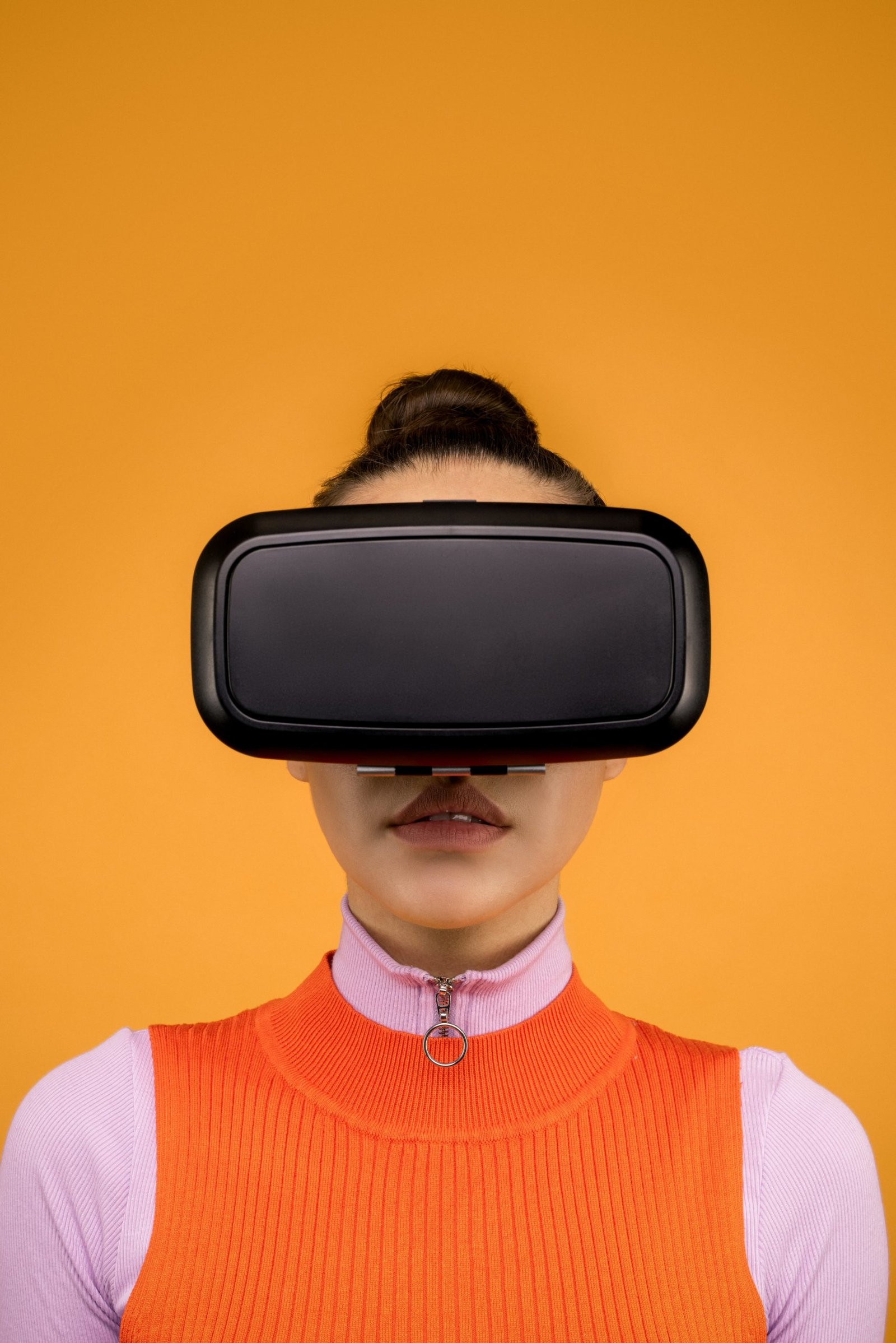 The Advancement Of Online Gaming Technology In Canada
Game developers are introducing online games with various categories.
In this article, we discuss online games technologies popular in Canada.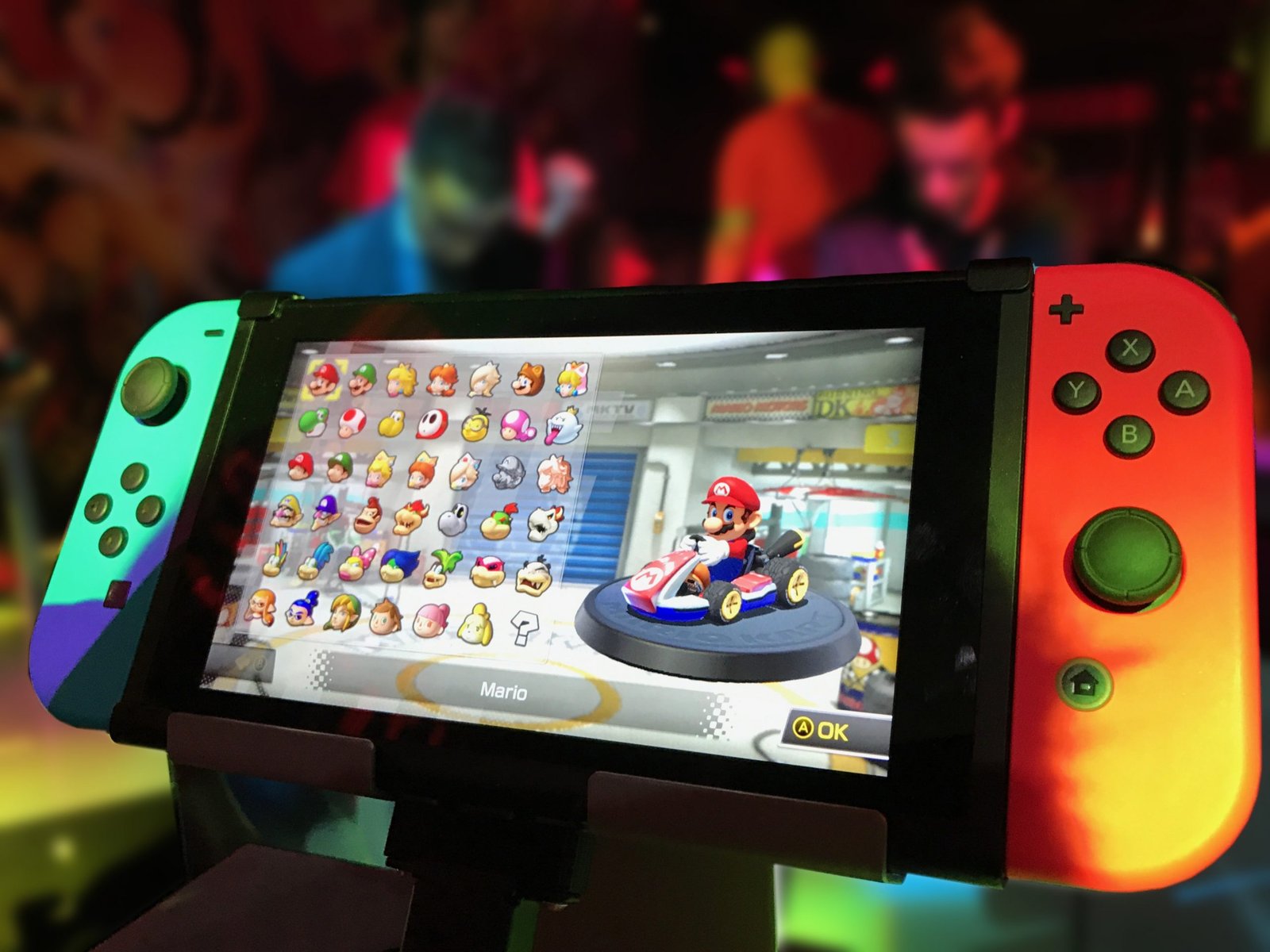 Multiplayer Video Games
Online video games are becoming a more and more important part of gaming culture. Currently, these games are the most popular in the game industry.
Fortnight Battle Royale, Playerunknown's Battlegrounds (PUBG), League of Legends(LOL) are few popular video games in Canada at the present. With the gaming consoles, popularity and technological advancement such as microprocessor invention people could play multiplayer human to human combat fights. The cost of the internet has dropped and internet speed has increased. According to ESA reports in 2015 around 1.5 billion have played video games.
With the technology advancement, people could enjoy gaming as a shared activity. And according to ESA gaming report, 54% of gamers states that these hobbies allow them to connect with friends and use gaming as an activity to be with the family.  With the popularity of FPA games, "Clans" began to emerge among game players. Clans can be range from few friends to 4000 person groups and clans fight each other in battles.
Changing lifestyles and improving technology have changed the gaming culture and online gaming has become more popular all over the world. Multiplayer games have an interesting platform and connecting people all around the world for a game to play as a team.
The Internet has removed lots of limitations for connecting people to play games. There are offline and online multiplayer games.
Fortnite Battle Royale games are available on Xbox one, windows, Nintendo Switch Mac and PS4, and about 5 million concurrent players in the game. PUBG available on android, iOS, Xbox, Windows is one of the most played games. PUBG is multiplier games 99 real-time players are carried to a remote abandoned island. The goal is to remain as last person standing in the game.
Splatoon 2 is developed by Nintendo and available on Nintendo Switch only. It's a multiplayer, colorful, shooter, and team-based games which are in the shooter games category. There are single-player mode and online multiplayer modes available. In a multiplayer model in turf ware 4 multiplayer can team up.
With the VR technology, gamers could experience 3d world in video games which is more interesting and addicting. With AR and AI technologies, day by day new games is introduced to the game industry.
The above-discussed online games use the following technologies to offer an attractive gaming experience for players.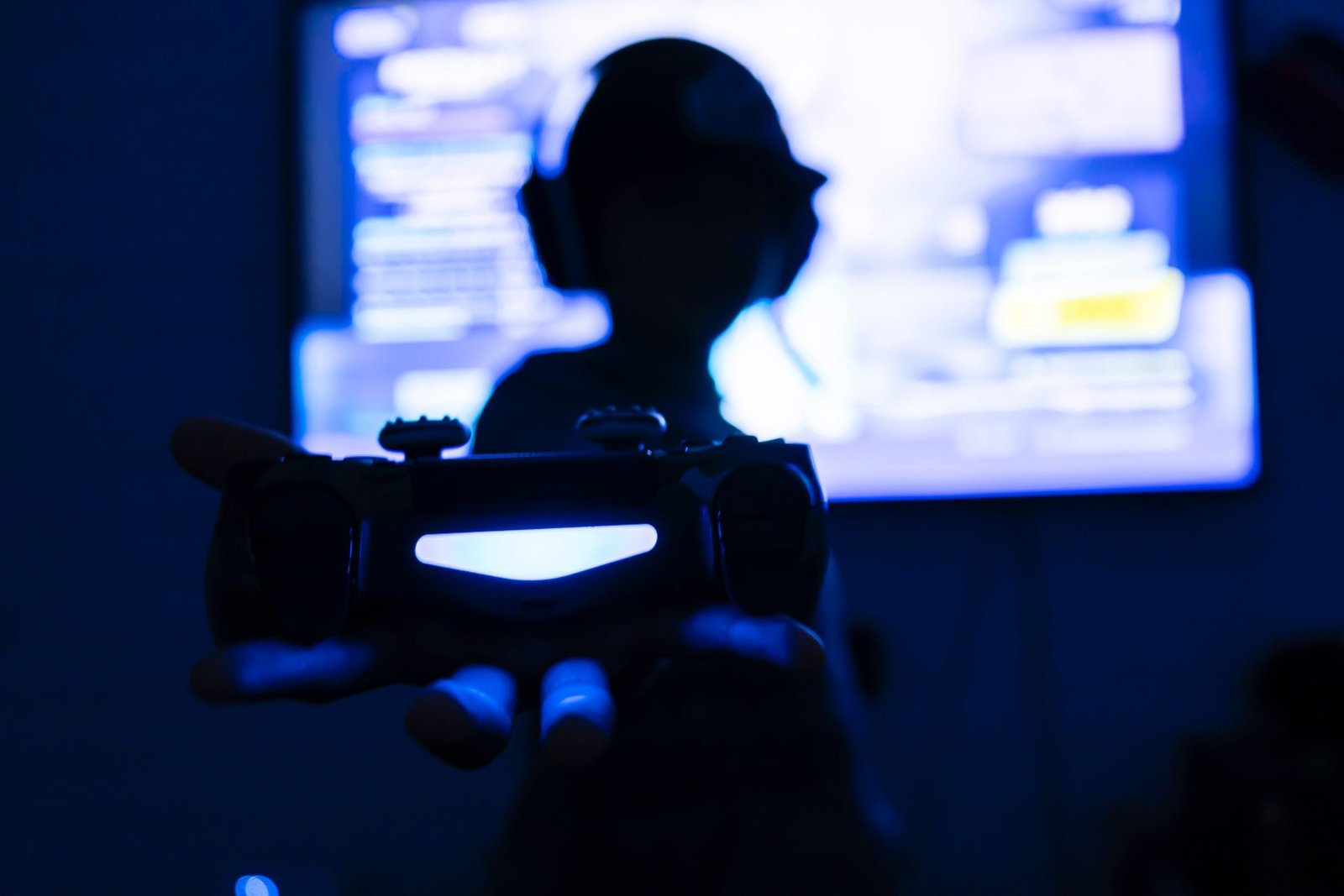 Live Games
Online Board games can be played live and can be played with groups of people from different parts of the world. Some of the popular live online board games are Chess, Monopoly, Life, Drafts. On online and live platforms, without any distractions from others and surroundings, players can play the games online. Online games such as PUBG, Battle Royale Style have incredible player bases. Games like Planet of the Apes, Justice League, The matric, Ace Ventura, Rocky, are the most popular online film games in Canada. Dota 2 is a multiplayer online arena ranked as action real-time strategy games.
Mobile Games
A huge segment of the population in Canada accessing the internet via mobile. Mobile application development has been increased in the past decade. The most international online game company offers mobile online gaming apps and players can play online games on the go.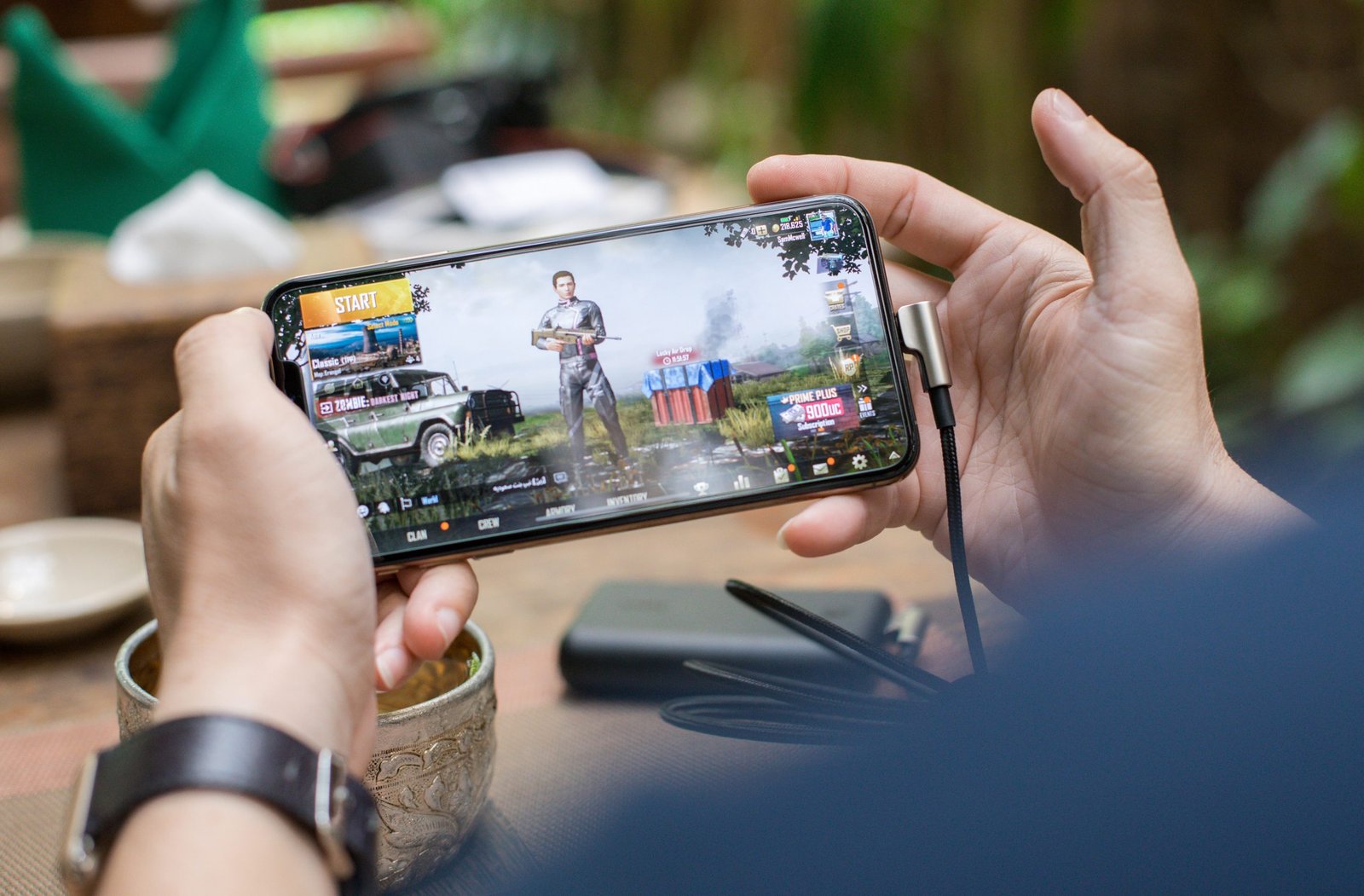 This is the most popular technology in online games in Canada. iOS and android and tablet device usage have been increased in Canada where mobile games become popular in all age groups and new players could be entered into the online game's platforms. The increase of internet speed such as the development of 4G and 5G facilitates the growth of online mobile games in Canada.
Cryptocurrency
Many industries have adopted to use Bitcoin, Ethereum like digital currencies. This is one of the features of the Canadian online gaming industry. Some games are allowing players to use digital currencies which safer, efficient, and fast payment modes. Online board games, fighter games, and sports games allow users to pay with crypto money.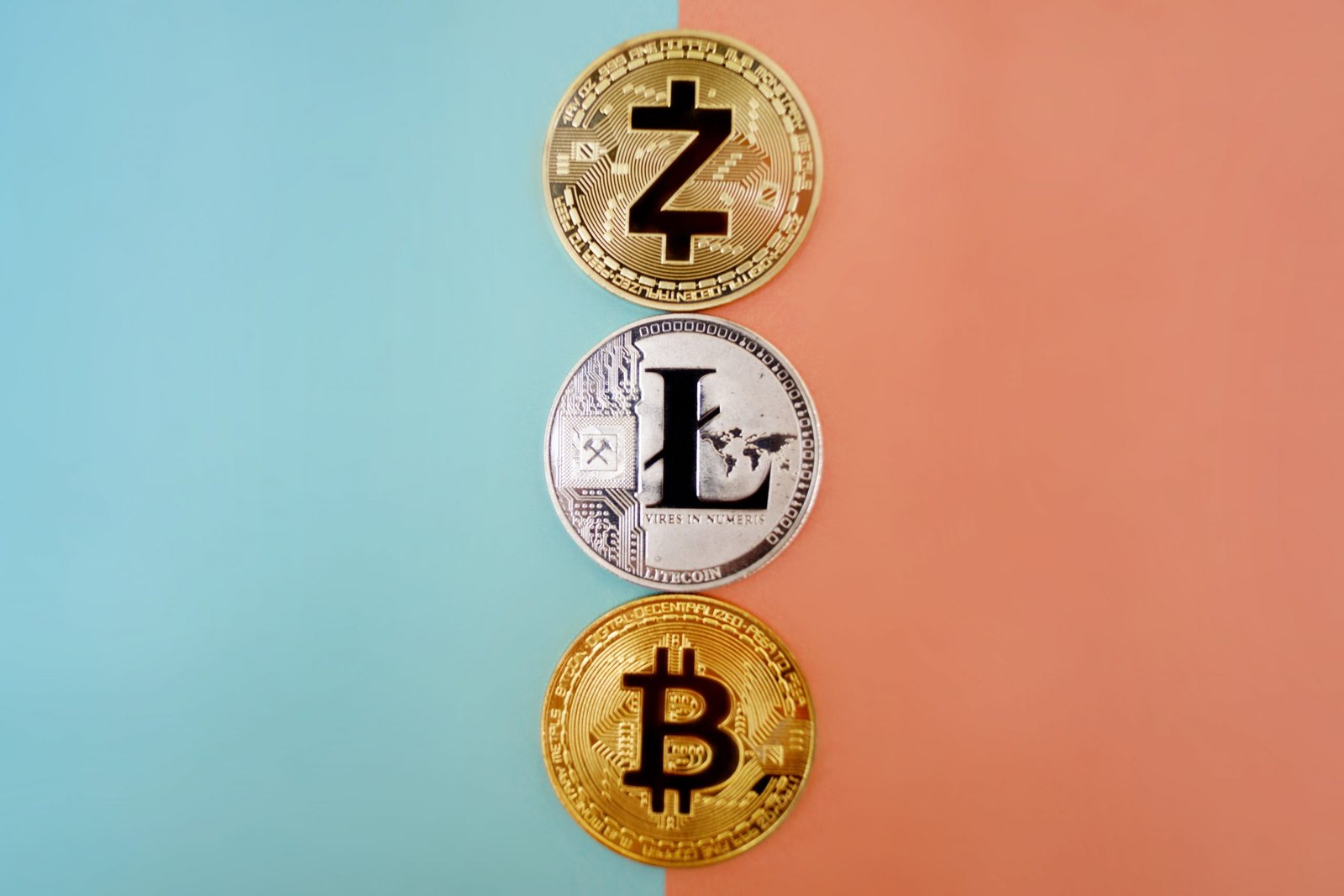 Online Casino
Online casino games were introduced around 1996 and become a very popular online activity. Before this people had to visit a land-based casino to play games like roulette and poker. But with the new technology, online gambling is expanding on a scale that has never seen before and created so many opportunities for new and existing players. With the development of technology, high-quality real-time games are developed with faster gameplay. The expansion of this online activity has expanded rapidly, making casino Canada online a key player that provides access to a list of games such as poker, bingo, sports betting, and more.
E-Wallets
The main problem that players, investors face when playing casinos online is the lack of safe and seamless payment methods. Game owners and players, investors question safety and security when paying online. This is where e-wallets have come in handy. There are e-wallets such as PayPal, Skrill, NETeler, ecoPayz, Click2Pay. There are cheaper to use, convenient, quicker, and safer also help game developers and players to keep track of payments online.
VR GAMES
VR technology is one of the most popular tech trends in many industries. No man's sky is one of the most popular VR Games create by Hello Games which gives 3d gaming experience. There are VR games that can be played on pcs, game consoles, and smartphones.
Virtual reality casino games are at the highest place in popularity in Canada and players can enjoy the online games 3D experience through VR 3D on a computer or via a mobile device. VR titles have been released by the biggest casino software developers which players can enjoy at their favorite online casino.
Conclusion
Online games in Canada are set to grow with new technologies to enhance the features of online games to provide a better user experience. With the enhancement of online games technologies in Canada now any player from anyplace in the country. The above technologies facilitate to make games easier to play, cheaper, more convenient, and exciting for players.