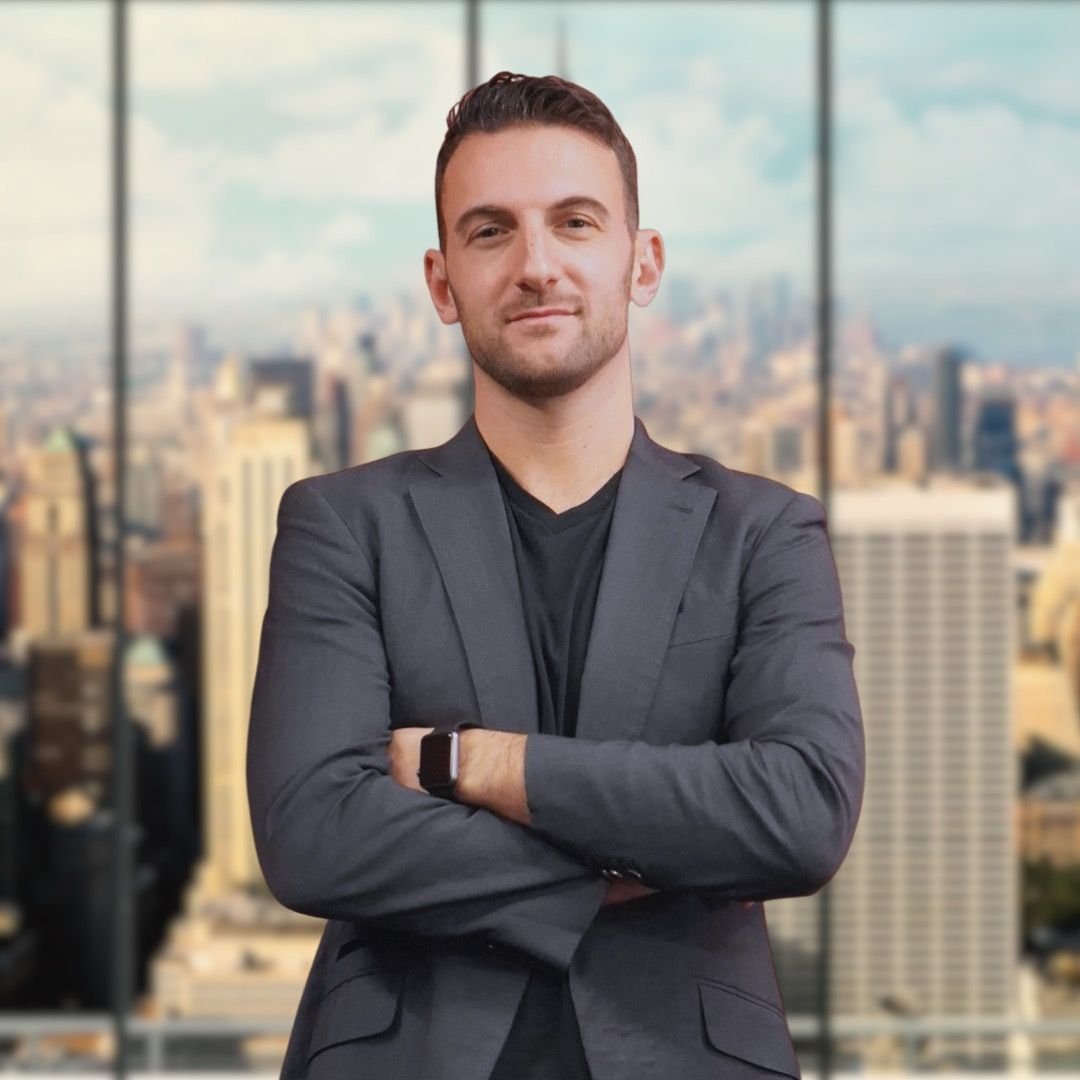 Entrepreneur Athan Slotkin: How NFTs Can Completely Reinvent and Take Over The Business World
Athan Slotkin is a serial entrepreneur and award-winning business plan strategist. He's successfully tested and launched multiple businesses, across industries.
His rapid, iterative, heavily analytical approach has been the key for over 700 new entrepreneurs in 2019 and 2020 alone, helping them package up their business with business plans, financial models, and presentations while teaching them how to become the stellar CEO they want to become along the way.
His work has been featured across, TV, radio, and conferences worldwide.
Tell us a little bit about yourself and the work that you do.
Athan Slotkin, my clients call me "The Shadow CEO". I analyze businesses and help entrepreneurs optimally launch and develop their businesses.
In what ways are NFTs shaking up the world of business and art? 
NFTs are enabling brands and artists to monetize new forms of assets both in initial transactions and residual (secondary market) transactions using 'Blockchain' technology. NFTs can include things such as art, sports cards, and other valuable assets as well as books and other items with utility that provide special access.
How do you think the economy will benefit from NFTs when it comes to business and art?
Yes, for assets, it's just a better methodology:
1) They have provenance = full historical traceability
2) Prevent damage or bent corners
3) They are more liquid; the process of selling is easier and faster.
Further, NFTs can have a parallel 'physical' item as well, if desired.
How has technology changed the way we buy and sell art?
Yes – it's more transparent now and it's easier to get clear history and trackable data. That leads to more efficient markets.
What do you think that investing in traditional assets is phasing out?
Traditional assets are not going away; they're just migrating more to digital format. It's a platform improvement, not an asset class change. 🙂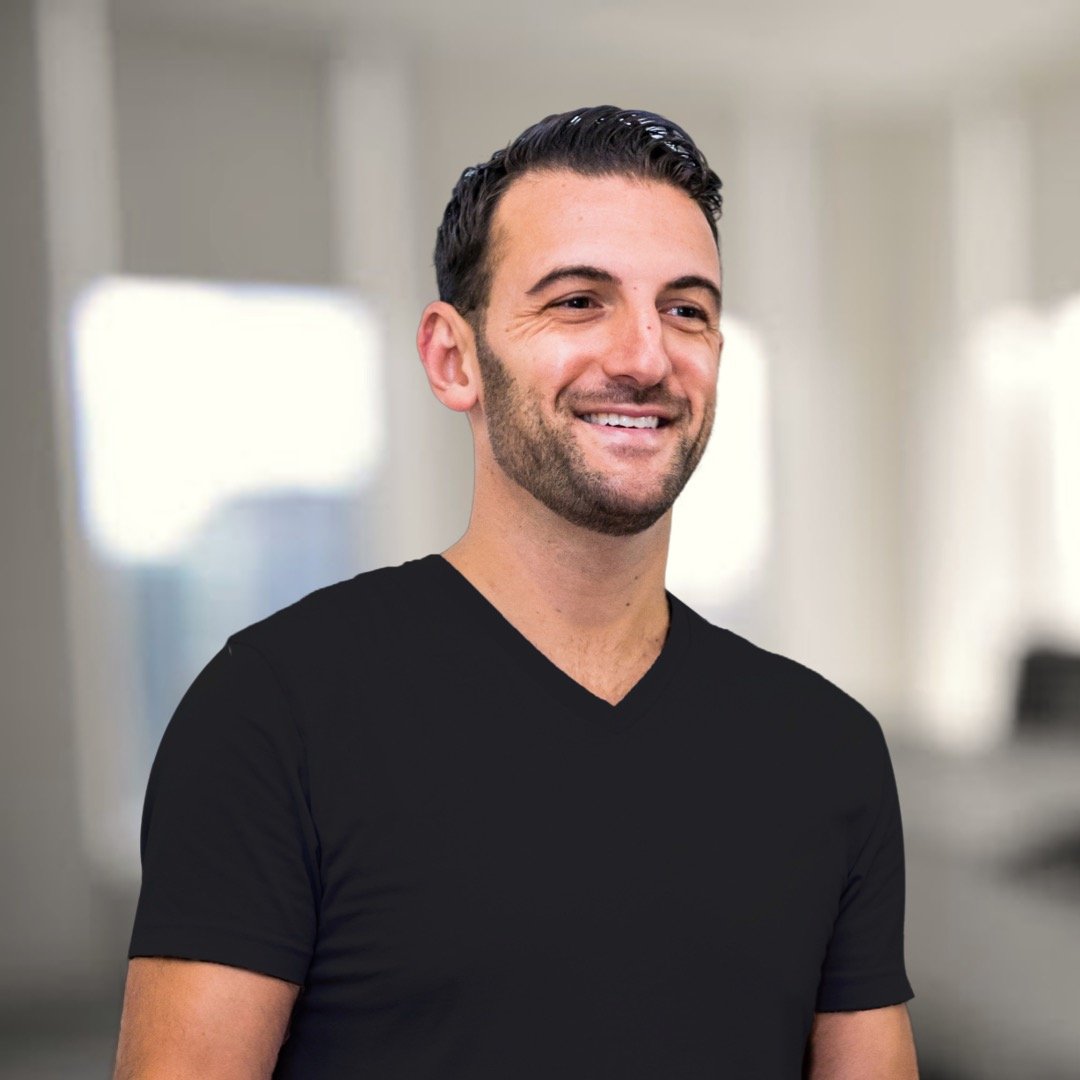 What do you think that some of the benefits are to allocating a portion of growing wealth to art? 
Oftentimes these assets are not perfectly correlated with other asset classes plus, given scarcity, they could carry more upside potential.
The Fox Magazine is all about inspiration, what/who inspires you the most?
The evolution of our society and all of the incredible things that are always developed.
---
Connect with Athan Slotskin!