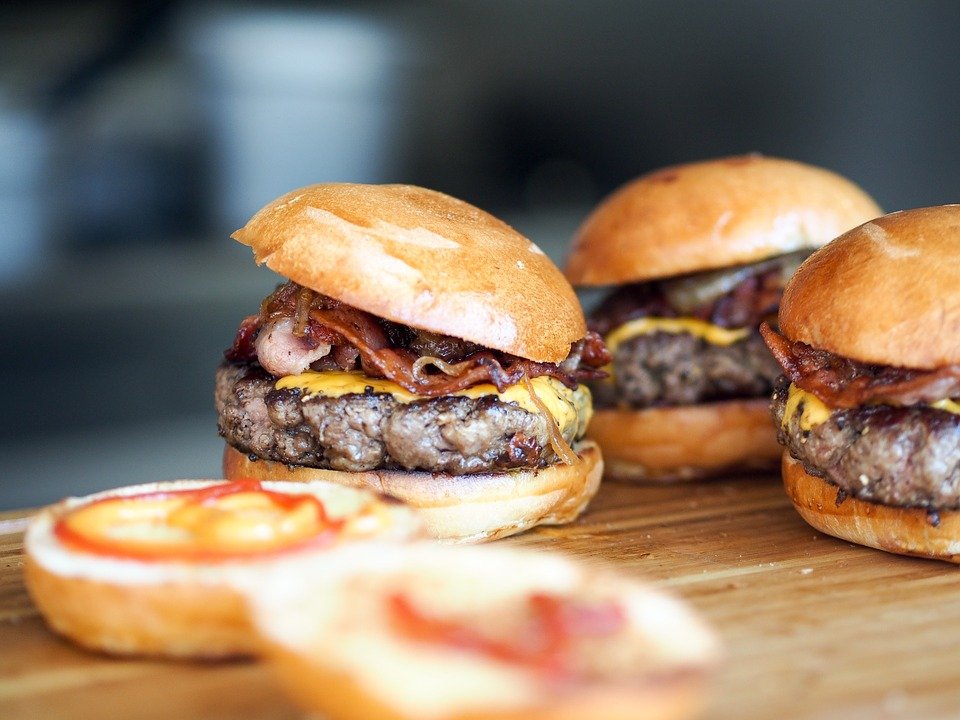 July 4th BBQ Essentials: Party Hosting Edition
Throw a Fourth of July bash that your friends and family will be talking about all year long.
From practical party essentials, to entertaining fun for the whole family, we've got what you're looking for this summer!
Rollors: Created by a veteran with the goal of employing fellow veterans struggling to find work, Rollors has become this summer's must-have game for outdoor fun. Players roll game pieces to the opposing goal post. Points are awarded depending on how and where the discs land. An expansion pack is available for purchase, allowing more players to join the fun. Rollors can be played on any flat surface.
iFork: The new summer hosting essential has arrived. iFork is a revolutionary dining system. Designed to make dining while at parties or outdoor events easier and more sanitary, you'll love the convenience of this system. Utensils click into place on either side of the plate, while the cup slides securely underneath, making it easy to hold all of your food in one hand. iFork allows you to have a free hand for a handshake or to play a round of corn hole. To learn more visit https://www.ifork.com/. Retail: $21.99
Aquatune 5712– Keep the music pumping during your outdoor bash with the rugged Aquatune 5712. Compact yet powerful, the weatherproof speaker can emit 12 hours of crystal clear playback. It can even be submerged in up to three feet of water for 30 minutes, ensuring no matter where the day takes you, the party will never end!