A Lux Lifestyle With Alex Dry
The

24-year-old

Texas native currently residing in Los Angeles, California shares her lifestyle of fitness, fashion, health, relationships, wellness, dance, & everything in between.

We interviewed Alex about her blog, as well as favorite inspirations and managing a busy schedule in a city like Los Angeles.
Where is home?
I am currently live in Studio City, California but my original roots are sewn in Fort Worth, Texas. LA can't take the country outta this girl.
What's a typical day like for you?
You know, my days are so jam-packed. I have my day job, and then when most of my friends are coming home to relax and/or socialize, I go into hustle mode and work a whole other shift. If I didn't have my routines, I would surely fall flat on my face… so to keep me upright this is what a typical day is for me:
Mornings are the most important part of my day. First and foremost… coffee. I start everyday with something I call SAVERS:
Silence- because my brain goes 1,000 miles a minute it is vital that I spend 10 minutes to meditate and clear my head from any distractions.
Affirmation- This may sound crazy but write down 2 things I love about myself or words of affirmation. Doing this reminds me that I am worthy and able, two things you must have to love and be loved in any sense whether professionally, emotionally, spiritually.
Visualization- creating a mood board is life-changing. I work on a continuous mood board, or start a new one everyday. It is therapeutic and shows you where you are going, where you want to be, and how far you have come.
Exercise- It doesn't matter if it is an hour or 10 minutes… I WILL MOVE MY BODY. There is nothing that fine tunes my mind like a workout.
Reading- I will read 5-10 minutes whether it is the news, a book, a magazine, or on Pinterest.
Scribing- Keep a journal a journal to log my thoughts, feelings, and ideas literally keeps me sane. It also stimulates all of my creative juices to allow me to do what I do.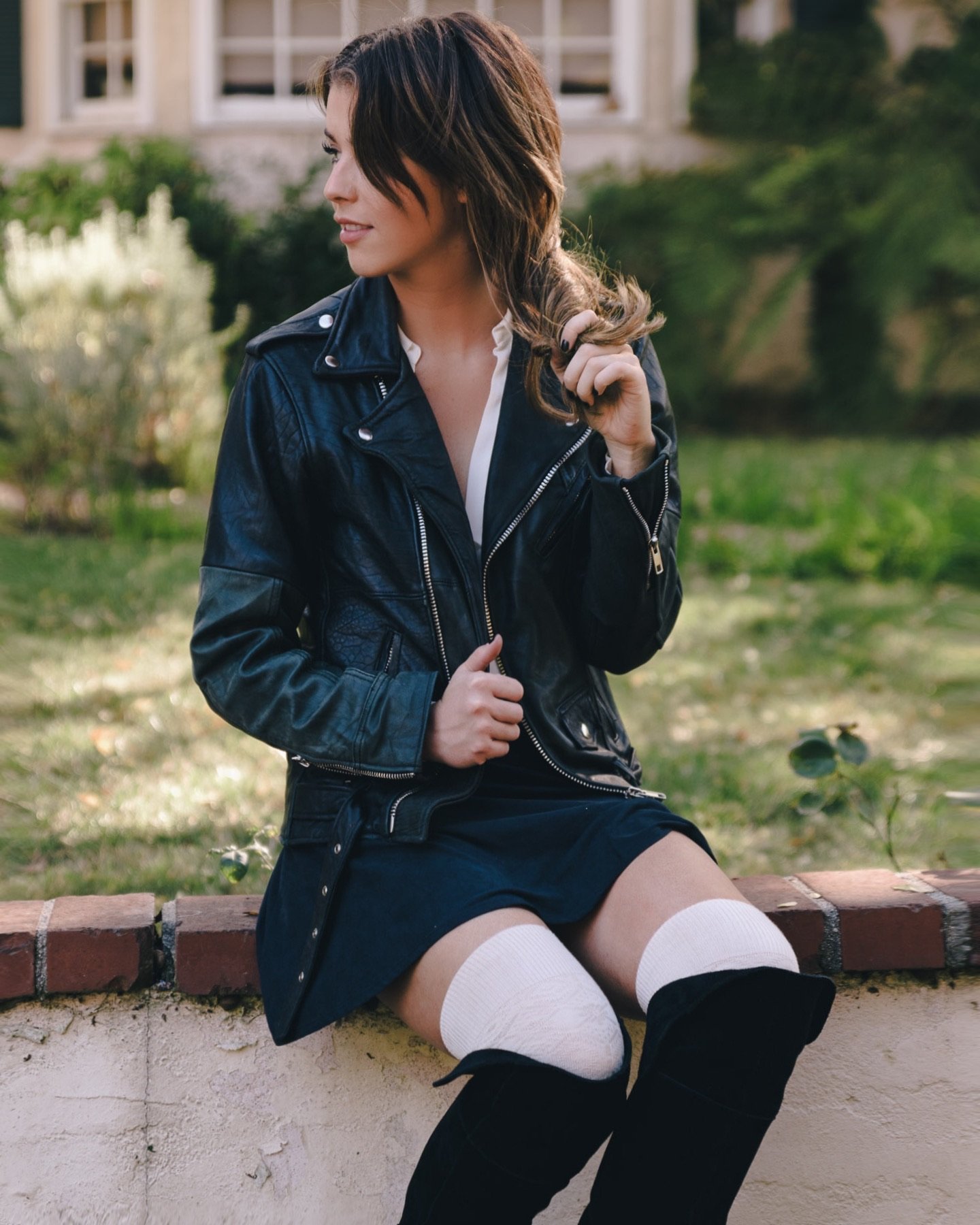 And this is all before my day really starts. After SAVERS this is how it goes:
8:45AM: Pack up and drive to work (LA traffic is the worst! So, I leave a little later than most to avoid rush hour), and resisting the urge to go to Starbucks and get my Fall seasonal drink (grande Pumpkin Spice Late with almond milk).
10AM-6:00PM: daaaaay jobbbbb. But, I seriously realize how much I like my job more and more each day. I work in social media and talent management so I am constantly learning and expanding my knowledge. "The more you are willing to learn and read the more successful you will become," this is something my dad has instilled in me from the beginning. When my schedule lightens up throughout my work day, I will research fashion trends, write posts, and plan my schedule.
6:00PM- 7:30PM: Run any errands I might have for that day. (Since I live in LA, I always have to account for the traffic which literally takes so much time so I will take phone calls and make appointments while in the car.)
8:00PM-11ish PM Get home, shower, and tidy up (I am kind of OCD when it comes to keeping things clean). My after work tasks vary depending on what content I'm producing that week. If I have products to shoot for my blog, YouTube, or social media I will take 30-45 minutes shooting. Through out the week I will edit my YouTube videos as well. This is the hustle part of my day. This can take anywhere from an hour to four. But I love every minute of it.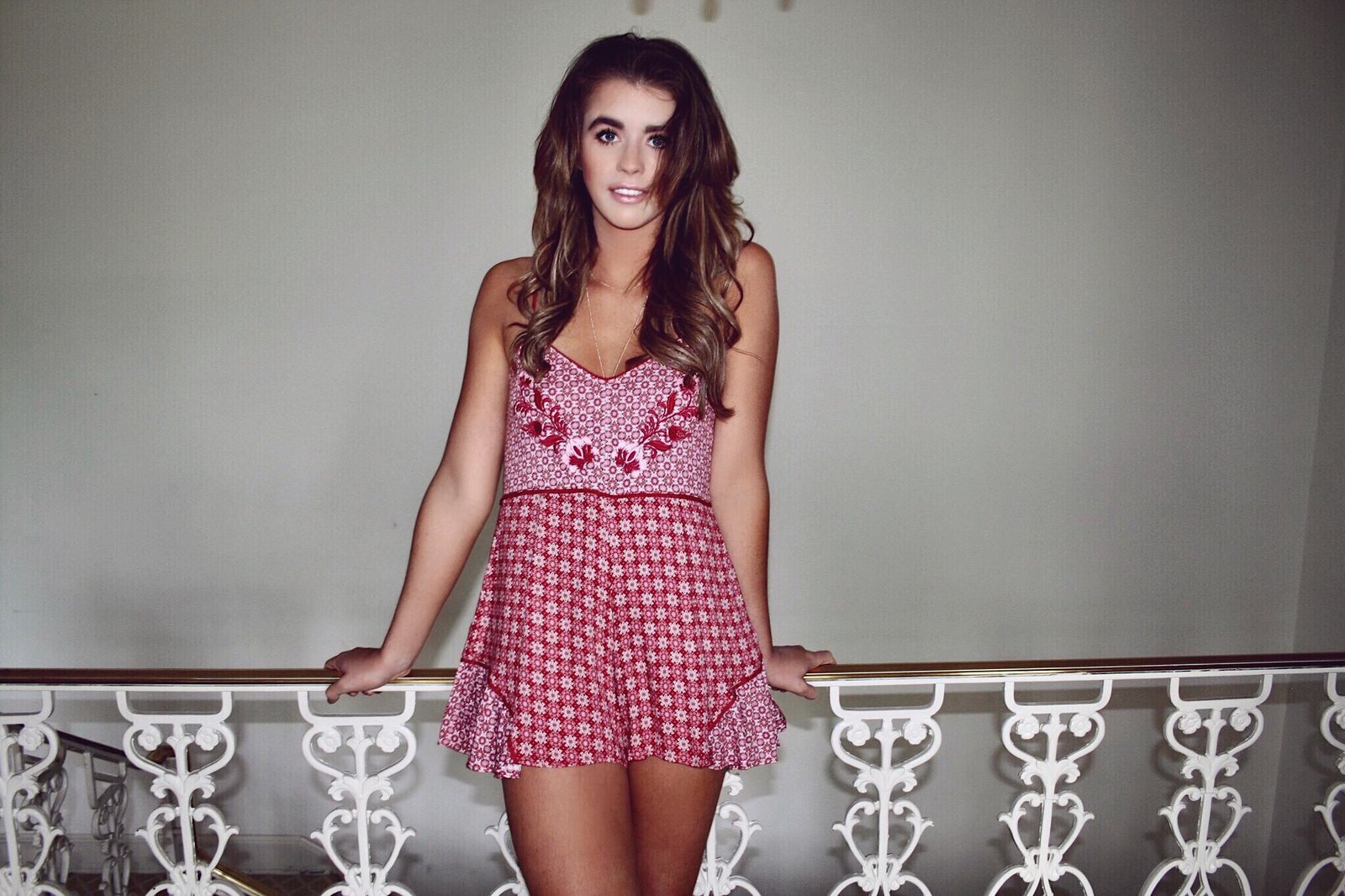 Obviously, with my work week, my schedule is always changing. Some days I will have events in the evenings I will attend. As you know, my weekend is filled with shooting, traveling, and writing for my blog. My mindset behind juggling two full-time jobs is like Beyonce says, "Grind till you own it." I encourage all those #bossbabes and entrepreneurs out there that have a dream but feel like they are stuck in a 9-5 environment to challenge themselves. I can promise you it won't be easy but it will be worth it when you look back in 20 years at your success. Empires don't build overnight, it takes time, dedication, and pushing through those dreaded internships or jobs while launching a fashion line and writing posts. Like I said, it is the practice of discipline that sets us apart.
What's the trick to balancing it all?
It sounds simple, but for me sticking to lists and goals. Every week I set 5-10 goals for myself to meet and a daily list of tasks to complete. Discipline is SO important because it gives you the power to sticking to your decisions and following through with them. Discipline determines your destiny. It is definitely not the easiest thing to practice, but I promise it is worth it. It is what sets the doers and non-doers apart. And who doesn't love to cross things off a list?
How much has your style changed since you started blogging?
The reason I started blogging is because I would always get the question, "where did you get that?" So, surprisingly, it hasn't really had an effect on my style too much. The only thing I would say is that my style has adapted depending on where I live but who's doesn't? For example, what I would wear in Texas (cut-off denim shorts and cowboy boots) just are not going to cut it in LA. A bit Miley of me, but it really is the truth.
What trends are you most excited about for Fall '17?
Red isn't usually apart of my normal wardrobe but it is very in this season and I'm digging it. Colored faux fur-because I'm a diva like that- and I am loving wearing bold pieces that stand out. Oh! And velvet. Velvet is a classic and very classy any way you wear it.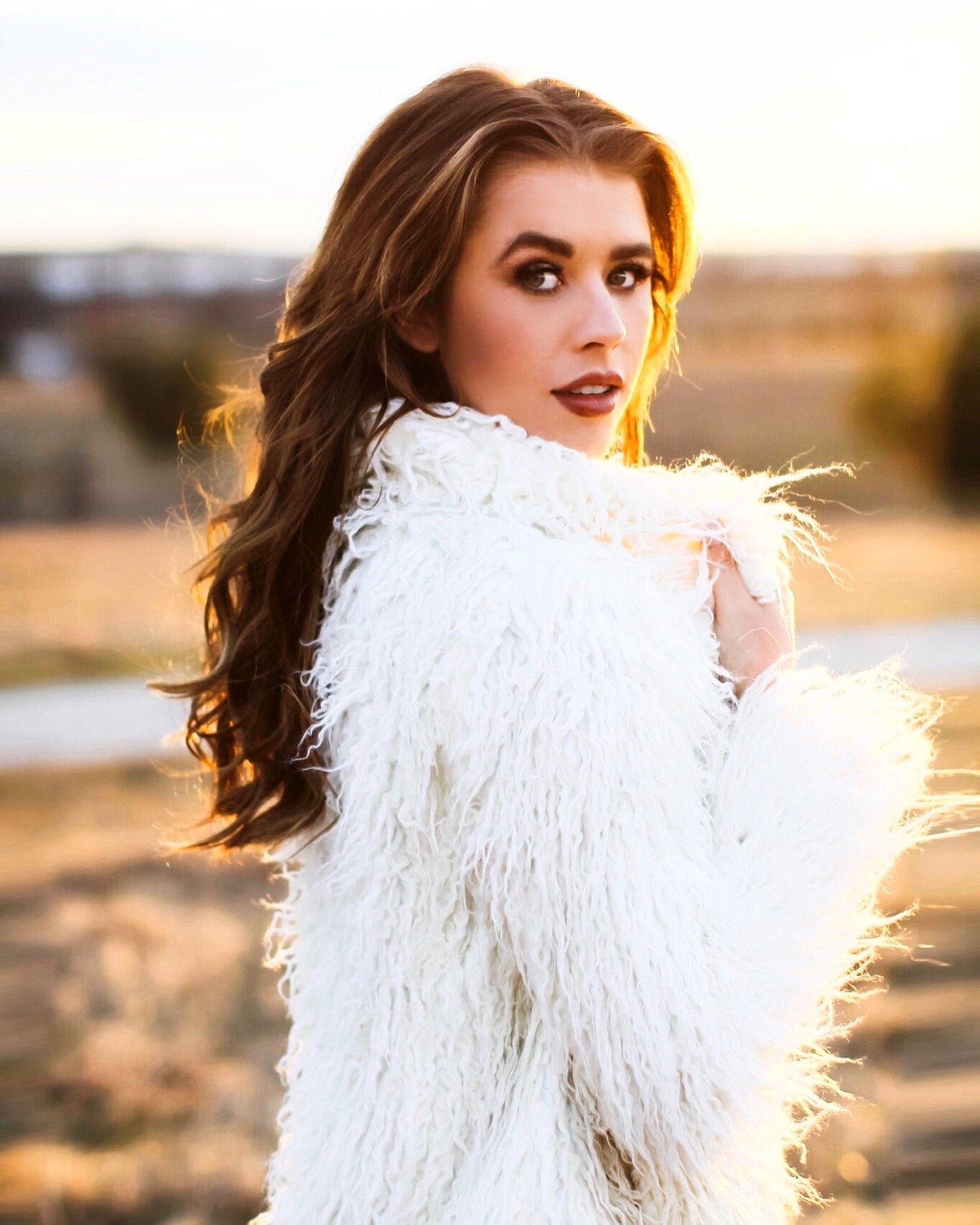 The Fox Magazine is all about inspiration, what/who inspires you the most?
All women out there hustling and working to build an empire inspire me. One of my biggest inspirations, since I was 14, is Lauren Conrad or throw it back to her Laguna Beach days 'LC' as I still call her. She took her fame from Laguna Beach and created an empire by creating multiple fashion lines, a non-profit foundation, lifestyle website, and numerous bestselling novels. Oh, and at 31 years old she now has a successful marriage with a little baby boy. #lifegoals
I read an article in E-NEWS recently with Lauren's mother, Kathy Conrad, that really resonated with me and gave me inspiration because THIS IS ME. She said, "I can remember early on in high school joking with her, because her grades were kind of average, saying 'Well, you might have to end up marrying a rich guy,' and she just laughed and said, 'I'm going to make my own money, I'm not going to marry somebody for money." She went on, "I think everyone should have that attitude, every girl out there can make their dream come true." If that's not inspirational for any woman, I don't know what it. Hustle is power.
What's something people would be surprised to learn about you?
I was a professional dancer for many years and have been dancing since I was 2 years old. I have done every style from hip-hop, jazz, tap, ballet, pointe, African, and modern. I think this has helped me to really stay open-minded in terms of fashion and perspectives.
How do you separate fashion and style?
It's easy to assume when we hear the words fashion and style that they are the same thing when in fact, one is a trend and the other is an identity. We've all been there when we have put something on that was "fashionable" but not "you" because it doesn't match your "style." Fashion fades but style stays. If you have developed and set your own personal style you are always going to be fashionable in my books because you have created the unique image that works best for you and allows you to express the best you. If you think about fashion trends, it's a circle of trends throughout the years going around to make its next big appearance in NYFW. I say focus on the style and let the fashion fit in with it where it can accentuate.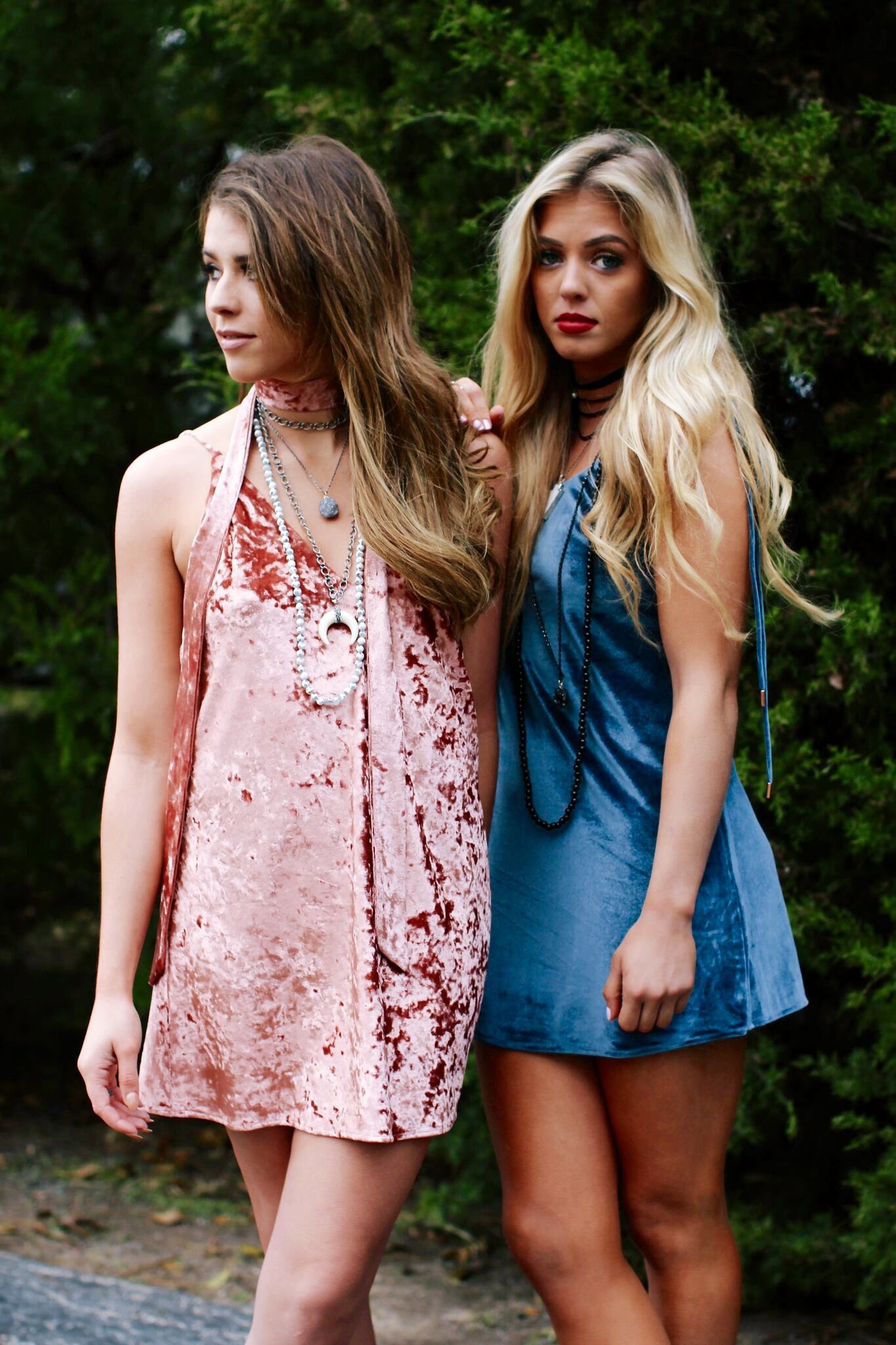 Where do you find the most inspiration? Celebrity culture, or what's trending?
I find the most inspiration for my style from celebrity culture. I find inspiration from celebrities with unique styles similar to mine. Following the trends can get to be very cookie-cutter and boring, but when you see others take a trend and make it their own style…that's the most inspiring to me.
Do you have any fundamental fashion tips for young professionals?
Do not dress for the position you have, dress for the position you want. Whether you are a young professional stepping into an office, meeting, or even for all the entrepreneurs who work from home… I think it is important you wake up and get dressed in what makes you feel confident and successful.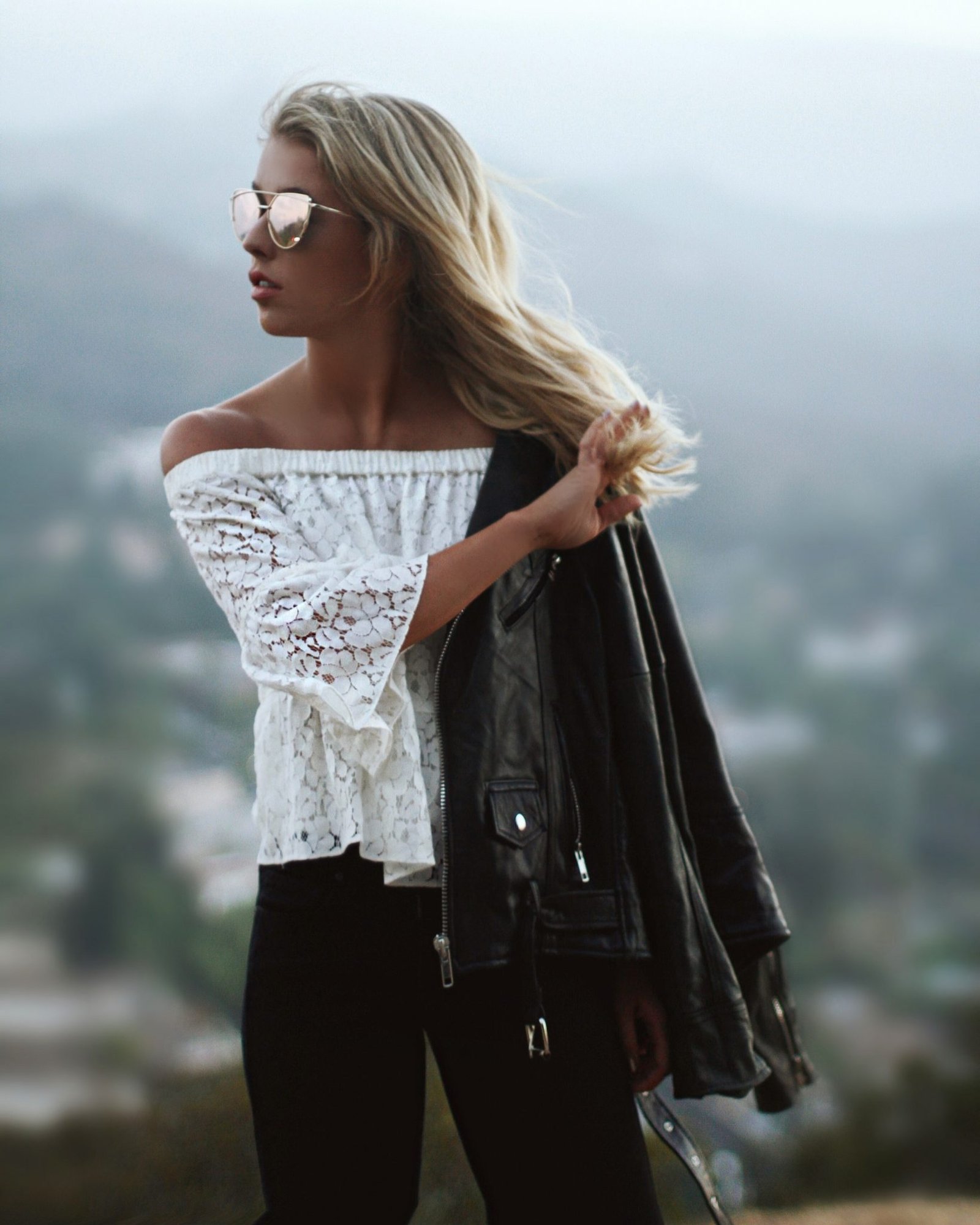 What is your favorite fashion-related motto, quote, or words to live by?
"Over the years I have learned that what is important in a dress is the woman who is wearing it." — Yves Saint Laurent

"Style is a way to say who you are without having to speak." — Rachel Zoe

"Girls do not dress for boys. They dress for themselves, of course, each other. If girls dressed for boys, they'd just walk around naked at all times." — Betsey Johnson

"Clothes won't change the world the women who wear them will." Anne Klein
---
Follow her journey!