Melody Vr Is At Forefront Of Cultural Experience To Live Stream Vr Concerts
A Virtual Reality music app launched in May 2018, Melody VR offers fans access to the world's largest library of immersive and interactive virtual reality music experiences from today's biggest artists.
This shows that virtual reality and live streaming have begun to influence the way audiences enjoy music and live events. As streaming technology is becoming more accessible to the public there is an increase in comfort level to use them. The popularity of streaming concerts has increased at a staggering rate of 28.6% year-over-year as reported by Nielsen's Year-End Music Report.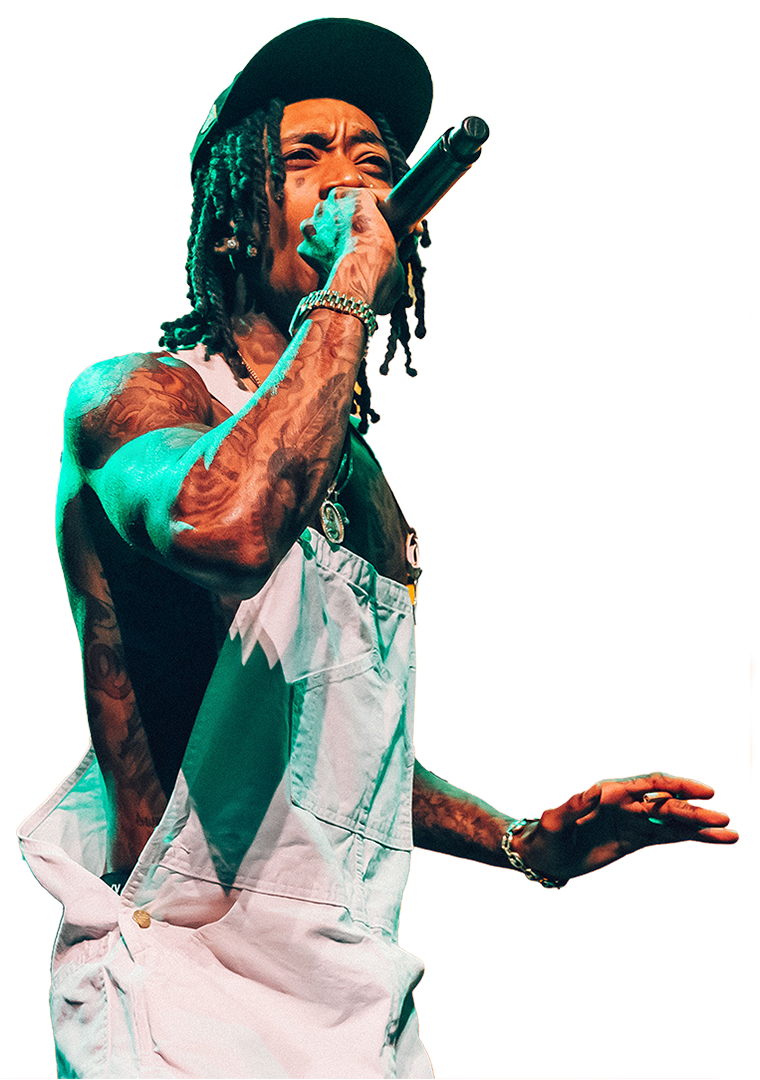 There has been a lot of talk about how virtual reality will change the concert industry but MelodyVR's recent exclusive multi-year deal with three of the UK's leading music arenas, to live stream events via their innovative VR music app, is a game-changer.
A unique experience giving more fans the opportunity to see a sold out concert, through MelodyVR's immersive technology and get closer to the music than ever before. Eliminating the barriers of time and capacity, allowing audiences to see all of their favorite artists in concert. Performances will be captured from multiple points-of-view, giving fans complete control over what they see and where they stand.
They can go deep in the crowd or up-close-and-personal with the band on stage.
Whether those concerts are half a world away, tickets sell out or the tickets are too expensive. The music industry sees MelodyVR as an opportunity to unlock new ways for music fans and artists to connect and generate new revenue. Post Malone, Macklemore, Nicky Jam and Wiz Kalifa are the latest artists to partner with MelodyVR, using this groundbreaking technology and platform to reach more of their fans than ever before, especially in locations where even the most epic tour might never visit.
In the coming months, MelodyVR will offer virtual tickets to a wide range of international concerts, allowing significantly more people to experience shows as they happen. At the same time, virtual ticketing will increase several revenue streams as it allows artists, venues, and promoters to sell an infinite number of tickets to any show, even when the venue is sold-out.
As the only licensed VR music platform – including partnerships with Universal Music Group, Sony Music Entertainment, Roc Nation and the Warner Music Group – MelodyVR is now at the forefront of what appears to be a seismic shift in our cultural experience with access to the biggest artists in the world.