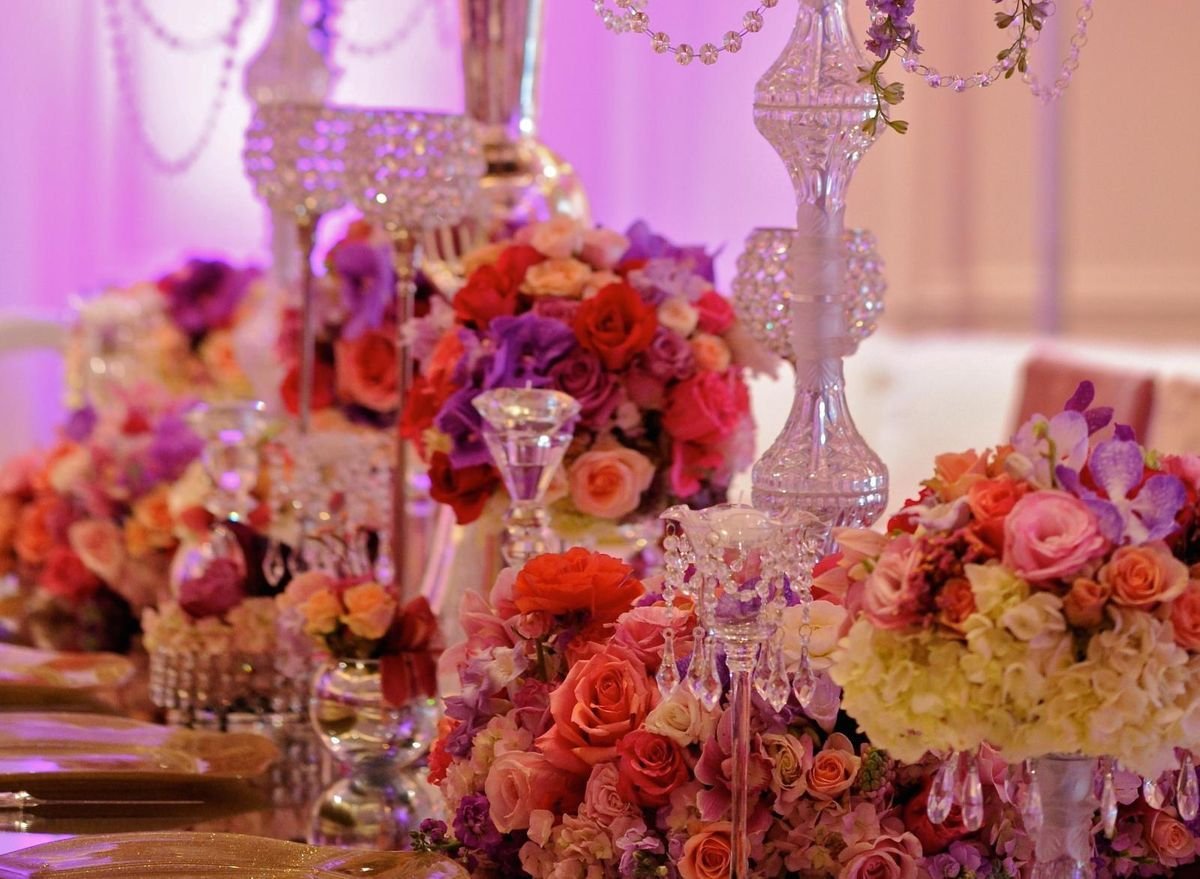 Launch of Kiss & Tell – The Wedding Platform We've Been Waiting For
Destination wedding planning website Kiss & Tell will launch Saturday, March 10 and announce its premiere campaign at SXSW.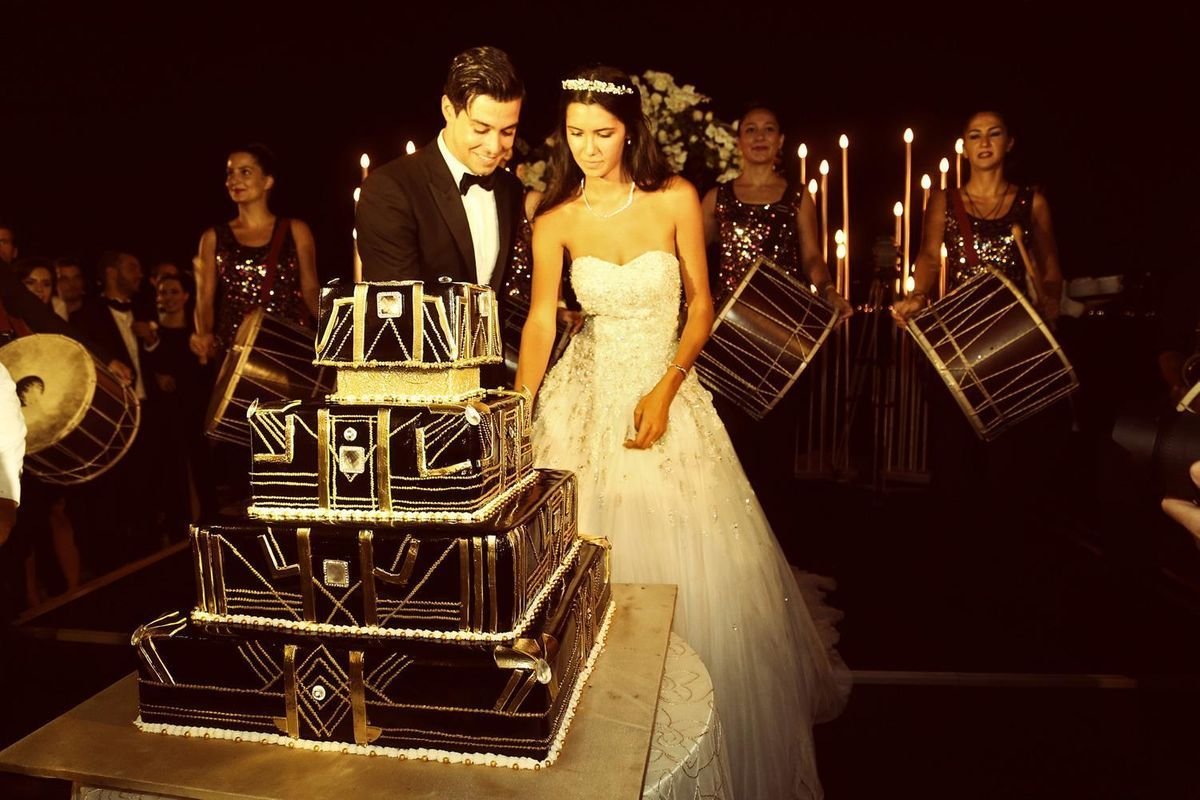 The service is the first all-inclusive platform that streamlines the wedding booking process into one, easy-to-use interface. Curating venues, destinations, accommodations and service providers within one management source will significantly save brides-to-be and wedding planners time, resources and stress. In conjunction with the platform launch, Kiss & Tell is revealing its premiere campaign, #LoveRescueMe (this link will go live on Saturday, March 10), by working with cities that have been affected by natural disasters to give away all-inclusive weddings to select couples.
The launch kicks off at 7 p.m. this Saturday at Casa Mexico, SXSW. Kiss & Tell CEO and Founder, Amy Jarczynski, will announce the first #LoveRescueMe giveaway for a destination wedding to a Houston-based couple in wake of the recent statewide devastation. The service will continue to roll out these wedding giveaways to other disaster-stricken cities.
People from across the globe are invited to spread awareness on Instagram and Facebook by tagging their engaged friends and family with the hashtag #1st100Couples. As an incentive, the first 100 couples tagged will receive travel upgrades and added value for themselves and their guests using the website's destination wedding booking platform.
"After nearly 14 years of wedding industry experience, I noticed one common distress that kept resurfacing among planners and brides," says Jarczynski, "it was dealing with managing multiple bookings on multiple platforms and not one of them hosting the payment transaction. I hope to bridge this time-intensive gap by offering a platform that is user-friendly and resourceful."