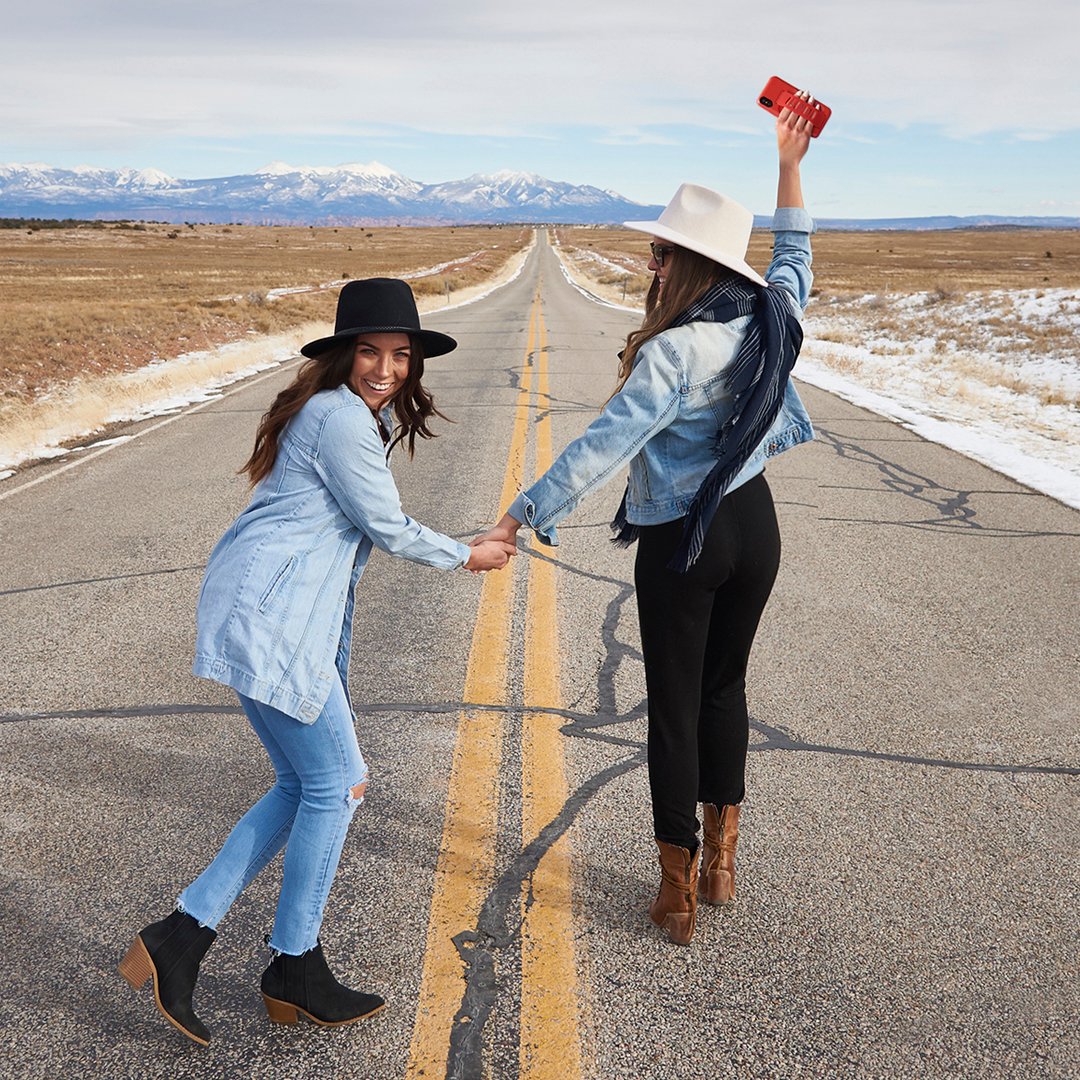 Prevent The Drop With Innovative Grip2U Cases
Grip2U has created the most proactive phone case yet!
Prevent the drop with the innovative Grip2u case now available for your iPhone or Galaxy.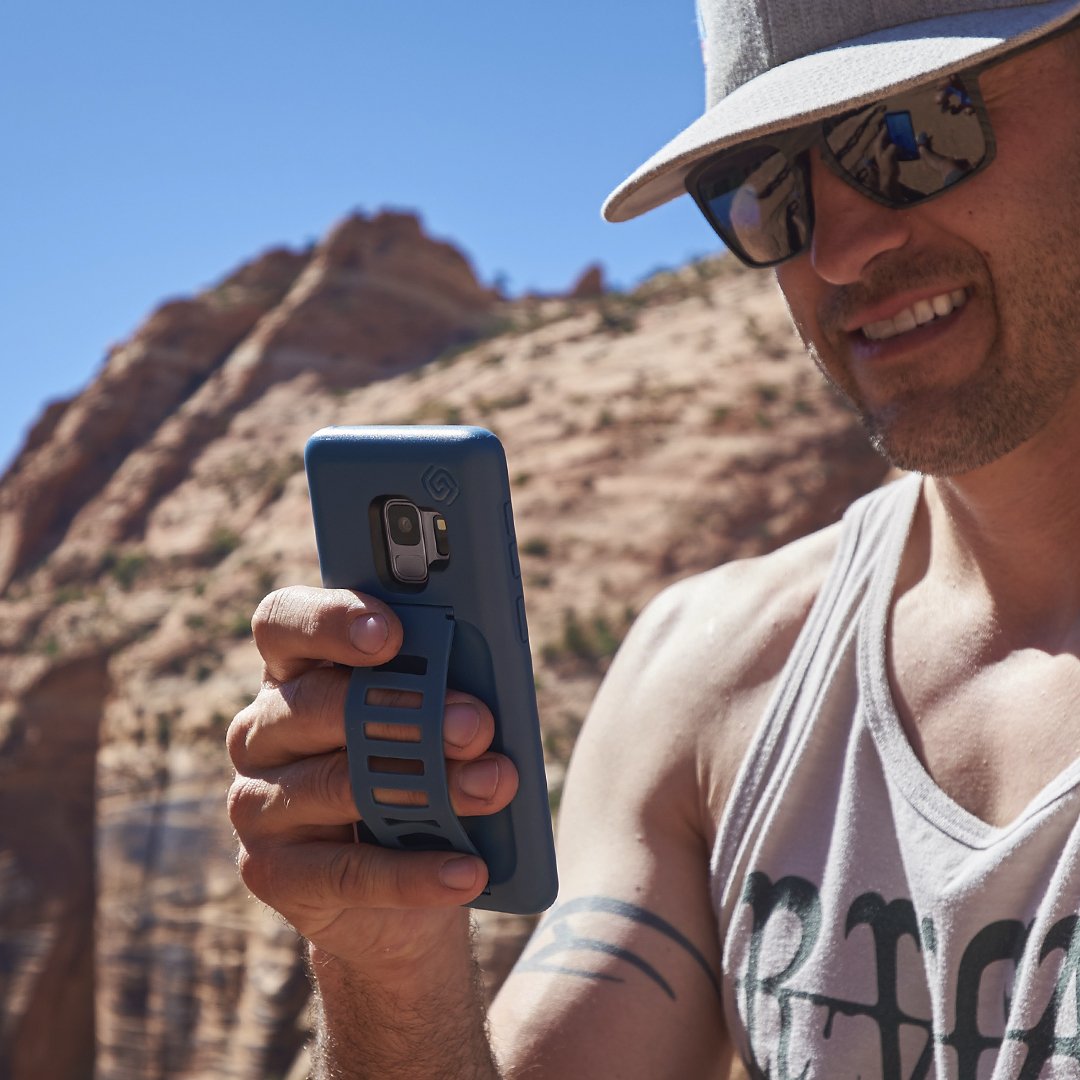 Grip2ü cases feature a flexible band that comfortably secures your phone to your hand; improving your ability to text, type, swipe, snap and post while eliminating costly drops!
Available for:
Galaxy S9 and S9+
iPhone 7/7 Plus, 8/8 Plus and X
If you truly love your phone, do the right thing and
GettaGrip!