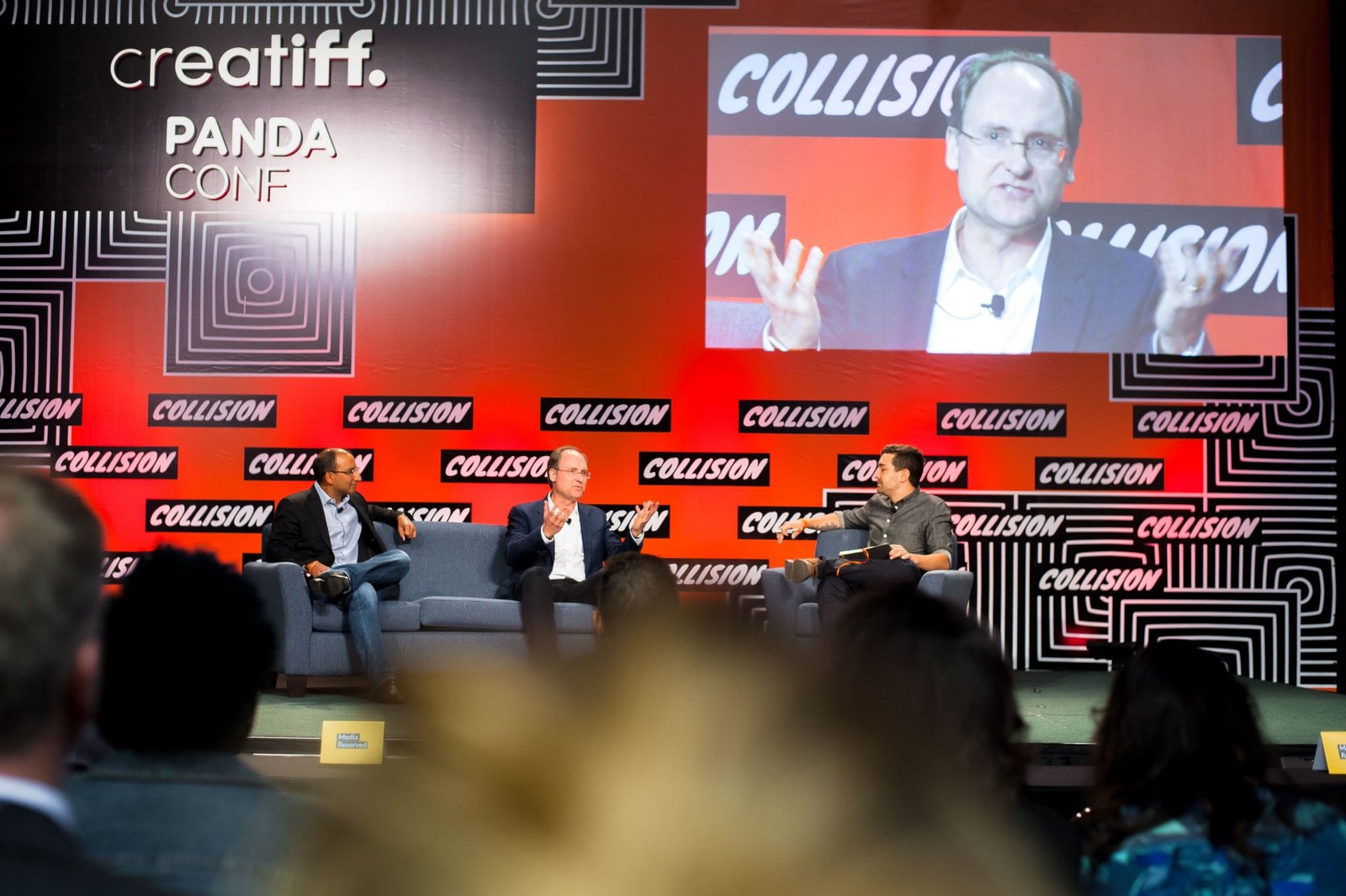 Collision Conference Exemplifies the Brilliance of Tech
Collision Conference is one of the premier startup technology and innovation conferences of the year.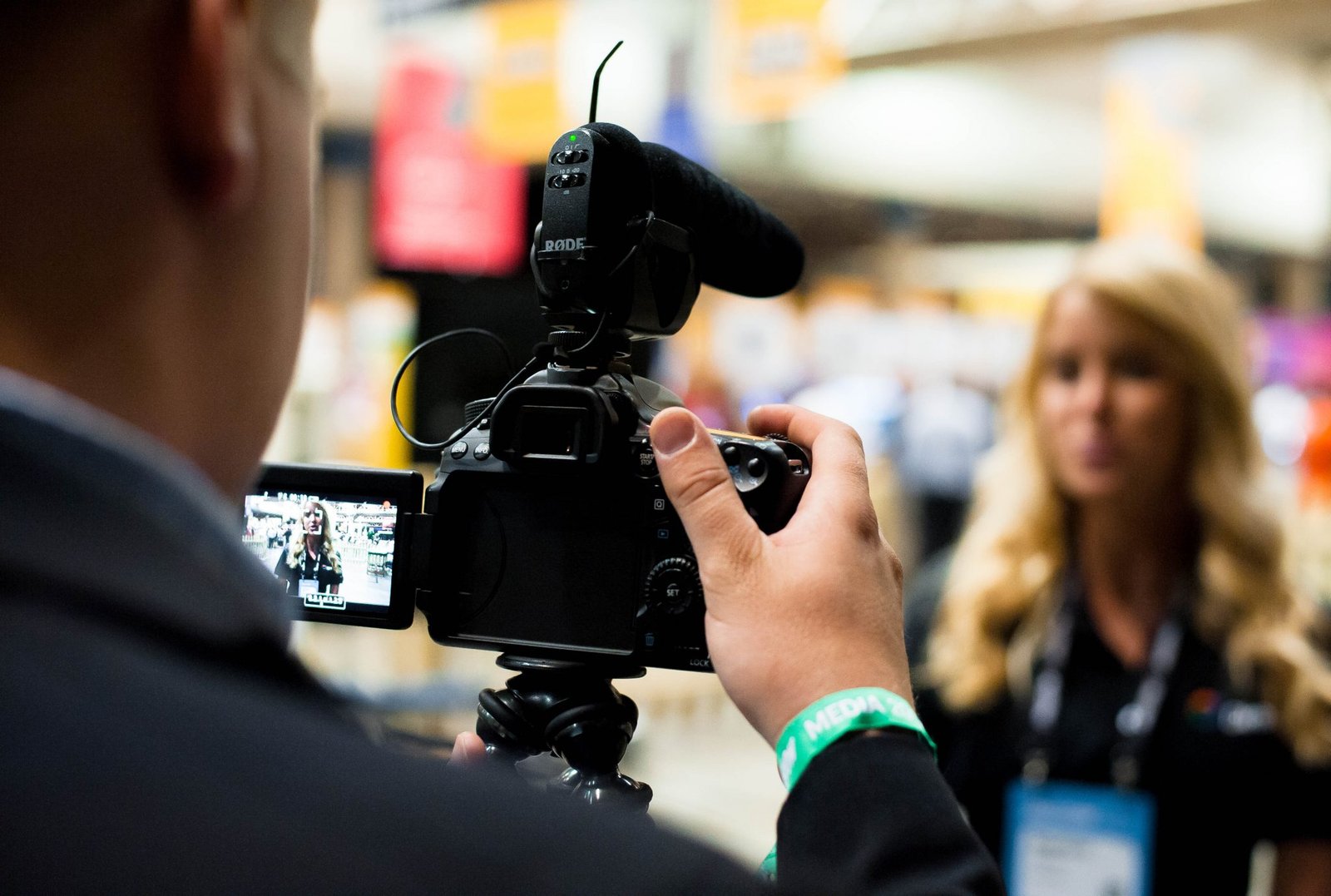 Happening April 30 – May 3, 2018, The conference showcases an impressive lineup of nearly 300 top-tier speakers, ranging from tech icons to athletes to hip-hop artists and celebrities. Damon Wayans Jr, Lisa Sugar, and Andy Mayfield are just a few of the highly talented roster. The Fox Magazine team attended the 2017 conference and created a detailed outline of what you should prepare to witness at Collision2018.
Collision Conference has been called "America's fastest growing tech conference" and there are a few factors that differentiate Collision from other conferences. Many conference attendees found the experience to be a refreshing change from the tech-focused cities like San Francisco, New York, and Collision's previous location Las Vegas, where a majority of tech conferences are held. It also coincides with New Orleans Jazz Fest, which attracts additional attendees and tourists to the magical city.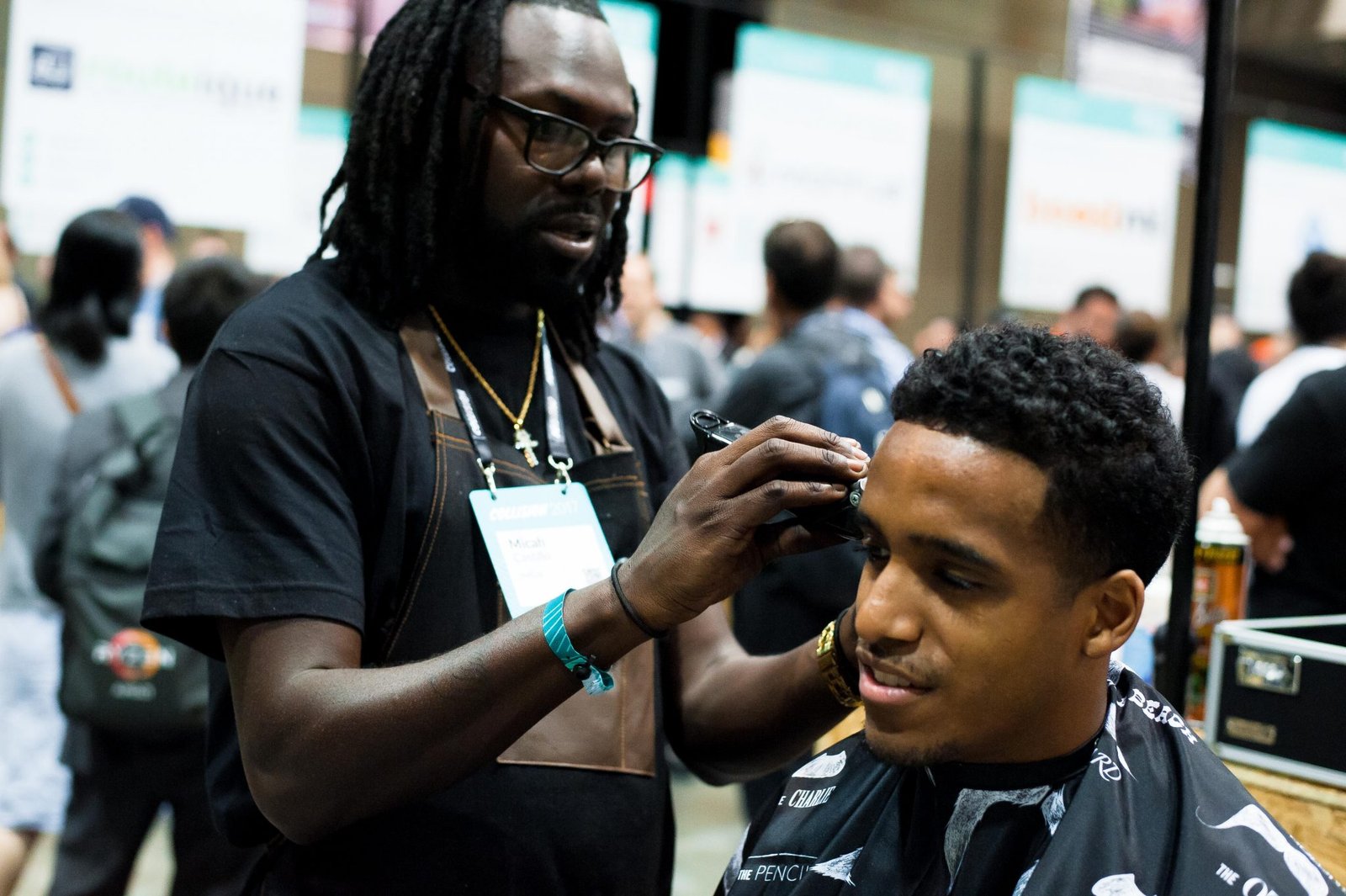 Collision is no longer a singular conference, but as of 2017 home to many independent conferences. Each with its own stage, schedule, exhibition area, workshops, networking evening events and more. For example, thousands of digital marketers will fly from more than 150 countries to Collision. PandaConf is their conference within Collision. More than 10,000 SaaS and enterprise buyers and sellers will also be at Collision. Saas Monster is their conference. Both these conferences alone are the largest global gatherings in their respective industries in the world.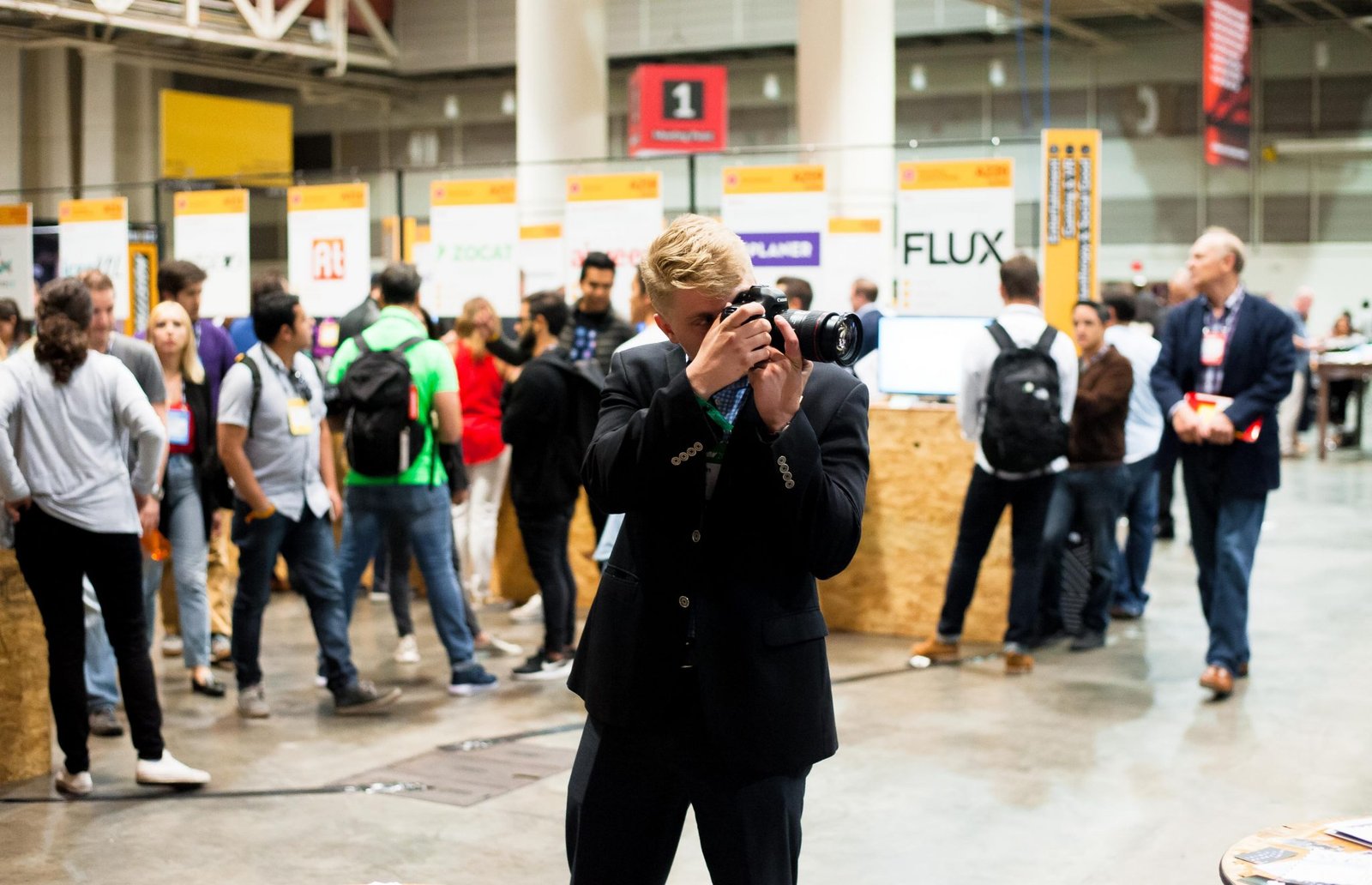 It may go without saying, but the event's setting is fantastic. New Orleans is an extraordinary city, and the conference takes advantage of that. Bananas foster, gumbo, and po-boy sandwiches. New Orleans is one of the culinary capitals of the US. The city's cuisine reflects its Cajun, Creole, and French roots. The bar crawls also promise fun journeys through the city, capturing the festive ambiance of NOLA.
Your ticket to Collision is now a ticket to access the many conferences hosted under one roof. At Collision, you can learn about every major industry touched by technology. You can reach and network with the most important decision-makers, the most disruptive companies, meet your customers and competitors.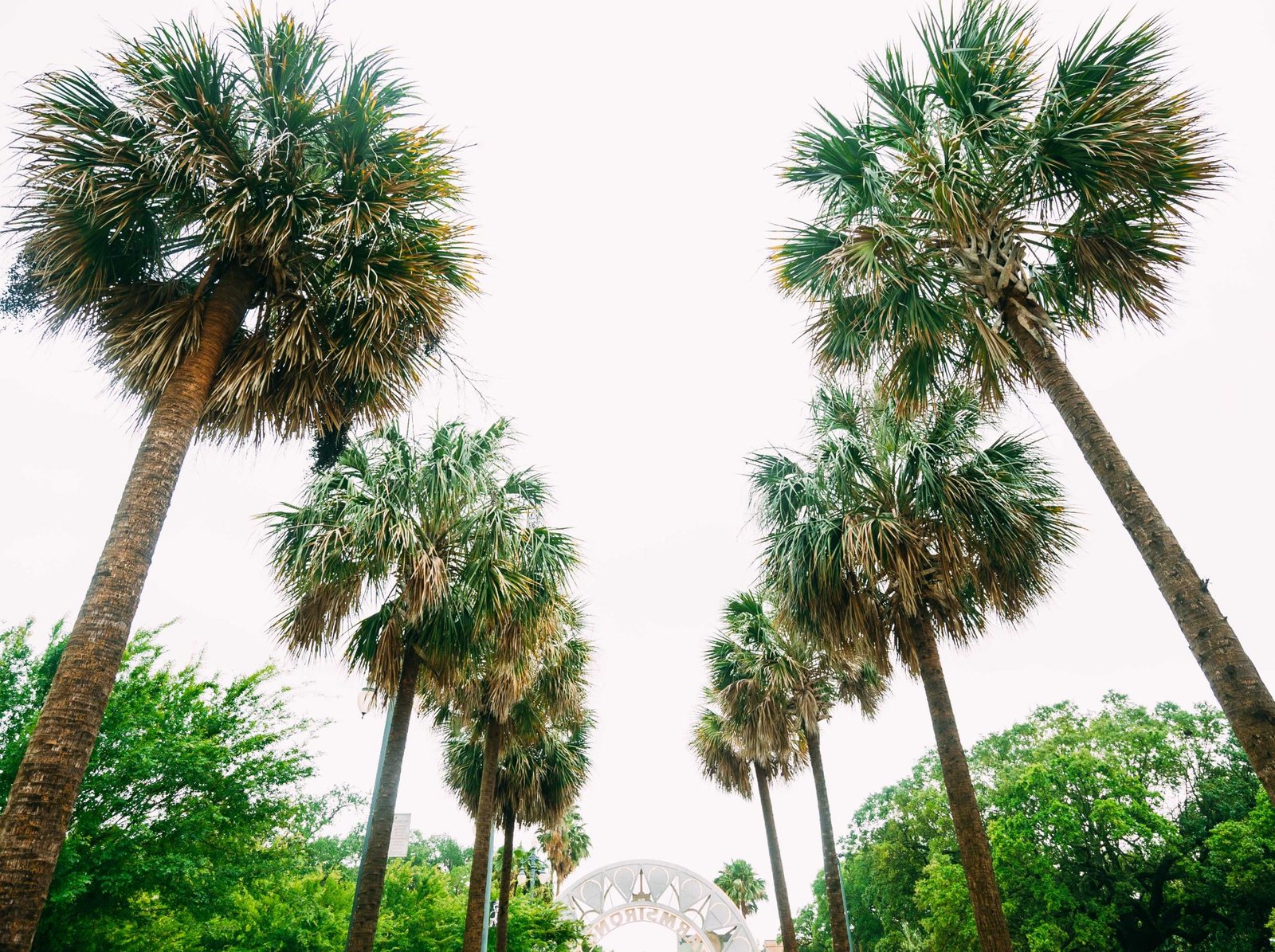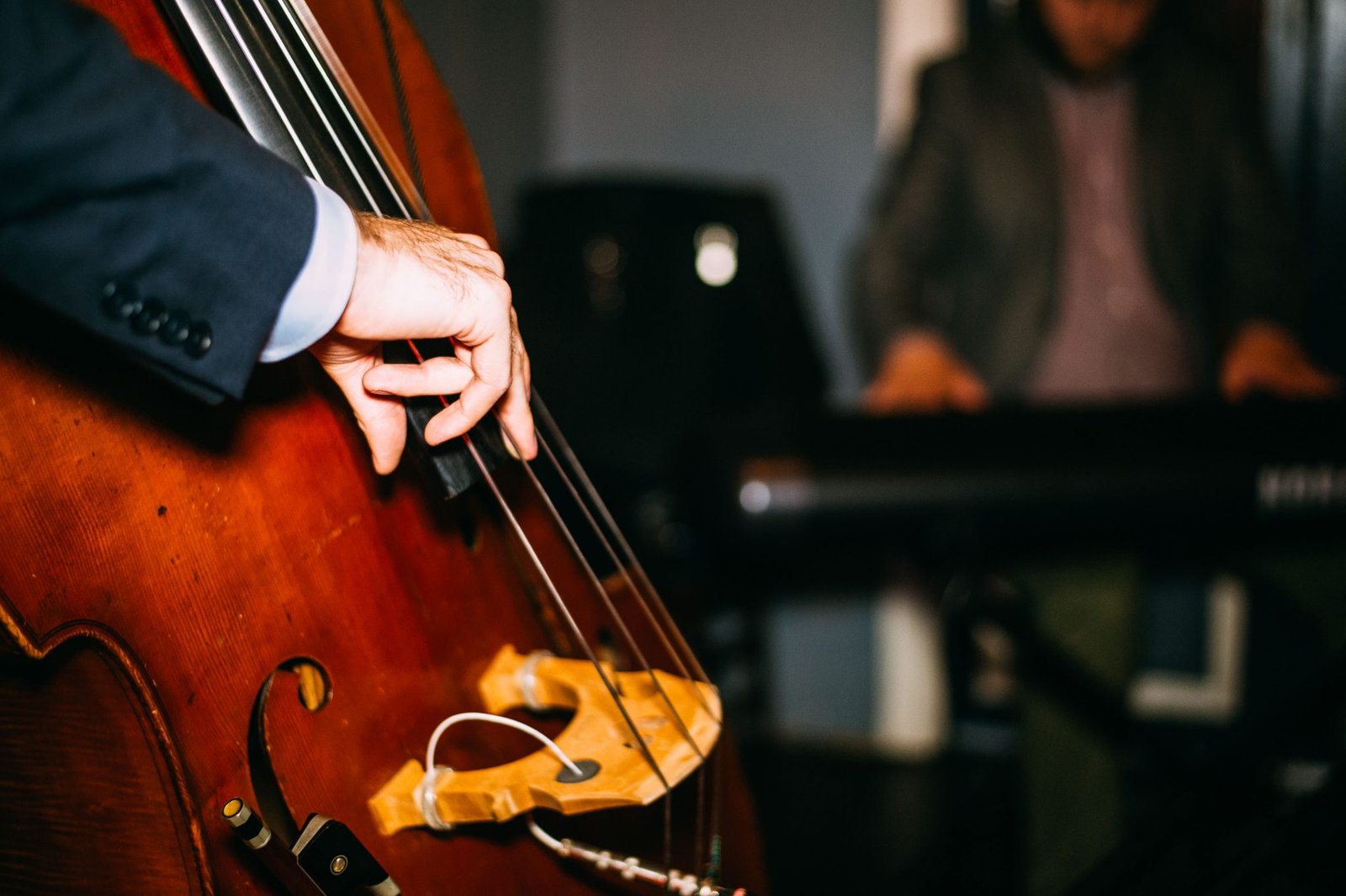 Above all else, what truly sets Collision apart is the people who come out for it.
Photo credit: Mike Fox.
Sources: Collision Conference, Pixabay.