Buying An Electric Bike? Here's What To Look For
With people looking for cheap and environmental-friendly ways of traveling, electric bikes have come in handy.
They are cheaper to buy, easy to maintain, and provide value for your money. Electric bikes are now replacing ordinary bikes because they are fast and easy to operate.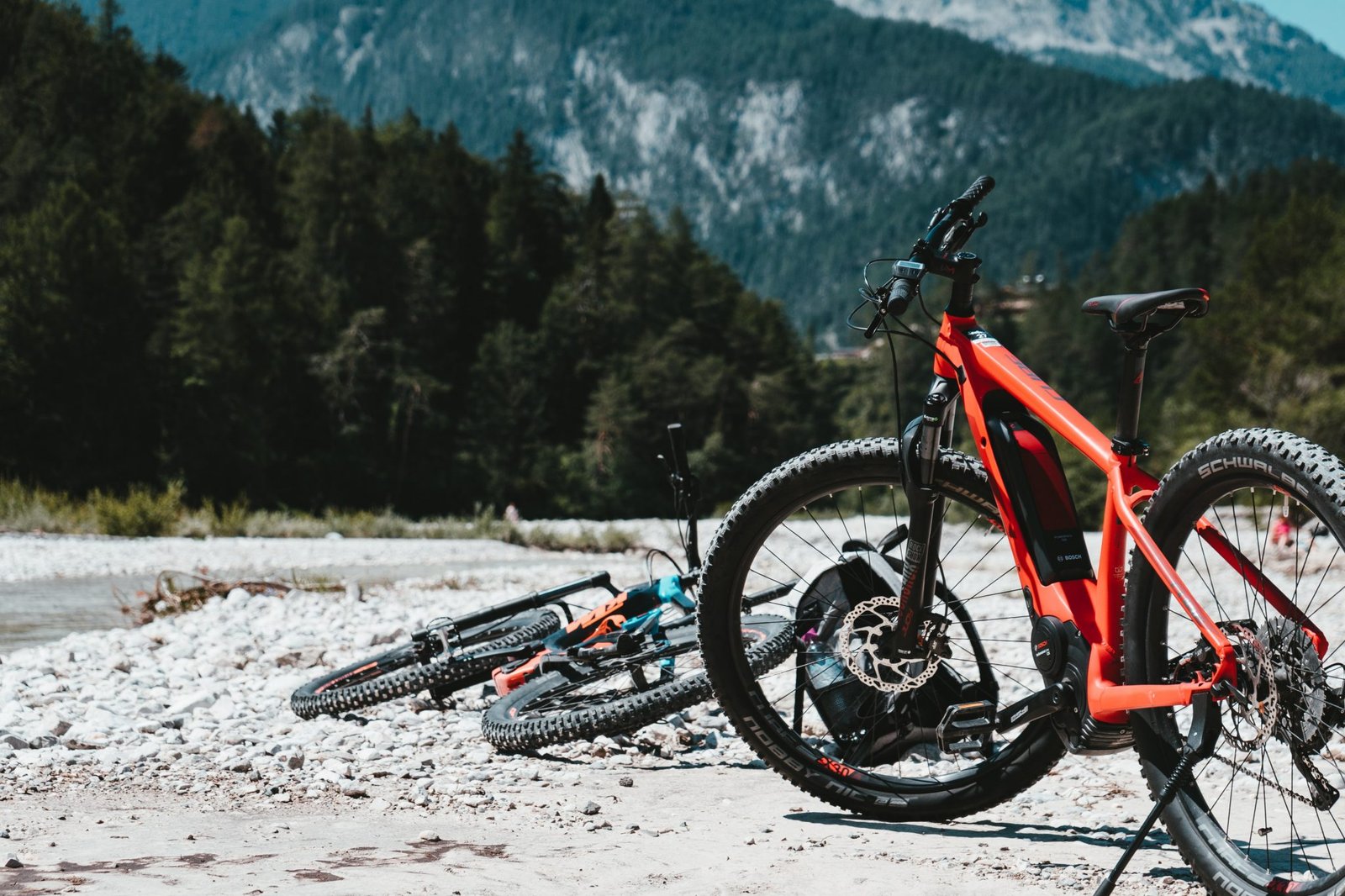 Choosing a bike is not as easy as many people can think. The selection of the best type can be overwhelming, especially for first-time buyers.
If you are looking to buy one for your use, there are several things you need to consider. Here is a list.
Your Needs
Your needs determine the kind of bike to buy. The reason is that these bikes are designed with features for different purposes that fit special groups of people. You need to know the use first before choosing the best type. These needs will determine the bike's comfort, speed, durability, frame, and other characteristics.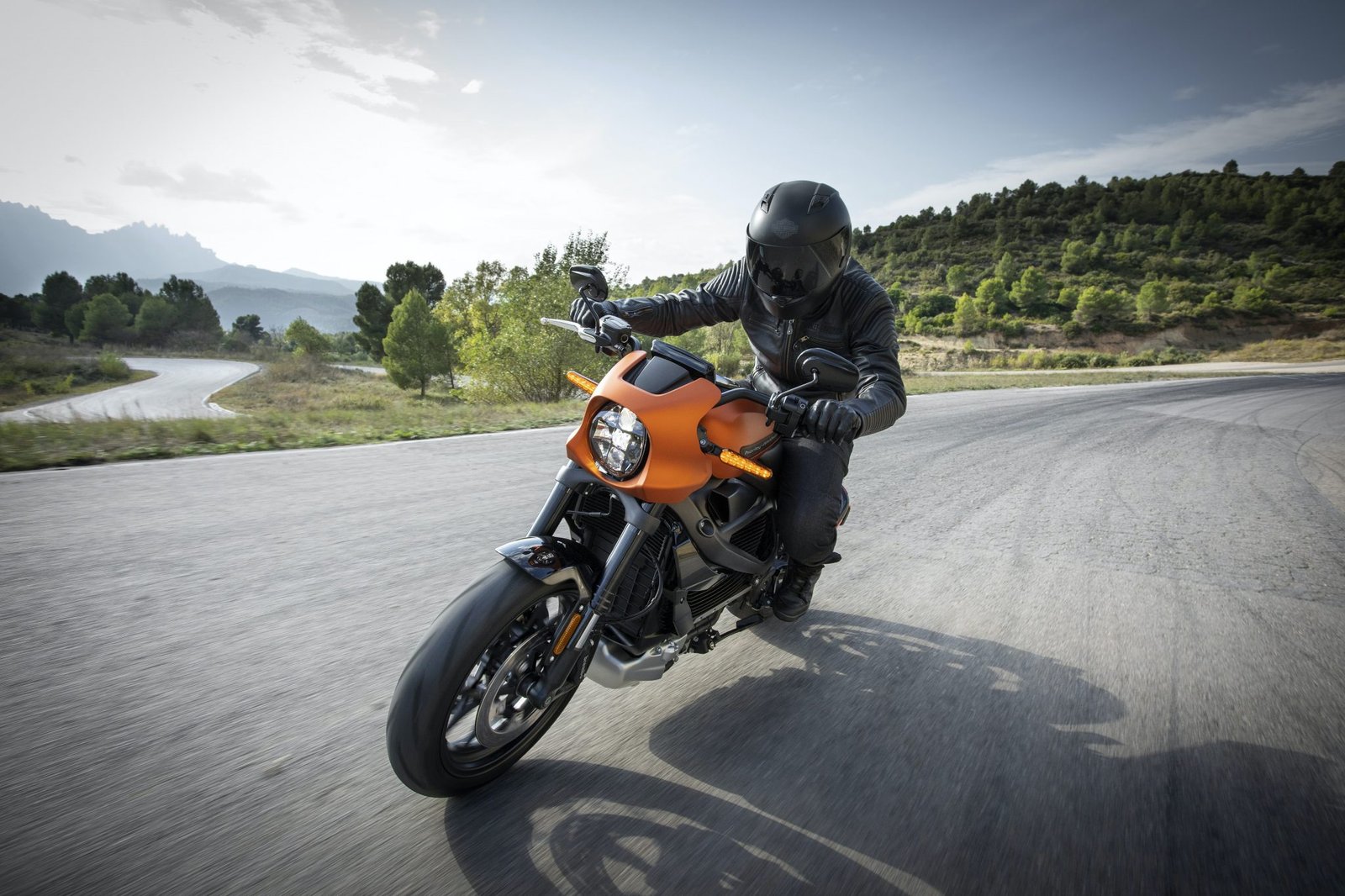 According to e-bike experts, if you are looking for a bike to climb hills or steep terrains, you need one with a high torque motor. If you want to do long distances with it, you should consider one with high-battery power and less consumption. Understanding your needs is essential in getting you a bike that fits your lifestyle.
Choose a Reliable Seller
Buying an electric bike is not a walk in the park, and you will require a reputable seller to get a high quality, approved cycle. Getting a reliable seller depends on three main things; commitment, vibe, and quality. You need to know if the bike seller is friendly and offers after-sales services after the purchase.
Secondly, your distributor must be an appointed agent of several bikes brands and not just a type. Getting someone who deals explicitly with e-bikes will ensure that you get the best quality and better services in servicing and maintenance. Ensure your retailer knows everything about bikes.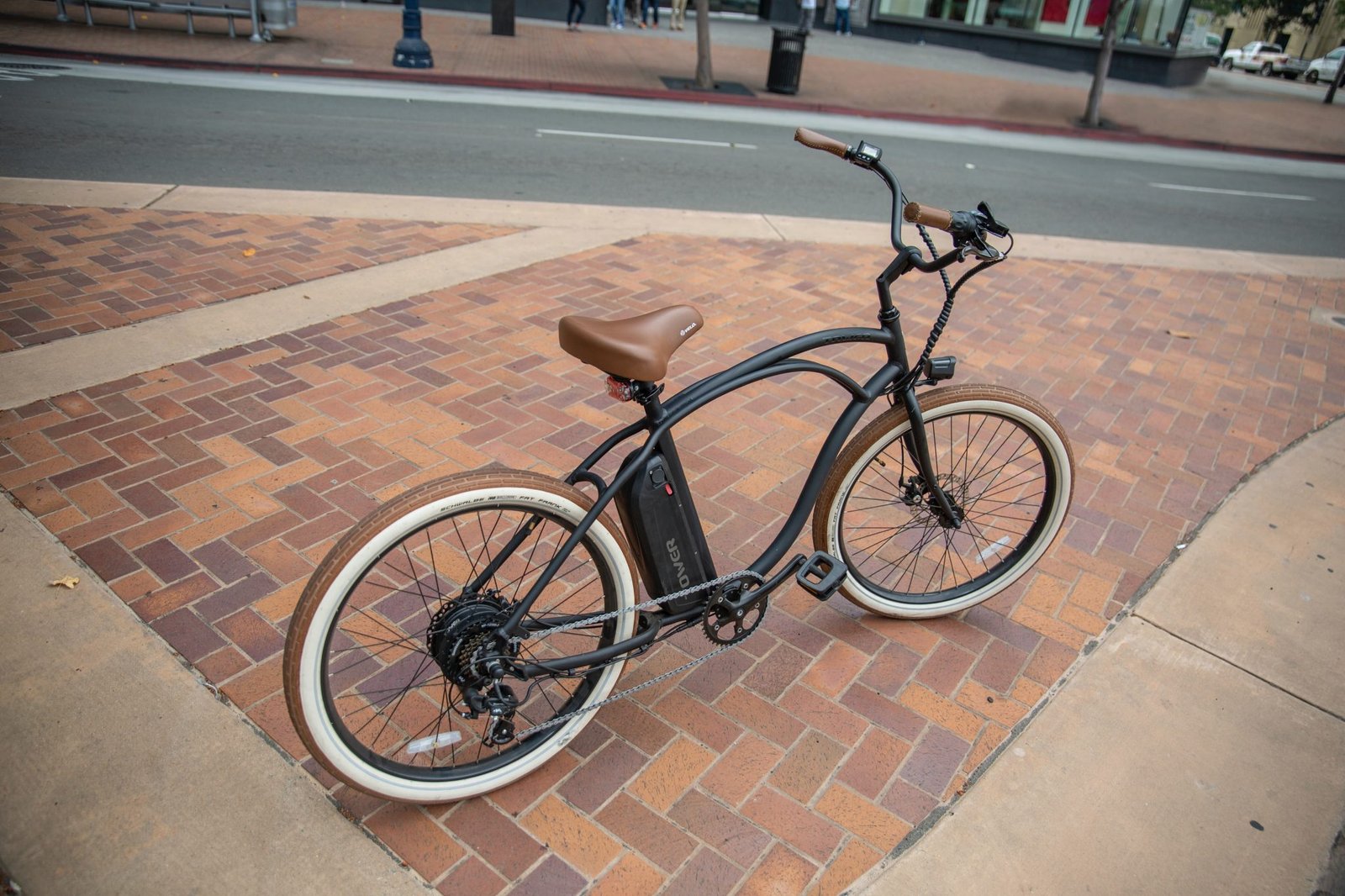 Test Drive
Do not buy a bike if you can't test drive it before purchase. What if it doesn't fit you? What if it has mechanical problems? Any reputable seller will let you do the test drive to ascertain the bike's quality before committing your cash to it.
Test-driving several cycles will help you choose the best type that fits you according to its specifications and reviews. Test a bike and ensure that it has the features and qualities you have been looking for. You can test as many bikes as possible before coming up with the final choice.
The Bike Should Have a Warranty
An electric bike is a long term investment and takes most of your funds. Never buy a bike with no warranty since it might lead to losses if there is a fault.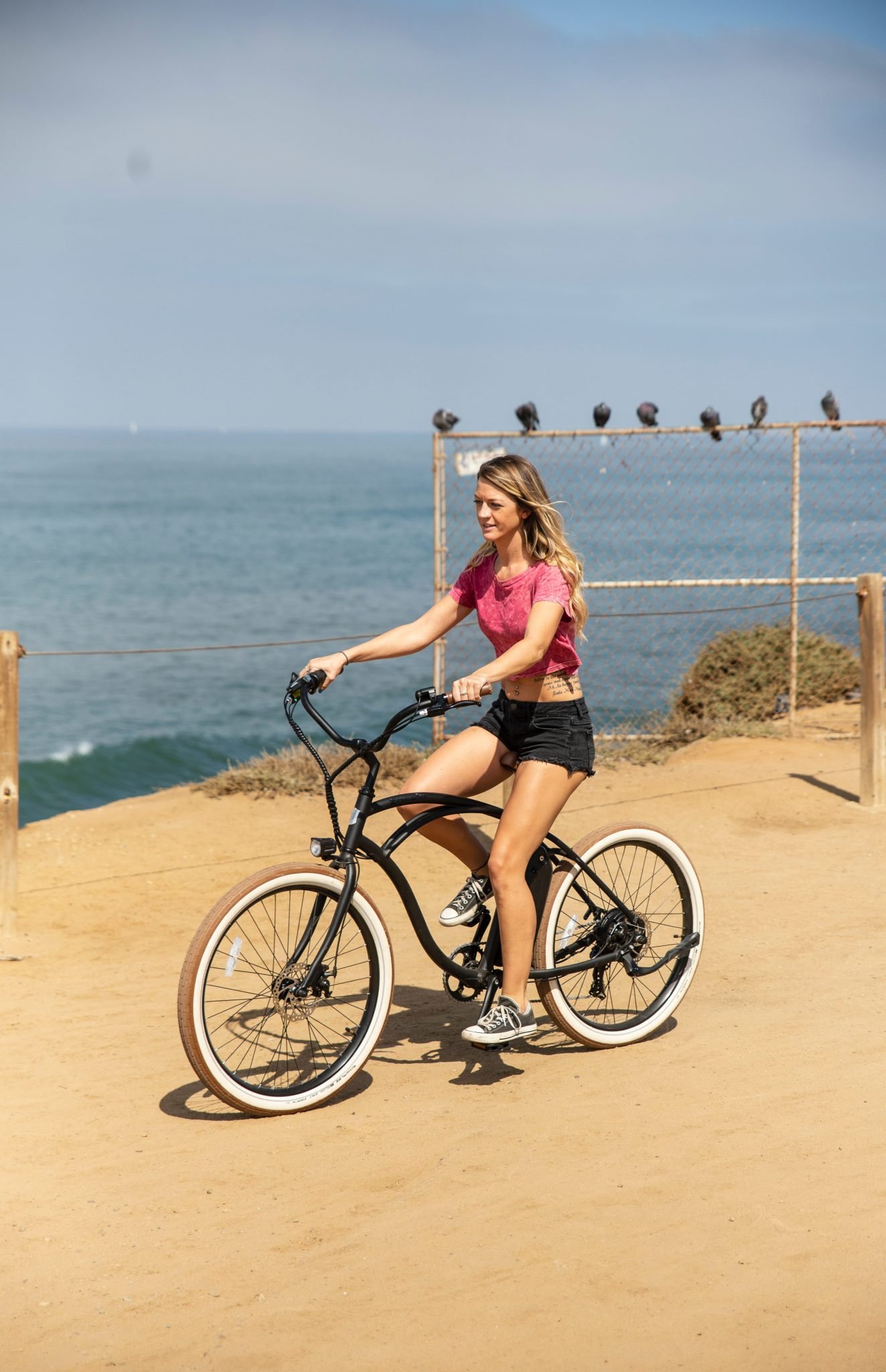 When you get a bike with a guarantee, you are assured of a worthy investment since you will get a repair or replacement when it develops mechanical issues. Get a bike that has a warranty on parts, the battery, and the motor. Getting an e-bike without any warranty will lead to losses when it fails to perform as expected.
Have High Expectations
It would be reasonably okay if you always had high expectations with your new bike even before purchase. You have to set the highest expectations you expect from the bicycle and demand precisely that. The reason is that technology is changing, and you deserve the best. Get one that has power, comfort, and durability at equal measure.
The bike should act as a reliable mode of transport and should always be ready for use regardless of the terrain, time, and period of use. Since bikes come from different brands and durability, get the best brand that can last long and can assure you value for your money.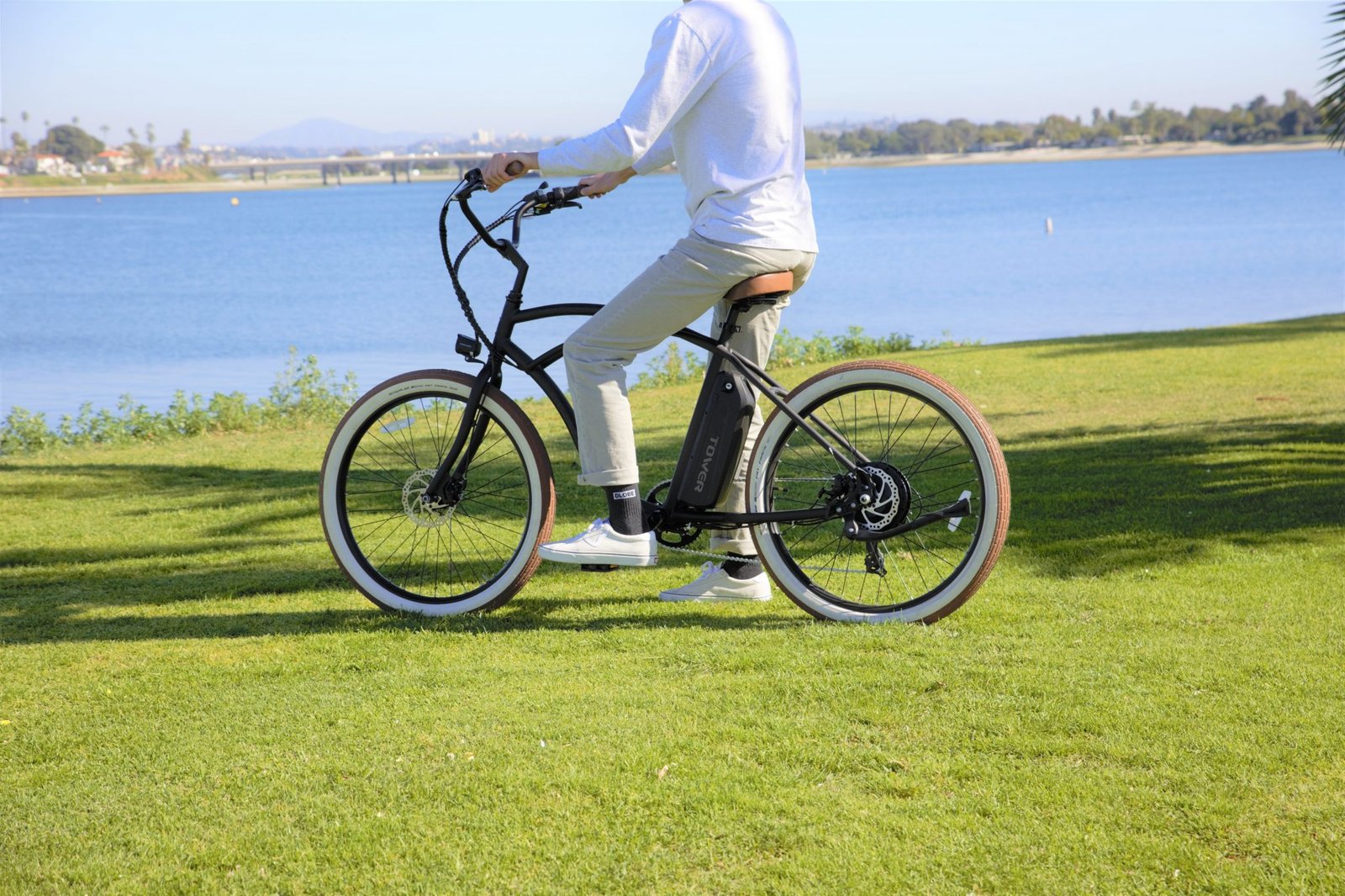 Consider Other Features
You shouldn't choose any bike just because it's electric. There are so many other features that you need to consider before making the final purchase. You need to check how it's built, its quality, and the after-sales service the retailer offers. Other than serving you with electrical features, the bike should conform to all other requirements. The bicycle should last longer with regular services, and it should be worth the value of the money. You also need to check the serviceable and replaceable parts to ensure that it's worth buying.
Other things you should consider when purchasing an electric bike are their efficiency, cost, and availability. Buying an electric bike takes up most of your funds. The purchase has to be planned and researched to ensure you get the best. We hope the leads provided in this article will guide you in making the final purchasing decision.