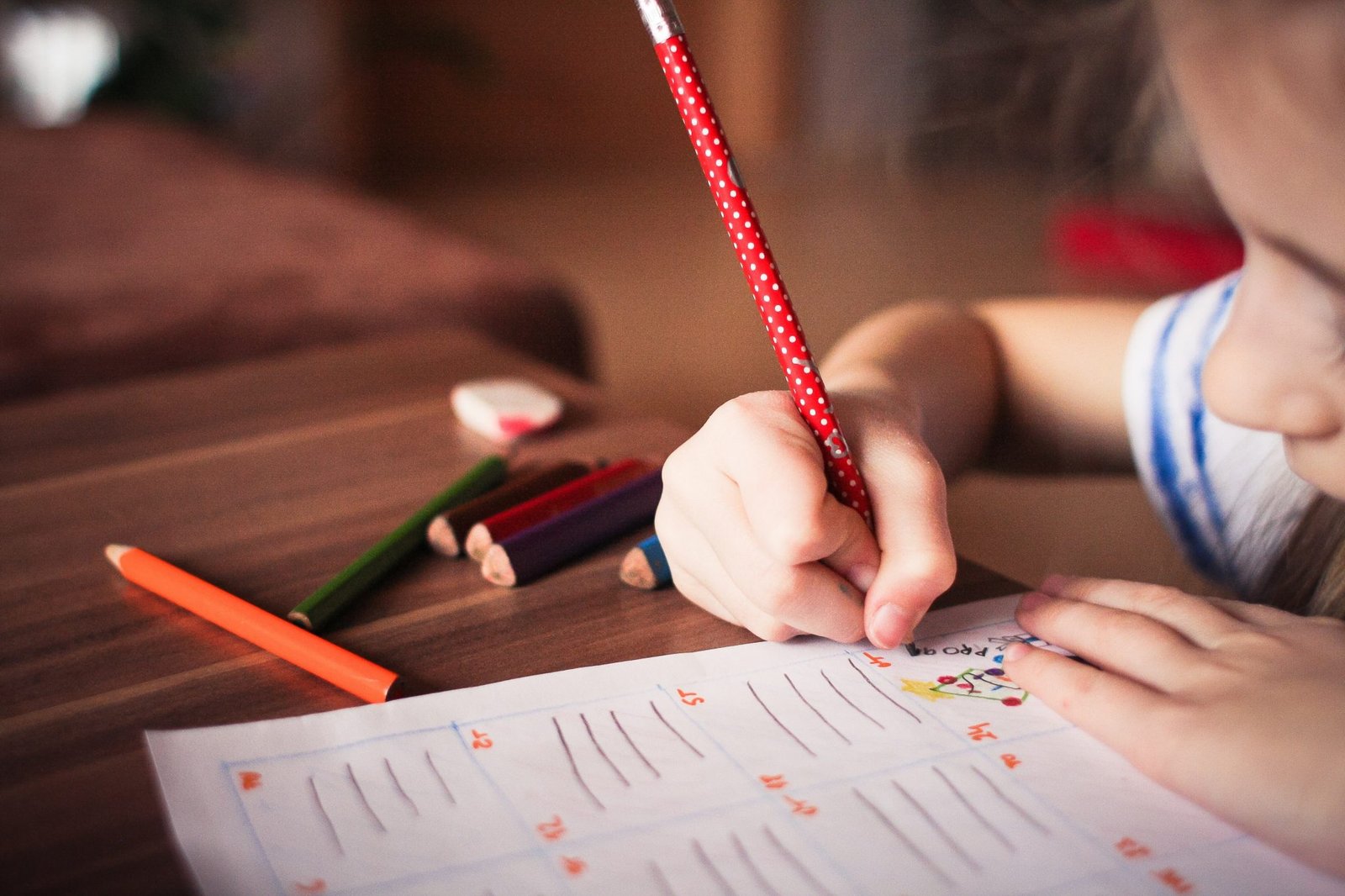 Project Based Learning Allows School To Become The Real World
According to many experts, school must be more relevant if kids are to thrive in the fourth industrial revolution, and research indicates that students exposed to project based learning (PBL) are making significantly greater academic gains than students taught with traditional approaches.
As students gain deeper knowledge about their work via PBL, they also learn real-world skills that will be invaluable to them for the rest of their lives.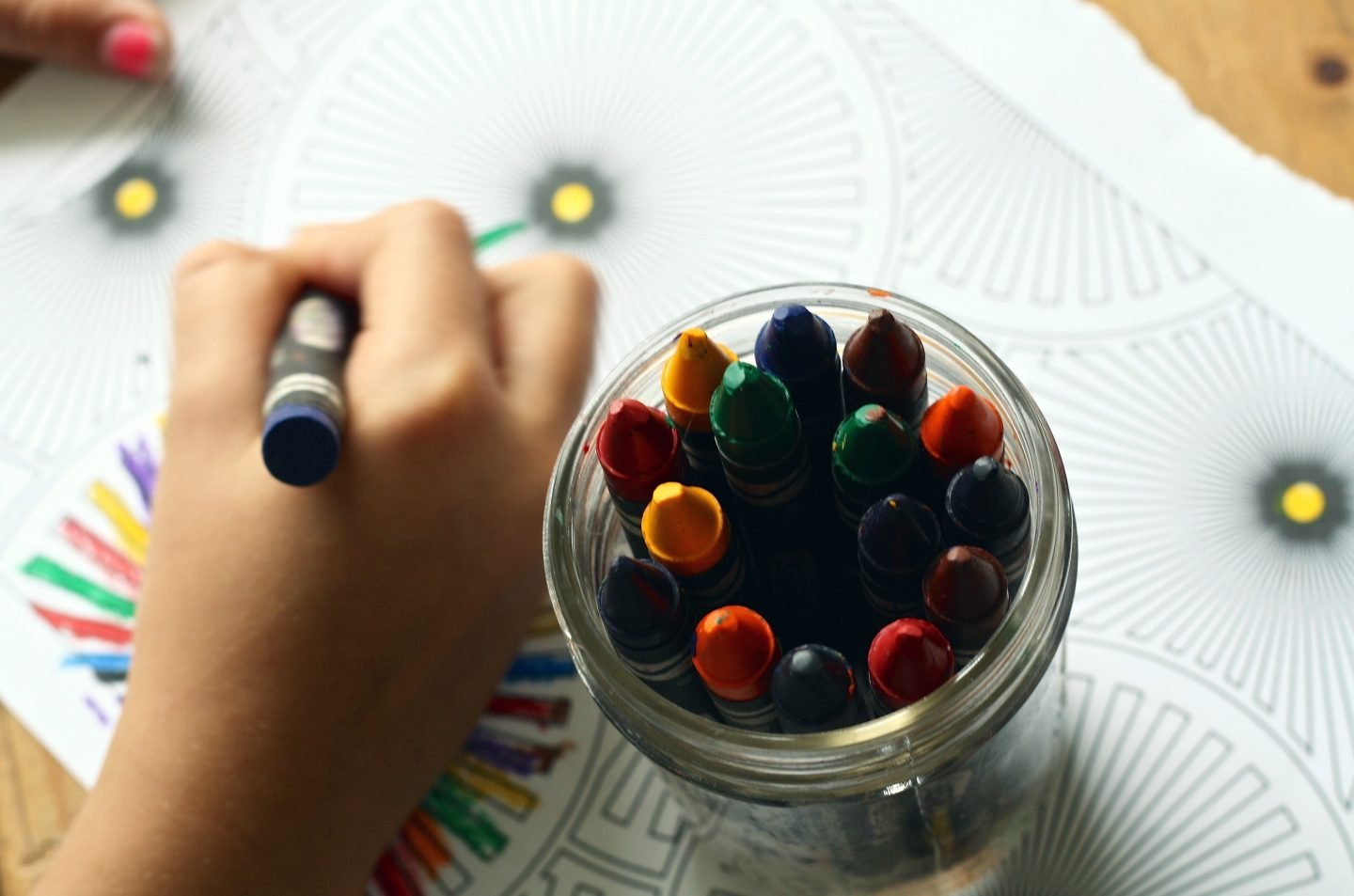 Thanks to real-world challenges such as the United Nations' SDG's, project-based learning is currently enjoying a revival. In this style of learning, students must address a problem that's impacting their local or global community. The PBL process teaches students how to organize and present their thinking in a limited amount of time. Students have to collaborate with other classmates to find solutions and then present their findings to a group.
All the skills involved in the work are critical for today's world. C. M. Rubin, Founder of CMRubinWorld, asked top global teachers to share their examples of high quality PBL programs. Educator Marjo Rantanen in Finland describes an EU program in which students improved their "entrepreneurial skills" and learned to "evaluate peer work and team work results.
"Prerna Kumar in India explains her students worked longer and harder and described their experience as 'joyful, authentic, powerful and resourceful.'" Koen Timmers, who currently has students across 6 continents researching and brainstorming 4 climate change challenges, notes: "I believe in changing people's mindsets via education."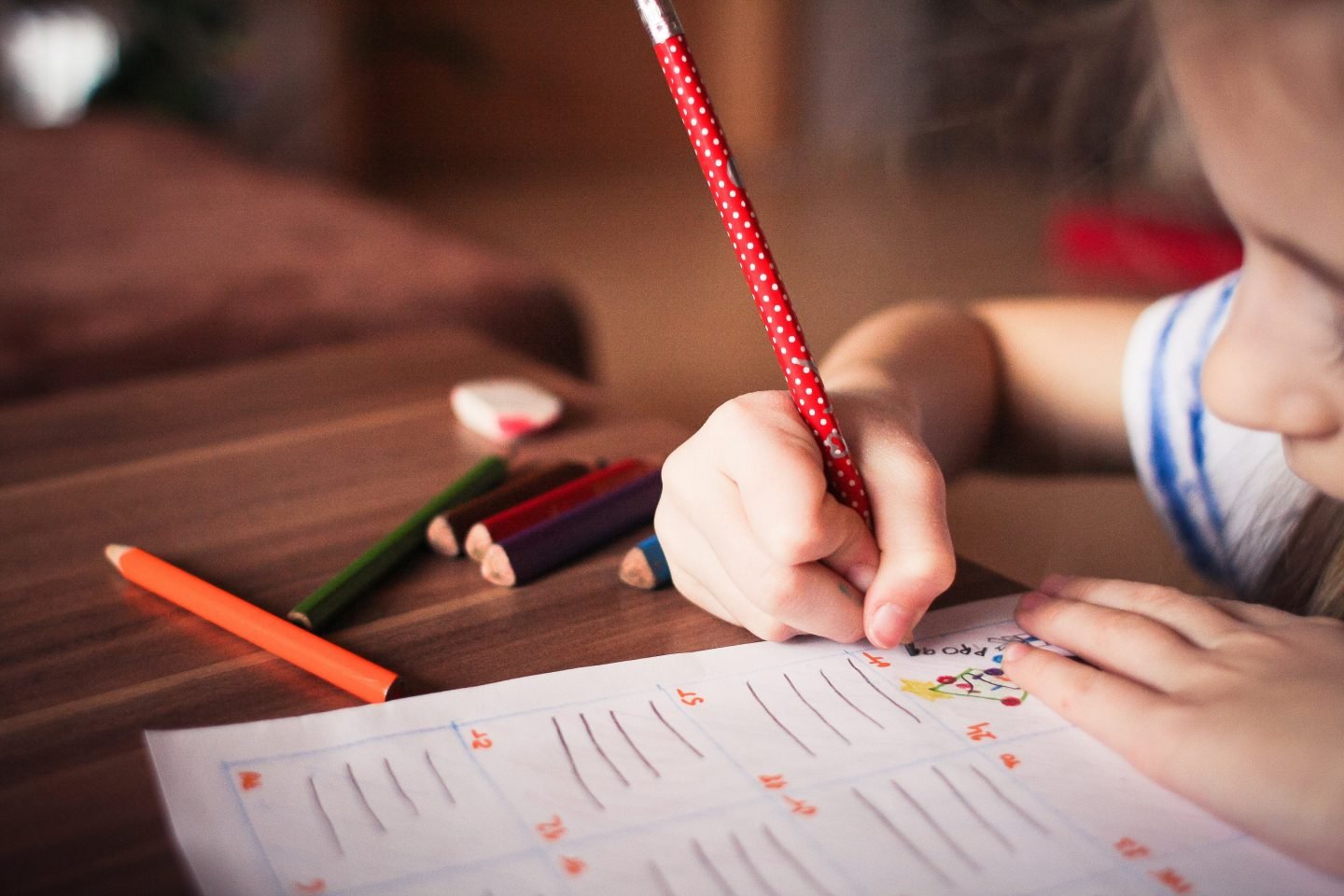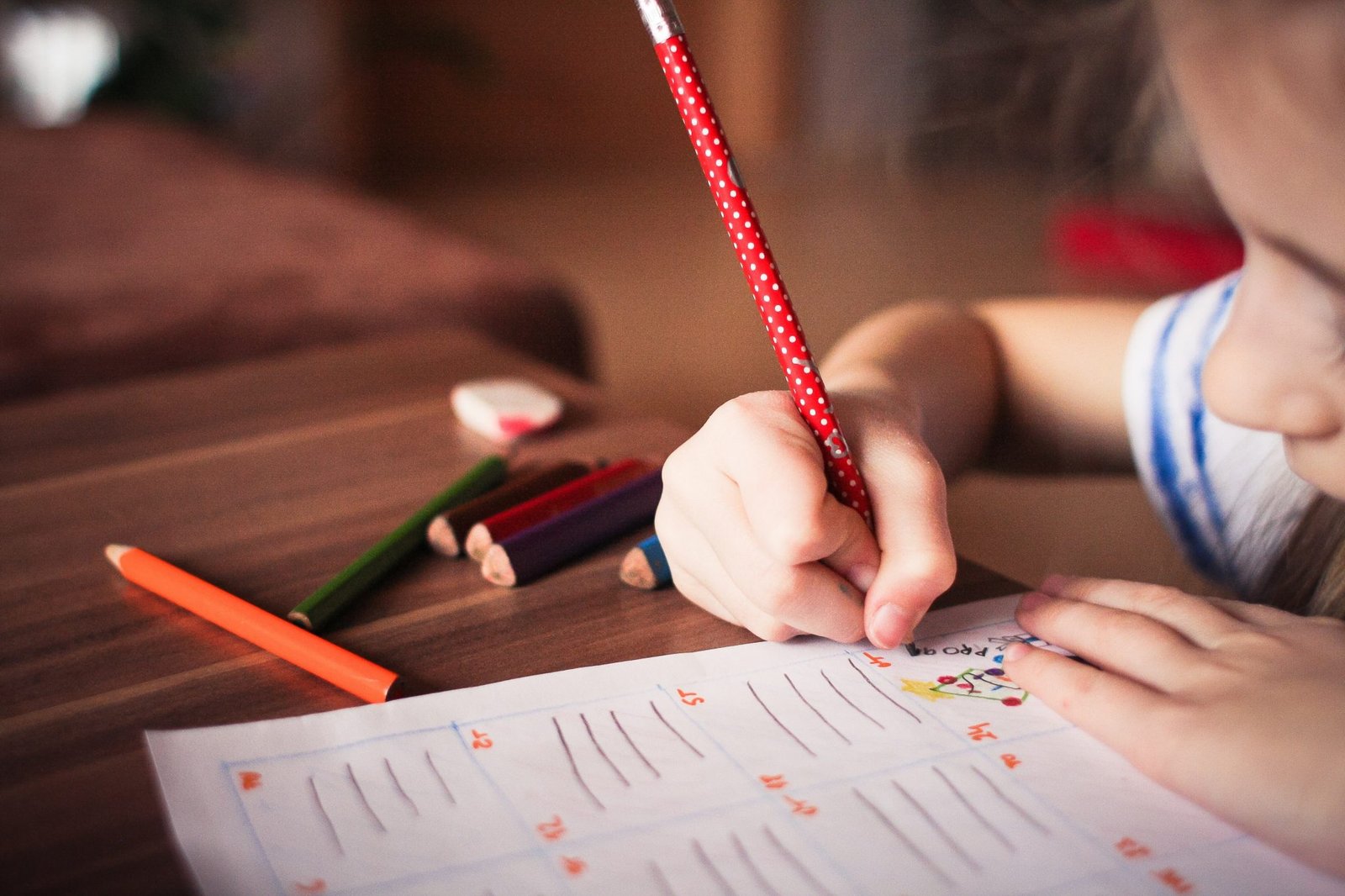 CMRubinWorld's award-winning series, The Global Search for Education, brings together distinguished thought leaders in education and innovation from around the world to explore the key learning issues faced by most nations. The series has become a highly visible platform for global discourse on 21st-century learning, offering a diverse range of innovative ideas which are presented by the series founder, C. M. Rubin, together with the world's leading thinkers.