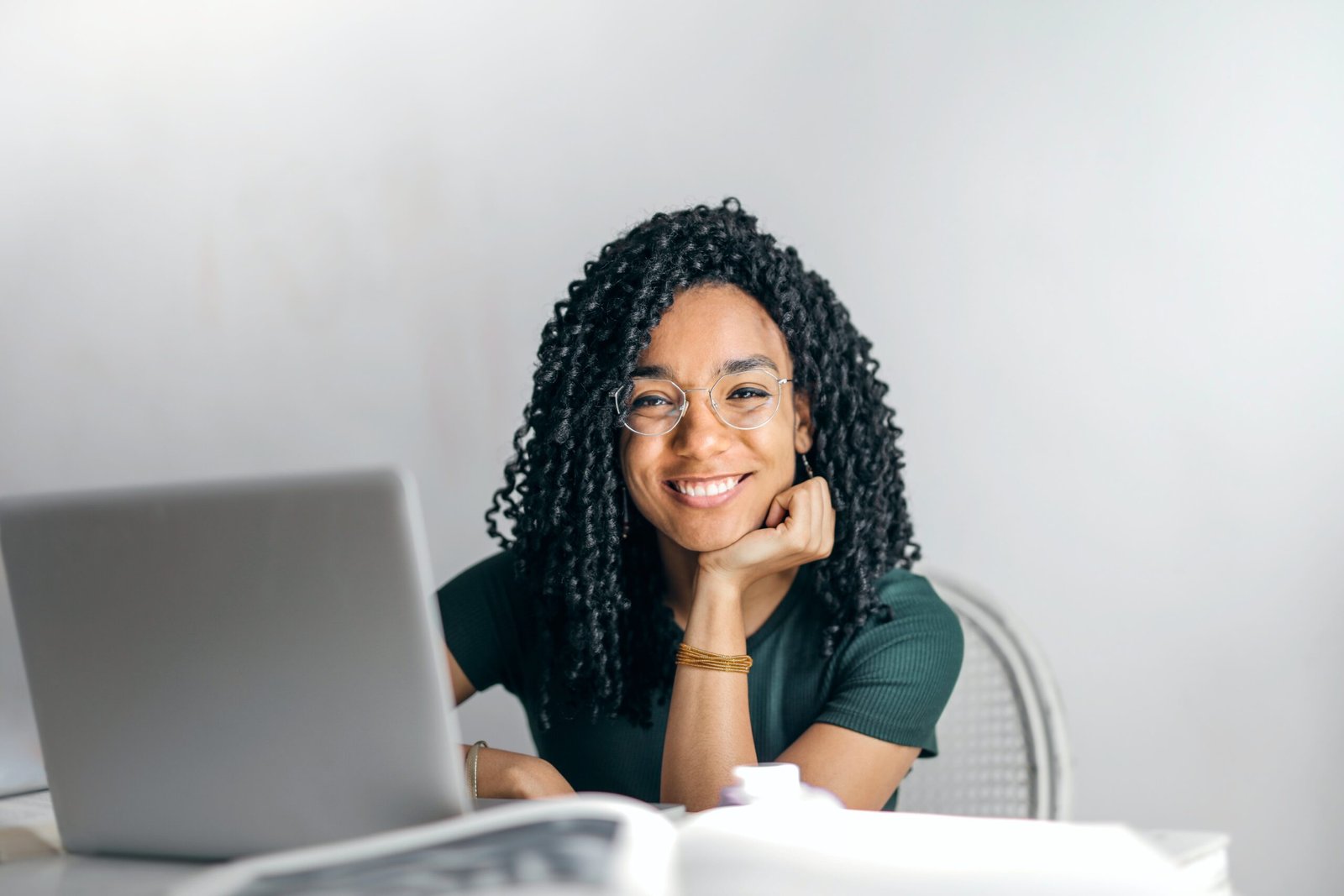 Online Courses: What Are They And How Can They Help You Make Extra Money?
You've probably seen online courses advertised all over the internet, but what are they exactly?
Online courses are digital courses that you can take on your own time to learn a new skill or trade. While some people use online courses to improve their knowledge in a certain subject, others use them as a way to make some extra money. In this article, we will discuss how online courses can make you extra money.
Learn the Craft of Social Media With a Course
If you've created your own online course, in order to make money from this, you need to know how to market your skills and knowledge online. One way to do this is to use an online course-selling platform such as Thinkific. On that note, a review of Thinkific has shown for it to be affordable, easy to use, and with superb customer service. Another option to market your course is through the use of social media. There are many social media platforms that you can use to reach a wide audience of potential students. When marketing your online course on social media, it is important to remember that each platform has its own unique audience. For this reason, it is important to tailor your marketing strategy to each individual platform. Here are some tips for marketing your online course on social media:
1. Use Attractive Visuals
Make sure that the visuals you use in your social media posts are eye-catching and attractive. This will help to draw people's attention to your posts and encourage them to click through to learn more about your course.
2. Use Engaging Language
Your social media posts should be written in an engaging and easy-to-read style. Use humor, tell stories, and ask questions in order to get people interested in what you have to say.
3. Be Active on Multiple Platforms
Don't just focus on one social media platform when promoting your course – be active on multiple platforms in order to reach the widest possible audience. Post regularly, interact with other users, and share interesting content in order to get people talking about your course.
Learn How To Be a Better Writer
Similarly, you can also take an online course to enhance your own skills. There are many different types of online courses, but some of the most popular include writing courses. If you're not a naturally gifted writer, don't worry – online courses specializing in writing skills will get you writing like a pro in no time.
Learn How To Invest With a Course
If you're looking to make some extra money, learning how to invest is a great way to do it. And what better way to learn than with an online course? There are a number of different online courses available that can teach you the basics of investing. Some even offer more advanced lessons for those who want to take their investing game to the next level. The best part about taking an online course is that you can learn at your own pace and from the comfort of your own home. So if you're ready to start learning how to invest, consider an online course!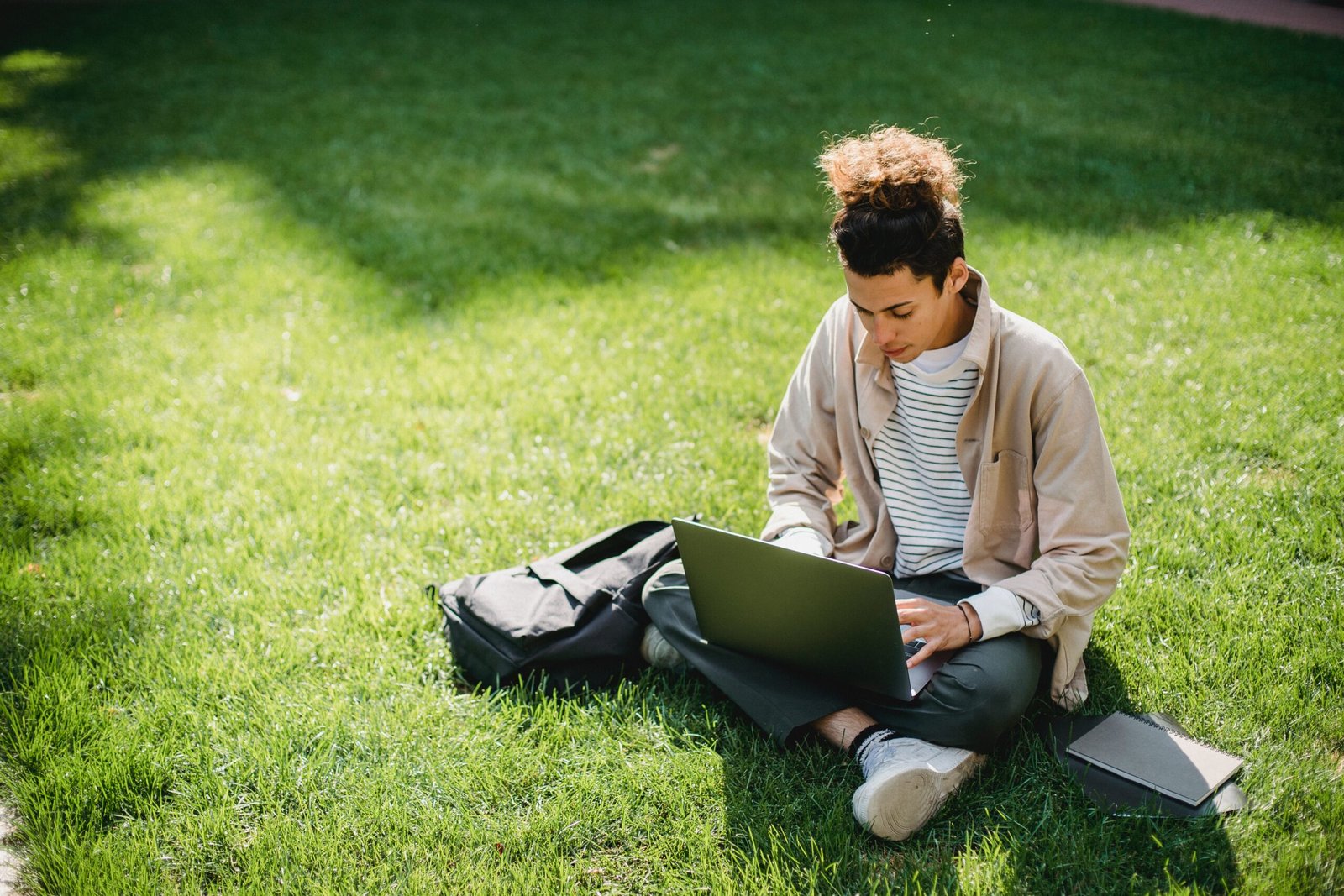 Learn Necessary IT Skills With an IT Course
Not everyone is tech-savvy, and that's okay! There are plenty of online courses that can help you learn the necessary IT skills to make extra money. Whether you want to learn how to code, build websites, or simply use social media more effectively for marketing purposes, there's an online course out there for you. As mentioned, most online courses are self-paced, meaning you can work through the material at your own pace. This is ideal for busy adults who want to learn new skills but don't have a lot of time to dedicate to traditional classroom learning.
Learn How To Be a Freelancer
There are a lot of people who want to learn how to be their own boss and work from home. This is where online courses can come in handy. They can help you learn the ropes of freeancing and how to start your own business. Just make sure that the course is relevant to what you want to do. There are a lot of courses that teach general business skills, but if you want to be a freelancer, you need a course that will teach you specific freelancing skills. Similarly, you need to make sure the course is affordable. There are some courses that charge an arm and a leg, but there are also some that are very reasonably priced. And finally, make sure the course is comprehensive. A good course will cover everything from finding clients to marketing your services to pricing your services.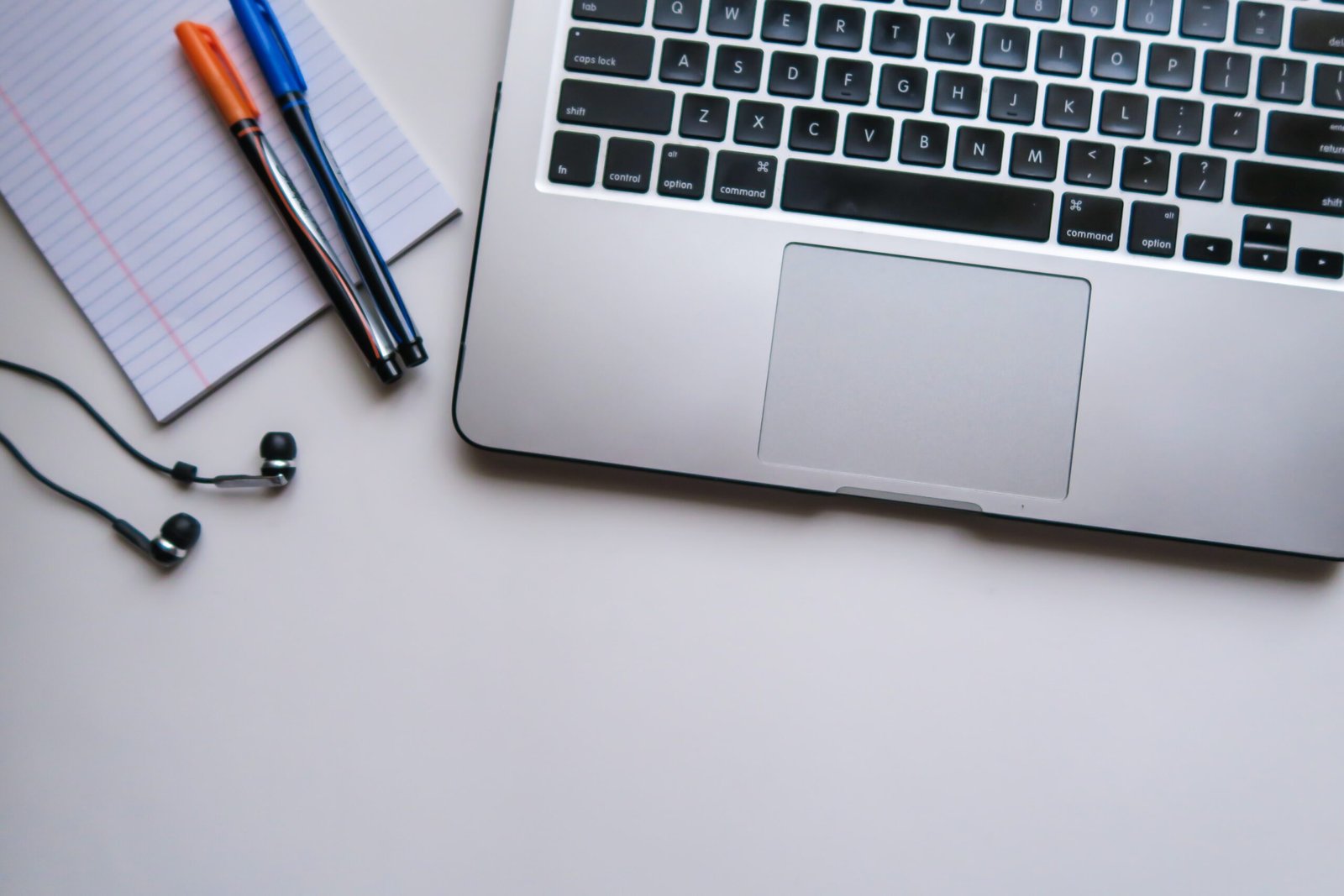 Get Learning and Earning!
So whether you're a creator of your own online course looking to make some money from it, or you're looking to enhance your skills to further your job and money-making prospects, hopefully, you've taken something useful from this article to help you on your money-making journey. Good luck!