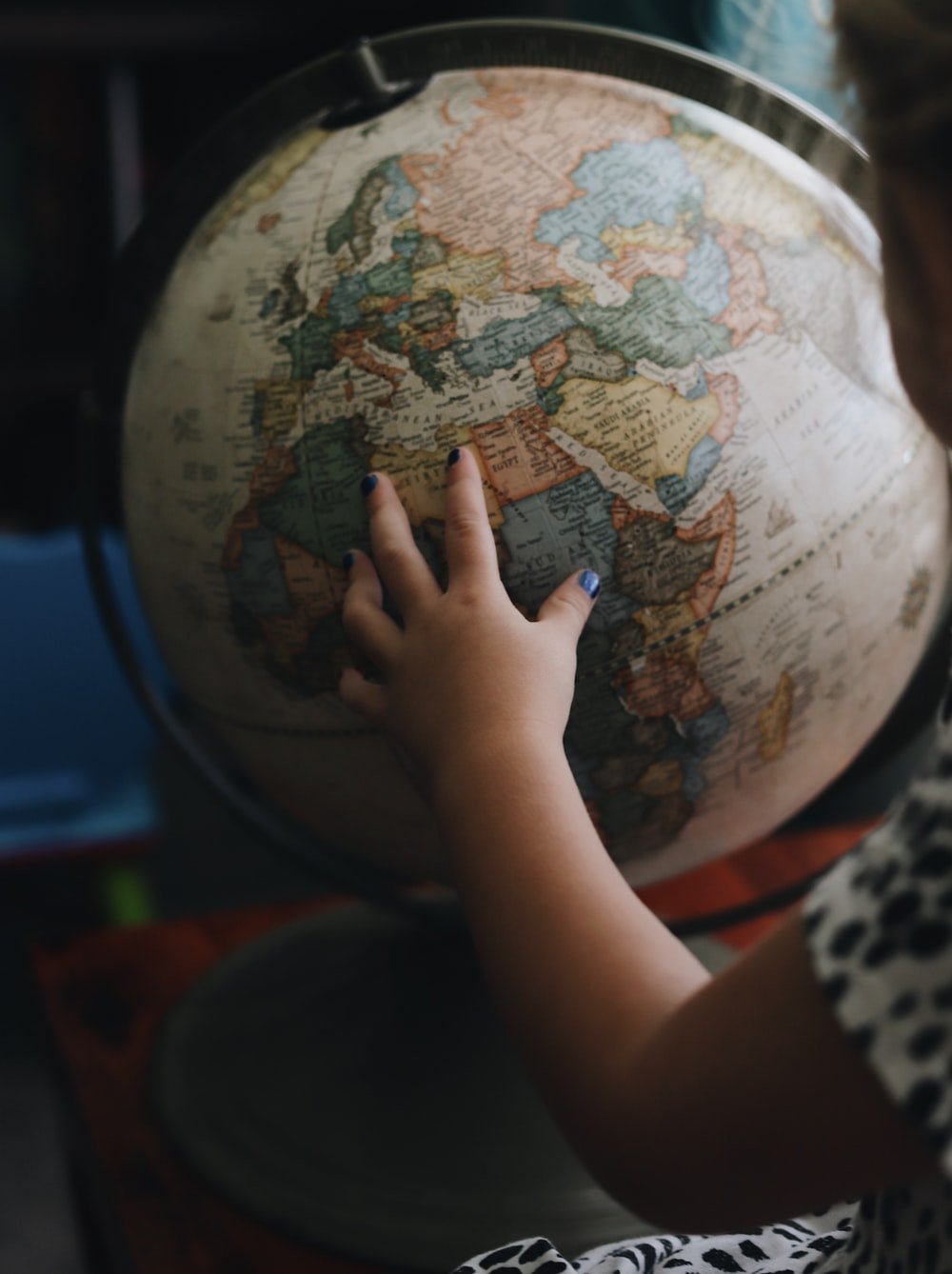 Students Help Solve The World's Toughest Problems With Videos
In a new series of video productions, CMRubinWorld showcases the world's students addressing the global challenges and recommending solutions for change.
Produced by CMRubinWorld under its Planet Classroom brand, Problem Solvers features unique videos created and entirely produced by students, focused on making the world a better place.
Our world faces daunting challenges, from the COVID-19 pandemic to rocketing unemployment rates not seen in decades, to climate change, violence and inequality.
C.M. Rubin, co-founder of the online and print platform CMRubinWorld, which includes The Global Search for Education and Planet Classroom brands, invites students around the world to present their ideas and solutions for addressing these challenges on video in under four minutes.
Each month, these students from all over the world submit a video story about the problem they most want to solve. They are encouraged to share the solutions they will put in place when they have the opportunity to lead.
"Our short video model is entirely produced by the students, from original idea to storyboard to final video," Rubin says. "It works since it only demands the audience's attention for a short period of time."
Industry data now indicates that 85% of the U.S. internet audience watches videos online.
Planet Classroom is carefully designed to teach students the entire content creation process. Each of the program's videos is unique and inspired by a global challenge.
"We ask students to support their ideas and themes with facts and data, as well as think critically about innovative solutions for how leaders and communities might respond to or overcome an important challenge," Rubin adds.
Watch videos from Planet Classroom here.