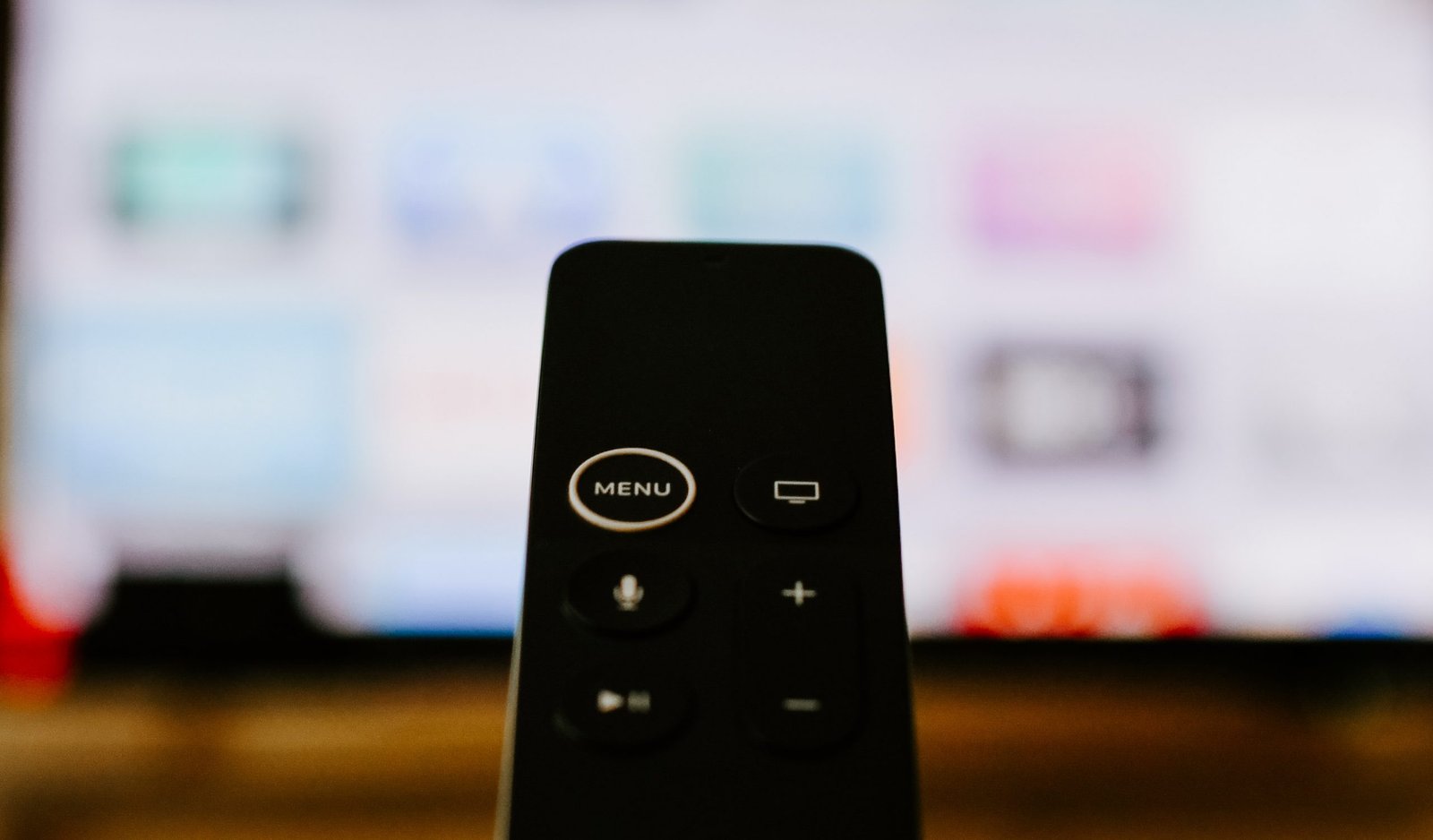 Telstra and Fetch TV Team Up To Expand Streaming Services
Telstra has announced that it has entered into an agreement with Fetch that will see $50 million invested to create a new TV platform to evolve Telstra's home and entertainment offering.
Fetch TV is a tv services aggregation company. Telstra has bought a 51% stake as it takes on Apple and Google in the battle for living room control.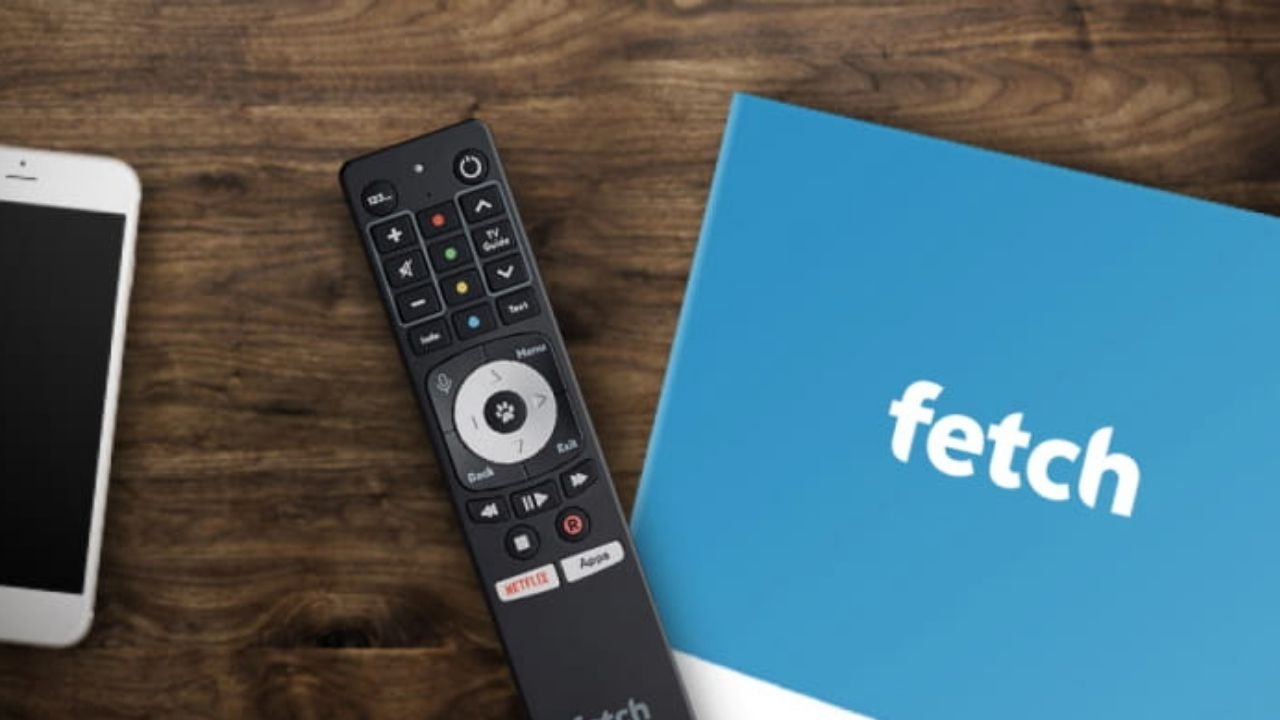 By partnering with Telstra, Fetch TV puts itself in a position to deliver a home entertainment proposition that can partner with global content and streaming providers. The home entertainment market has changed to such an extent that it is almost unrecognizable from where it was not so long ago.
Fetch TV was launched in 2008 selling internet-connected set-top boxes that gave Australians access to an array of content including streaming services and terrestrial TV channels. They currently have 670,000 subscribers through its Australia Retail Service Providers agreement.
Telstra TV was launched in 2015 with an aim to connect a broad range of streaming services. They currently have 800,000 subscribers. The companies understand that by working together they can provide a unique service to the Australian domestic market. It is expected that the two companies together will be able to provide a stronger and more attractive offering to their customers in an already busy marketplace.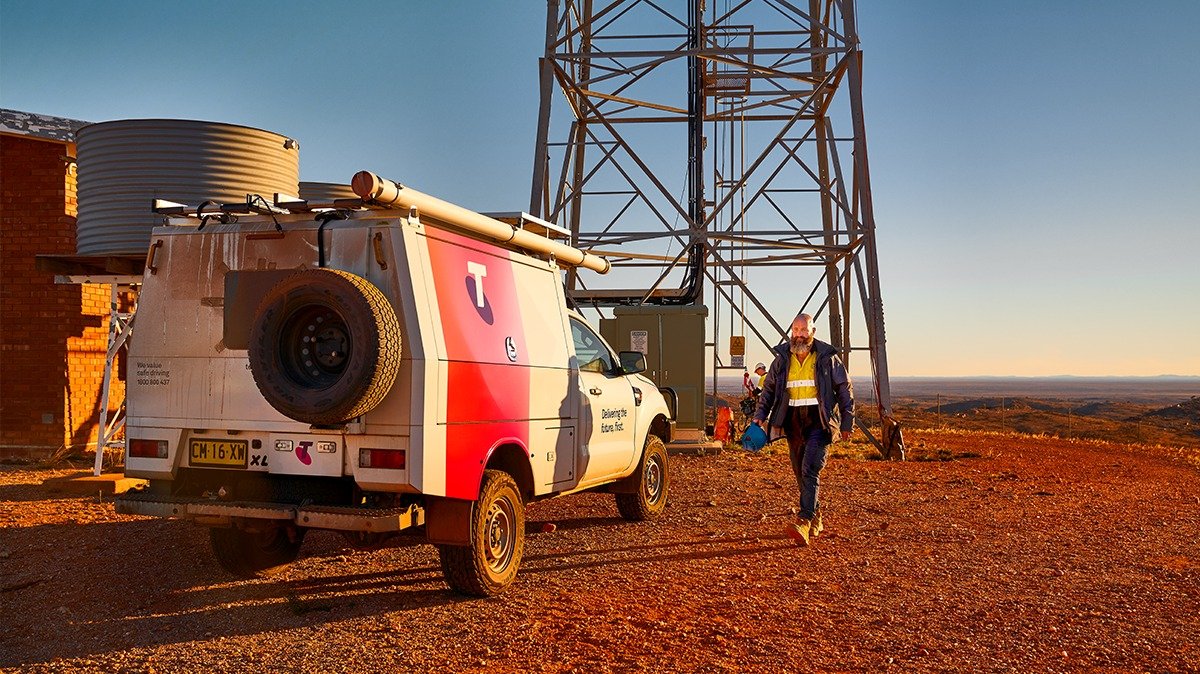 While the introduction of digital services increased the number of channels available over an analogue service, it did not fundamentally change the way that people watched TV in their homes. The channels still organised their schedules around slot times and made it easy for viewers to line up an evening of coordinated viewing.
High-speed broadband and cable revolutionized the relationship with the tech in homes. In the UK, for example, the BBC went from being the staple news and entertainment option to their iPlayer service having to compete with Netflix and Amazon for example. Streaming services mean that people now watch what they want when they want. And it is not only films and tv programs that are competing to get our attention. For many people the screen is their access to socializing on social networks, playing online games with friends, or accessing the best online slots at casinos around the world. TV and screen time is not a passive experience and both Telstra and Fetch have realized that the underlying technology needs to evolve.
Telstra TV currently operates on a platform provided by US equipment manufacturer Roku, but this deal is set to expire. Fetch is a long-term content provider for rival telecom companies Optus and Vocus so it will be interesting to see how these relationships change over the coming months and years.
Telstra Group Executive of Product and Technology, Kim Krogh Andersen, said
"Telstra TV has been successful and popular in Australian homes as it provides a simple way to discover and watch content from streaming services and free-to-air, and is a key platform for Foxtel streaming services, Kayo, Binge and Flash. While the current Telstra TV product remains popular, the underlying technology platform needs to evolve to support a deeper level of engagement through content offers, account management and rewards through Telstra Plus. It also needs to support future entertainment options and be delivered via the hardware options customers want including Smart TVs."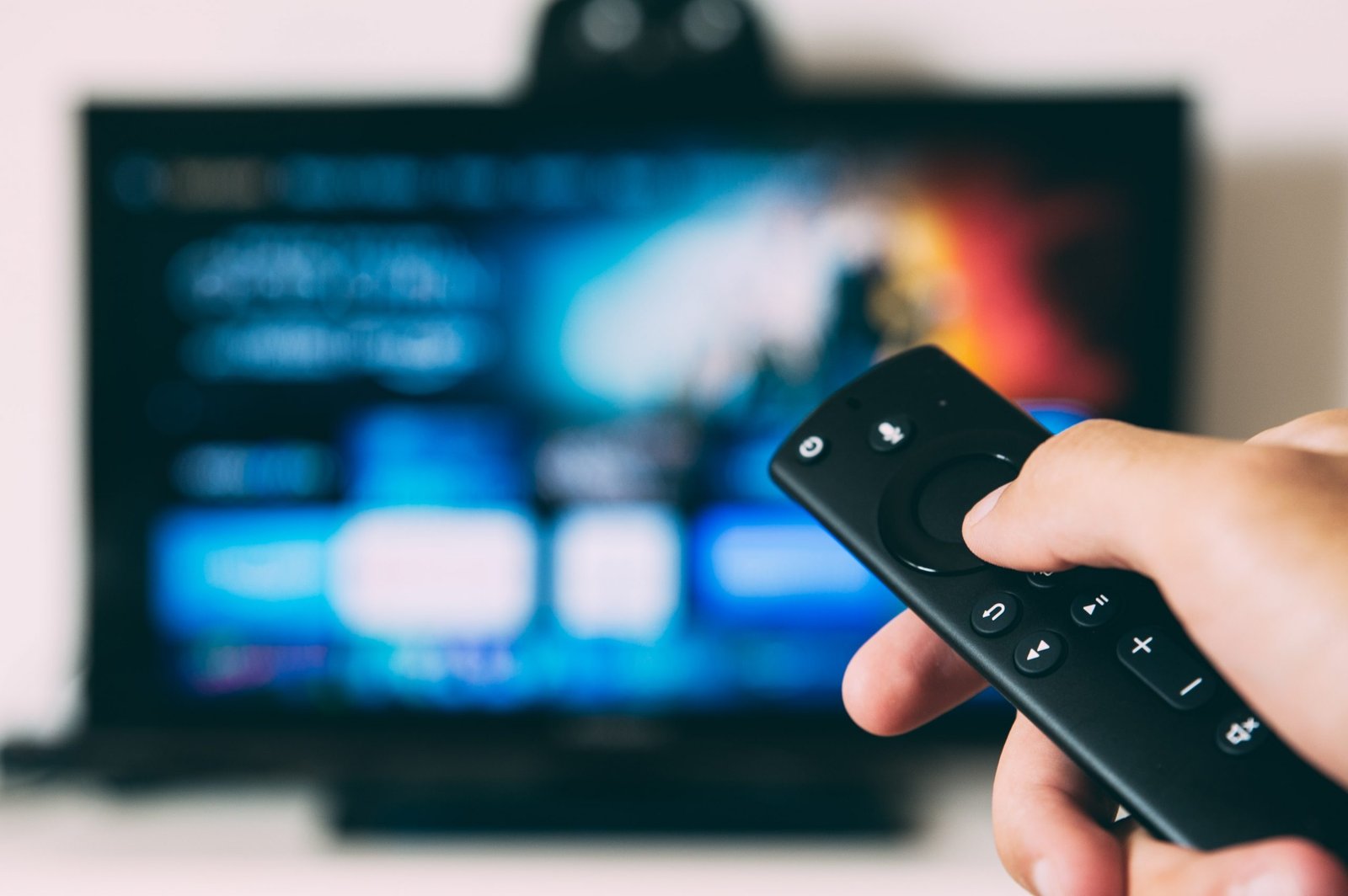 He said that as homes become more digitally connected with smart modems and smart tech that the integration of technology has become critical. While consumers want different things from their varying gadgets, websites, apps, and streaming services, if they work together seamlessly, they can get more from their connectivity. Anderson said that this is why Telstra is creating an open technology platform.
Fetch TV CEO Scott Lorson is quoted as saying,
"This investment from Telstra will allow Fetch TV to accelerate growth and deliver a genuinely competitive Australian home and entertainment solution. Fetch has a hard-earned reputation for localisation, innovation and partnership, and today's announcement will ensure a bright future for our subscribers, content partners, our emerging advertising partners and, importantly, for our telco and retail distribution partners".