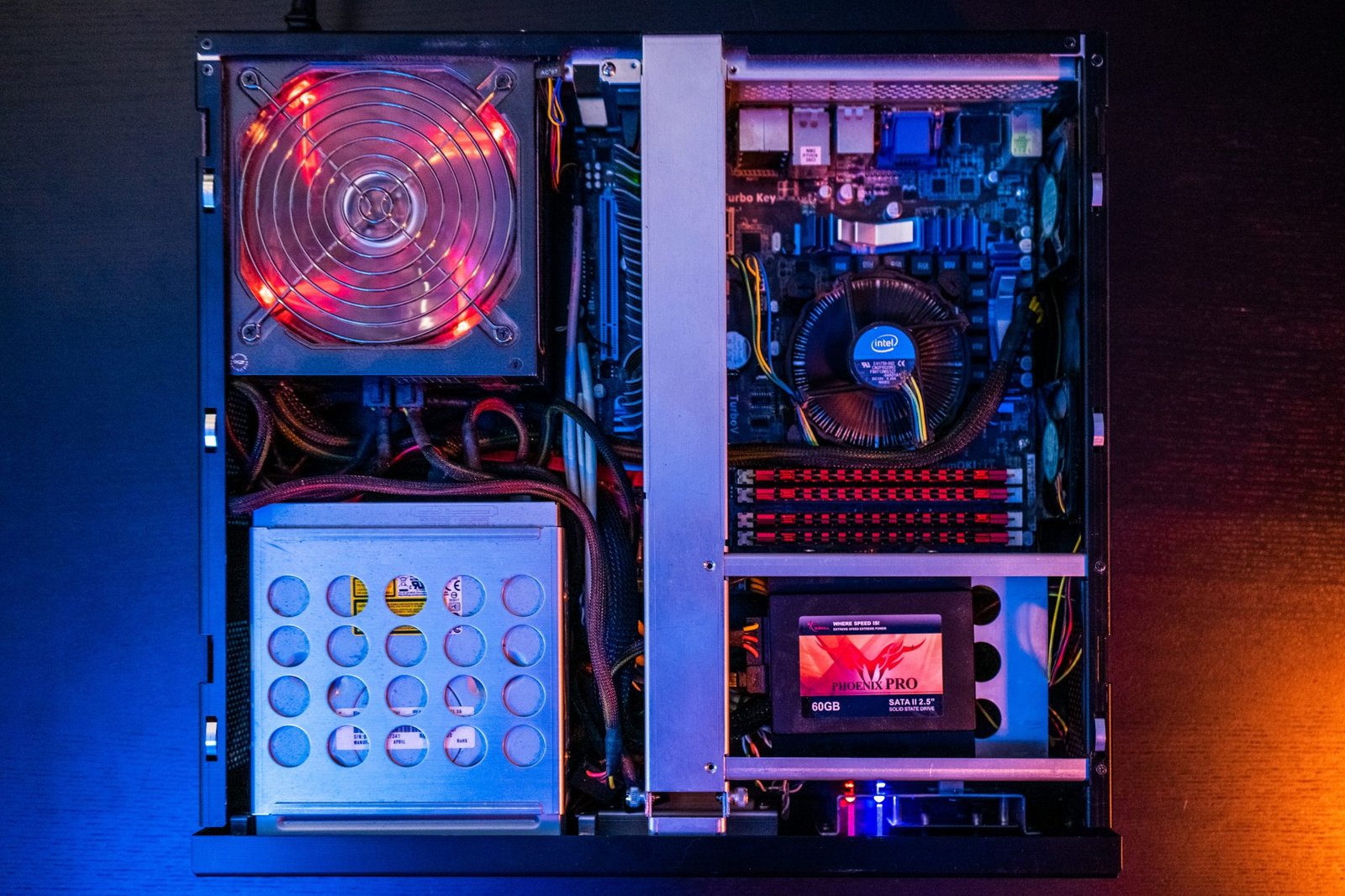 The Best SSD's To Get To Improve Your Gaming Setup & Gaming Experience
When it comes to storage, the traditional choice has been Hard Disk Drives or HDD's.
It is not up until recent times when HDD's had a new opponent that came in the form of an SSD. SSD or Solid State Drive is a new computer storage alternative that boasts faster write and read times than the HDD.
The SSD makes up for the lack and deficiency of storage space in the ultra-fast boot, read and write times that we have never seen before.
An excellent SSD can make your gaming setup more enjoyable. The reason why it becomes more enjoyable because you no longer have to deal with lengthy boot times, loading screens, and other dilemmas. Even open-world games load significantly faster with the help of SSD's. You can dive right into the action in terms of gaming without getting your patience tested with a lengthy loading screen.
There are many Solid State Drives on the market that you can use to supercharge your gaming setup. Lucky for you, we listed down our favorite and go-to SSD's for gaming and casual use. Use these SSD's to your advantage and get a hold of that ultra-fast read, write, and boot speeds!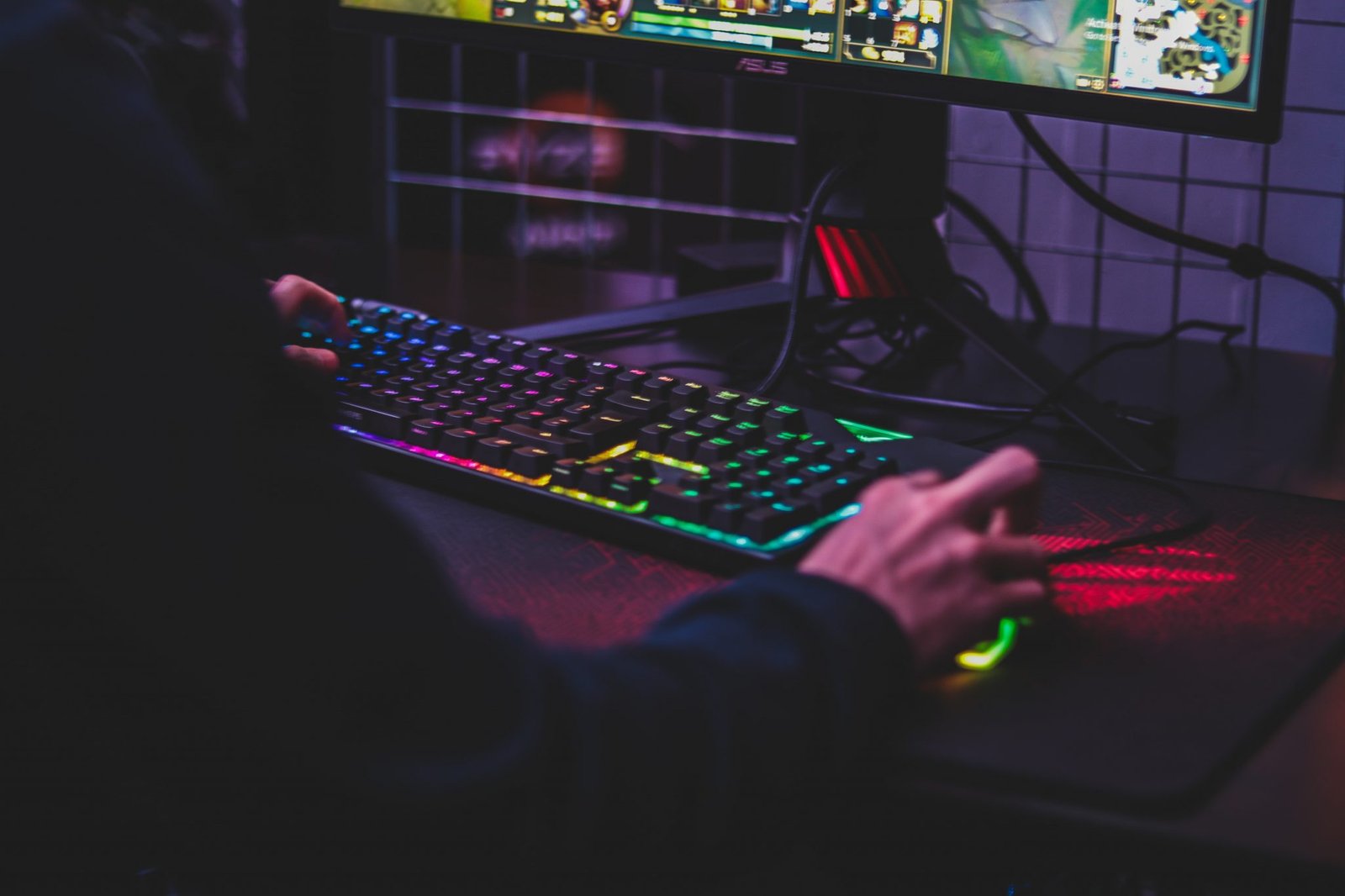 WD Black SN750 NVMe SSD
Western Digital has been continually making noise and a big name for itself lately. The company produced a considerable number of high-quality SSD and HDD for the span of a few years. When it comes to reliability, Western Digital is a proven brand that should give us users a high-quality product. With the WD Black SN750, it indeed proves its superiority with an SSD dubbed as the best SSD for gaming.
The WD Black SN750 NVMe continues the hot streak of Western Digital and is a no-brainer for gaming enthusiasts. This SSD has an ultra-fast read speed of 412.5 Mb/s. It is safe to say that you can kiss those loading screens goodbye. We bet that the only downside to this NVMe SSD is that you no longer will get the chance to chug your soft drink or beverage of choice.
The WD SN750 NVMe SSD is also one of the cheapest 500gb NVMe SSDs available on the market. Talk about bang for your buck, huh? It is always incredibly pleasing to know that an upgrade in the performance of your gaming setup will not involve a hefty amount of cash. This NVMe SSD is a no-brainer recommendation for those looking for a high-performing and affordable SSD. 
Intel Optane SSD 905P
If you want an SSD that can match the storage space that HDDs have, then this SSD is the best choice for you. The Intel Optane SSD 905 has a 1TB storage space while featuring the same SSD performance. This SSD from Intel has the latest 3D XPoint memory. This feature means that it offers exceptional responsiveness among storage devices available on the market.
This 1TB SSD also gives users the endurance that they need on their drives. The 905P will come off as the perfect reliable SSD for your gaming setups. It has an endurance rating of about 17 petabytes. We guess that it is safe to say that you will not find yourself in need of a storage upgrade pretty soon.
Crucial P1 NVMe
We cannot get enough of tiny NVMe SSD's that offer 1TB storage space and that lightning-quick NVMe SSD performance. The Crucial P1 is also a no-brainer choice for storage as it boasts one of the fastest read/write speeds on the market. If this feature is not good enough for you, it also comes in at a low price, even cost less than SATA drives.
The only drawback of this NVMe SSD is that those stated speeds do not quite withstand heavy workload. This SSD also does not perform well when it comes close to its full storage capacity. However, it still has the performance that rivals and even surpasses most SATA drives on the market for gaming. If you want an SSD for gaming that checks out all the boxes in terms of price and performance, this NVMe SSD is a must-have for your setup.
Samsung 860 Evo 1TB
Samsung has also been making significant noise when it comes to SSD production. The company has an extensive roster of high-performing and good value Solid State Drives. The Samsung 1TB 860 Evo is another one of those SSDs that offer great value and outstanding performance for users. This SSD has been a unanimous go-to and favorite among users and even is a high commodity today.
You could say that the Samsung 860 Evo 1TB offers SSD's sweet spot when it comes to price to performance ratio. Because of this fact, it is also safe to say that those models from Samsung that offer bigger storage spaces are worth your attention. However, the Samsung 860 1TB should be a substantial addition to your gaming setup.
Because it is a SATA drive, you will less likely encounter any compatibility issues in your set up. Any form factor made within the last decade or 15 years will be able to handle SATA drives without a problem. Although the more recent Samsung 970 drives require a rig built within the previous five years, the 860 EVO prevails as one of the most reliable SATA drives.
WD Blue SN550
If you are on a budget, then the WD Blue SN550 is the perfect SSD for you. You will see that the WD Blue SN550 is a low-cost upgrade that will improve your gaming setup and gaming experience overall. It is a tight, compact, and slim choice for M.2 2280 applications. Without a doubt, this SSD is a perfect choice if you want something you can take on the go.
In A Nutshell
Improving the performance of your gaming setups is essential these days. You want a system that will be able to handle all of the latest triple-A games out there. With this fact, the SSD is only one fraction of the upgrades you need to have a well-performing gaming rig. However, the SSD is also one of the most crucial pieces of building an overall reliable gaming PC.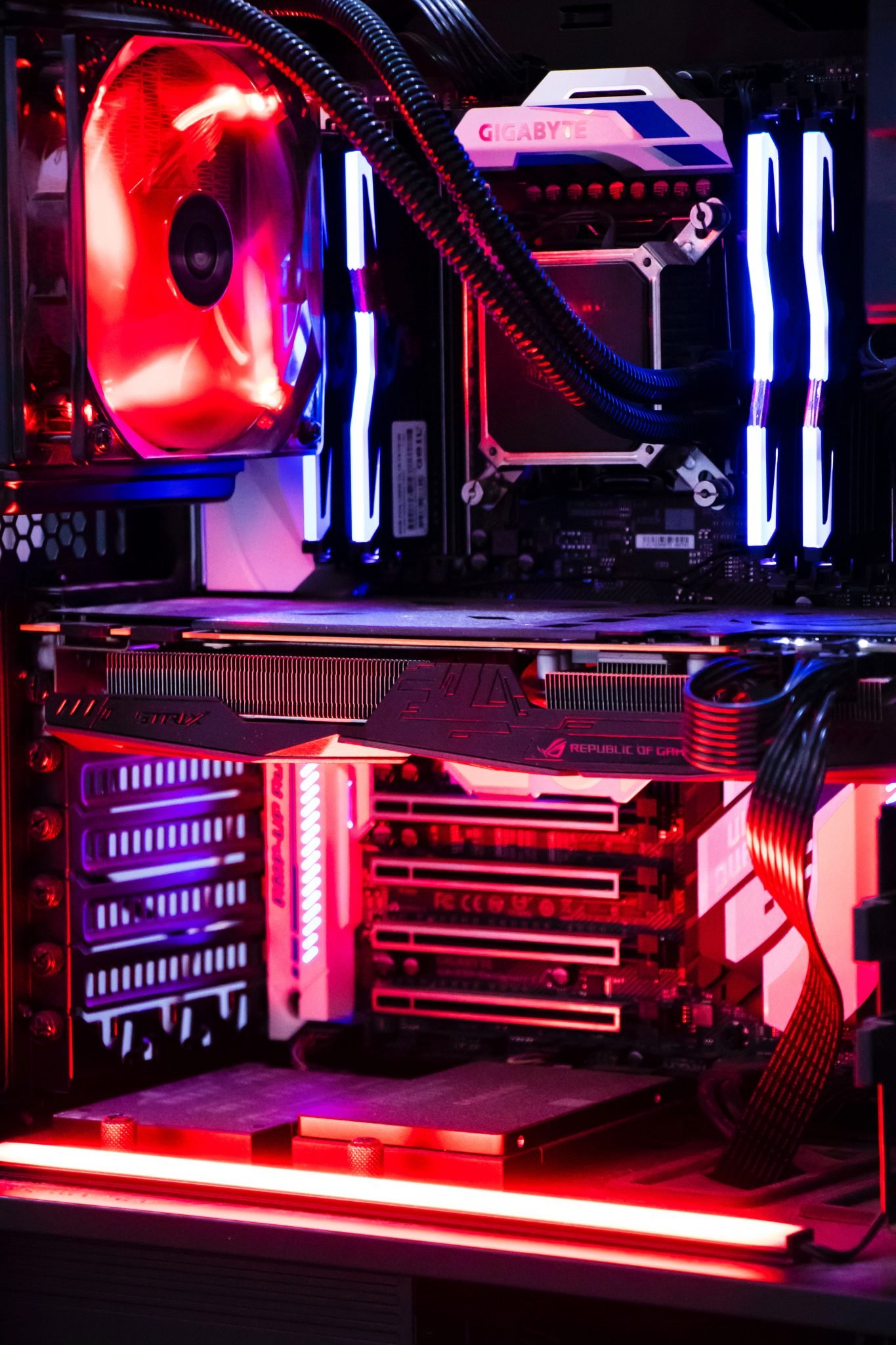 The beauty of SSD is that there is always one variation available for every budget. With this fact, almost everyone who has a gaming rig, whether low, mid or high-tier, can use an SSD to improve their gaming experience drastically. Look for the SSD's above to be the perfect storage space you need for your next gaming setup!