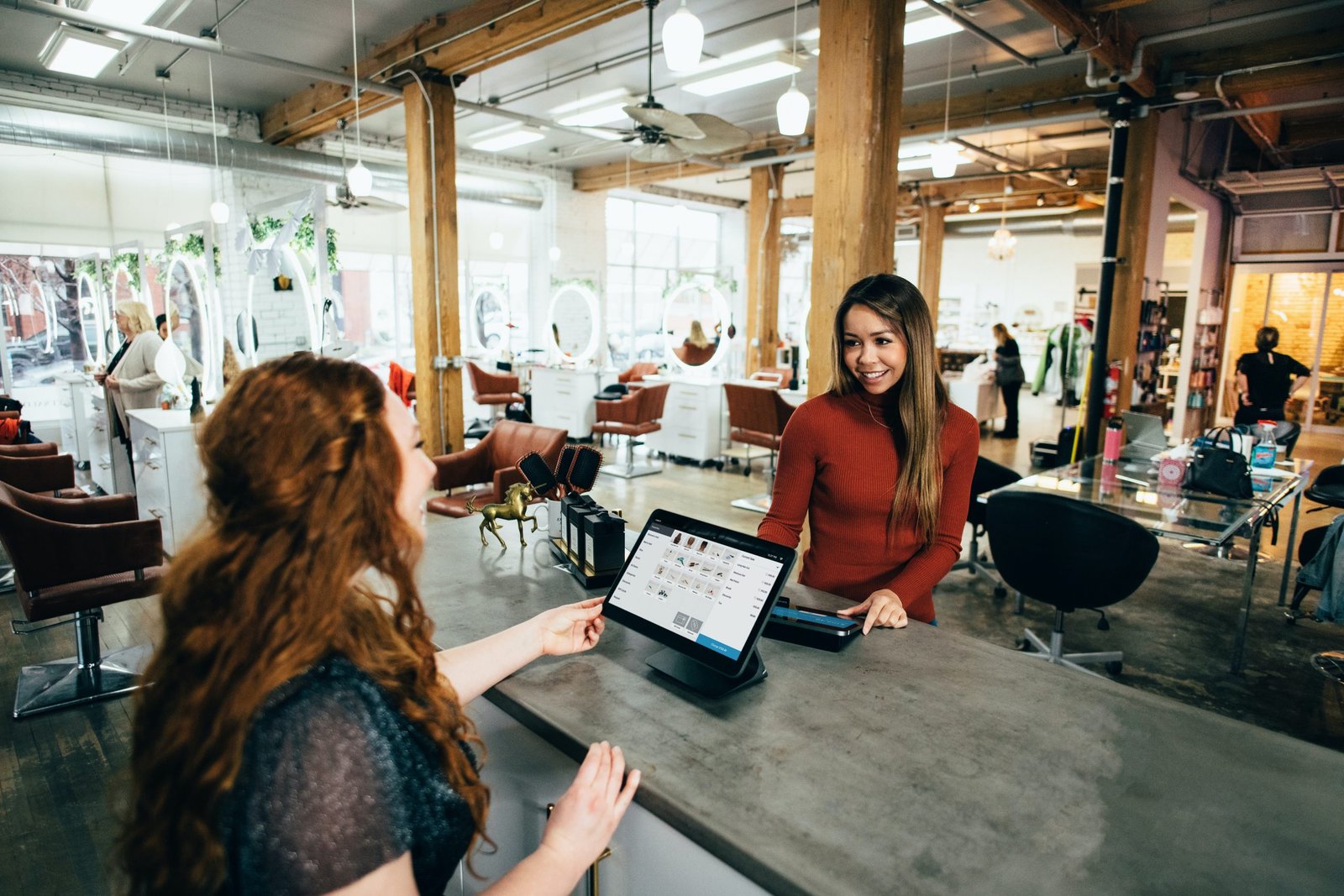 Powerful Ways To Earn Customer Trust In This Tech Age
Technology is revolutionizing the way businesses operate, and customers behave.
In this tech age, it's more important than ever to ensure that your business is trustworthy and that your customers can trust you. Your customers are your most valuable asset, so building and maintaining their trust is essential.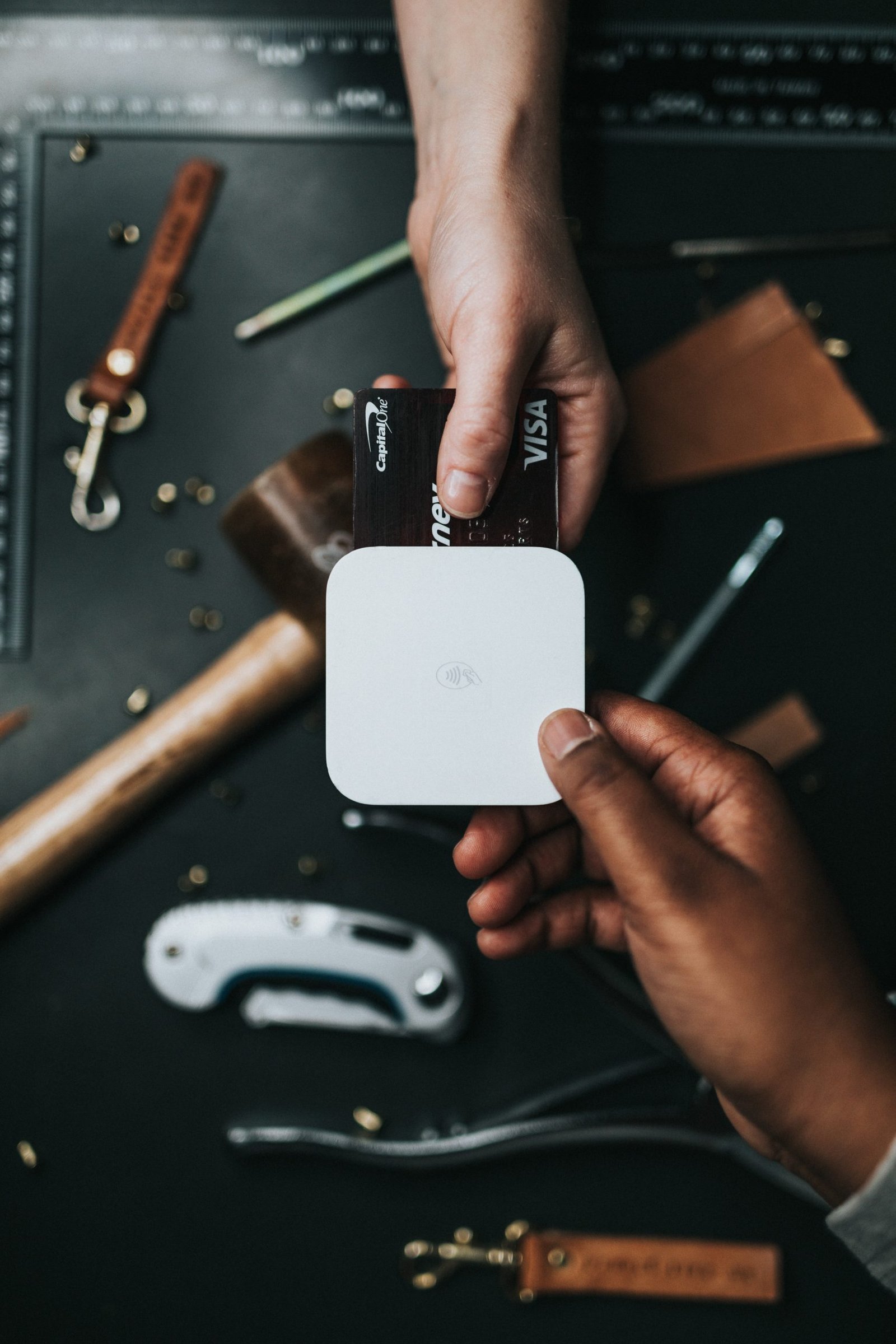 Trust comes when your business demonstrates its commitment to customer satisfaction, safety, and privacy. So, how can you earn trust and keep it in this tech age?
Provide Excellent Customer Service
In the tech age, customers have high expectations regarding service levels. They expect businesses to be responsive and available 24/7. They also expect companies to provide personalized service and to resolve issues quickly. To meet these expectations, you need to have a strong customer service team in place that's dedicated to providing an exceptional experience for your customers. Their satisfaction will lead to positive reviews and word-of-mouth marketing. Moreover, the brilliance of customer testimonials should not be underestimated. It will help you attract new customers and grow your business.
Another way to provide excellent customer service is by being accessible and responsive on social media. Social media is a powerful platform that allows you to connect with your customers. It's also a great way to show them that you care about their experience with your brand.
Make Sure Your Website is Secure
In the tech age, customers are increasingly concerned about online security. They want to ensure that their personal and financial information is safe when they purchase or share it with a business. To ensure your customers can trust you with their information, you need to ensure your website is secure. There are a few things you can do to make sure your site is secure:
Install an SSL certificate: This will encrypt information exchanged between your website and visitors, making it more difficult for hackers to access it.
Use strong passwords: Use a mix of letters, numbers, and symbols in your passwords, and make sure they're at least eight characters long.
Don't store sensitive information on your site: If you don't need to store sensitive information, don't. This will reduce the risk of it being hacked.
Keep your software up to date: Keep your CMS and plugins up to date to reduce the risk of vulnerabilities.
Be Transparent About Data Collection
In the tech age, businesses collect a lot of data about their customers. This data can include everything from contact information to purchase history to browsing habits. While this data is valuable, it can also be used to invade customers' privacy. As a result, customers are often wary of businesses that collect their data.
To build trust with your customers, you need to be transparent about your data and why it is collected. Let them know what information you're collecting and how you plan to use it. Give them the option to opt-out of data collection if they're uncomfortable with it. And make sure you have a strong privacy policy that protects your information.
Handle Customer Complaints Quickly and Fairly
No business is perfect, and you will likely face a customer complaint at some point. It's crucial to handle these complaints quickly and fairly to maintain customer trust. When a customer makes a complaint, take the time to listen to their concerns and try to understand their perspective. Then, work to resolve the issue as quickly as possible.
If you can't resolve the issue, offer a refund or some other form of compensation. And always follow up with the customer to ensure they're satisfied with the resolution. It would help if you also had a self-service option available for customers who prefer to resolve issues independently. And make sure your website is up to date and easy to navigate.
Offer a Guarantee
One way to build customer trust is to offer a guarantee. This shows that you're confident in your product or service and willing to stand behind it. There are a few different types of guarantees you can offer:
Money-back guarantee: This type of guarantee allows customers to return your product or service for a refund if they're not satisfied.
Satisfaction guarantee: This guarantee assures customers that they'll be happy with your product or service. If they're not, you'll make it right.
Price match guarantee: This guarantee assures customers that they get the best price for your product or service. If they find a better price elsewhere, you'll match it.
No matter what type of guarantee you offer, make sure it's clear and easy to understand. Customers should know what they're getting when they purchase from you.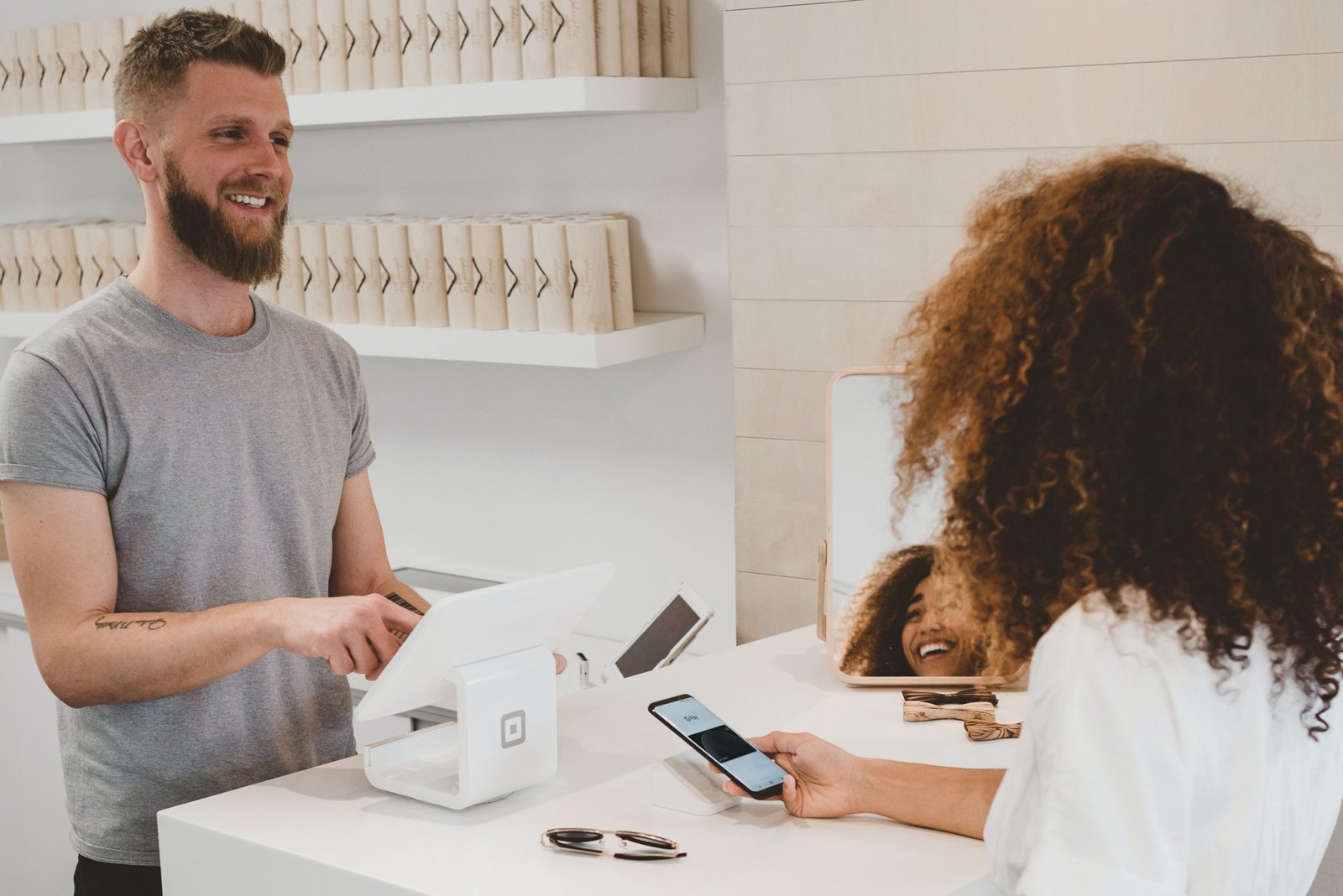 Earning customer trust is essential for any business, but it can be challenging in the tech age. With so many companies collecting data and so much online information, customers are understandably wary of giving out their personal data. By following these tips, you can build trust with your customers and create long-lasting relationships.