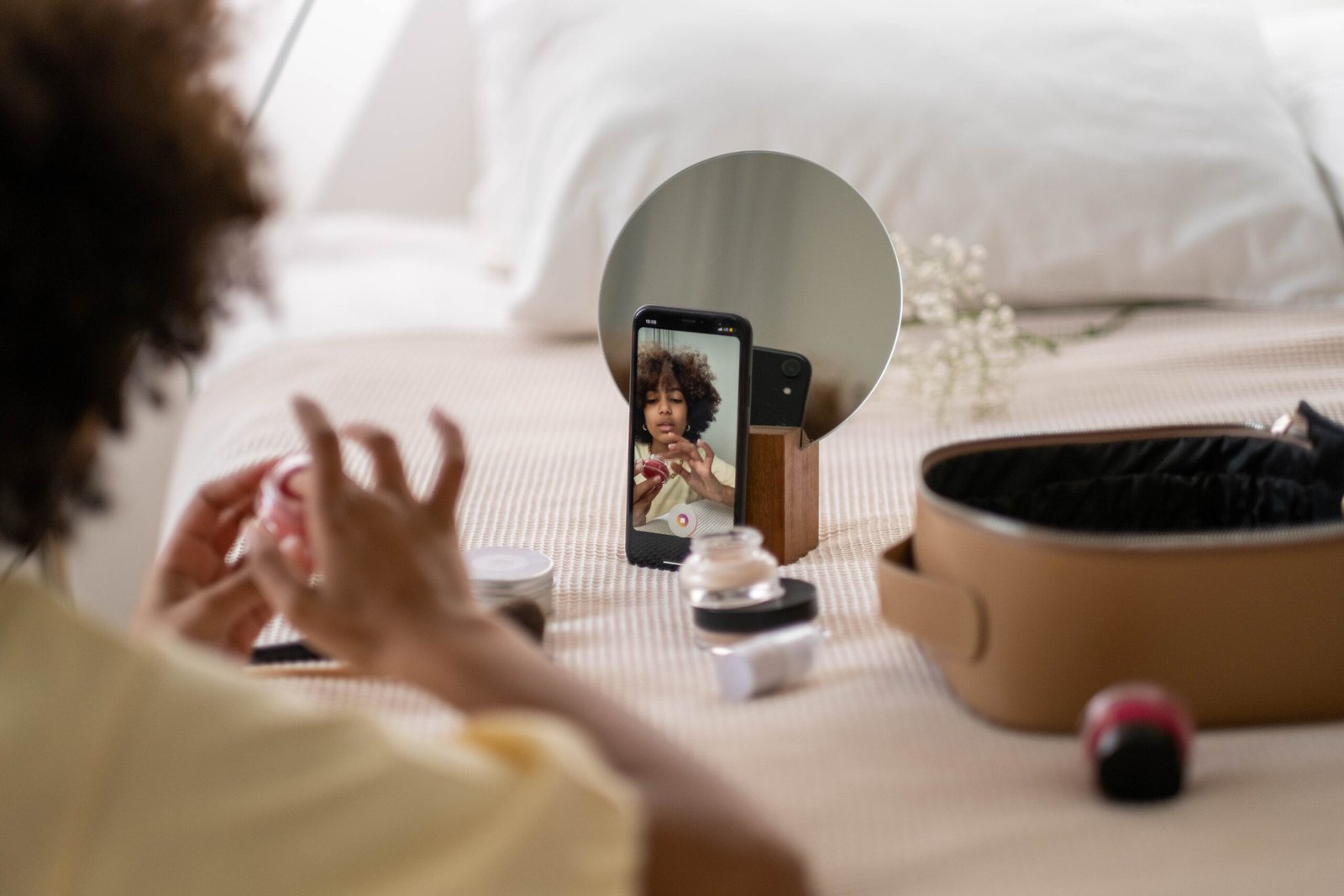 Tips To Take Vlogging To New Heights
Starting your own vlog

can be such an inspiring and rewarding hobby to pursue, and you can even turn your passion into a career when you develop the skills and knowledge that are required to make it big.
Fortunately, learning how to take your vlogging to new heights doesn't have to be as difficult as you might expect, as there are in fact just a few key tips and tricks that you can make the most of to grow your audience in no time at all.
So, if you're a vlogger looking to improve your content and gain more attention, then read on to uncover some of the handiest hacks that you can utilize today.
Upgrade Your Equipment
One of the best ways to improve your vlogs is by upgrading your equipment. The camera, microphone, computer, and editing software that you use to create and compile your content will each have their own individual impact on the overall success of your vlogs, so you need to take the opportunity to source the best possible options if you want to make it big.
For example, purchasing the highest-rated camera on the market that you can pair with the best shotgun microphone will allow you to see just how different the quality of your content can be when you're committed to upgrading your equipment. Don't worry if you don't have access to the immediate funds that you need to invest in such equipment outright, as you can easily find a renting or leasing company that will allow you to use the devices or programs for a much smaller weekly or monthly fee.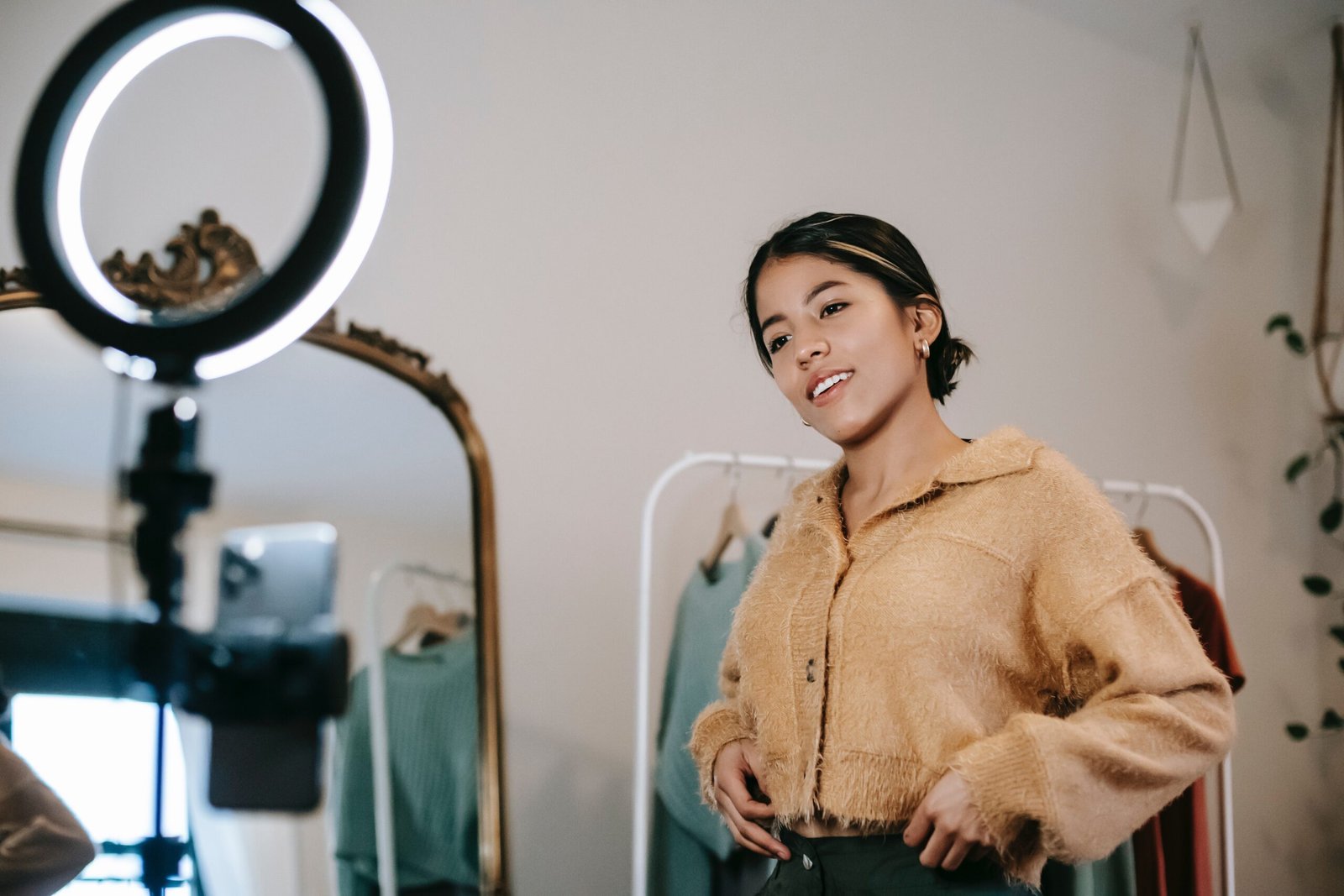 Don't make the mistake of trying to create amazing content using the lowest quality, oldest and cheapest equipment, as you're going to be holding yourself back dramatically.
Find New & Unique Ideas
When it comes to vlogging success, the individuality of your channel and content is absolutely vital. You need to make an effort to present your audience with totally unique videos that they have never seen before, as this is exactly what they're searching for when they stumble across your account. Following in the footsteps of every other vlogger to create your own version of their videos is a huge mistake to make, as you need to declare yourself as the trendsetter rather than a trend follower.
Finding new and unique ideas that are dissimilar to those of your biggest competition can catapult you in the direction of online stardom, so there's no time like the present to investigate your options and come up with something exciting. Originality is always key, so look up your ideas before you create your vlogs to make sure they're different from those already presented on the web.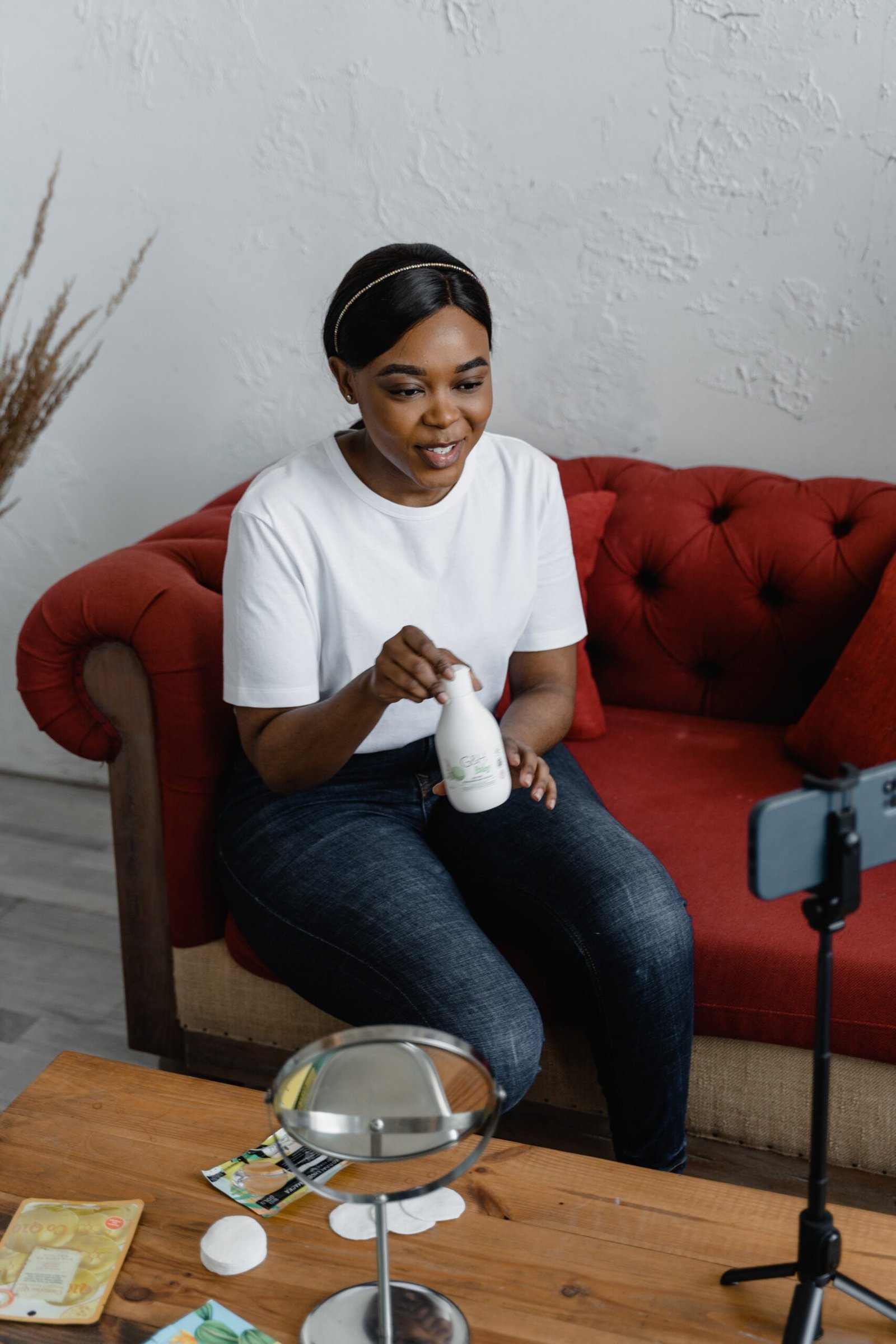 Taking your vlogging career to new heights has never been such a simple task when you can take the time to make the most of some of the brilliant tips and tricks that have been carefully described above! Start by upgrading your equipment, and never forget to be unique and individual when creating your videos.