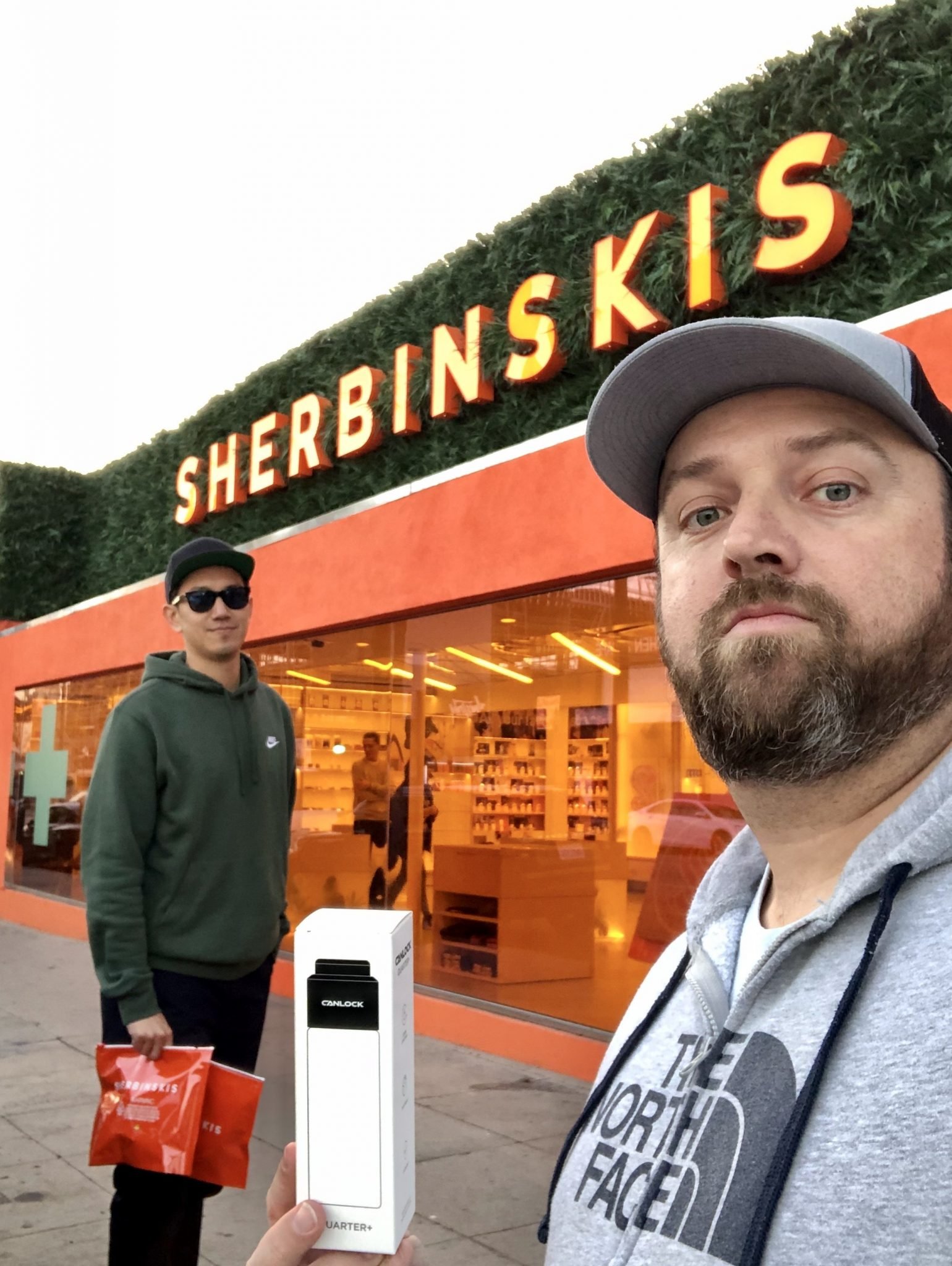 Founders Of Canlock Discuss Building Innovative Cannabis Preservation Brand
Founded in 2017, Canlock purposely built our products with cannabis preservation in mind.
Canlock's purposely built vacuum seal glass jar will ensure your bud is always fresh, whether it's straight out of the curing room, on the dispensary shelf, or in your smoking den waiting patiently to be consumed.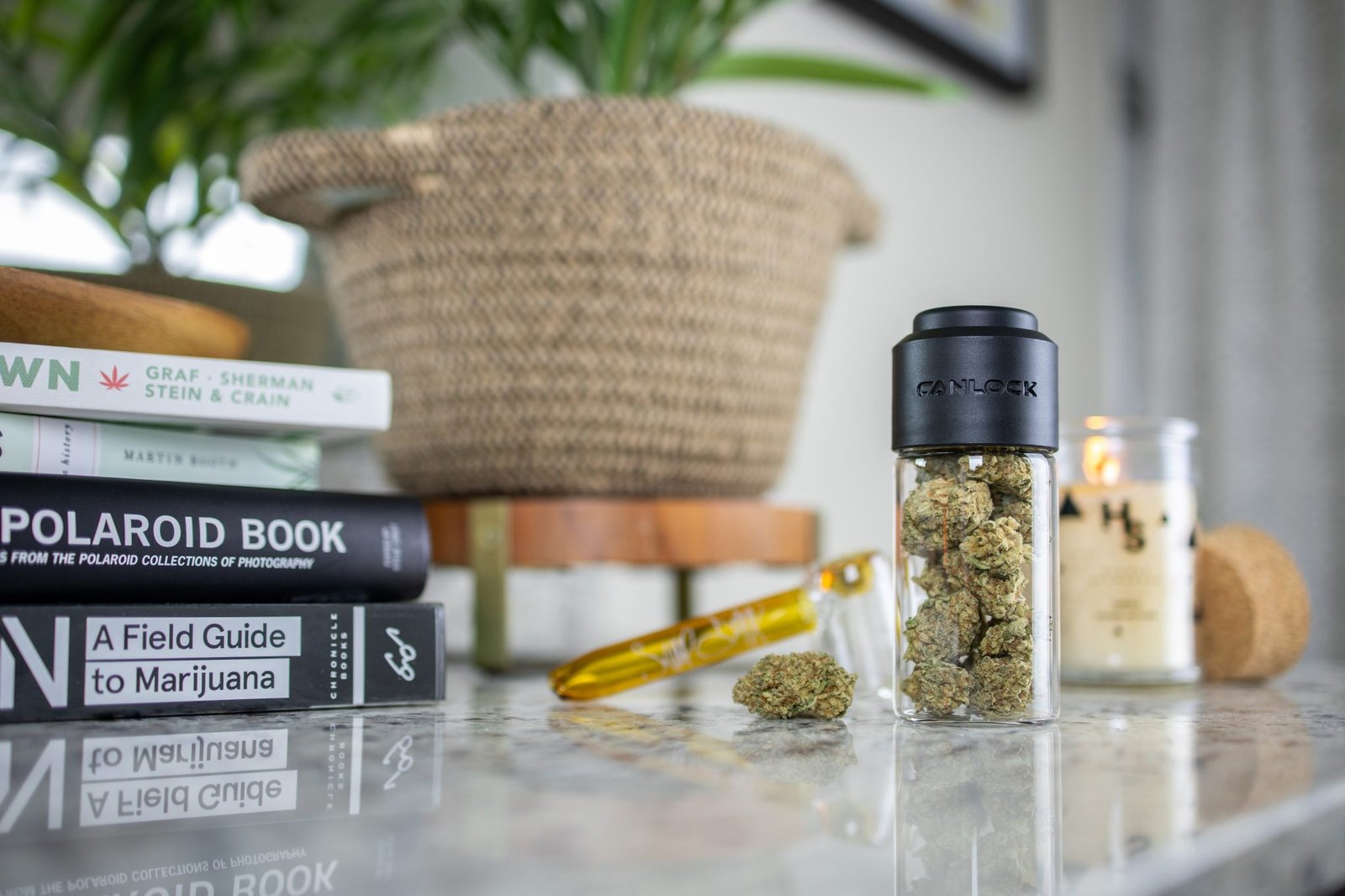 Canlock was founded by Mike Tsai and Brandon Rea, both of whom embraced cannabis preservation enough to build the first glass stash jar with a patented built-in vacuum pump. Mike spent over a decade in digital advertising working in various leadership roles. He co-founded a publisher-facing technology platform that was purchased in 2017.  A few months later, Mike and his partners founded Canlock, where he now impacts all parts of the business.
Brandon is a highly experienced sales and marketing executive having spent 20+ years creating advertising campaigns for Fortune 100 companies. He has served in executive roles for numerous startups in video, mobile, and AI. Establishing Canlock has required him to wear many different hats, but Brandon's primary focus is business development and client engagement.
We interviewed with Mike and Brandon about the start of Canlock, innovation in modern society, and why Canlock is the only container that makes sense to store cannabis.
Where are you guys from originally?
Mike: Born and raised in SoCal but out in Brooklyn these days.
BRea: Lived in Michigan my entire life, hustling just outside of Detroit.
What was the inspiration for the development of Canlock?
When cannabis went rec in California, we tried out 4 different strains that we had heard about, but never had the opportunity to consume. Spending nearly $300, and with kids at home, we slowly smoked on these eighths over the period of a couple months. Kept in the original containers and concealed in the back of the bedroom closet, 2 things happened; the closet wreaked like a skunk, and the once dank bud dried up. It was clear the packaging was inferior and we thought there had to be a better way. The lightbulb went off when we thought about how wine is preserved once uncorked and after 7 iterations, Canlock was born.
How do you think society will benefit from Canlock?
The two core features of Canlock really complement each other as a benefit to consumers. The airtight seal creates a smell proof environment for even the most pungent strains. Furthermore, the vacuum pump built into the lid ensures oxygen is removed from the container. Because Canlock is locking out the air in a glass container, we are able to safely preserve the contents much longer than other forms of storage like mylar bags, plastic jars or even traditional mason jars as found by one of our partners,
Boveda, the maker of humidity control packs.
Social media is the widest used method of information sharing and communication, do you think that this will change or only evolve? 
BRea: With the advent of "contactless" being such a big thing these days, I only see this evolving. Smart devices, with HD cameras and voice command capabilities, allow humans to easily capture content and communicate while the social media platforms make it simple to enhance, distribute and consume content wherever you are. Higher storage capacities and more bandwidth are only perpetuating the impact of social media with video at the center of everything. 
How do you prefer receiving feedback?
It's not about us, it's about our consumers. We try to make it easy for everyone to give feedback by setting up social media accounts to allow for DMs as well as chabots and email forms on our websites. Nothing beats talking to our consumers live via phone or in person. We are pretty old school that way.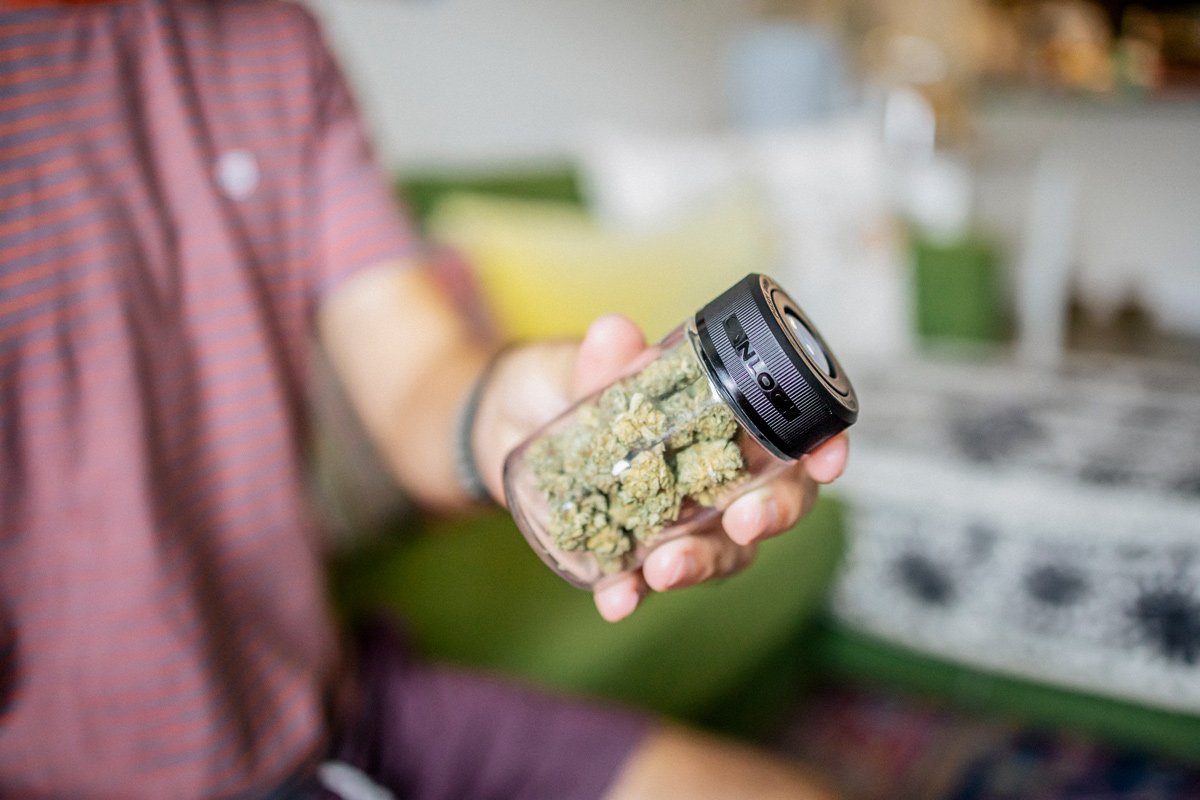 What was one thing you did that exceeded your expectations when you began developing Canlock?
Since our inception, we knew some folks didn't like a clear jar and needed to offer a discreet/UV solution. We settled on shrinkwrapping the glass which gives us the option to offer solid colors, designer patterns, and custom artwork. The response has been absolutely tremendous.
What does success mean to you? What are your rules for success?
Success to us is doing what you love and being fairly compensated for it. Never compromise relationships or your integrity to get ahead… it will put you behind in the long run.
How do you handle comparisons between Canlock and that of other companies?
What is one way you continue to distinguish your brand and stand apart? Preservation is at the core of what we do. We started as a storage accessory for consumers and evolved to service B2B packaging needs. We distinguish ourselves by incorporating equal parts form and function into our designs. A modern and sleek look is one thing, but having an airtight seal and the capability of vacuuming to keep the product fresh, puts us in a class by ourselves.
What does cannabis mean to you both and your brand?
We purposely built Canlock for cannabis because we ourselves wanted a smell proof solution that keeps our stash fresh. We've both seen the positive impacts cannabis has had in so many health and wellness instances, that we felt compelled to trudge through the negative stigma surrounding the plant. It's a product that has no gender or race bias, its enjoyed by everyone. That's why you see Canlock support so many urban and rural initiatives across music, sports, art, nature, and education.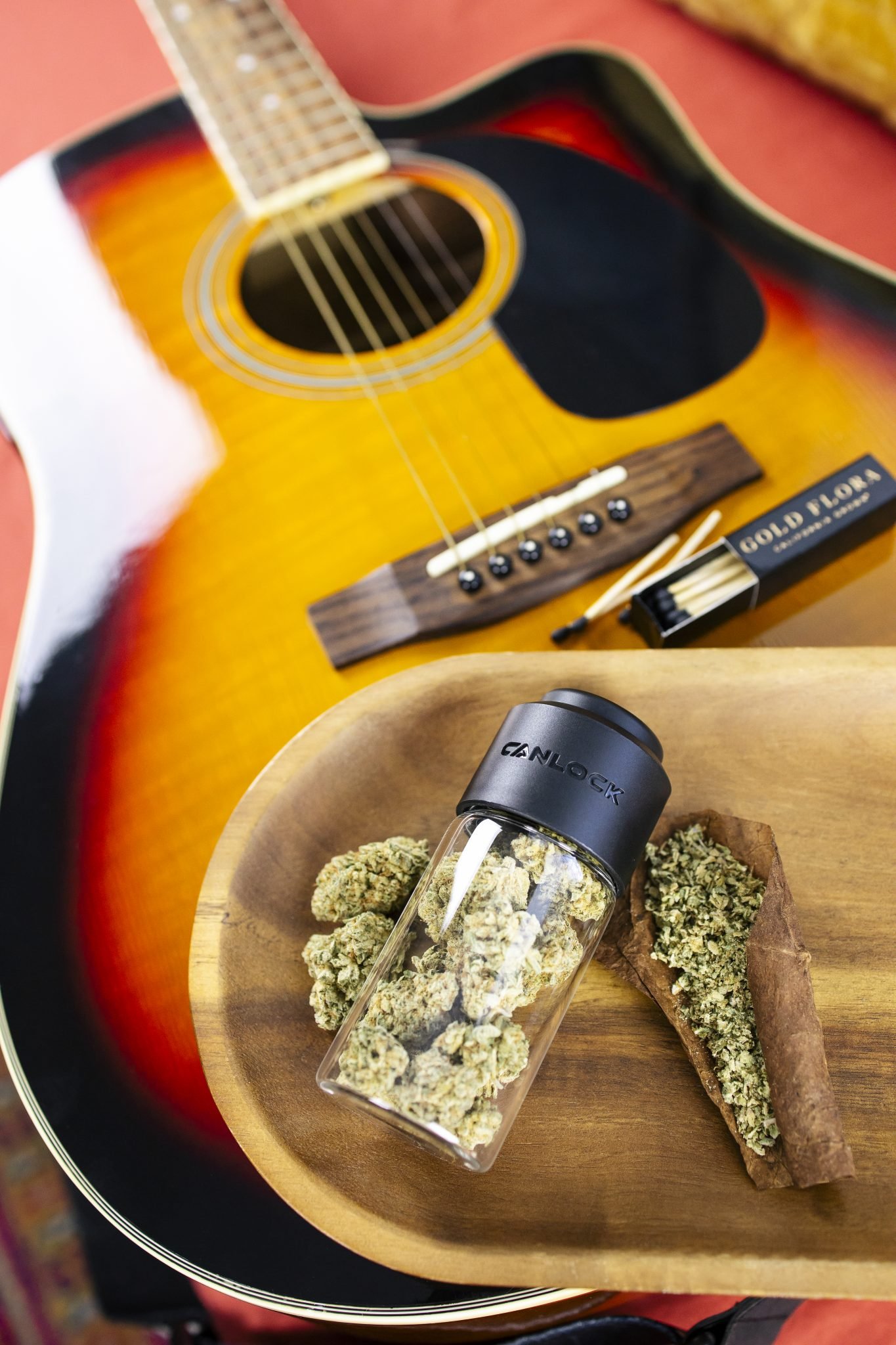 The Fox Magazine is all about inspiration, what/who inspires you the most?
Mike: Happiness. Doesn't matter if it's my own or someone else, Happiness, and doing everything with a smile keeps me going.
BRea: My mother always hustled and would constantly tell me, "Don't put off till tomorrow what you can still do today". That inspires me to push just a little bit harder to get things done because you never know when a tornado, pandemic or murder hornets will turn up and throw a wrench into your plans.
What's something people would be surprised to learn about you both?
BRea: Parents were antique dealers who conducted estate sales and appraisals.
Mike: On the topic of parents, my dad, Beau Tsai, is a glass artist/flameworker and I traveled up and down the west coast to arts and craft shows all my life. Though he has never touched cannabis in his life, I've always felt his art spoke with the culture.
What are your favorite quotes or words to live by? 
BRea: "It's hard to beat a person who never gives up." Babe Ruth

Mike: "You can't win unless you learn how to lose." Kareem Abdul-Jabbar
---
Connect With Mike and Brandon!