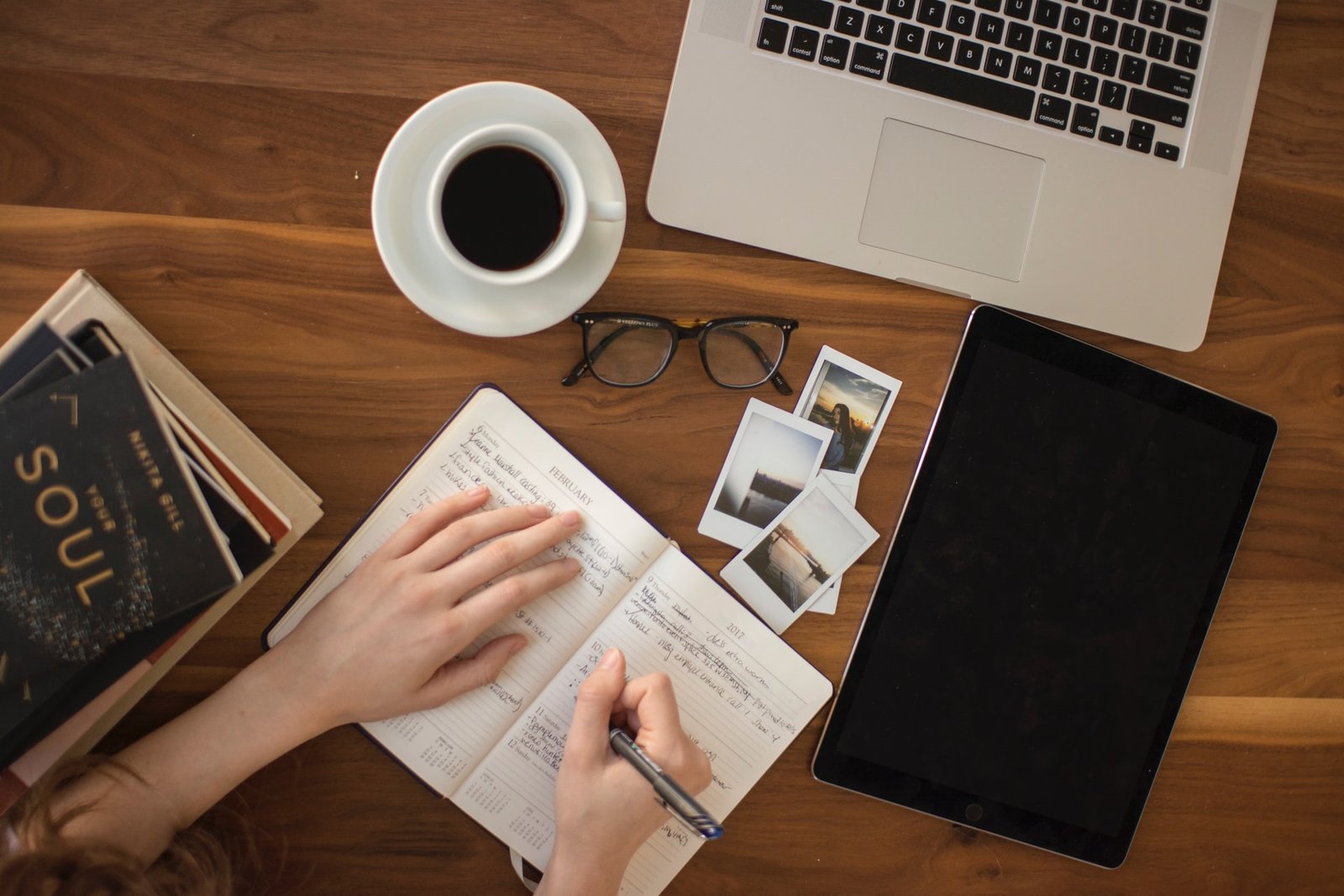 Top Perks Of Online Schools That Every Student Should Know
Since Covid-19 hit the world a year ago, many schools, in the United States and around the world, have closed down and turned to online classes.
Although online school may represent a challenge for some, it also has its perks. We listed some of these advantages below to try and keep you positive about yours or your child's online education.
Online schools in today's economic crisis 
If nothing else, what the global pandemic has shown the world is that online schools offer safe social distancing classes and a variety of learning opportunities for everyone. Prior to the 2020 lockdowns, it was estimated that 6.3 million students in the United States were enrolled in at least one online course, that number has more than tripled since the world was forced to take mandatory shelter, so now is a good time to look at the lessons learned from the experience and assess the advantages of online schools that students should know.
The shift towards online learning 
According to the Society for Human Resource Management (SHRM), forty-six percent of surveyed companies claimed to be moving their workforce online as virtual teams which indicates a one-hundred and fifty-nine percent increase in professionals who work at home or remotely at least half of the time over the last decade. Knowing this, one can see clearly that a perk of online learning is that it helps to prepare students for this trending shift toward online work.  
Flexibility benefits of self-paced online learning 
A GED is equivalent to a high school diploma and is accepted widely by employers and colleges. Online learning offers students flexibility in their busy schedules that enable higher learning hopefuls to participate in extra-curricular activities, such as sports and community civics projects, that look good on their resumes for colleges that accept the GED and universities that demand well-rounded portfolios, offer scholarships. The tests aren't too difficult and one can easily prepare for them from resources available online.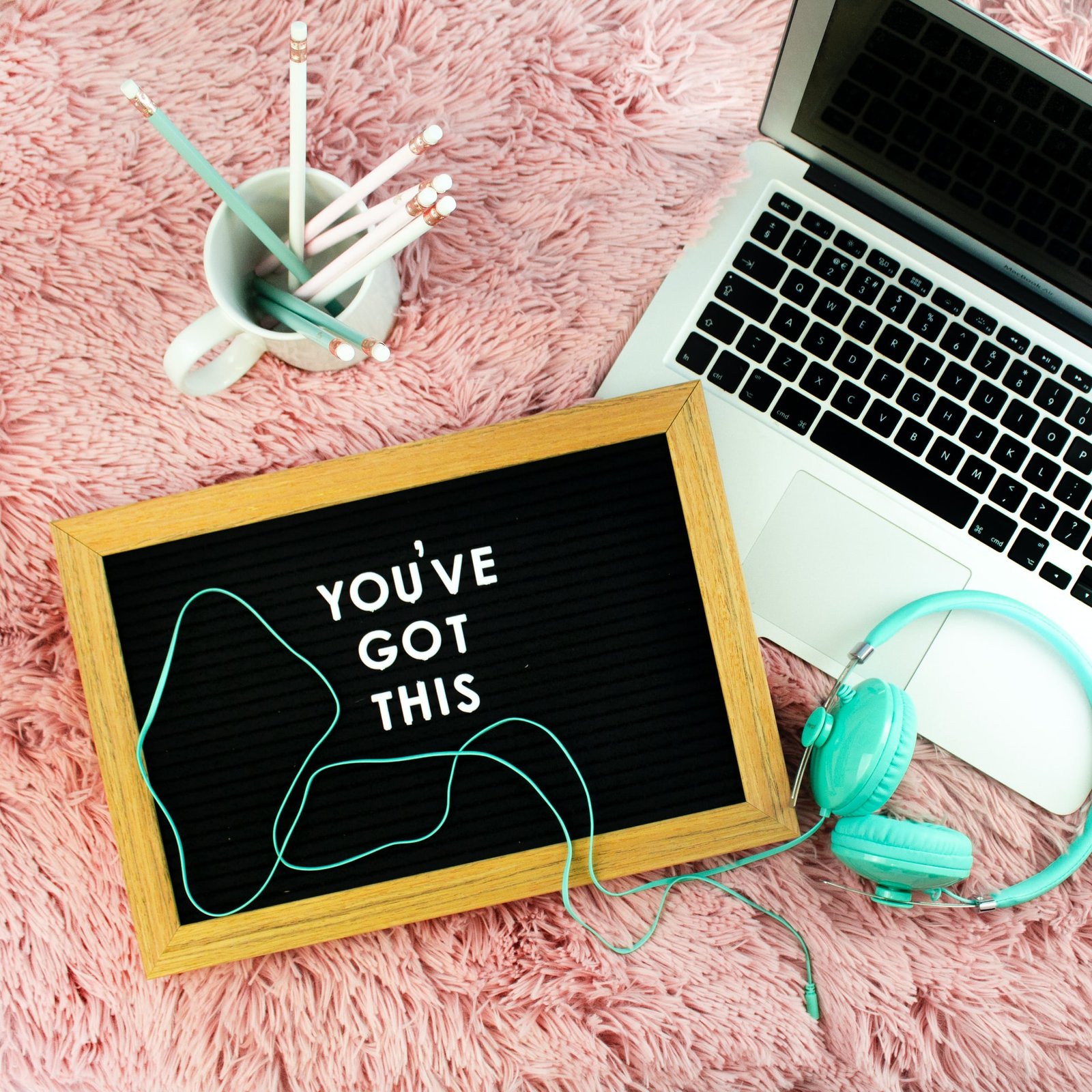 List of popular online courses available for students 
Another perk of online schools is the wide range of courses for GED holders and professionals that are available. The list of courses in popular fields such as accounting, business administration, criminal justice, finance, healthcare administration, information technology, management, education and teaching, marketing, and psychology is growing every day. 
Time management and self-motivation  
By successfully completing online classes, you prove that you can set priorities, tackle multiple tasks, and adapt to changing work conditions. In the end, earning a degree from online schools shows that you can practice time management and are self-motivated, which increases your worth in human capital to prospective employers and clients looking for people with highly desirable employability skills. 
Human value in the digital age 
In the digital age, working with others in a virtual environment is a must. Online schools allow students to practice being effective leaders by collaborating through various software programs, participating in discussion boards with classmates and coworkers, pitching ideas, and communicating strong, succinct, professional arguments in writing with professors, managers, and clients via emails. 
Using online schools allows you to learn new technical skills while embracing technology such as Skype, Dropbox, Slack, Trello, Basecamp, and Zoom when working on group projects, sharing large files or status updates requiring project management and communication tools that outperform emails.
Since most companies, today are using some combination of the aforementioned software, being familiar with these tools will show that you know your way around a computer and virtual workspace and are comfortable learning new technologies while building virtual rapport with others.