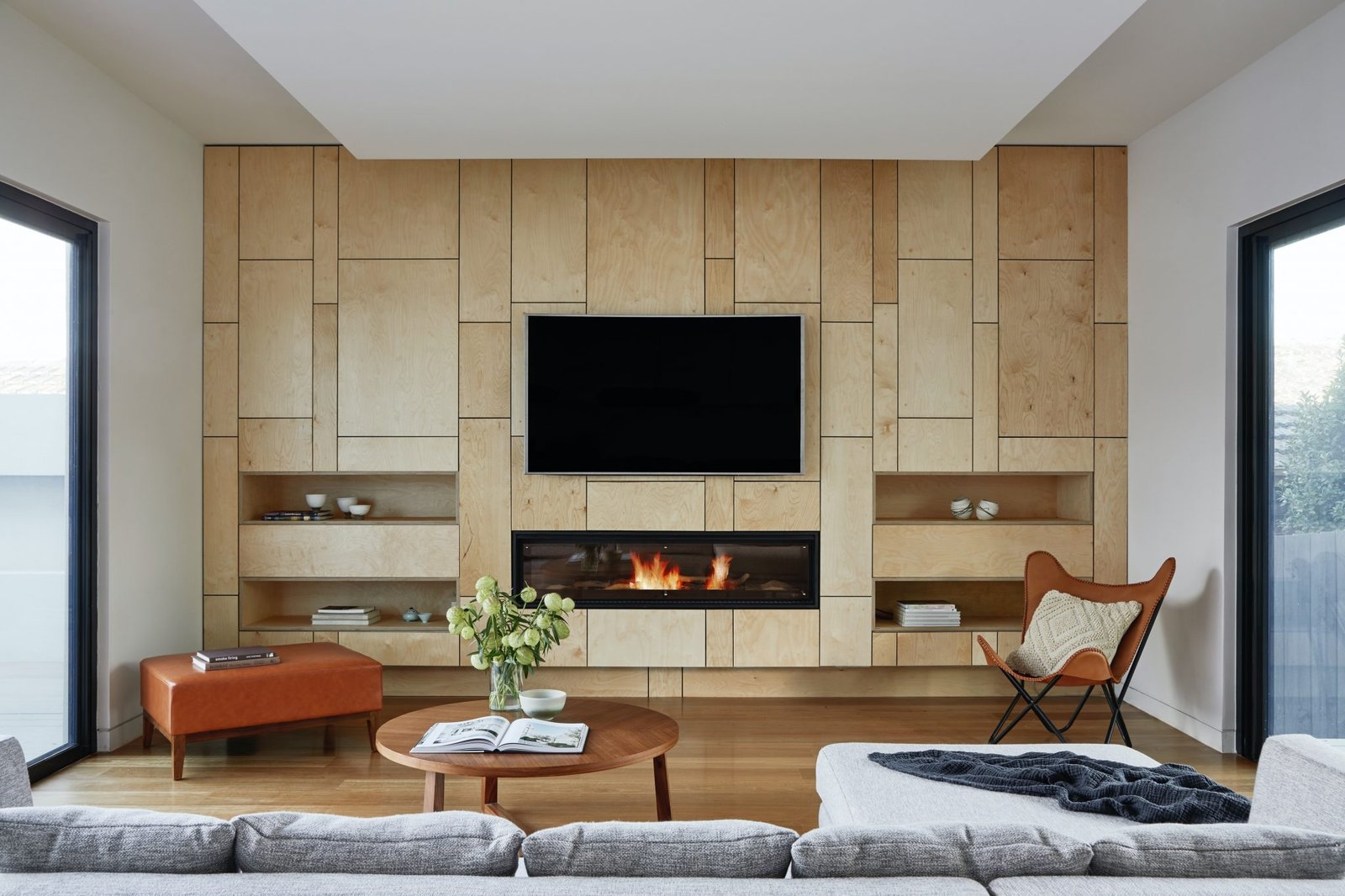 Ways To Turn The Entertainment Room In Your House Into The Favorite Spot For Your Family
In the 21st century, the distance between loved ones is increasing, even if they live under the same roof.
With your busy schedules, you probably retreat to your personal space, a bedroom or an office and spend most of the hours cooped up by yourself.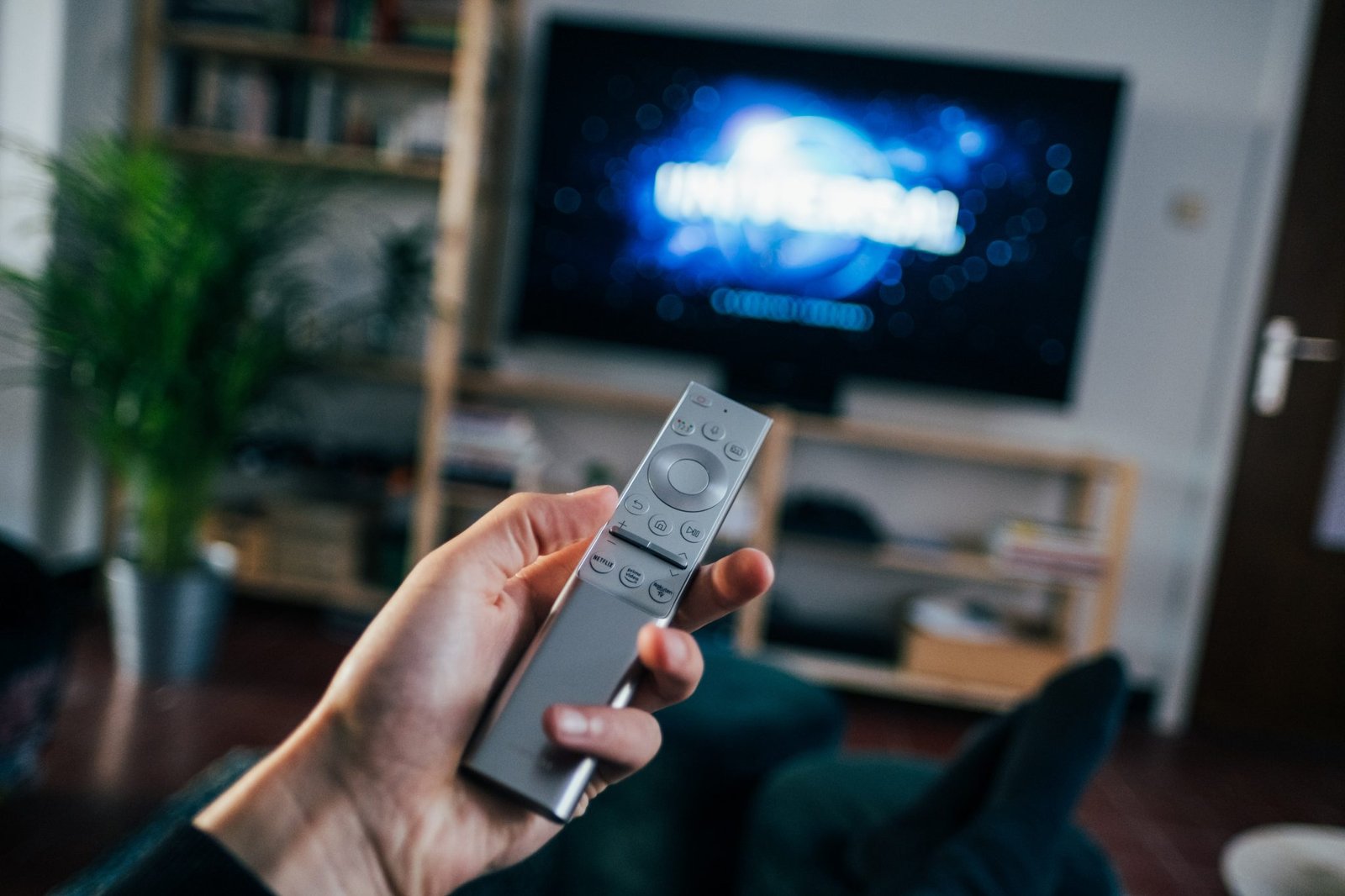 Your personalized bedroom becomes an alien space to others in the same house, and you anyway prefer being in it on your own. Often, the schedules of the family members are not synchronized, and you wouldn't even see each other during your meals and breaks. Humans thrive on connecting and socializing, and these necessary actions are often ignored and forgotten as everyone lives in their little pockets of space.
A simple method to reduce this alienation you might feel from your lifestyle is to set up an area that can be enjoyed and used by the whole family. A simple home theatre would not cut it anymore; you have to plan it out, customize it according to what everybody enjoys, and make sure that everyone can be comfortable in this room.
Below, we list out some ways in which you can transform your entertainment room into a space adored by the entire family.
Add warm lights
The stark and sterile white lights are reminiscent of office areas or in general, a space where you can't let your hair down. Lights with warm yellow or golden tints instantly soothe whoever is standing nearby and can influence the way they feel and calm them down. They also imitate the light you see at sunset, prompting your body to relax and settle down.
Now, some of you might rather have bright, colorful lights that will stimulate you rather than calm you down. The best option would be to install lights that allow you to either choose static warm lights or bright, colorful lights that move in patterns so that you can decide according to whichever situation you are in or how everybody wants to feel.
Install the right kind of furniture
You won't be relaxed or having a good time if you are sitting on a hard and uncomfortable seat even if you have the best entertainment available in front of you. When you set up your entertainment room, make sure that you choose seats of utmost comfort, maybe even ones you could fall asleep on.
Get a reasonably wide couch and matching chairs, making sure that there is enough seats for the whole family. Get a small coffee table to keep your things or to set up your snacks. When you do install the furniture, make sure that you leave enough room in the front to move about so that you wouldn't be dragging a heavy couch every time you decide to play a video game.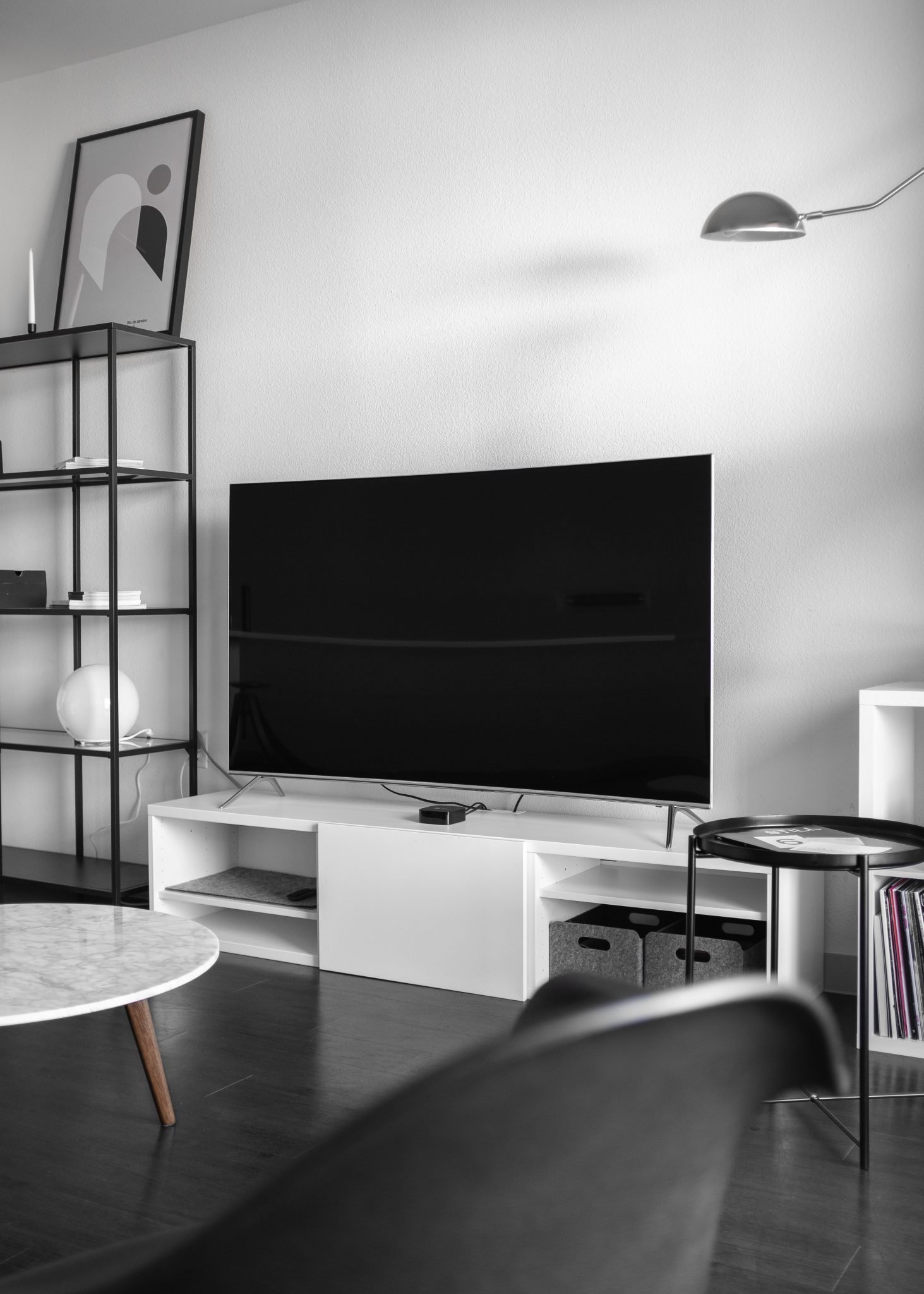 Sound Absorption
Use objects like sound-absorbing materials on the walls or thick curtains and carpets. The whole family probably wouldn't use the room together every time.
So, to make sure that you are not messing with others' peace of mind while in the entertainment room, find ways to limit the noise that leaks outside. Using these materials will also give you better sound quality within the room, and that is a plus.
A Gaming setup for the whole family
Playing games with your family or friends is one of the most enjoyable things to do. The number of multiplayer online games available today are massive. You could easily be playing with your friend living in another state or a game of Blackjack in an online casino Malaysia while you are in your house.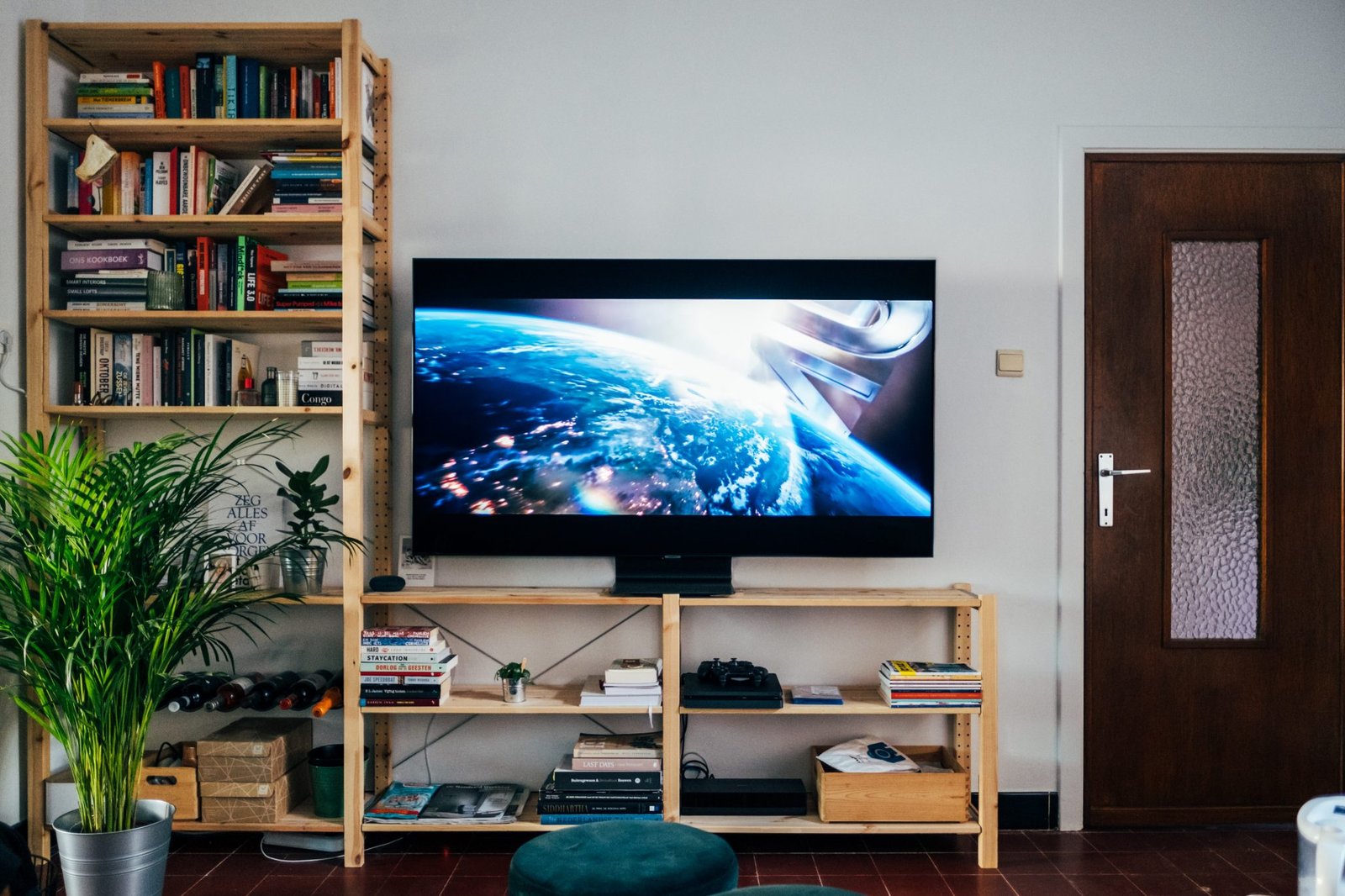 Since this room serves multiple purposes, you might not be able to set it up the way a Twitch streamer does. Still, you can make it pretty incredible with your gaming console, a large screen and enough space or comfortable seating for you while you play.
An excellent acoustic system in the room will enhance your gaming experience massively. When it is time for some games, turn on the accent lights and give your entertainment room a surreal and futuristic vibe.
Gaming space
If you have a ton of extra space in your entertainment room, you could buy fun little indoors games such as pool, or ping-pong. You could even spread out a rug and place some cushions around to make it comfortable for a night of board games.
Wrapping it up
An entertainment room in your house does not have to be limited to just one activity. There are so many things you can do to upgrade this room, making sure you have inputs from the others who live in the house. This specific room could become a fantastic spot designed by you and your family members.
Let your imagination run wild, maybe create a ceiling that resembles a sky full of twinkling stars or add in a mini-fridge, there are no limits to what you can do to transform a simple room.