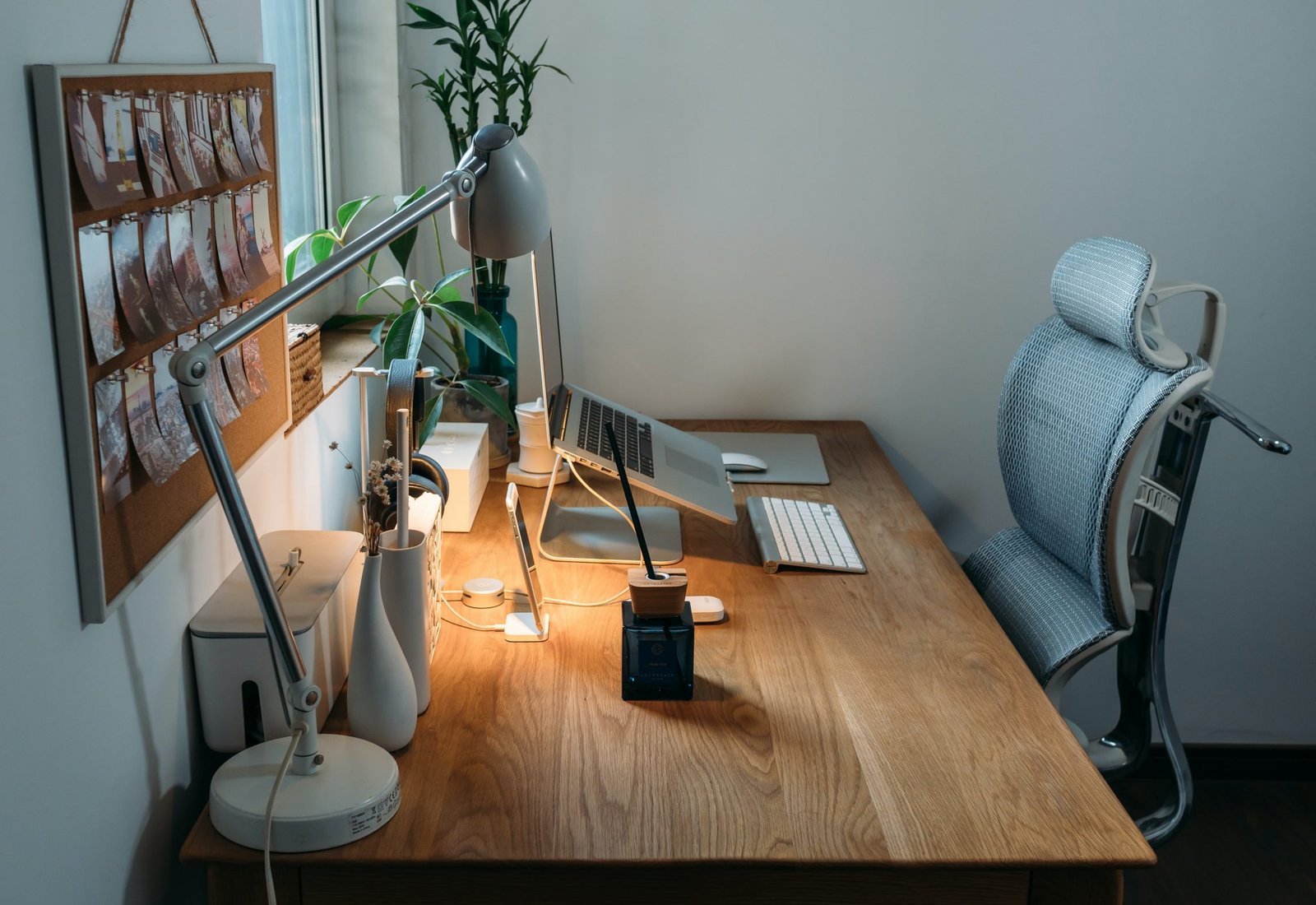 What We Need To Know About Ergonomic Chairs
When spending most of your time sitting in your office, you don't want backaches to accompany that.
Because most of us have office jobs that involve sitting for hours on end, we need to at least make sure that the chair we're sitting in is as comfortable as possible.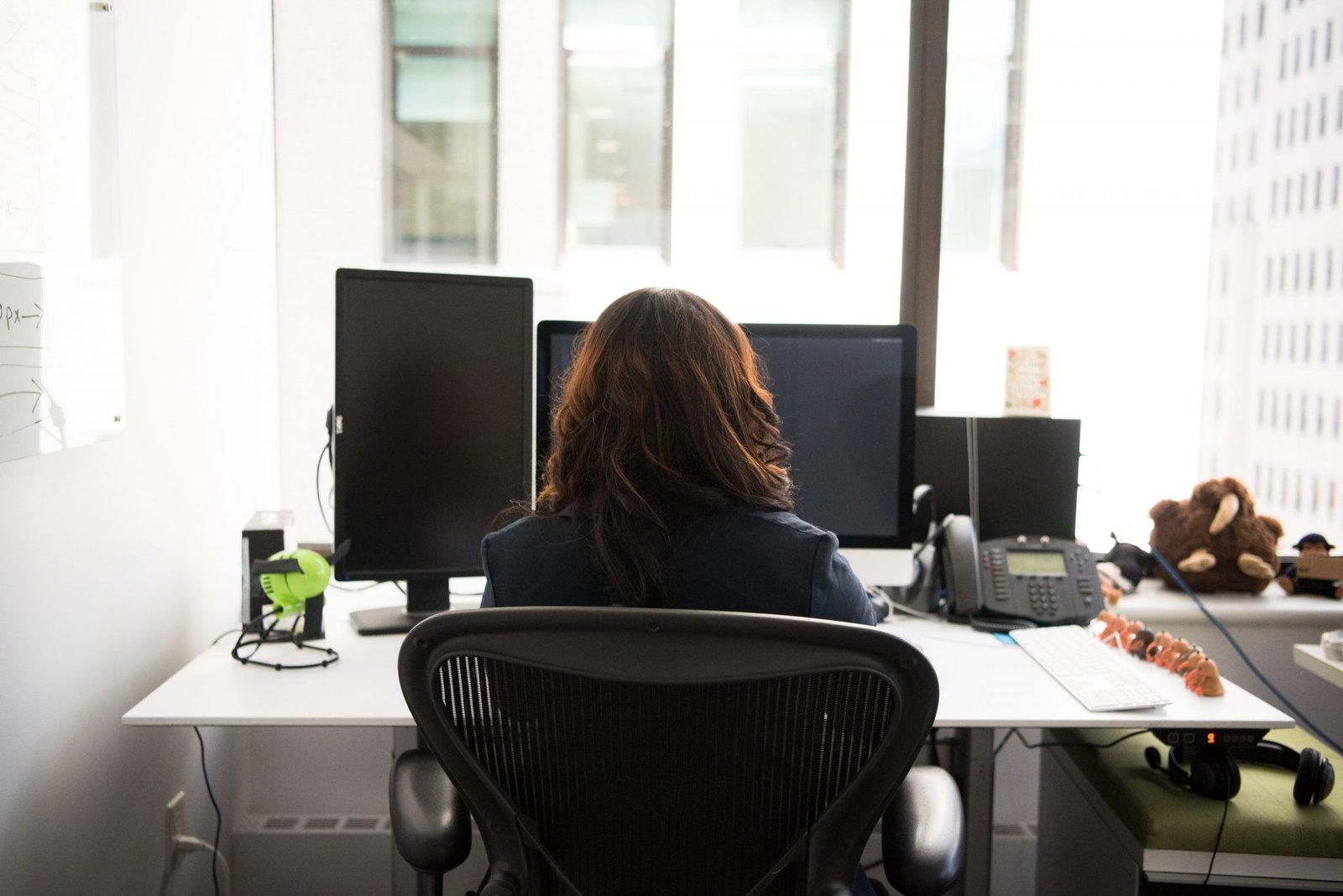 Even if you can tolerate the pain of sitting in the same position for several hours, the stiffness may have a serious impact on your backbone and cause poor blood flow. Fortunately, you can avoid all this by using an ergonomic chair.
If you want to know more about these chairs, we discuss in the following points how they can be the healthiest option for your workplace.
Seat Width and Depth
What's great about ergonomic chairs is that they are pretty flexible when it comes to their width and depth. Usually, ergonomic chairs are 17 or 20 inches wide. The depth is adjustable, as it allows the user to rest their back on the chair while leaving 2 to 4 inches between the chair and the back of the knees. What makes this great product so desirable to many office workers is the adjustability feature, as it allows the blood to flow more freely in your knee area. Lack of blood flow for a long period of time, on the other hand, can cause deep vein thrombosis (DVT). So, unless your chair is comfortable enough to allow for enough space between the back of your knees and the chair, you should definitely consider getting an ergonomic chair.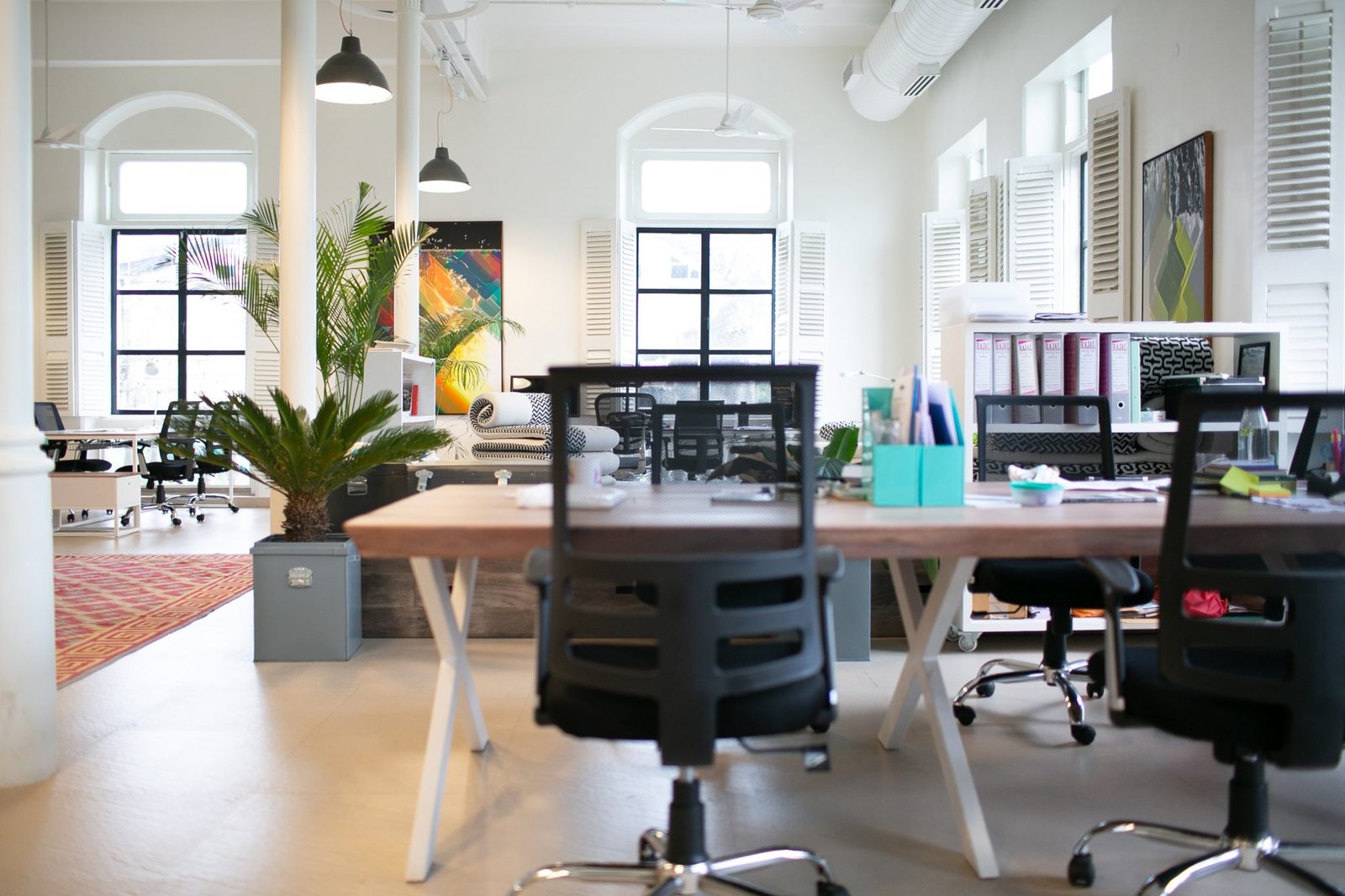 You Can Adjust the Seat Height
One of the main reasons that make a chair uncomfortable is its height. Everyone has different body dimensions, so it's nearly impossible to find a chair that can be comfortable for everyone. Designers of ergonomic chairs know this, so they design their chair to adjust to the height of the user. Typically, your thighs should be horizontal to your arms as they rest on the armrests, and your feet should be flat on the floor, which can be easily achieved with ergonomic chairs, as you can adjust their height (16 to 21 inches off the floor) with a pneumatic lever. If you're suffering from back pain, then adjusting the height of your chair will ease it off.
Lumbar Support
Ergonomic chairs have a curve at the lower back to support your lumbar area. When sitting for a long time on a chair, your posture might change, and without support to your lower back you might start slouching. Straining the structure of your lower back for a long period of time can cause aches and might impact your backbone arrangement.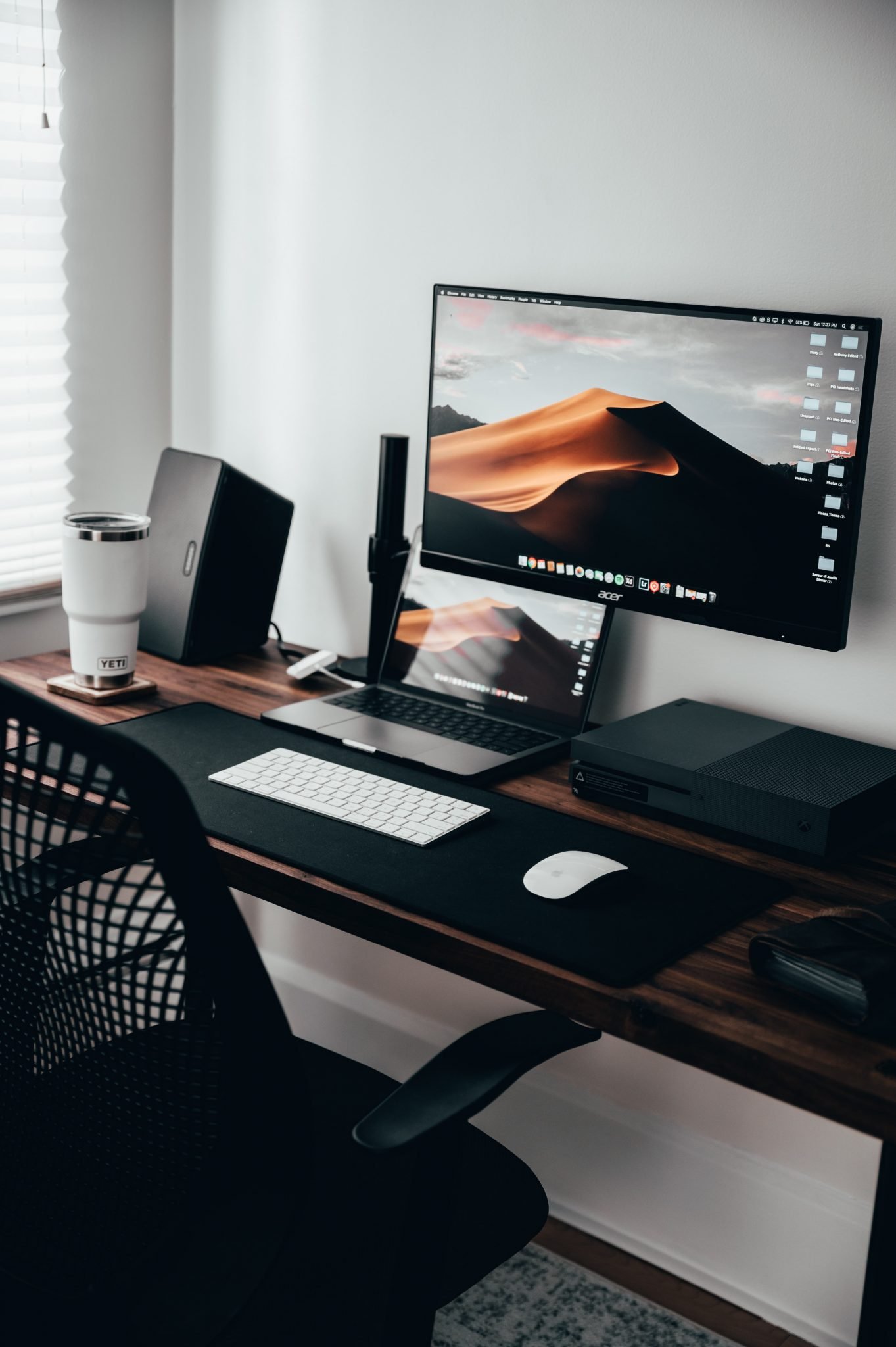 That's why ergonomic chairs always come with lumbar support, which fits into and supports the natural curve of the lower back to prevent flattening the curve of your lower spine and also prevents any strain on your muscles. Some chairs also come with Auto-Tuning Lumbar Support (ATLS), which is a mechanism that can fit into your lumbar curvature every time you shift on the chair.
They Allow Posture Changes
You're bound to change your posture on your chair when you sit there for hours, either to ease off the pain or to do different activities. Ergonomic chairs can accommodate your posture and they won't prevent your blood from flowing to your knees and arms if adjusted correctly. Movement means moving muscle and increasing blood circulation in your body, so a cramped chair will cause your body to ache every time you move. Ergonomic chairs, on the other hand, encourage changing your back angle and moving freely.
High-Quality Material
The quality of your seat material should be good enough to be comfortable even at the end of a long day. So, ergonomic chairs designers make sure that their chairs have enough padding with soft, breathable, and durable fabrics instead of hard fabric that office chairs are notoriously known for. Ideal materials that are usually used to make ergonomic chairs are mesh (with 3 layers), polyester fiber, and polyacrylic fiber. The back, headrest, and armrests are all upholstered to enhance your sitting position along with the adjustments provided with the chair.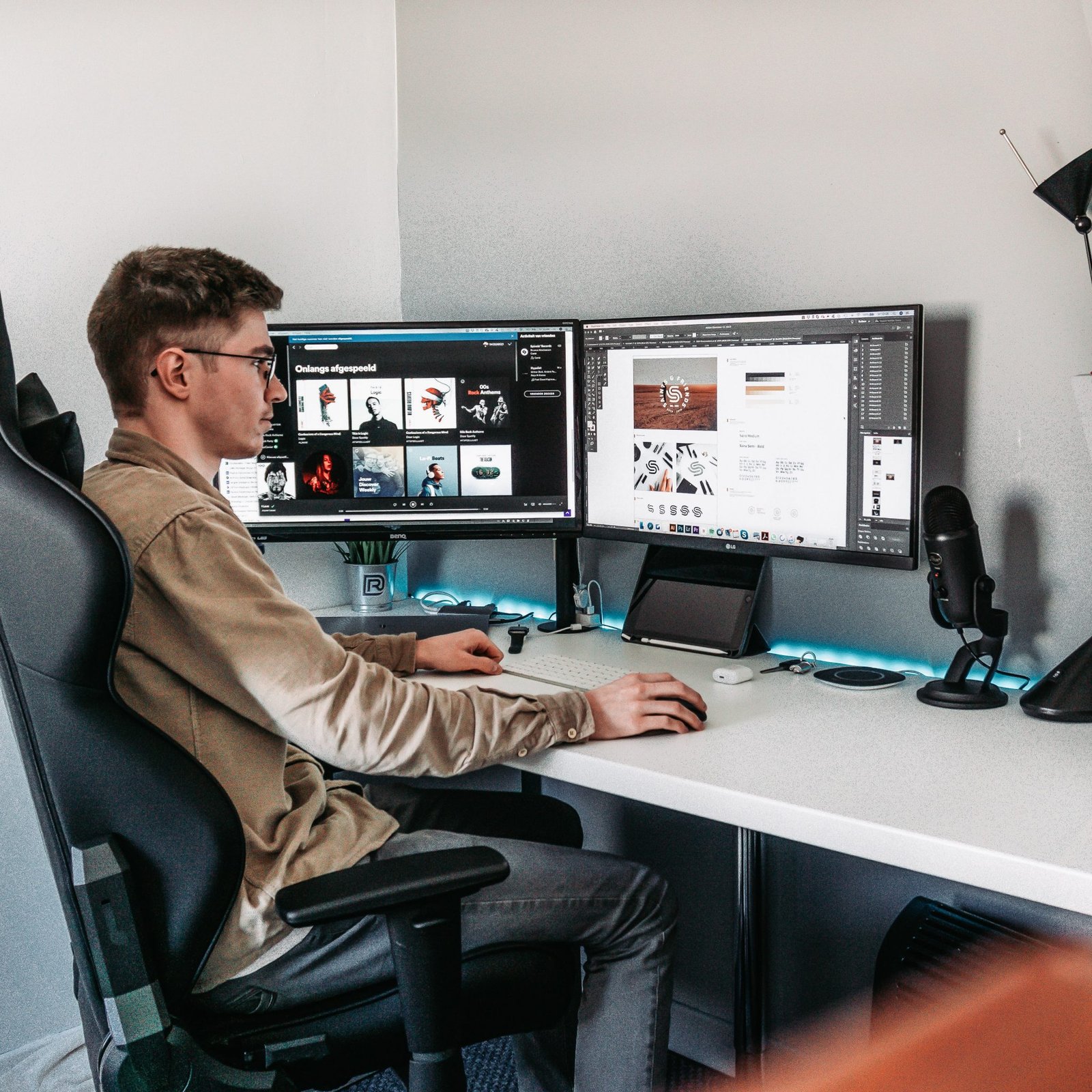 Ergonomic chairs are an important part of your office, especially if you're trying to integrate an ergonomic workspace to your office. Remember that in order to make your workspace ergonomic friendly, your legs should be perpendicular to the floor, your arms parallel to your thighs, and your eyes must be at least an arm's length away from the monitor. Doing this will ease the pain of sitting in one place for a long while and give you the optimum ergonomic experience.