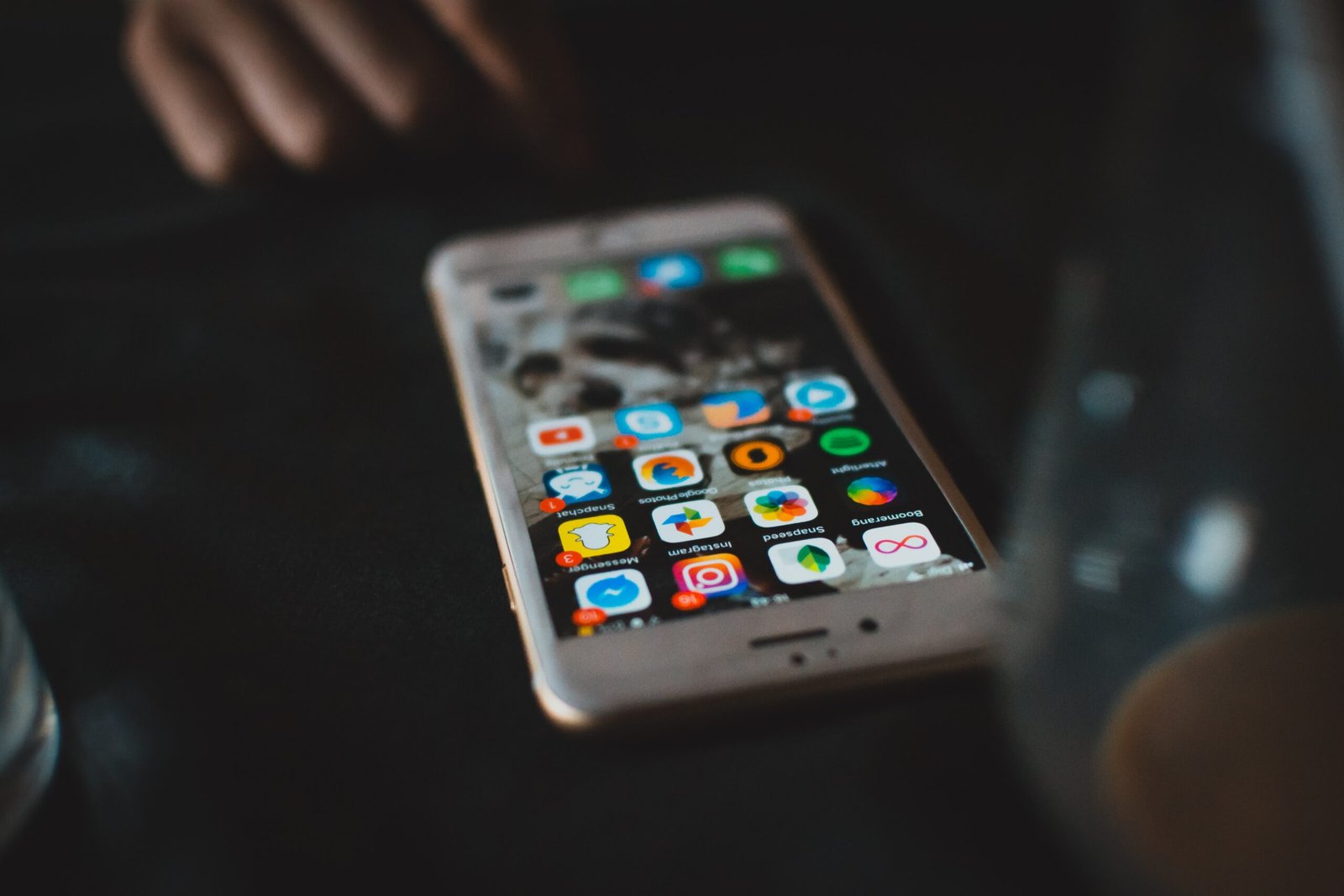 Great Mobile App Development Tips For Businesses
In this day and age, it would seem that mobile devices are dominating the world.
Apps are becoming indispensable, and if you want your business to stay ahead, you need to make sure that you are investing in this market. Want to find out more? Simply look below.
Know the Purpose of your App
This is ultimately the very first step when it comes to your mobile strategy. You have to make sure that you create a clear view of the customer who is going to be using your app. You also need to make sure that you are motivating your users to download it too. If you want to help yourself here, then you need to take into account the mobile apps that your competition is using too so you can find out how your app can do better.
Keep your App Simple if Possible
Uniqueness is a crucial ingredient when it comes to your app. That being said, you also need to make sure that it is simple as well. Making an app that is fast, powerful, simple, and unique can be a challenge, however. If you want to make sure that your app checks all of the boxes, then cater it to meet your audience and their needs, and then take out any features that do not directly benefit them.
You should not be trying to be a solution to every problem or person because you may find that your app quickly becomes cluttered and unusable. Video content is a great way for you to get a lot of information across at any given time as well. You do however need to make sure that you have a good mobile video player for your app if you want to pursue this option.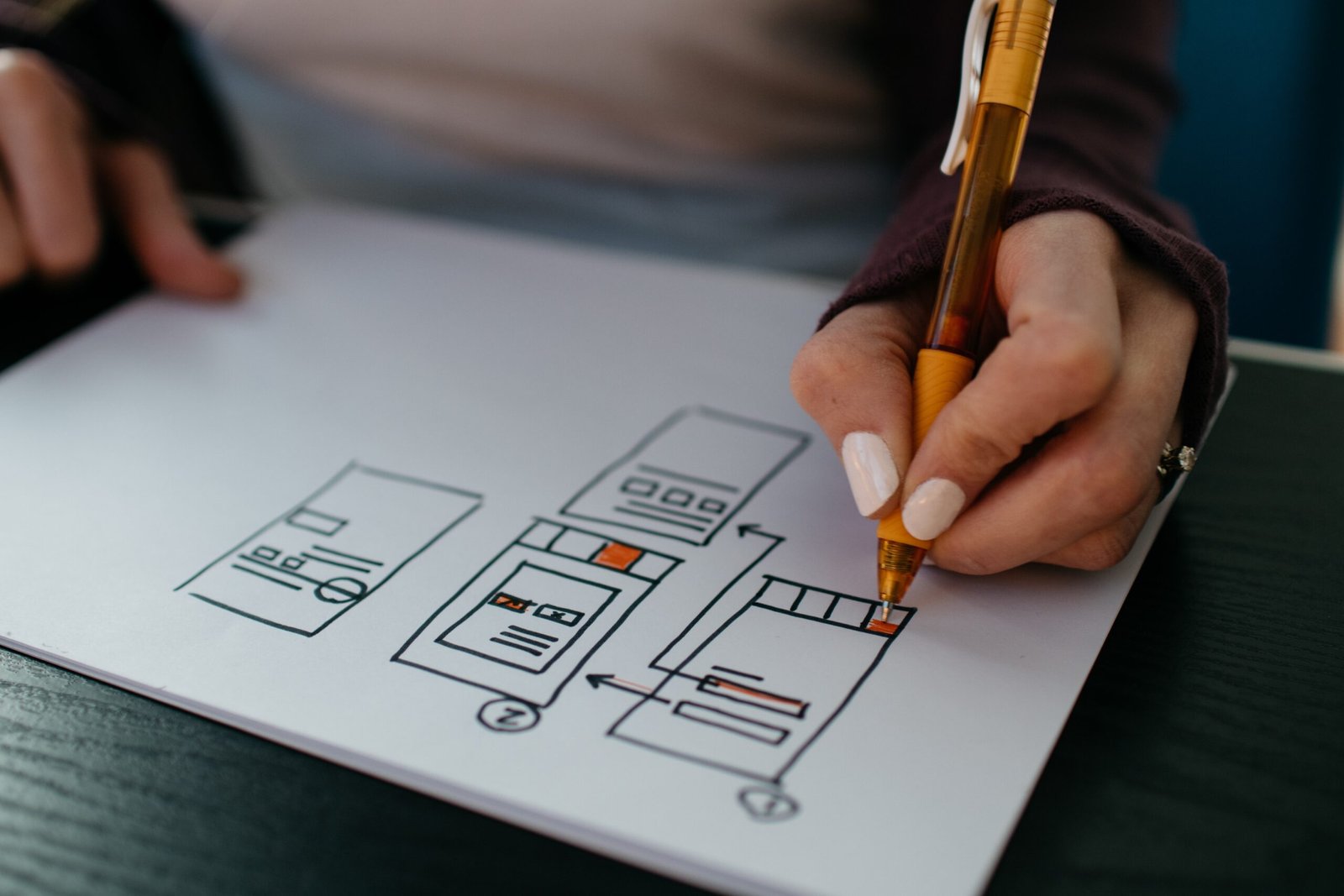 Utilize your Business Information
Developing an app is a very exciting experience, as it gives you the chance to make sure that it reflects your brand and everything you have to offer. If you want to make sure that your app is useful then ensure you include your menu and wine list if you operate a restaurant. You may also want to lure your customer back to the app by including an RSS. If you do this, then they will be able to return to the app and see the specials for that day, and this can be a very powerful marketing team.
Have a Great App Design
Keep in mind that more features won't necessarily lure in more consumers. When you are developing your app, you have to make sure that your efforts are focused on the end-user. The average attention span is around 10 seconds, so your app will need to provide immediate value. If your customers need to navigate through various stages of your app just to find your phone number or to access a booking feature, then this won't help you out at all. You need to make everything accessible, and this starts with a great app design that facilitates easy navigation.