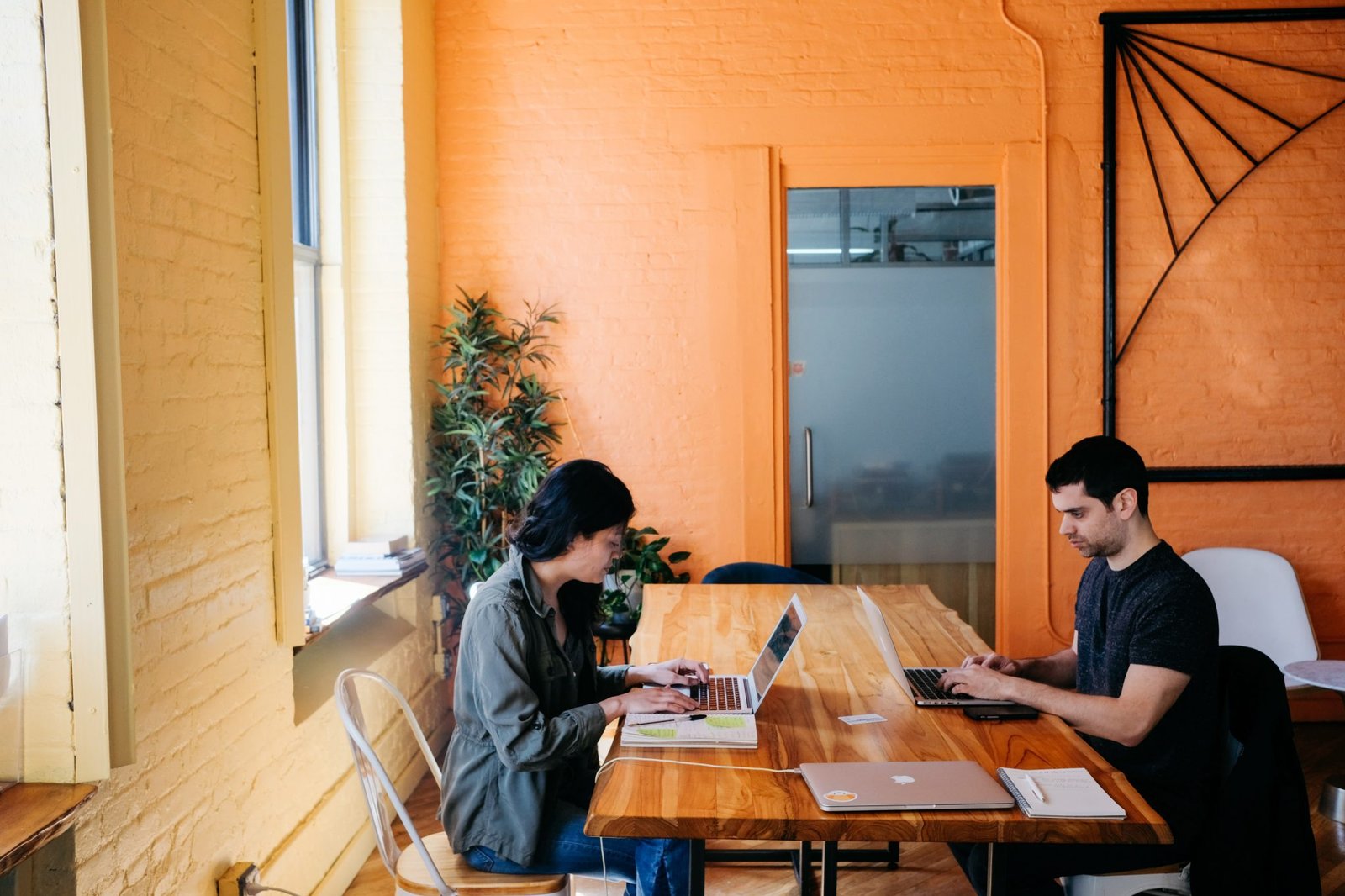 When To Hire Professional Business Translators
If you work with people around the world, you know how challenging communication can sometimes be.
Even when you are fairly familiar with your foreign business associates' native tongue, there's no room for mistakes when it comes to business.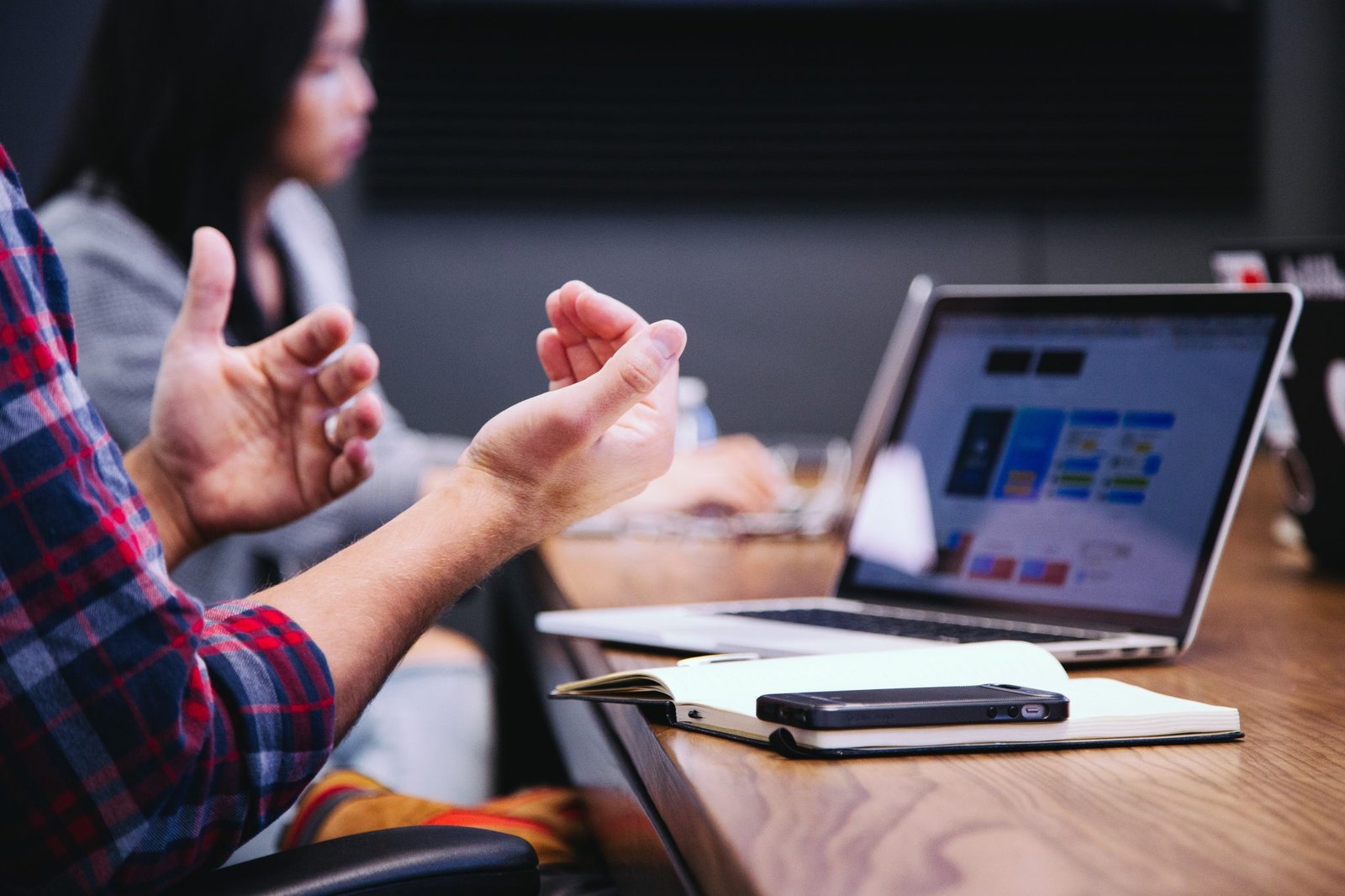 Failing to fully understand legal documents and contracts can cost you a lot of money that you can't afford to lose and put your reputation on the line. This brings us to the important question of whether you should hire professional translators for your business.
Hiring experienced translators won't come cheap, so you need to consider the below factors to decide for yourself.
If You Operate Globally
Whether you run a small online business that delivers internationally or an international company with global operations, you will need to bring professional translators onboard. Your international customers don't really care about the size of your business.
If you are offering them a service, you need to speak their language and tend to their requests. Poorly written emails or, worse yet, ignored correspondences lost in translation will make you come across as unprofessional and cost you a lot of business.
If You Hire Around The World
Nothing is more frustrating to employees than feeling unheard. It's tenfold worse for foreign employees because language barriers can make them feel even more alienated and out of place. If you plan on adding foreigners to your team, it's better to hire professional translators to facilitate their integration and help them communicate with their managers.
According to your line of business, professional translators from Architekst believe that finding translators with relevant backgrounds will make a world of difference to the quality of service you get. Suppose you are engaging a team of engineers from the Netherlands and need to find the best way to align them with your local teams. In that case, you should hire a professional translator who's experienced in engineering and can easily understand the particular technical terms.
If You Want to Explore Potential Opportunities in International Markets
Your business will outgrow your local market at some point, and you will want to venture across the borders. To do this, you will need professional translators on your side whom you can trust to translate the valuable data that your marketing team collects from their research. Due to the sensitivity of this information, partnering with external translators can be quite risky. Accordingly, you'll be better off hiring your own team of translation experts for the job.
To Improve Your Website's Appeal
In today's digital age, your website is your personal ID and the gateway to your online presence. Adding multiple language options to your website will help you enhance your brand's online image and open the door to new untapped markets that you weren't even considering.
Start with the most commonly spoken worldwide. After English, Mandarin Chinese and Spanish should be on your list for a more effective overseas reach. In this case, hiring professional translators will be your best bet to get this important job done.
Professional translation needs to be precise and accurate if you want to be perceived as an accomplished business person. As explained earlier, hiring professional translators is an expensive investment. However, if any of the above factors apply to your business, it'll be worth the extra cash, and the rewards will be even more significant.