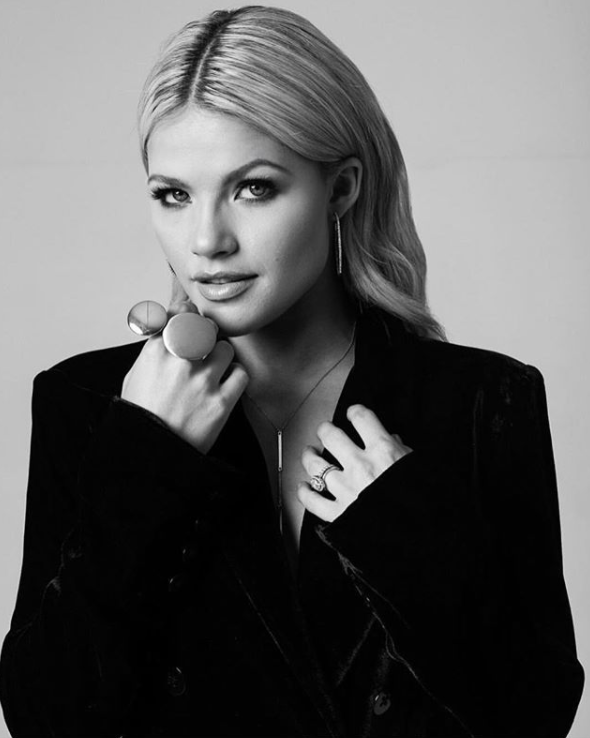 Witney Carson Is Launching A New Dance App
Emmy-nominated professional dancer, entrepreneur, model, fashion blogger and skin cancer spokesperson Witney Carson is launching her new one-of-a-kind dance instructional app, WITNEY XO, on April 30th.
With step-by-step guides for even the most novice dancers to learn ballroom to hip hop, and everything in between, this dance fitness app will be available to new users with a free 30-day trial.
On the hunt for the latest fitness craze, more and more people are looking for fun and interesting ways to get and stay fit. From hip hop ballet classes, to burlesque and salsa classes, dance has been a continuous fixture for those looking to keep in shape and learn a new skill.
With WITNEY XO, users will be able to learn step-by-step tutorials to iconic dances from their favorite movies or shows, or routines taken straight from the ballroom, all in the comfort of their own homes.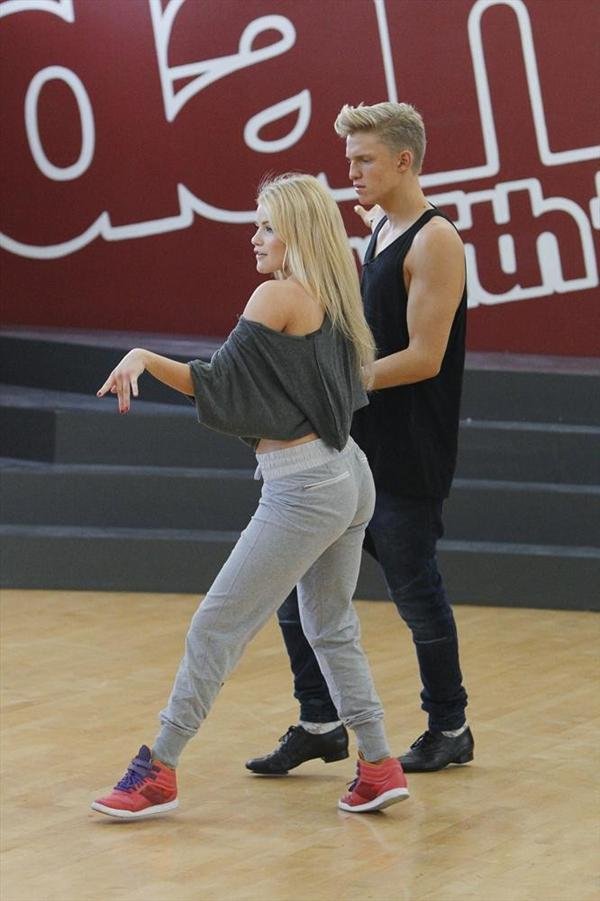 Since she nailed her audition on "So You Think You Can Dance" when she was a teen, Witney rose to all star status, grand jetering over to a consistently top contender for "Dancing with the Stars," winning season 19 with dynamo dancer Alfonso Ribiero, and pirouetting her way to 3rd place with actor Frankie Muniz, and 4th place with Super Bowl MVP Von Miller.
With the help of her high school sweetheart and now husband, Carson McAllister, Witney then launched witneycarson.com, an all-inclusive website showcasing her fitness routine, diet and lifestyle.
WITNEY XO will be launching on the same day as Witney returns to the new season of "Dancing with the Stars," in which will partner with standout Olympian and silver-medalist Chris Mazdzer—the first American athlete to medal in a Men's Single Luge event.