2017's Best for Staycations
With summer in full swing, Wallethub has partnered with The Fox Magazine to identify the best spots for staying local while still experiencing amazing views.
Photo by Mike Fox
Only 35 percent of Americans planning to take a vacation away from home this year, WalletHub's number crunchers compared the 150 largest cities across 36 key indicators of a fun-filled yet wallet-friendly staycation. The data ranges from movie and bowling costs to spas and wellness centers per capita to cost of house-cleaning services.
Best Cities for Staycations
1. Chicago, IL
Wandering among its intimate neighborhoods or encountering that famous Chicago friendliness, you might briefly forget you're in one of the world's biggest cities, but only briefly. Reminders of Chicago's immense scale are everywhere, and you will probably be overwhelmed at first. But if you're looking for a magical stay, this is the place.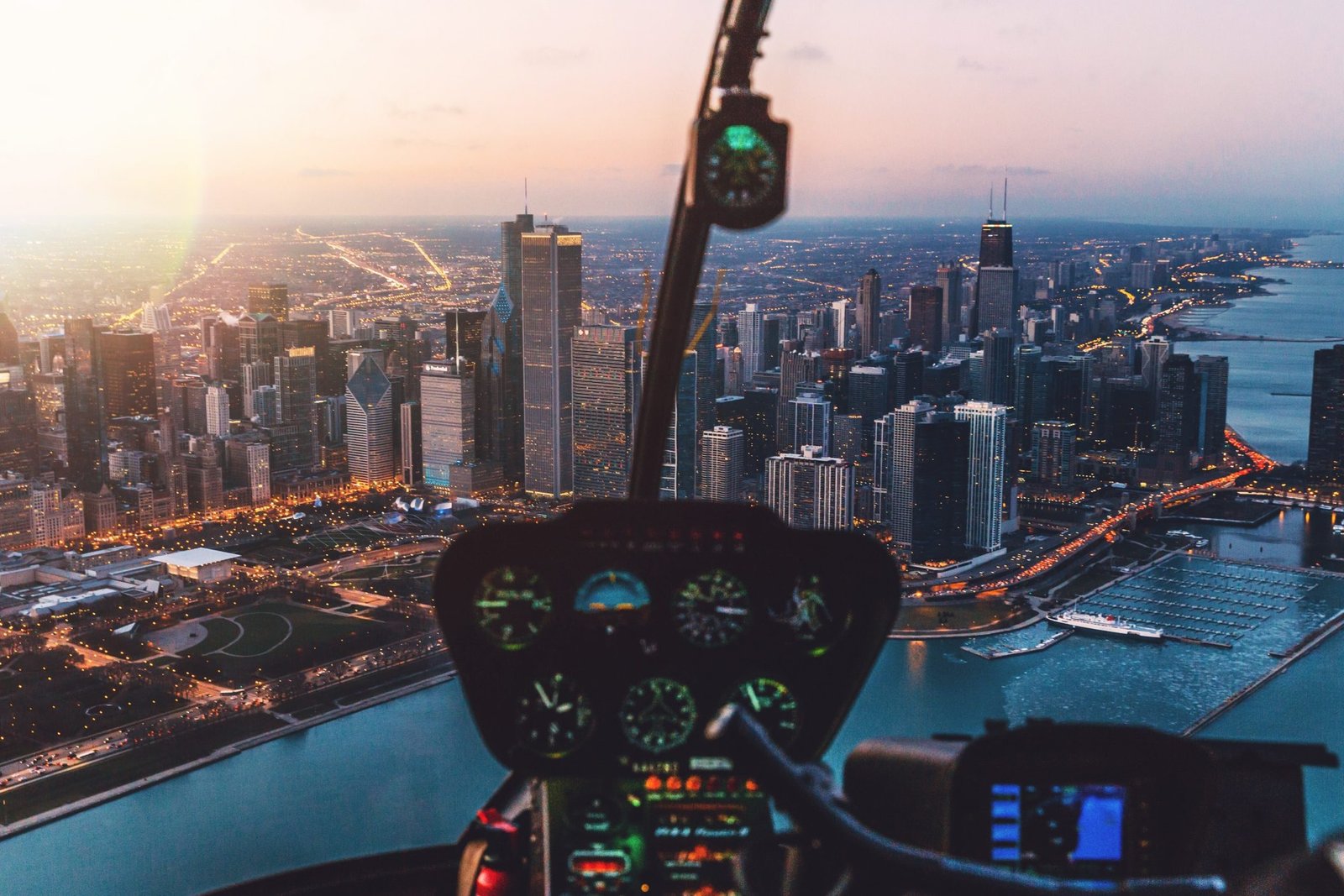 Photo by Austin Neil
2. Portland, OR
Of course, there's more to Oregon than fine wine and drinking establishments — namely, its proximity to the great outdoors. An hour's drive outside the city offers a variety of outdoor activities, including windsurfing and kayaking in the Gorge, or my favorite: hiking. Even if you're not an experienced hiker, there are plenty of novice-level trails available, with many of them offering stunning views.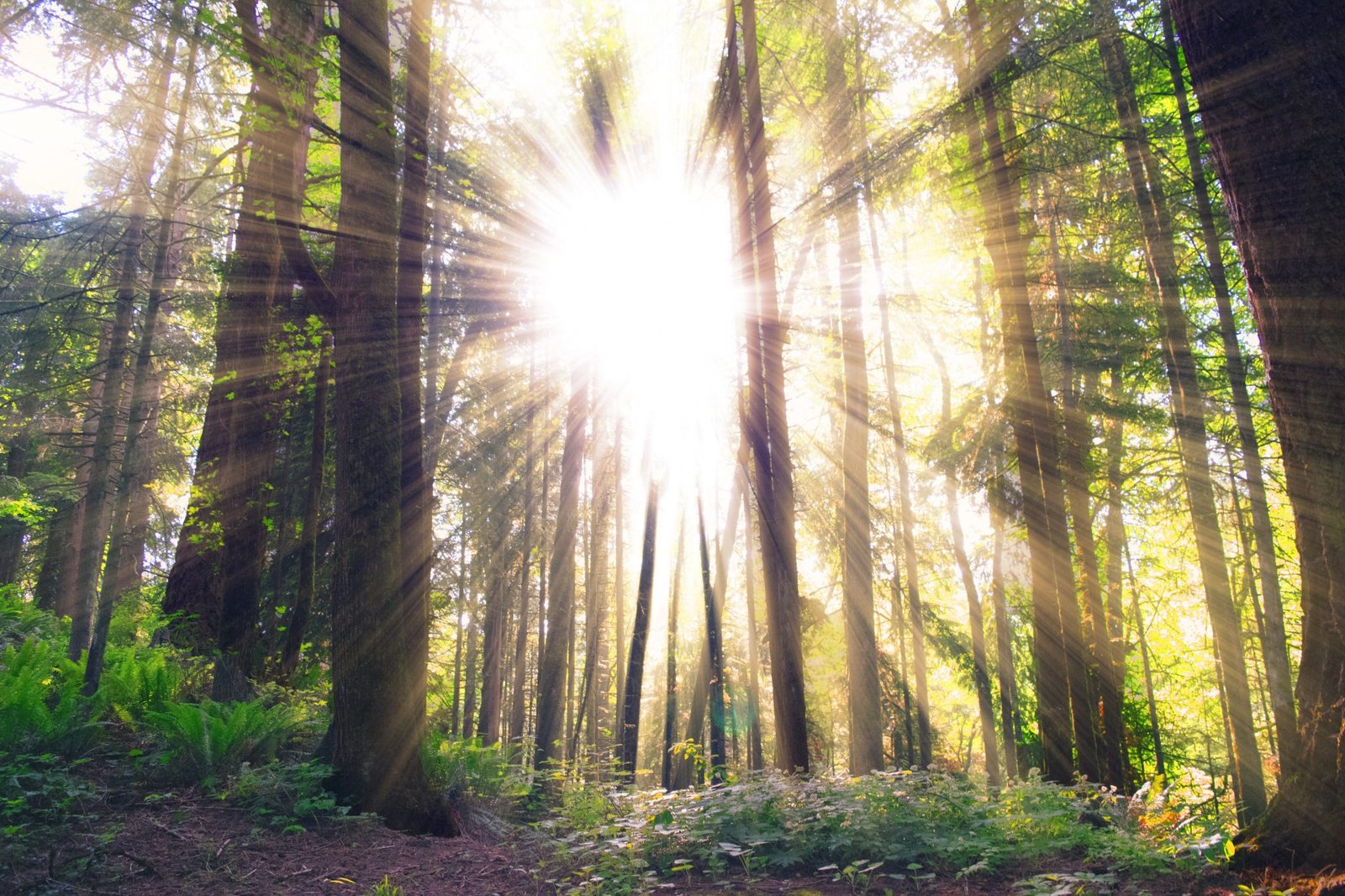 Photo by Blake Richard
3. Orlando, FL
Known for its theme parks, golf communities, and tourist attractions, Central Florida may seem like another bustling city with a slight twist. Locals and savvy travelers know that Orlando has tons of little-known local facts, locations, and hideaways that make the city a fun place to live, discover and call your own.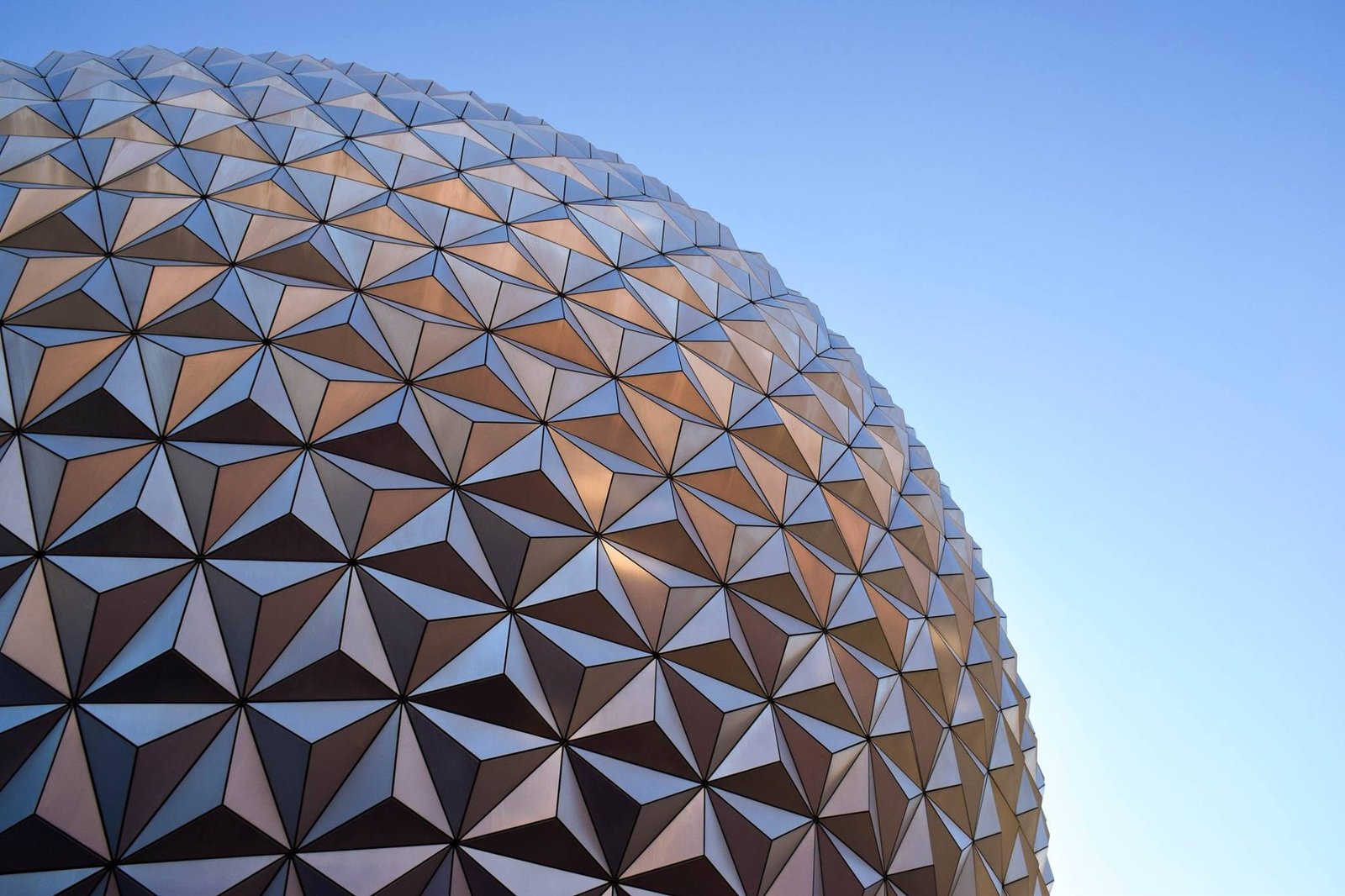 Photo by Frances Gunn
4. Seattle, WA
Anyone can join a guided walking tour beneath Seattle's sidewalks and streets, exploring the subterranean passages that once were the main roadways and first-floor storefronts of old downtown Seattle. The guides relay stories of the city's colorful and longing past. The tours walk through three blocks of the underground, including an old saloon, shopfronts, and a hotel.
Photo by Zhifei Zhou
5. Nashville, TN
It may be known as the Music City, but Nashville can do a lot more than just carry a tune. It's a leading healthcare provider, a foodie destination, and a must-see for history buffs. It's also the only place in the world where you'll find a full-size replica of The Parthenon and in a city park, nonetheless.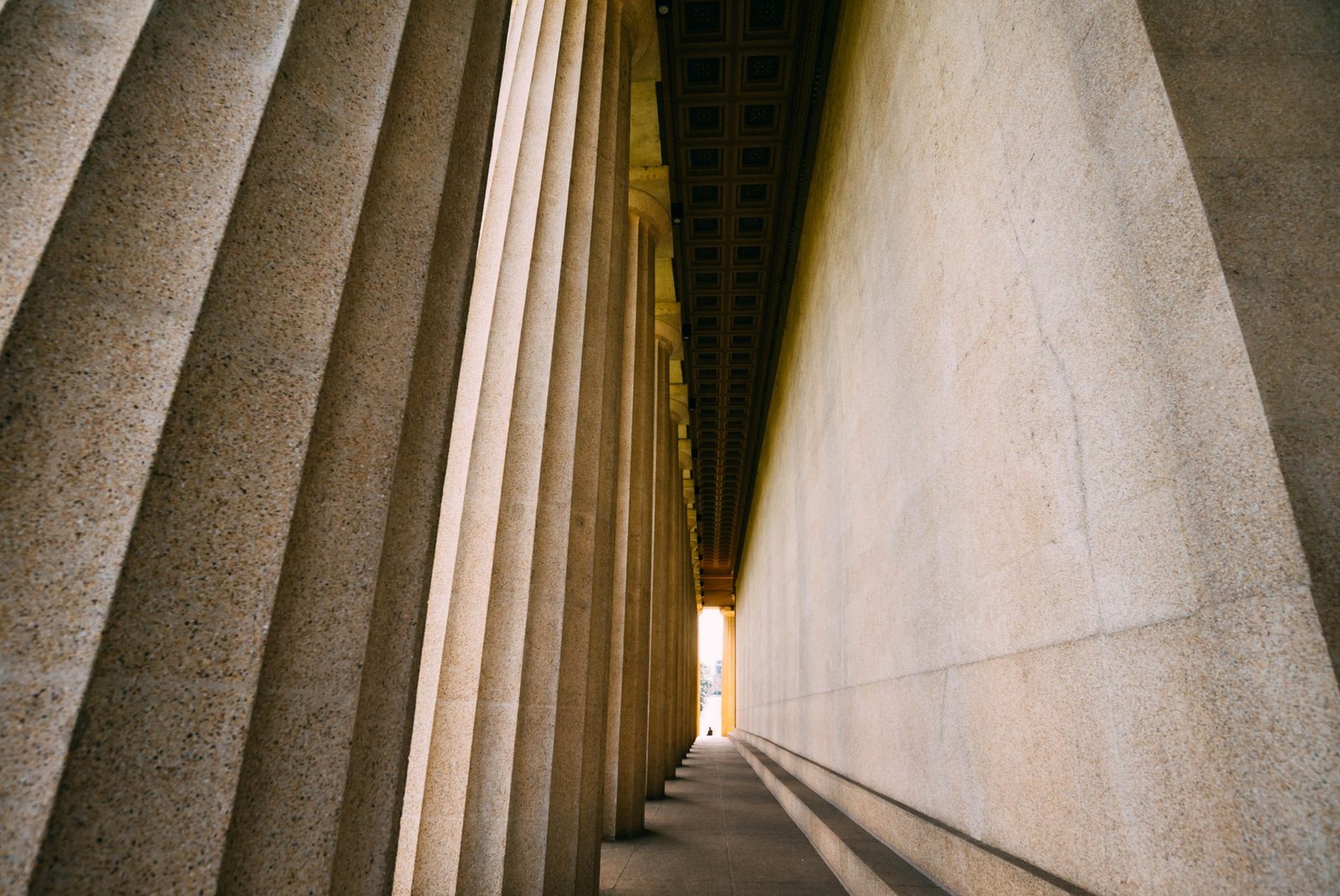 Photo by Mike Fox.
A staycation might be in order, especially if you aren't inclined to drive or fly long distances or simply can't afford to use your vacation time. See you along the way!