2023's Best Cities For Bachelorette Parties
Bachelorette trips are perfect for spending meaningful — and often debaucherous — time with your friends before tying the knot.
Which cities are best for celebrating the bride-to-be ahead of the big day?
To mark National Weddings Month and the recent release of "Magic Mike's Last Dance," Lawn Love ranked 2023's Best Bachelorette Party Destinations.
We also surveyed over 560 U.S. adults about their bachelor(ette) party experience — with fun stats about trip attendance, budget, destination, and, of course, naughty activities.
To come up with our ranking, we compared the 200 biggest U.S. cities and looked for plenty of attractions, restaurants, nightlife options, and spas. We also considered safety, cost, and transportation options, among 21 total metrics.
Check out the 10 best (and 10 worst) cities for bachelorette parties below, followed by some key insights from our report. (See where your city ranks.)
Best Cities for Bachelorette Parties
1. Miami, FL
2. New York, NY
3. San Francisco, CA
4. Las Vegas, NV
5. Los Angeles, CA
6. Houston, TX
7. Portland, OR
8. Atlanta, GA
9. Seattle, WA
10. Chicago, IL
Worst Cities for Bachelorette Parties
1. Montgomery, AL
2. Clarksville, TN
3. Fayetteville, NC
4. Thornton, CO
5. Mesquite, TX
6. Jackson, MS
7. Huntsville, AL
8. Waco, TX
9. West Valley City, UT
10. Hampton, VA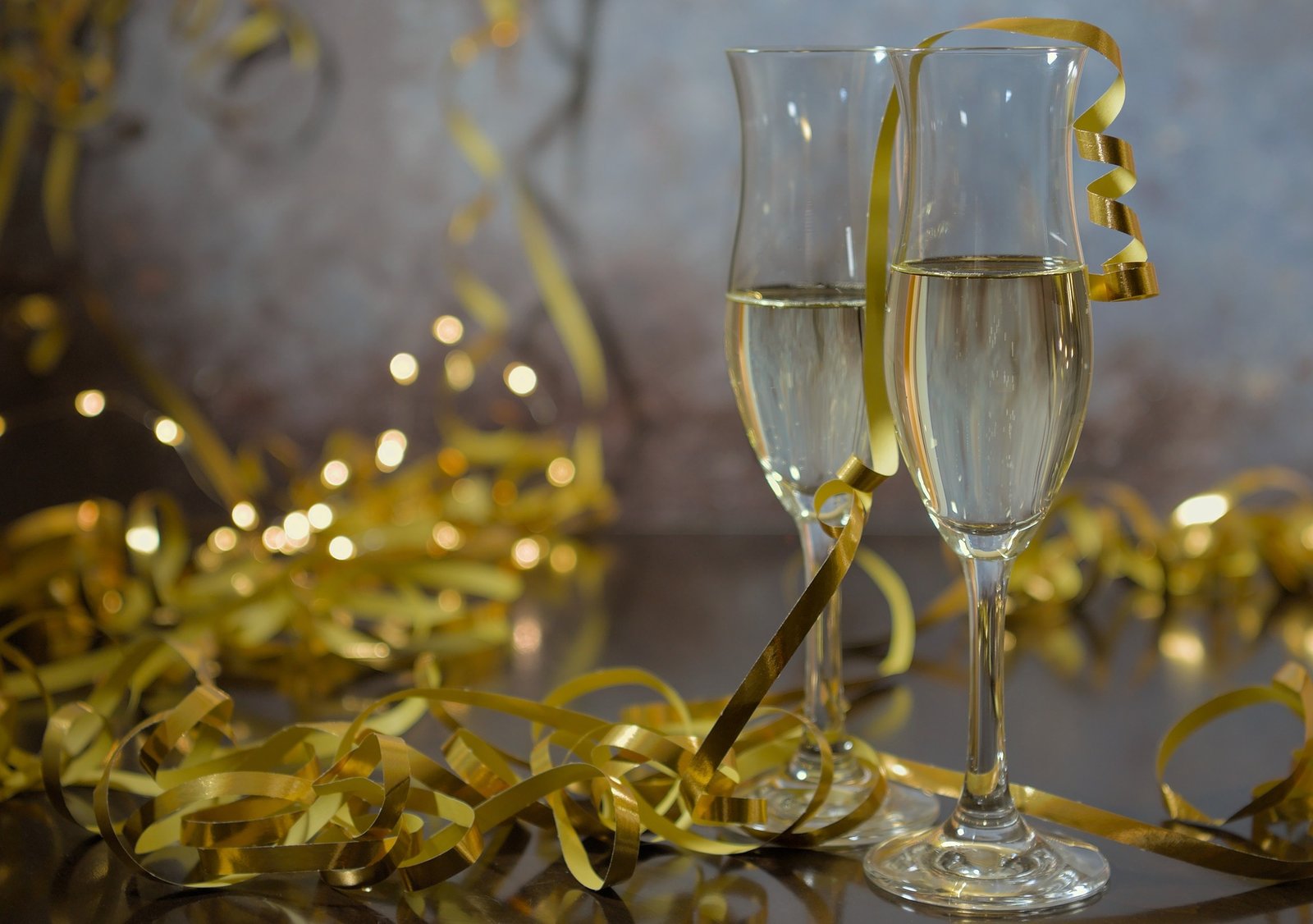 Key Insights
Beachy Bachelorette: Have a magical bachelorette trip to our top city, Miami. Magic City is ideal for a lively and glamorous getaway, with plenty of nightlife options, bars, and liquor stores per square mile (proximity matters if you plan to barhop). Good thing it's also safe and easy to get around the city by foot or car.
If drinking and dancing aren't on your agenda, Miami is also full of art to admire, beauty clinics and spas to relax and reset, and the most restaurants per square mile.
What's Cookin' out West?: If the bride is a foodie or wine connoisseur, bring the party to a West Coast city like San Francisco (No. 3), Portland, Oregon (No. 7), or Seattle (No. 9).
San Francisco comes out on top for Eating and Drinking, with the most bars and liquor stores per square mile. Seattle follows SF with the second-highest number of bars per square mile and places third in number of wineries. Keep it weird (and wild) in Portland, which also boasts plenty of bars and the second-highest number of wineries.
Hot Spots: Some cities like New Orleans (No. 26) and Nashville, Tennessee (No. 39), famously host many raucous bachelorette parties. Other trendy cities like Savannah, Georgia (No. 41), and Scottsdale, Arizona (No. 48), are safe spots that are full of glamour, bars, karaoke, and brunch spots.
Why didn't such popular bachelorette destinations land at the very top of our ranking? Smaller cities tend to offer fewer options than big metros. Additionally, with a low walk score, it can be hard to stumble back to your hotel after a late night in Nashville or Scottsdale.