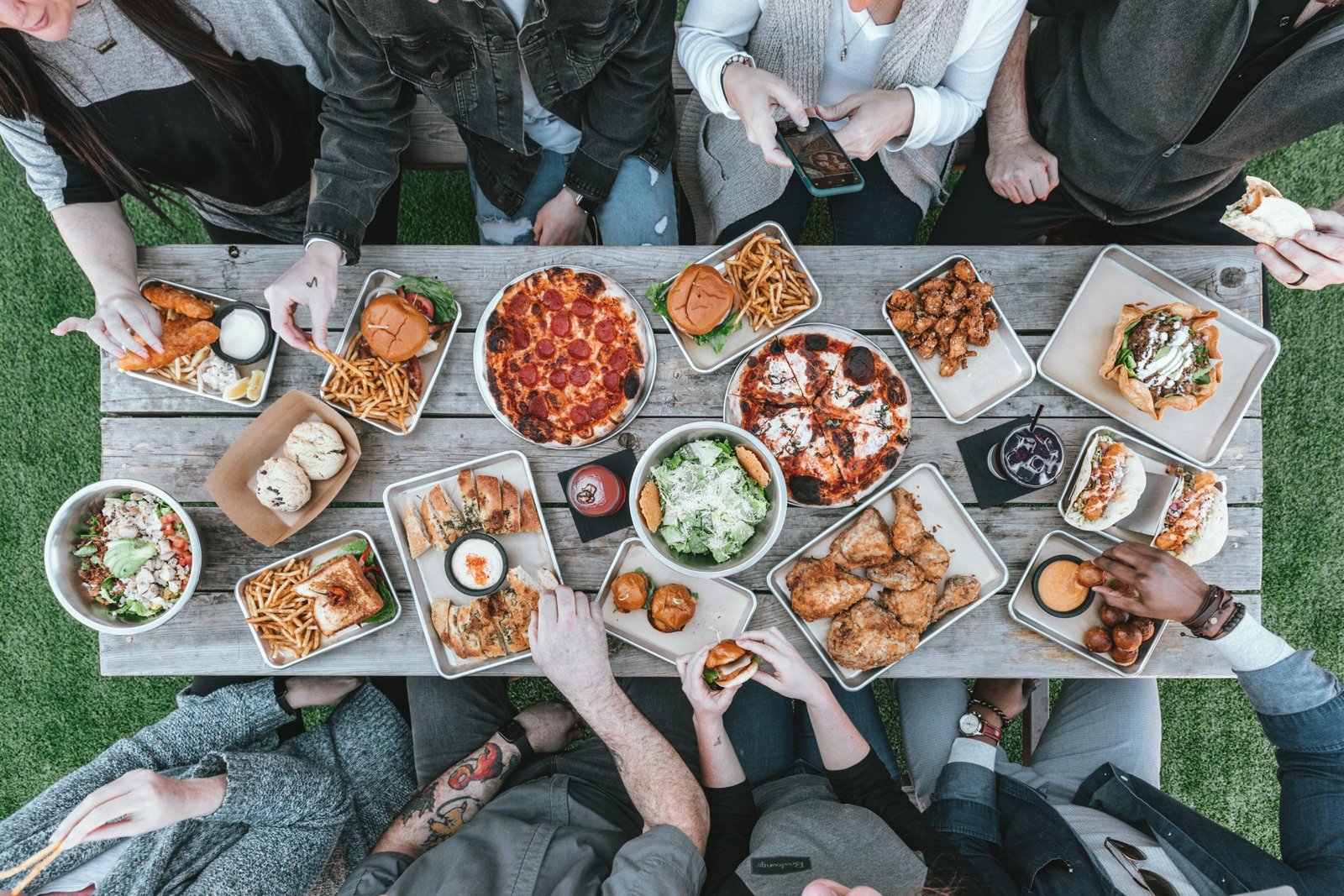 2023's Best Cities To Eat Local Food
Where in America can you easily find farm-fresh food?
To mark National Small Business Week starting April 30, LawnStarter ranked 2023's Best Cities to Eat Local Food. They looked for cities with great access to community-supported agriculture (CSAs), u-pick farms, local dairy farms, and on-farm markets. They also considered the number of local food movement groups, among 17 metrics.
See the 10 best (and 10 worst) cities for eating local food below, followed by key stats from our report.
Best Cities to Eat Local Food
1. Portland, OR
2. Baltimore, MD
3. Alexandria, VA
4. Washington, DC
5. Minneapolis, MN
6. Seattle, WA
7. Boston, MA
8. Madison, WI
9. Providence, RI
10. Vancouver, WA
Worst Cities to Eat Local Food
1. Anchorage, AK
2. Laredo, TX
3. North Las Vegas, NV
4. Amarillo, TX
5. El Paso, TX
6. Lubbock, TX
7. Brownsville, TX
8. Killeen, TX
9. McAllen, TX
10. West Valley City, UT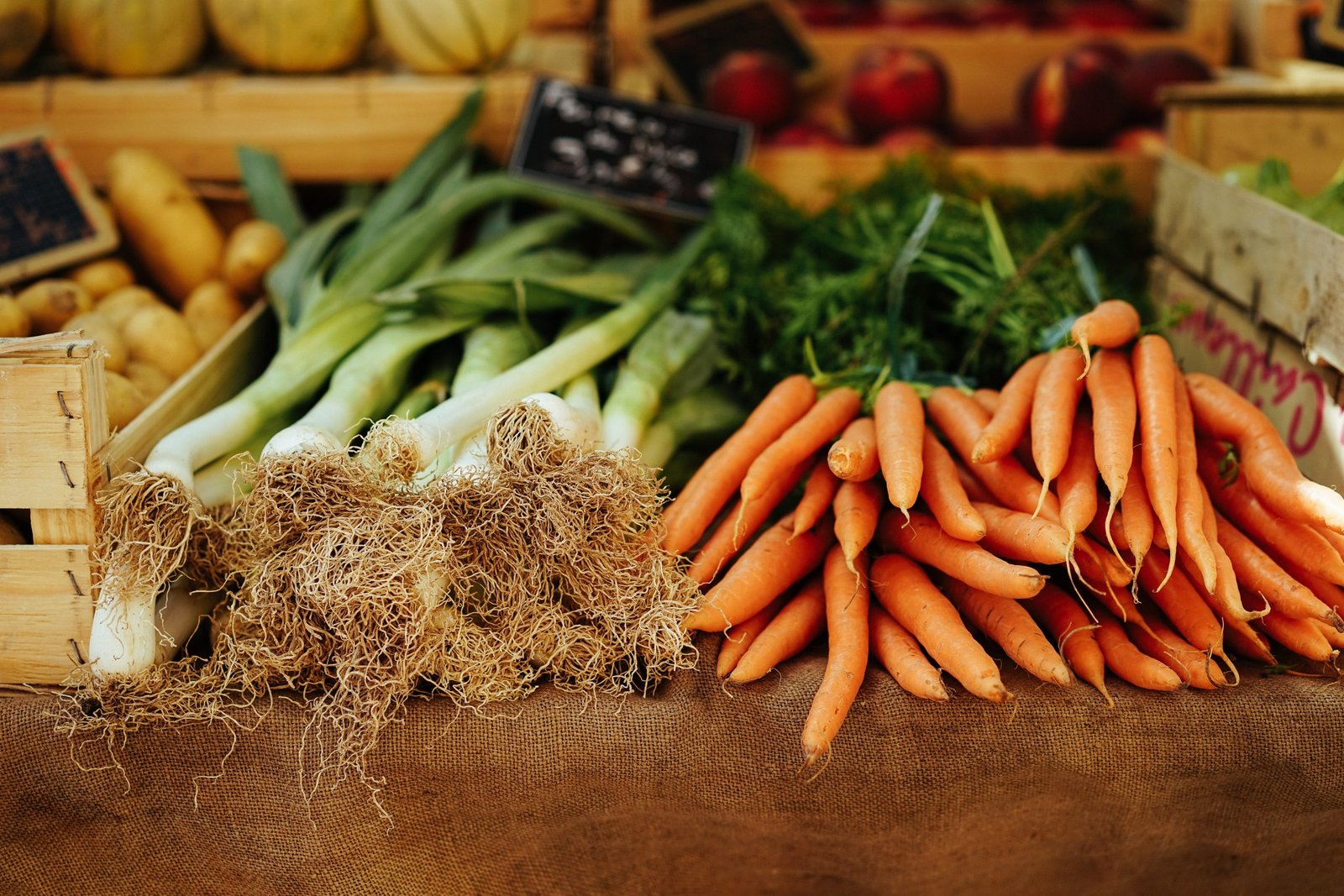 Key Insights
Land of Locavores: It's no secret that Portlanders love local food. Portland, Oregon, takes first place overall with the best Access to local eats and the highest number of u-pick farms. The City of Roses also offers a high number of farm stands, on-farm markets, and craft breweries per square mile.
Atlantic Eats: Mid-Atlantic cities Baltimore (No. 2), Alexandria, Virginia (No. 3), and Washington (No. 4), sprout to the top of our ranking with high Access and Support for eating local. Alexandria and Washington tie with Philadelphia (No. 21) for the most on-farm markets within 50 miles. Baltimore boasts the best Convenience with the second-highest number of both on-farm pickup and delivery options. All three cities have Buy Fresh Buy Local chapters, too.
Pick Your Own: Cities in the Northeast and Northwest grow plenty of options for picking your own produce at farms. Portland (No. 1) leads the way, followed by Vancouver, Washington (No. 10), Boston (No. 7), Worcester, Massachusetts (No. 11), and Seattle (No. 6) in u-pick farm access.
Fast (Fresh) Food: Eating local doesn't need to be inconvenient in Madison, Wisconsin (No. 8), where locals devour the most options for food delivery directly from farms. Baltimore (No. 2), Portland, Oregon (No. 1), Louisville, Kentucky (No. 39), and St. Paul, Minnesota (No. 15), all tie for second place in this metric with a handful of other cities.
From Seed to Salad: Community-supported agriculture (CSA) programs are a popular and convenient way to access farm-fresh food — especially in Minneapolis (No. 5), which has the most CSAs per 100,000 residents. Eugene, Oregon (No. 42), produces the second-highest number of CSAs per capita.