Best Places To Visit In The USA In 2021
Ranging from beautiful cities to coastlines, America is full of tourists' destinations.
The widespread availability of diverse recreational centers and tourist resorts often makes it harder for people to choose where to seek adventure.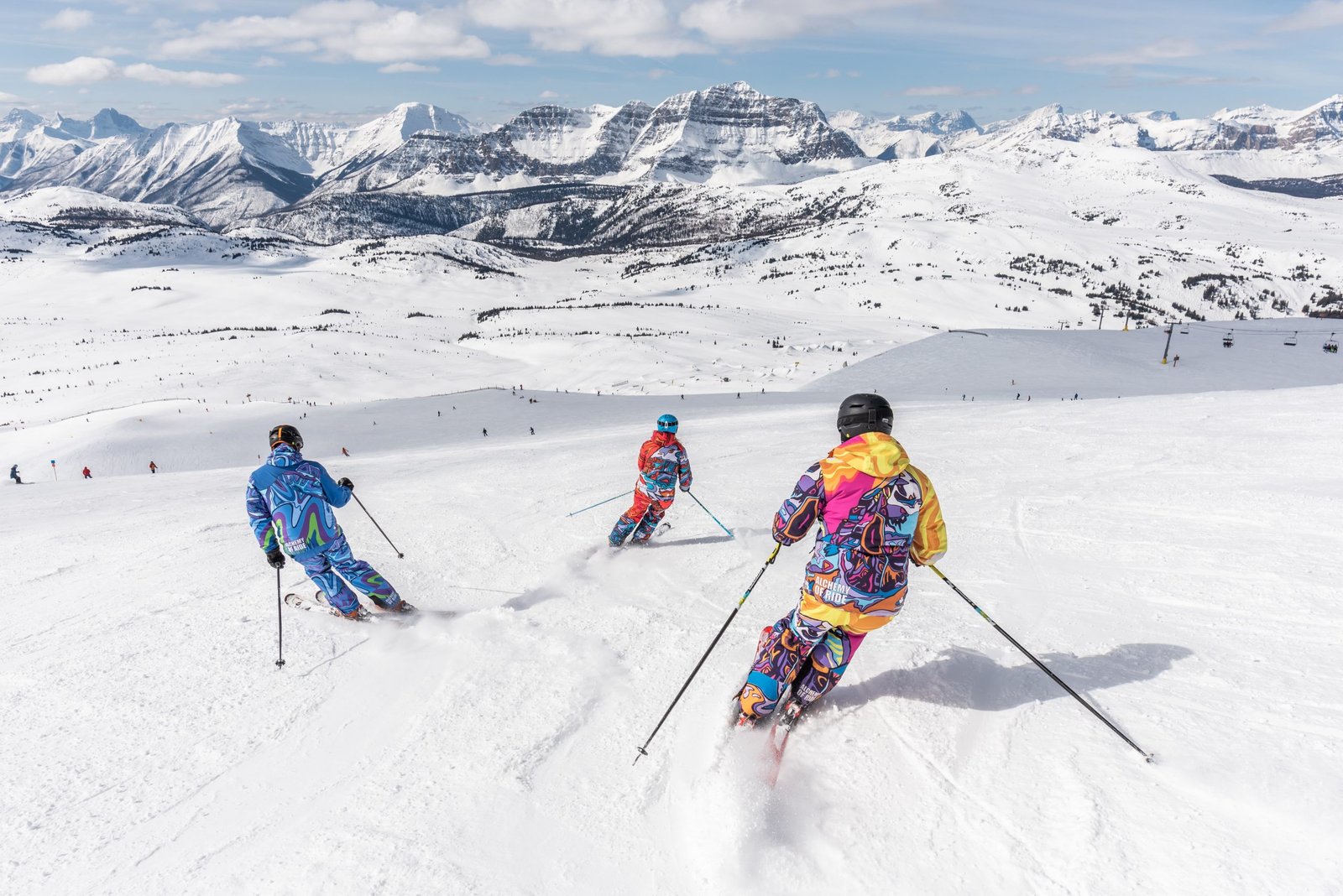 Whether you are looking for a place to dine and wine or to just enjoy your vacation, the best places in America will surely not disappoint you. With so much to explore in the vast country, America gives visitors golden opportunities to experience unique feelings as they move from one glamor to another.
While the list of must-visit places in the States may vary according to your personal interest, the following travel destinations in the USA will leave you with a smiling face.
San Francisco
San Francisco is a charming west coast city that proudly serves as a perfect destination for vacationers like couples, singles, and families.  The city boasts historic sites, picturesque streets, outdoor dining places, and even more. Feel free to take a cruise along the San Francisco Bay or drive through the Golden Gate Bridge. Streetcars can give you a comfy ride if you want to tour the city's sites. When it's summer or fall, San Francisco draws thousands of visitors to itself. In general, the climate is conducive throughout the course of the year.
Texas
As the second-largest US state behind Alaska, Texas is almost three times larger than the UK. The diverse state has different climates and boasts attractive landscapes. With over 600 miles of coastal beaches to explore, a trip to Texas can never be boring if you are a fan of beach relaxation. In particular, SeaWorld San Antonio is one Texas theme park you don't want to miss. Discover fascinating marine life at the kid-friendly theme park, and embark on exciting adventures. There are many awesome places in Texas, but Seaworld is on another level. The fun will never stop once you grab your camera and dive into the incredible world of amazing sea species.
The Grand Canyon
Undoubtedly, The Grand Canyon is among the must-visit places in the USA, as it has been hosting tourists for generations. Provided you don't fear the unimaginable depth below the Grand Canyon, a trip to this historic location will allow you to gaze over the walls lined up by spectacular rocks. Do you want to experience this popular tourist destination? Well, you could do that on a day trip from Las Vegas and other small communities in the vicinity.
Washington, D.C.
Of course, a visit to the United States may not be complete if you don't visit the nation's capital Washington, D.C. This place is famous for keeping American national treasures such as the White House, the Capitol Building, and important museums. Fall is a good season to visit Washington when the summer sunshine would have cooled off. You can walk around and explore dozens of places with your friends and family. While the crowd reduces in winter, Washington City still looks amazing after every fresh snowfall.