5 Great UK Christmas Travel Destinations
Filled with gifts, goodwill and staying cozy in the winter weather, it's no wonder that Christmas is one of the most popular times of the year.
For many, these big holidays are usually spent with family or friends, eating classic Christmas dishes and relaxing in front of the TV, but that's not for everyone.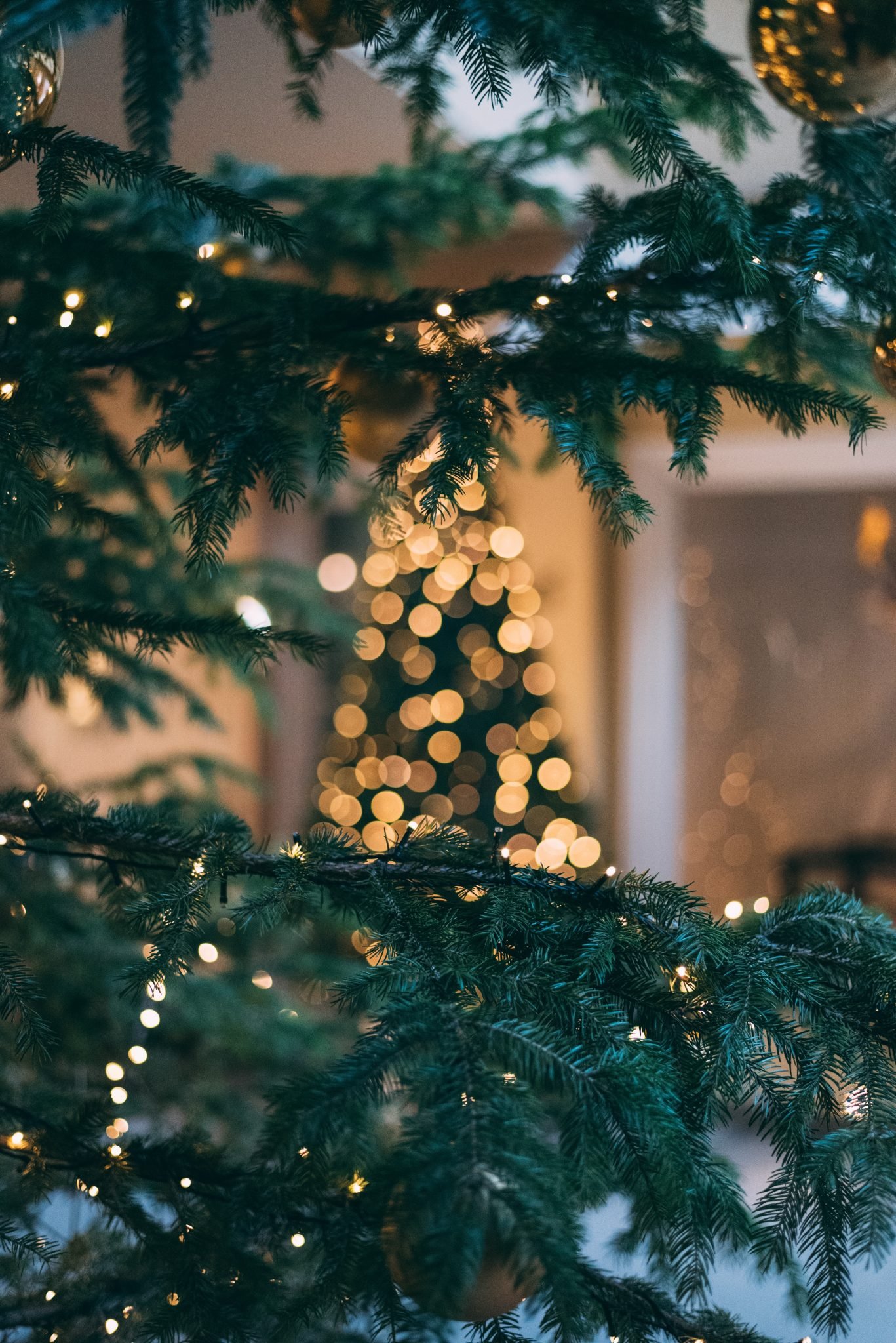 Some travellers' wanderlust can't be contained, even during the cold winter months that usually come along with Christmas time. For these individuals, it can be challenging finding a great travel destination that allows you to enjoy new experiences whilst still being Christmassy and festive.
So, to help those who love to travel during the winter months, here are five great UK destinations worth considering this holiday season.
London
It wouldn't be a serious list without the inclusion of London. Internationally renowned for its skyscrapers, tourist attractions and bustling streets, the English capital has something to enjoy all year round – especially during Christmas. Alongside iconic sights like the London Eye and Big Ben, Christmas in London brings an influx of new things to see and enjoy.
The most famous of these additional attractions is easily the Hyde Park Winter Wonderland, a sprawling collection of festive stalls, activities, and markets nestled right in the centre of the city. Hyde Park Winter Wonderland runs from the end of November all the way through to January and boasts the UK's largest open-air ice rink, alongside a vast range of other interesting things to see.
In every sense, London is the perfect Christmas travel destination.
Belfast
The Northern Irish capital of Belfast is less commonly mentioned in the Christmas destination discussion but still has plenty to offer. From the traditional Bavarian Christmas market all the way through to the incredible lights put on display, the city really embodies the spirit of Christmas during the winter months.
Additionally, the city organises a range of different festive events for all members of the family, ranging from wreath-making to theatre productions. Belfast might be a less common choice, but it definitely has plenty to offer.
Edinburgh
Edinburgh has only got more popular as a Christmas destination over the years and for good reason. Scotland's capital is perfect for creating that Christmas buzz with its beautifully classic architecture and friendly Scottish population.
The city combines all aspects of what you'd expect from a Christmas celebration. A free dedicated 'Light Night' marks the start of the Christmas events each year which includes Santa's 'flying' visit, alongside choir singing and pyrotechnics to complete the experience. Alongside this, you're much more likely to get snow up in Scotland and there's not much better than snow at Christmas.
Nottingham
Nottingham, whilst rarely considered as a standard Christmas destination, has spent the past few years gradually improving its offering and is now a necessity if you want to spend the winter months in the Midlands. The city has plenty to offer the Christmas traveller, with its most well-known attraction being the Christmas market in Old Market Square, voted the number one Christmas Market in the UK by Vogue.
Additionally, the city's still fairly unnoticed potential makes it easy to organize your own Christmas events too. There are a host of different Christmas party ideas that Nottingham can make a reality, with venues dotted all around the city's centre and outskirts to cater to your needs. Combine these advantages with the cities' range of already established attractions and you have the perfect balance of Christmas and local tourism.
Cardiff
Finally, we have Cardiff, another commonly forgotten UK destination option. One of Cardiff's biggest advantages is the way that it incorporates the city's castle into its festivities, turning the ancient attraction into a beautifully lit Santa's Grotto and event venue.
The castle, combined with the well-known Welsh hospitality, exceptional shopping selection and wide-open ice rink makes the Welsh capital and excellent option if you're looking for a little something different.
Whatever you're looking for during your winter travels, there's likely a UK destination that can cater to your preferences. Just be sure to wrap up and bring a large coat because some of these cities can get extremely chilly towards the end of the year.