This Cruise App Saves Travelers Time and Aggregates Their Cruise Itinerary
The Dallas-based startup CruiseBe takes the cruise planning process to the new level.
Planning a vacation always takes a lot of time; cruises are not just an exception from this rule. The startup CruiseBe decided to innovate by offering the latest technology for cruise planning process.
Usually, cruise lovers begin to plan a trip about a year in advance. Considering such features as multiple destinations don't allow to plan the cruise vacation using one resource, a traveller often needs interaction with several travel websites to organize their trip. But these websites don't always help, as the ship is docked in the port for a limited time, and cruisers want to see the best sights during this period.
As a result, cruise lovers spend an enormous amount of time planning their vacation. CruiseBe intends to solve this problem.
"At the moment, no single platform will help you plan the cruise instantly and in one place," Oleksii Shumaiev, CEO and co-founder of CruiseBe, said. "And that's the problem we faced during our cruises. The idea of the product was born when my wife and I were on our honeymoon. We decided to create the single platform that will aggregate all the information you need for your cruise."
Last week, CruiseBe released the new version of their app, with an advanced offline feature.
Through the website, AI—the first Facebook cruise chatbot—and the mobile app, the platform instantly aggregates data for more than 80% of cruises for the next year. In just one click, one get a day-by-day schedule of a cruise itinerary with the complete information about the ports, description of sights in the ports, and blog posts from tourists who have already visited those.
"Currently, the app contains information about more than 200 ships, about 500 ports, and 21,000 points of interest in these ports," Shumaiev said. "Besides, we have developed interactive deck plans with the possibility to build routes and get directions onboard, even offline."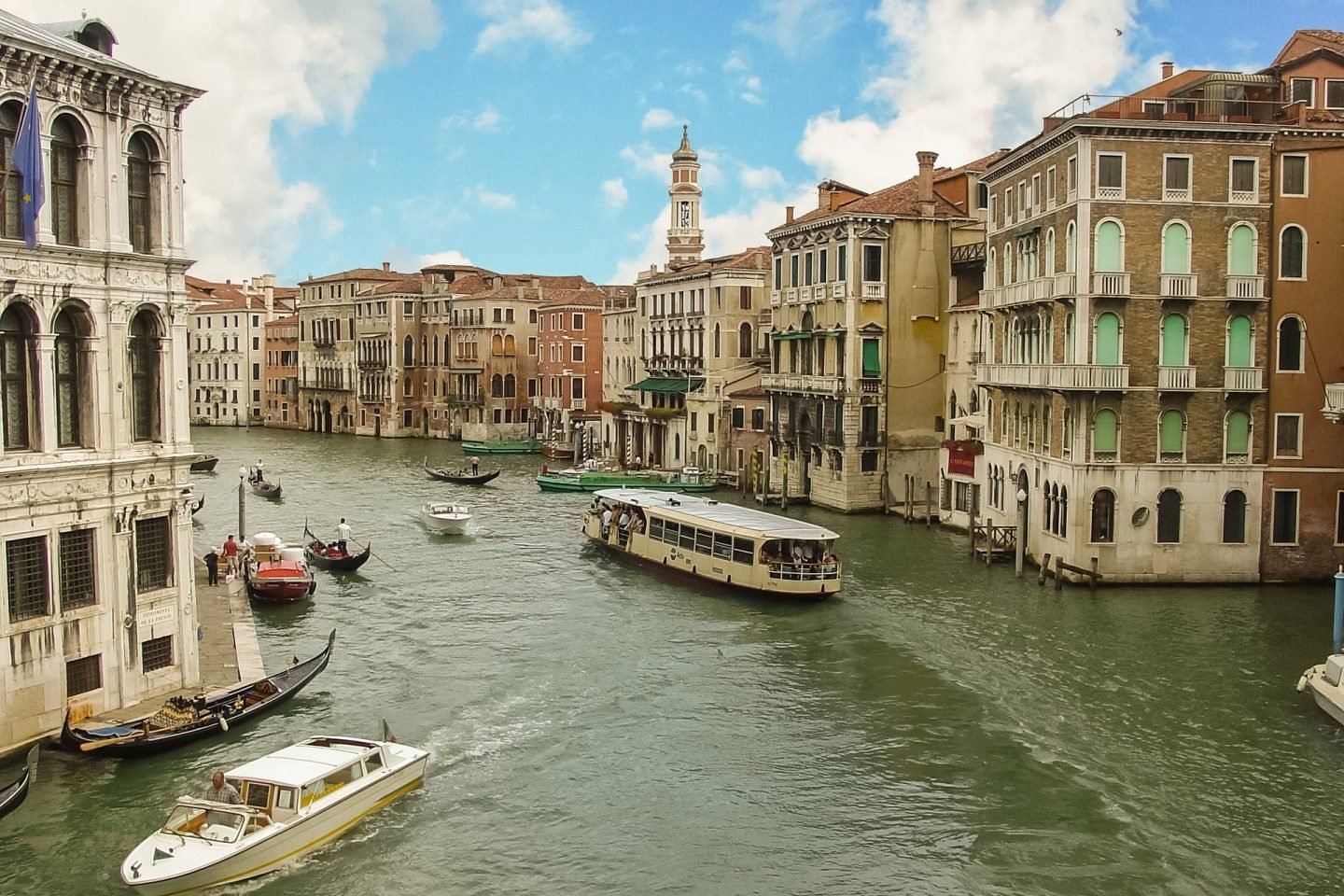 At the same time, the company began building bridges in B2B direction. Now, CruiseBe is negotiating with the leading players in the cruise market.
Besides the website and mobile applications, CruiseBe has big plans for the future.
"Our team is actively exploring the possibilities of using the machine learning for the cruise booking engines, and we already see great potential in this area," Marina Shumaieva, CTO at CruiseBe, said. "We can already say that AI will completely change the usual travel industry in the next decade."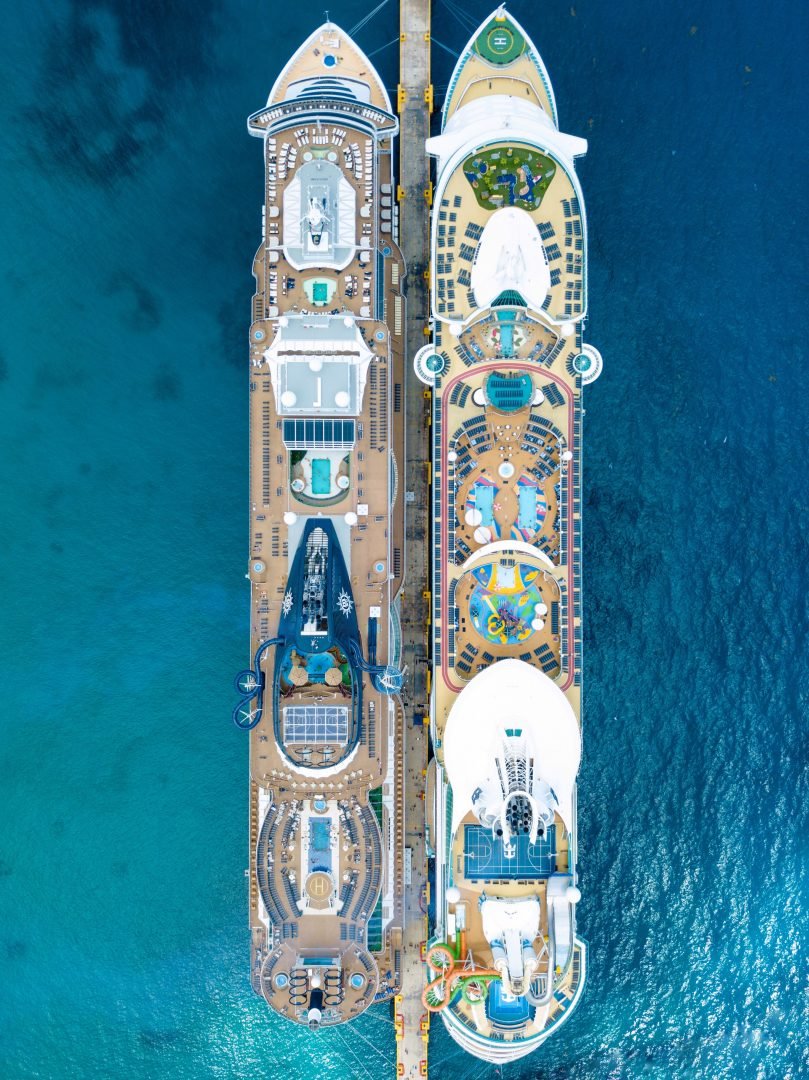 "Very soon, the programs will not only help you choose the right destination, but simply book and plan the entire trip for you. It will happen instantly basing on your previous experience and your preferences," Shumaiev said.
AI will know that Labor Day is coming, and that you'd like to spend this period in the Bahamas. You will be notified that the possible itinerary and entertainment program for your family is pre-booked. All you'll have to do then is click "Yes" or "No."
"This is only the beginning," Shumaiev added. "Afterward, the program will choose everything for you. And you know what? I bet that you'll be cool with it!"