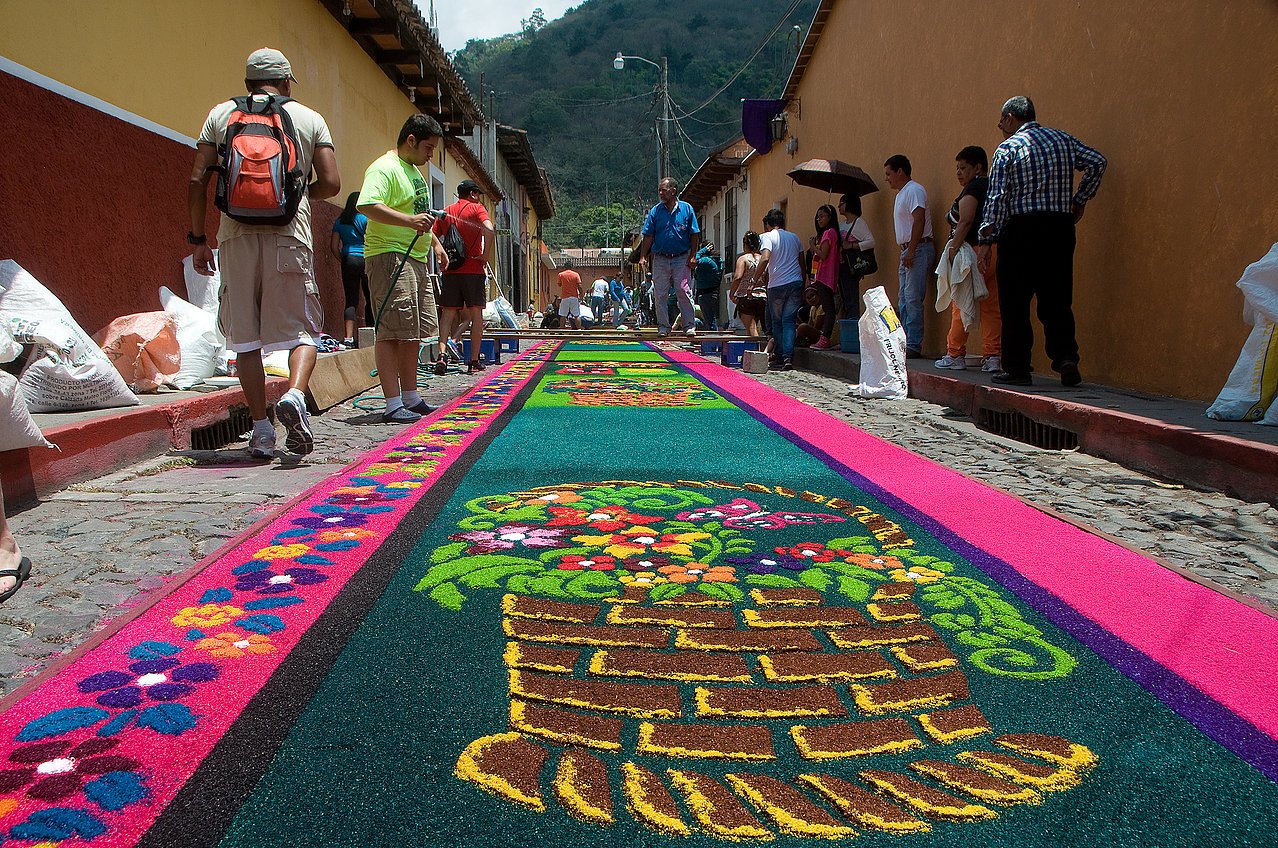 Bella Guatemala Announces Dia de Los Muertos Tour for 2018
From exploring ancient ruins to chocolate making workshops, Bella Guatemala Travel will submerge travelers into the colorful Mayan culture through a multitude of celebrations and activities during its 11-day, fall tour to Guatemala from October 24 – November 3, 2018.
The cornerstone of Bella Guatemala Travel's Dia de Los Muertos tour is the annual All Saints Day Giant Kite Festival at Santiago Sacatepéquez in celebration of Day of the Dead, a 3,000-year-old tradition.
Guatemala is the only country in the world to celebrate Dia de Los Muertos by flying colorful, massive kites, which are believed to both communicate with and honor lost loved ones. The kites, which take months to create and depict religious, traditional and contemporary themes, are true folkloric masterpieces.
To help travelers truly appreciate the Land of the Mayas, Bella Guatemala Travel has carefully crafted an itinerary that is balanced with both engaging activities and free discovery time. The itinerary includes:
A tour of Tikal National Park, one of the most renowned archaeological sites in Central America;
La Azoteca Coffee Plantation tour, showcasing over 130 years of traditional Guatemalan coffee growing plantations;
A chocolate workshop, where visitors will learn to make their own chocolates and truffles; exploration of the UNESCO World Heritage designated city of Antigua;
An excursion by boat of the dramatic Lake Atitlán;
Visits to museums, churches, and the celebrated Maya weaver cooperatives,
An optional Pacaya Volcano tour for up-close views of the active 8,373-foot volcano named one of the top volcano hikes by National Geographic.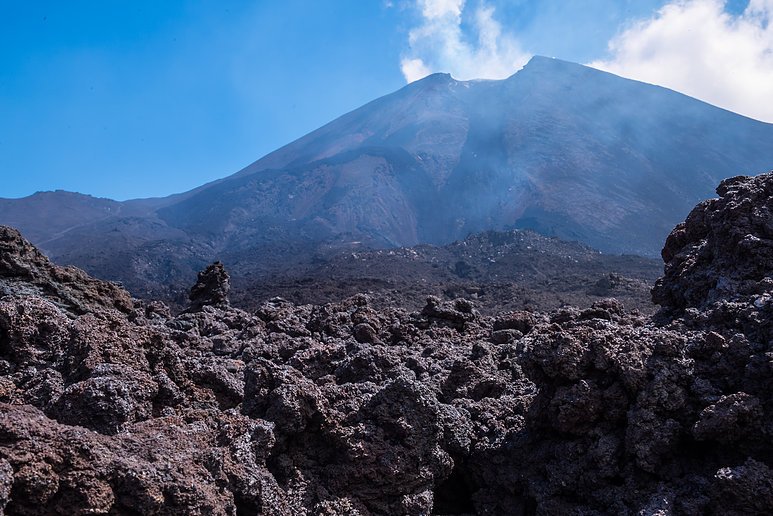 Bella Guatemala Travel's Dia de Los Muertos tour is $4495, based on double occupancy. Bella Guatemala Travel tour packages include:
Luxury accommodations,
Daily meals,
Internal flights and transportation,
Entrance fees,
Bilingual tour guides, and taxes and gratuities.
All Bella Guatemala Travel tours are comprised of small groups, with no more than 16 guests. All hotels have been carefully inspected and selected because of their connection to Guatemala's heritage and culture as well as their premium services and luxury standards. International airfare is not included.