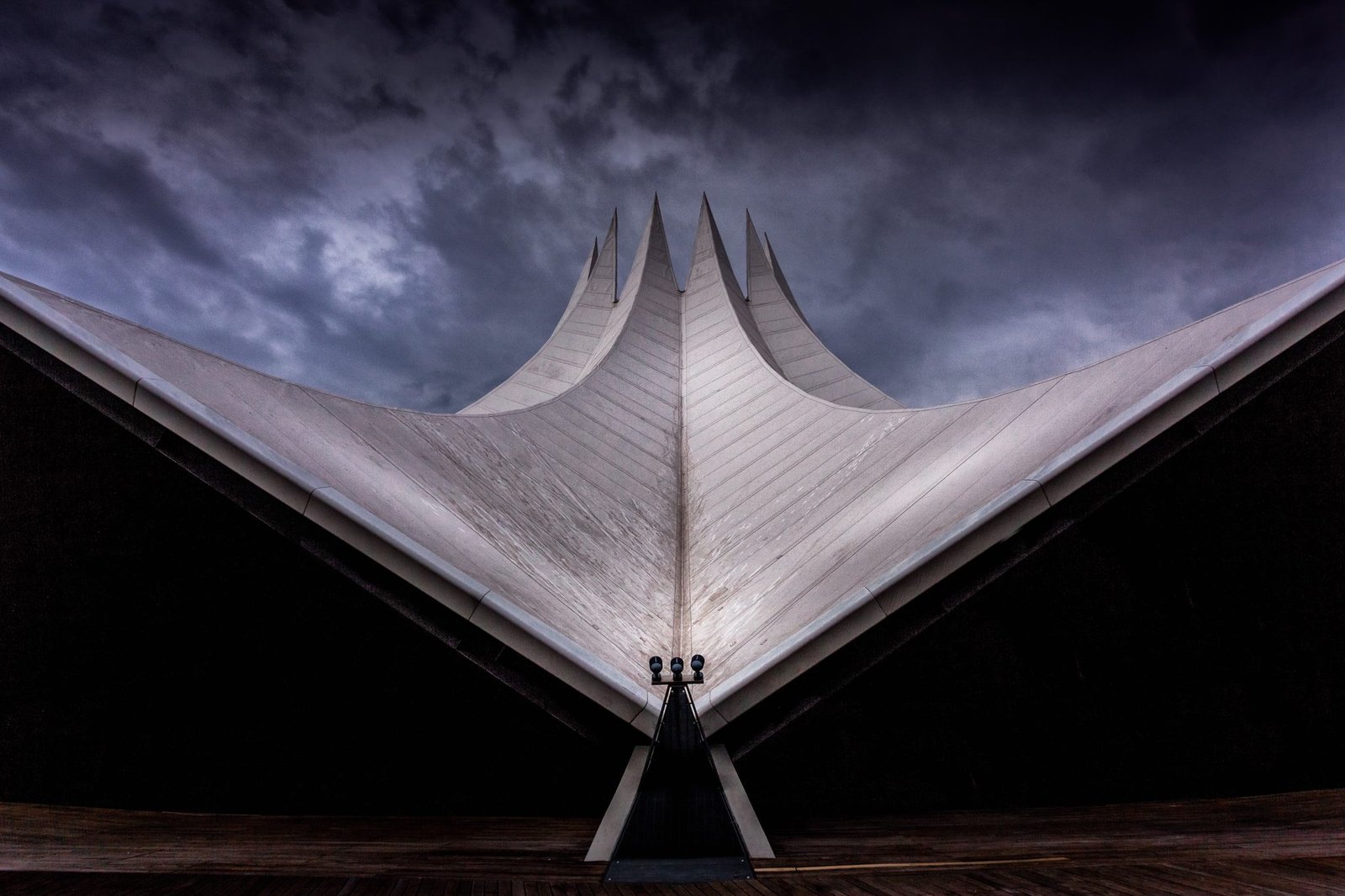 Berlin is a Living History Lesson
Some cities might have spectacular buildings, others might have the most stunning location, but there are few cities that have the kind of history that Berlin does.
Throughout the entire 20th century, Berlin has been involved in many significant events. From the devastating world wars to the wall that split the city in half, there are some things only a Berliner will have experienced. And you can still feel it every day; the history is everywhere.
It is not only in museums that the history of Berlin lives on. You can find it on almost every street. A perfect example is the remains of the Berlin Wall that divided the city from 1961 to 1989. Even over twenty-five years after the famous fall of the wall, some segments still stand, reminding visitors of what once was. Attractions like the East Side Gallery are dotted along the historical path of the wall, where international artists had painted on the wall shortly after its fall.
It is amazing to be able to learn so much about the country's past. Places like the Topography of Terror really change your mind about Berlin itself. It is a great history exhibition on the Nazi Regime and their ways of doing things. While it is brutally honest and hard to look at sometimes, it documents the harsh reality that the people had to endure in those times that helps reflect on the journey to the civilization we have today.