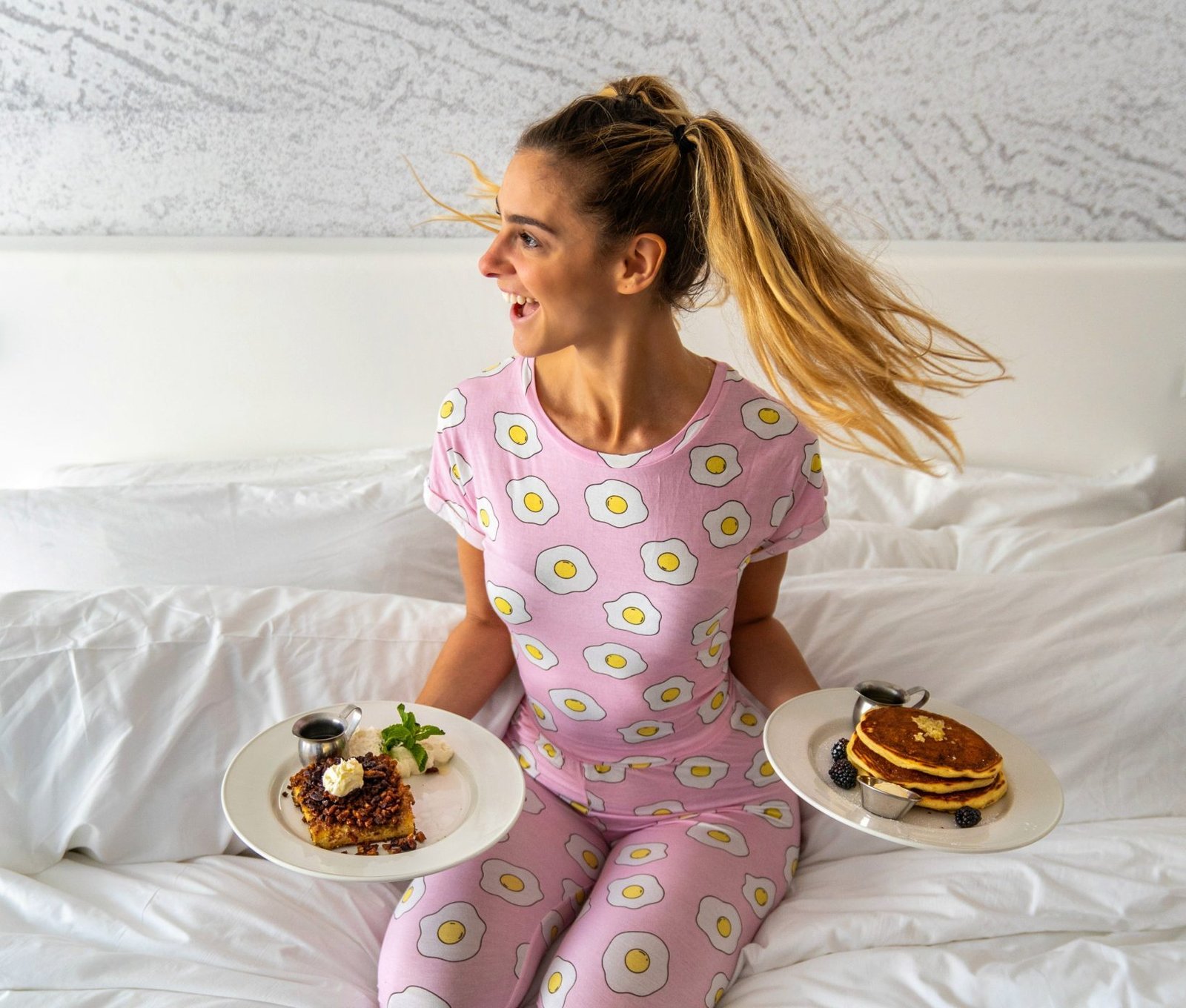 Discover Cheat Day Eats With Jessica Hirsch
Meet Jessica Hirsch, the founder of CheatDayEats and YourRoomService with over 375,000 followers tuning in daily.
These brands were built to highlight food and travel all over the world that she has eaten and photographed while also mixing in lifestyle shots to give a personal touch. YourRoomService focuses on highlighting the dining experience at hotels and resorts worldwide. It is a unique concept that focuses on the beautiful in-room dining experience that no one else has touched upon. In just a little over 5 years, Jessica built an audience that reaches over 3 million people on a weekly basis through organic feeds that are a showcase of her own personal experiences.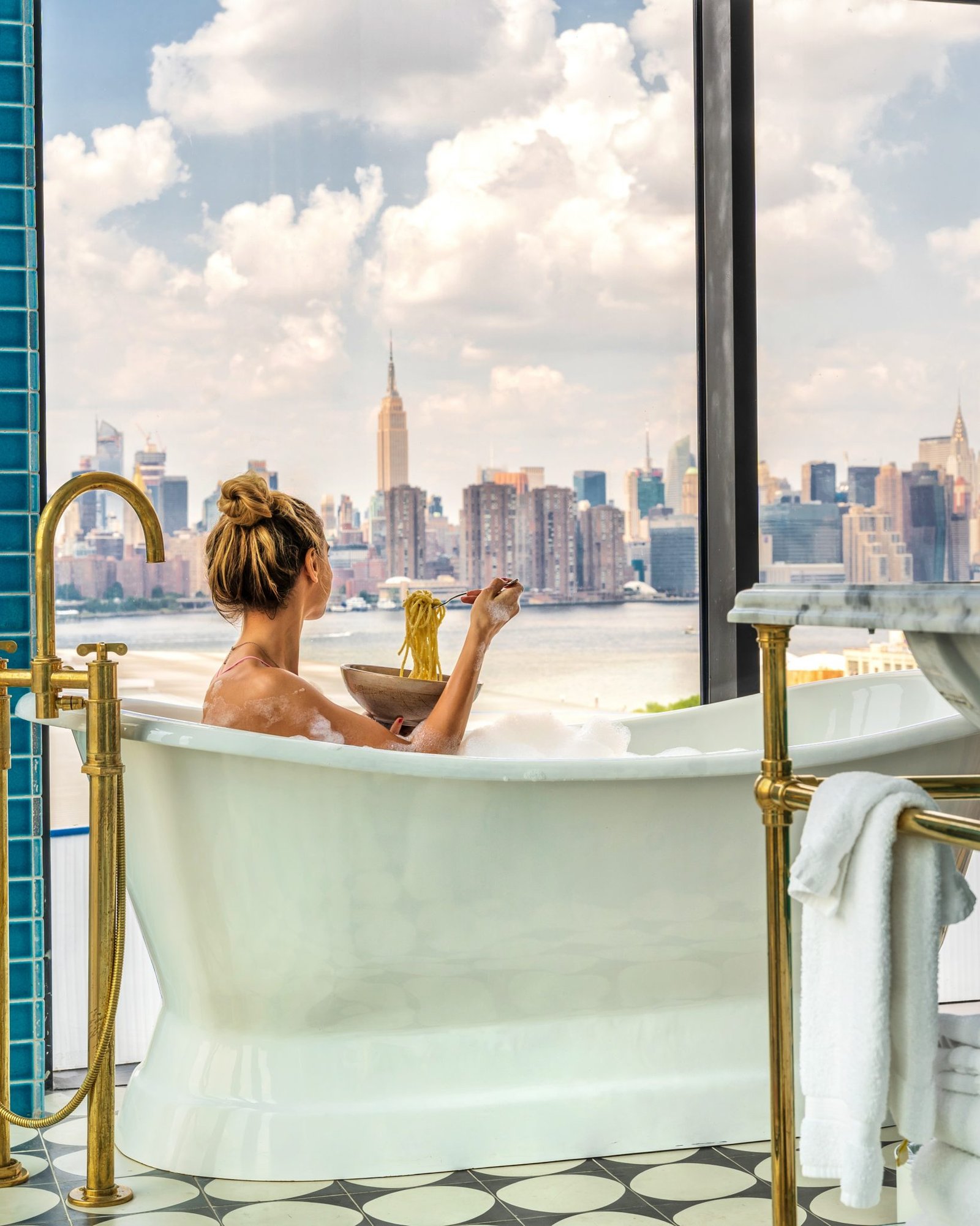 The Fox Magazine had a chance to interview Jessica about her journey as well as some advice on how to travel the world and experience culture through amazing food.
Where do you consider to be your culinary home; a city or country that helped inform or inspire your love of food?
I am proud to call NYC my culinary home.  With a melting pot of food and an unlimited amount of restaurants to choose from, NYC's food scene is unreal!  The diversity allows your palate to taste something new every day.
Food is a great way to experience other cultures. What are some things we can learn from other cultures through food?
Through food, we have the ability to taste tradition. For example, after eating at a few tapas restaurants in NYC, going to Spain and experienced it first hand with the locals it was very exciting to be in that moment drinking cava and eating pan con tomato.
I also think food brings people together which is a common theme throughout many cultures.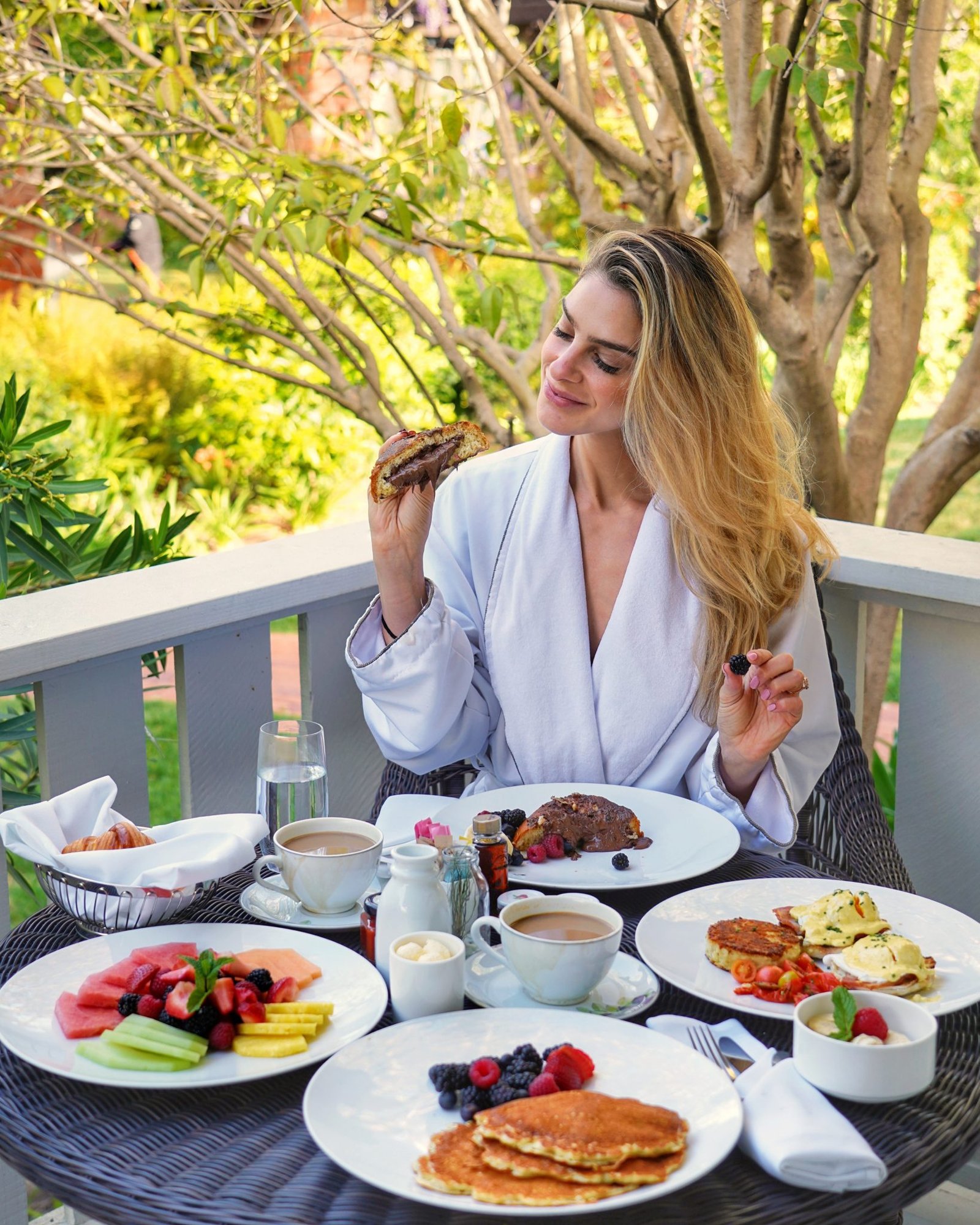 What is one thing that you hope your readers take away from your blogs?
I hope to inspire people. Whether that be booking a hotel because of a YourRoomService post or going to a restaurant because I posted about a dish I loved from there. My page has become so much more than a page about food. I really want people to come to my page because they feel like they know me and can trust what I'm posting is what I believe is great. I answer all my comments and DMs because I love my community.
What are some of the best food apps to have?
Instagram is definitely my primary app for finding food. Another great app is Yumlist.
What's your favorite food-related motto, quote or words to live by?
It's my cheat day! – For me its all about balance (while it might not appear that way on my account). I eat healthy and work out so my account is not to suggest people have a cheat day every day, but when they do, do it right! I am there to do the research for them.
Will travel for food – This is something I live by because I love to travel to other places and base my destinations on the culinary aspect.  I want to be able to experience a dish and taste the tradition of a culture.
What's a typical day like for you?
There is no such thing as a typical day for me anymore which is super refreshing and keeps me on my toes.  I retired from being a High School math teacher in Bronx, NY in June 2017 and this career path is very different from that.
Building a business and a brand is hard work but super rewarding. My days can range vastly depending on if it's a day I am creating content, editing content, or managing the business side of things.  Days, where I am creating content, can be anything shooting in a beautiful destination, visiting a restaurant or two (or 5), to doing a full on photo shoot for a clothing brand. On the other side of things, I will find myself behind a computer editing, answering email and developing partnerships.
I also do consulting for different business and brands which can vary a bunch and was recently selected to be a member of the @SonyAlpha team where I am now part of a different community of the world's best photographers/videographers.  That was probably one of my proudest moments when I got selected to become a part of that team.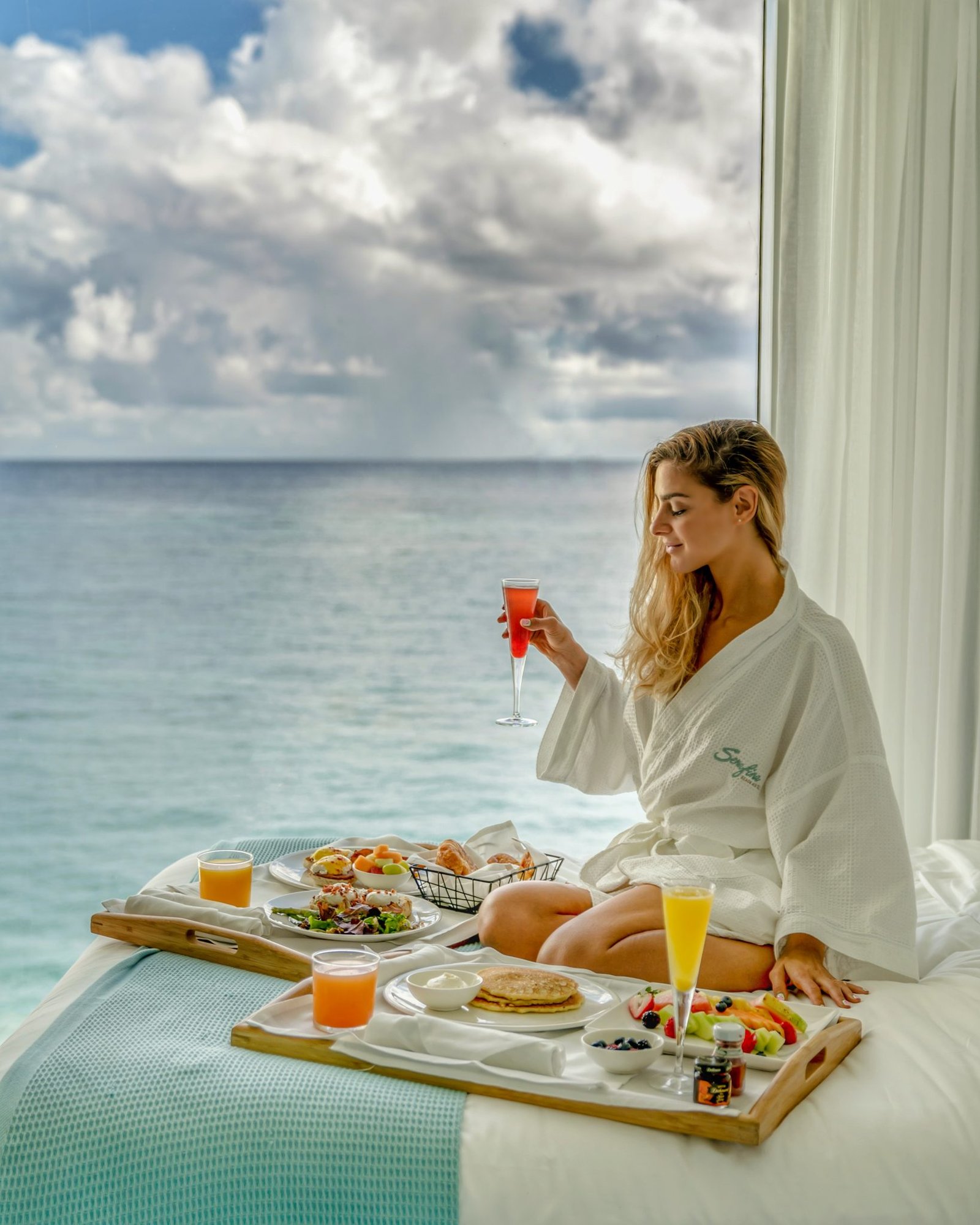 The Fox Magazine is all about inspiration, what/who inspires you the most? 
My fiancé Brian, who runs the company with me, inspires me the most.  He has taken our brand to another level and always has my best interest at heart. He helps me realize my potential and also takes some of the workload off my plate as we both now run our brands full-time 7 days a week and usually from when we wake up to when we hit the pad at night.
Do you have any tips or tricks for achieving an aesthetically awesome Instagram page? Any social media tips?
I think having a food and travel account it is not easy to go with a certain color scheme as many travel and fashion accounts do. Food is colorful and for me, I try and edit a photo to represent what that dish looked like to me in person.
Some of my biggest tips
– Quality over quantity
– Be true to yourself – people can tell authenticity
– Connect and engage with your community
– Especially as it becomes more and more saturated, you need to have patience in seeing growth
What's something people would be surprised to learn about you? 
As I mentioned earlier, I was a high school math teacher in the south Bronx.  I also was a personal trainer ( hence why the name cheat day is close to my heart)   Also since I get the question so much, I guess people are surprised a lot to find out that not only is everything on @CheatDayEats my own personal content but also I consume at least a portion of everything I post.  (@Mr.CheatDayEats helps usually too).
A Few Favorite Quotes:
Take a picture, it will last longer.
 That moment you are transported back in time and have an overwhelming sense of emotion that you felt at that exact moment you were back in that photo. The memory is so much clearer.
This too shall pass.
I try and live in the moment which is sometimes hard being on my phone all the time. You can miss the things going on right in front of you
Can't nobody hold me down oh no I got to keep on movin'.
Yes, this is from a silly song but I think when you are growing a brand, it's hard work and it won't be easy. It's important to follow your dreams, live this life because you only have one chance.
---
Follow her journey!