Terry Fisher's Thoughts on Travel
Prominent travel and hospitality expert, Terry Fisher, is renowned globally from more than 30 years of successful business ventures across the European travel industry.
From founding the largest independent travel retailer in the U.K. (Travelworld), leading Gold Medal Travel Group, taking on a stint as CEO of Thomas Cook Luxury Travel to serving as current CEO of his Mapperarti/DigiMapps concierge and destination guide companies.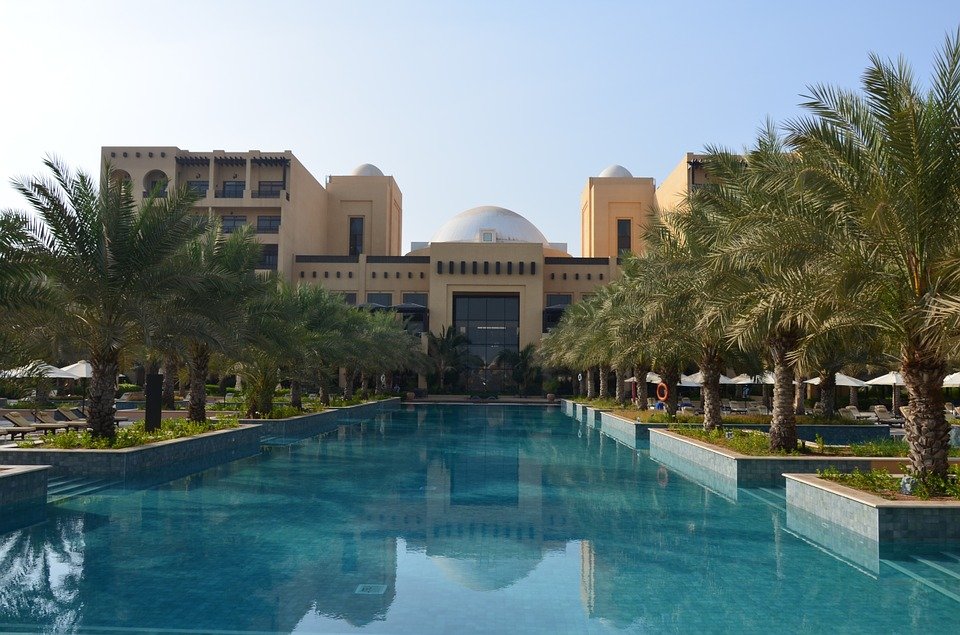 The Travel Industry Hall Of Fame member is available to lend his thoughts, expert insights and overall analysis of the immense impact of natural disasters and other emergencies on the travel and hospitality industries.
Recent travel concerns surrounding Harvey, Hurricane Irma, Hurricane Jose, the Northwest wildfires include travel cancellations en masse, last minute bookings and emergency regulations that accompany disasters of this magnitude.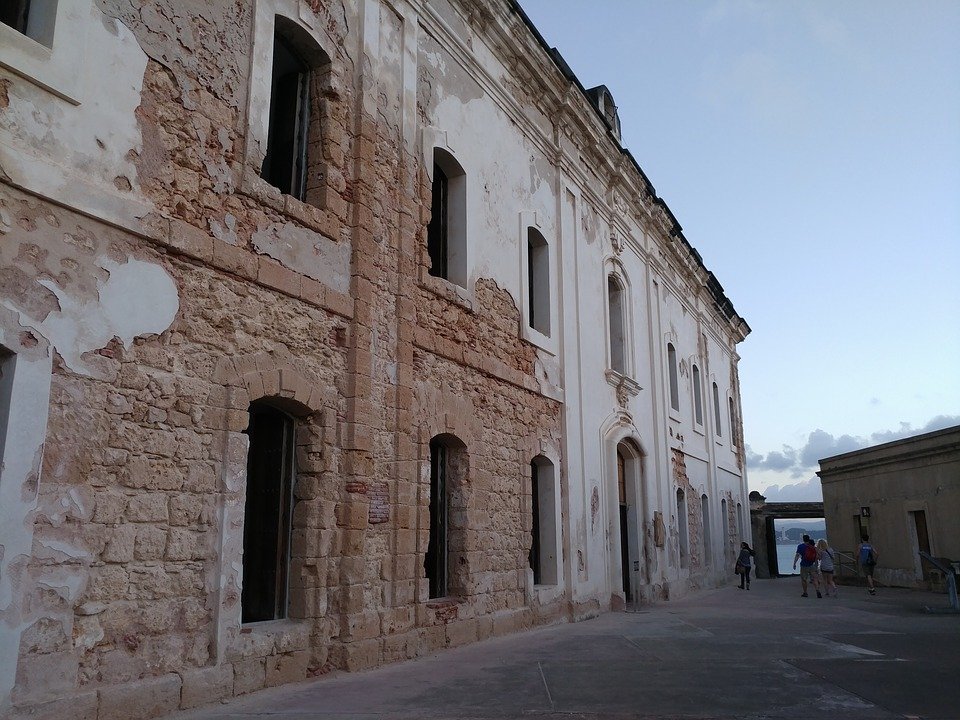 Additional Topics of Interest
Transitional Shelter Assistance (TSA): FEMA's support and resources for relocating to hotels or facilities during evacuations
Travel Industry Emergency Response: Understanding how the travel industry (hotels, airlines, transportation) are prepared to handle cancellations, evacuations, increased need
Travel Insurance: How to protect vacation plans from unexpected natural and manmade disasters.
MORE ON TERRY:
As one of the brightest travel and hospitality industry revolutionaries worldwide, Terry's expertise dates back to the age of 19 when he founded Travelworld, which became the UK's fifth largest travel retailer. Following his leadership and industry impact with Travelworld and Airtours (which purchased Travelworld in 1998), Terry became the CEO of Gold Medal Travel Group, and after being sold to Tomas Cook, was named CEO of Thomas Cook Scheduled Businesses.
Terry founded Mapperarti – the global leader in ultra-premium printed travel guides specially crafted to integrate with some of the world's top hotel groups, which include the likes of Preferred Hotels & Resorts, Four Seasons, Dorchester Collection, Ritz Carlton, Hilton, St. Regis and more – in December 2012 and has opened offices in the UK, UAE and USA. Currently living and working between California and the UK, Terry is overseeing the growth of current and future hospitality industry ventures.