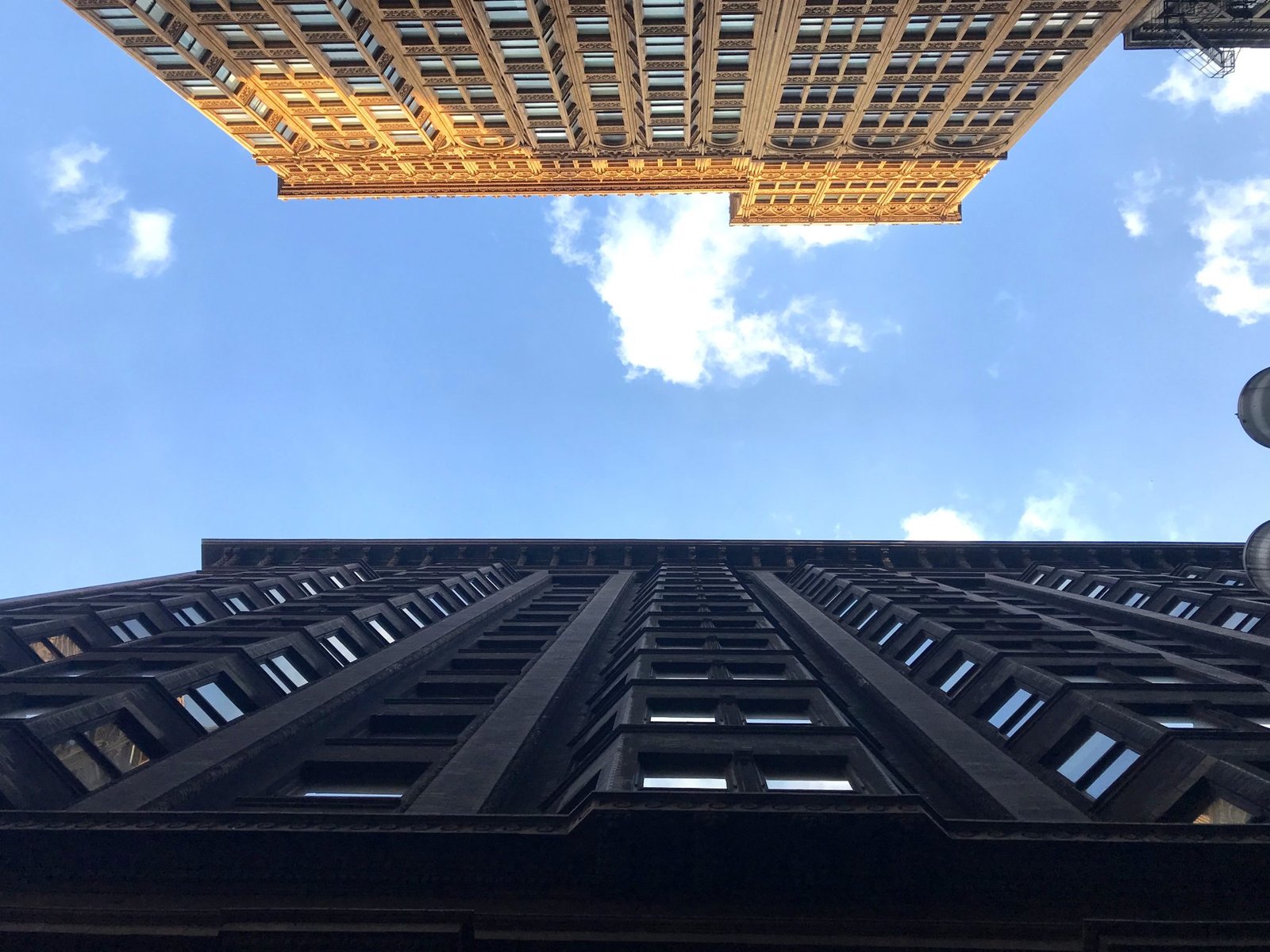 Free Walking Tour of the Monadnock Showcases Historic Preservation
Chicago Detours is offering free half-hour-long walking tours of the historic Monadnock Building weekly on Fridays, from Nov. 2 to Dec. 6, at 12:30 pm.
Tour guests will step inside this 19th-century skyscraper's ornate lobby to experience its warm, historic ambiance and hear an inside perspective on the innovative and ground-breaking approach taken to restore it.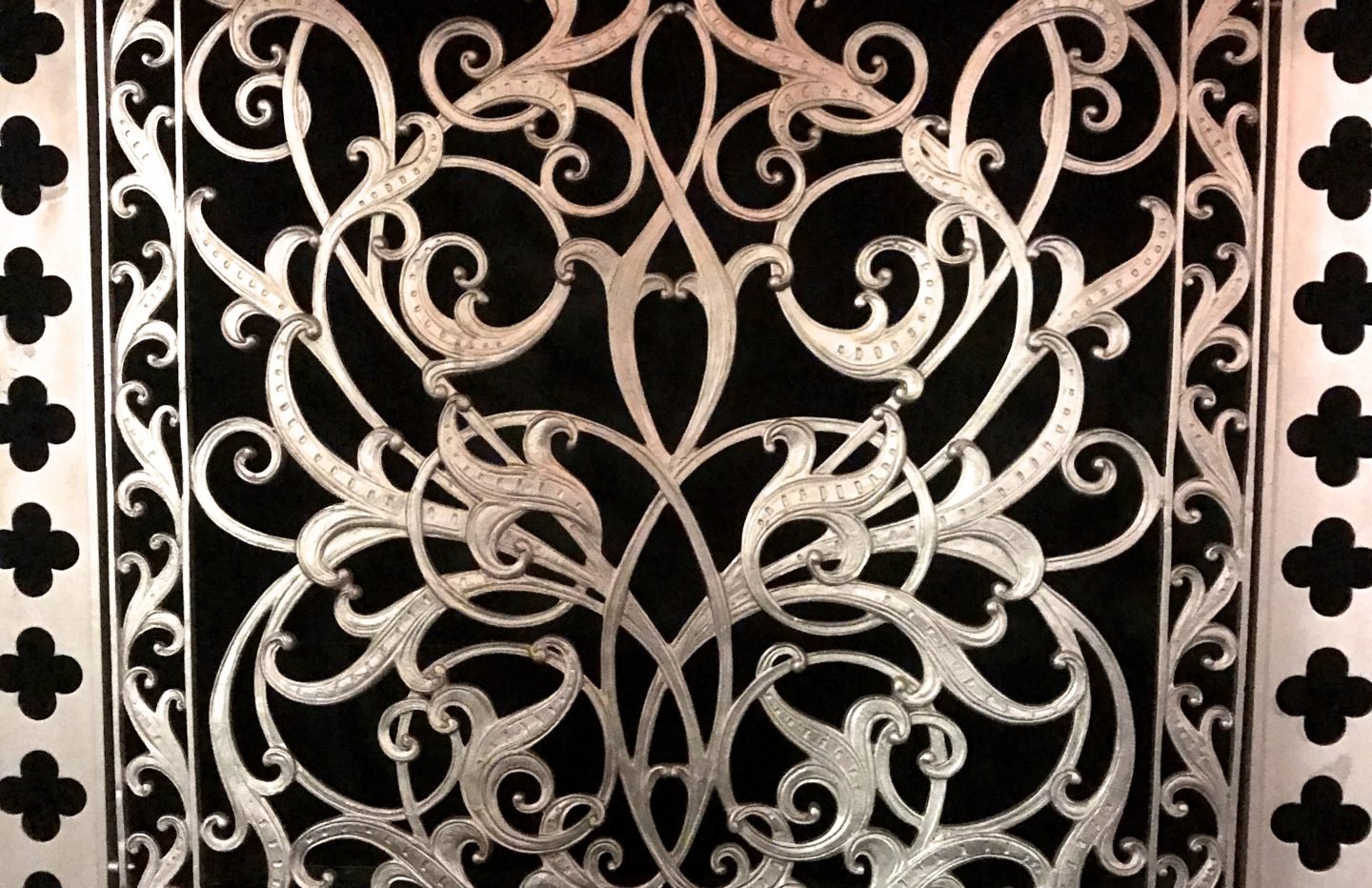 Chicago Detours' top-rated, professional tour guides will donate 100% of gratuities received to Preservation Chicago, a non-profit dedicated to protecting the city's historic architecture.
Staying mostly indoors, tour guests will remain comfortable even in inclement weather. Tour guests will see original historic architectural details like intricate brass doorknobs alongside elements created during the restoration, like the glamorous aluminum and marble stairs. Together these details create the authentic feeling of a 19th-century commercial building while being comfortable and functional for the building's current tenants.
Unique to this tour, as compared to other architectural building tours, is that Chicago Detours will share the big ideas of design behind historic preservation. In the 1980s, the building's owner William Donnell undertook a painstaking restoration with award-winning preservation architect John Vinci.
Their story is one of foresight, business acumen, and creativity. To design this free walking tour, Executive Director Amanda Scotese consulted with two experts on the Monadnock's transformation: official city historian Tim Samuelson and Preservation Chicago's Executive Director Ward Miller, who worked directly on the restoration project.
To increase awareness of the value of historic structures like the Monadnock, Chicago Detours is providing professional, compensated tour guides to lead the tour at no cost to the public. In addition, Chicago Detours' tour guides are supporting historic preservation advocacy by donating their gratuities from this tour to Preservation Chicago. This non-profit organization "protects and revitalizes Chicago's irreplaceable architecture, neighborhoods, and urban spaces."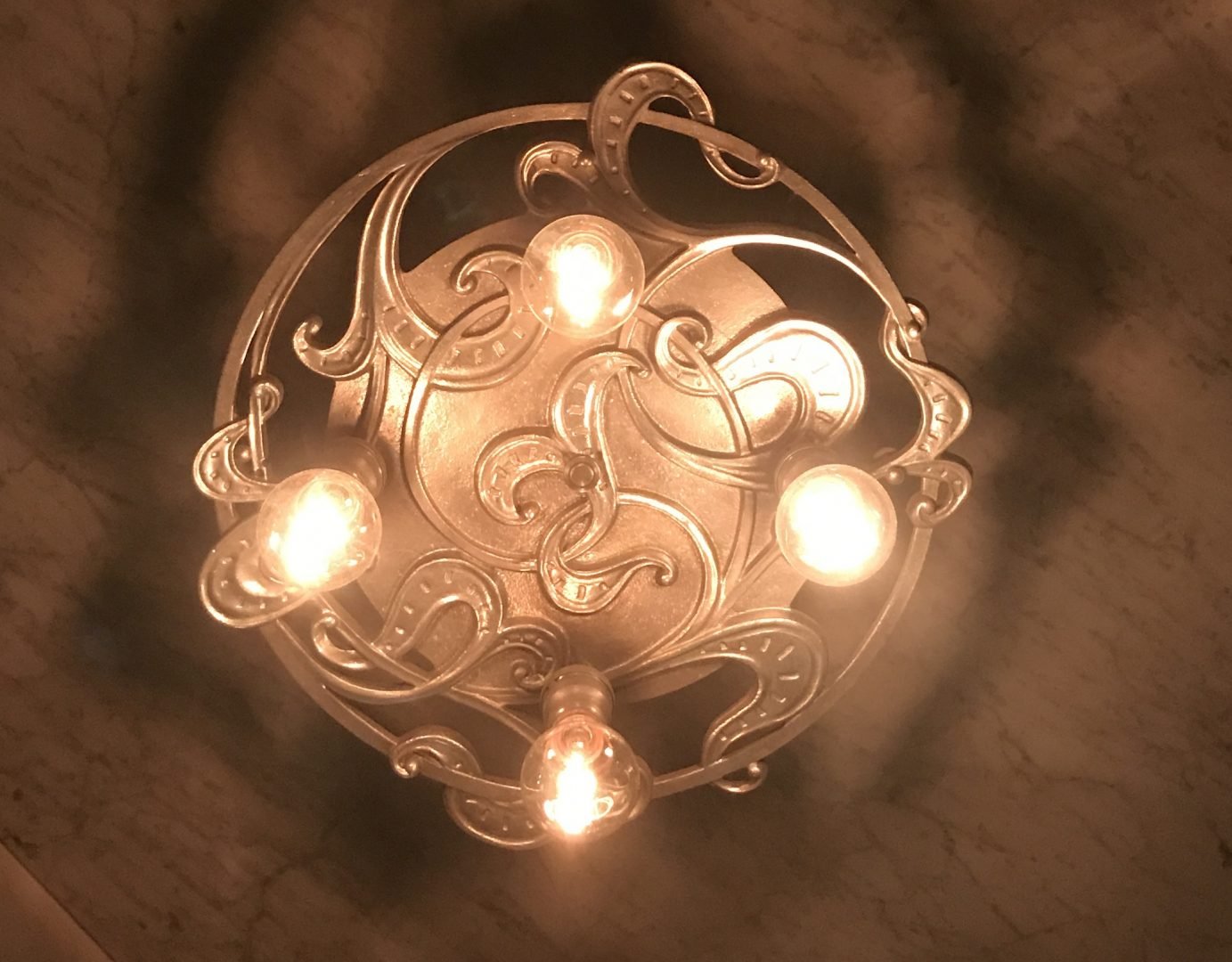 This free thirty-minute walking tour will run every Friday from Nov. 2 to Dec. 6, at 12:30 pm, making it a great option for a lunchtime exploration. Space on the tours will be limited to twelve people. The tour starts inside Dollop Cafe at 343 S Dearborn and ends inside Optimo Hats inside the Monadnock at 53 W Jackson. Reservations are required.