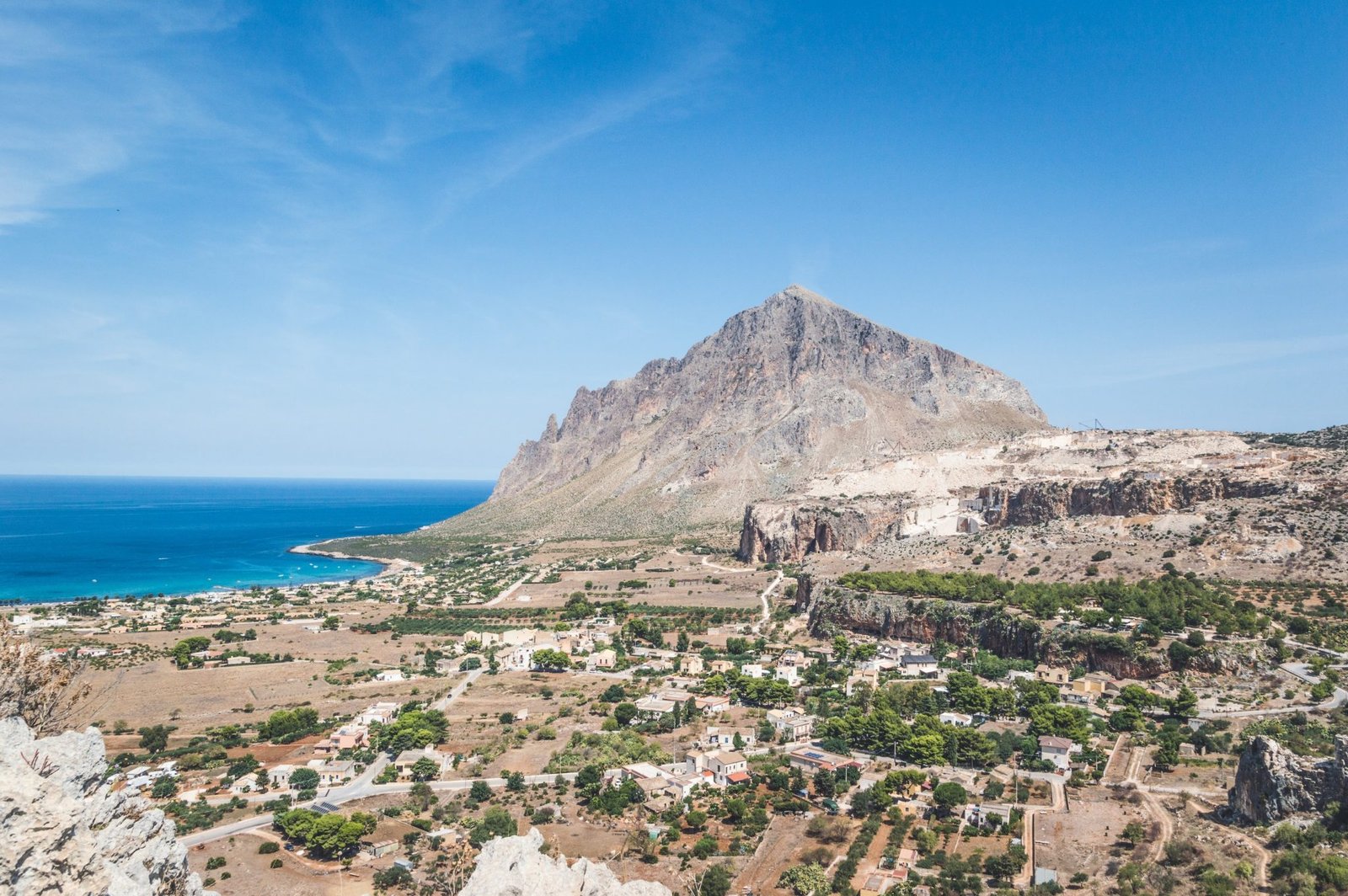 7 Destinations To Consider For A Holiday
When choosing what to do and where to go for your holiday you have to remember the importance of having a great experience.
There are so many fantastic reasons why you need to take a holiday, but it is important that you choose something fulfilling and unforgettable. This means you have to go for something a little different.

Unlocking the magic of the Bahamas is amazing, but you'll have a lot of tourists to contend with. What you want are the more unique and unusual places; destinations where you can really experience something new and enthralling, and you can have an experience you'll never forget. Here are 7 very unusual choices that will give you a holiday experience you'll not forget for some time.
1. Sichuan, China
Sichuan is a lesser-known province in the southwest of the country and situated in the Tibetan Plateau. This is a place of stunning visual beauty and the perfect combination of city and countryside life. You should head to province capital, Chengdu, for a spot of sightseeing and city life. But, one of the biggest draws of Sichuan is Leshan, city of the famed Giant Buddha. This is a giant statue from the 8th Century that is actually carved into the side of the mountain!
2. Qacha's Nek, Lesotho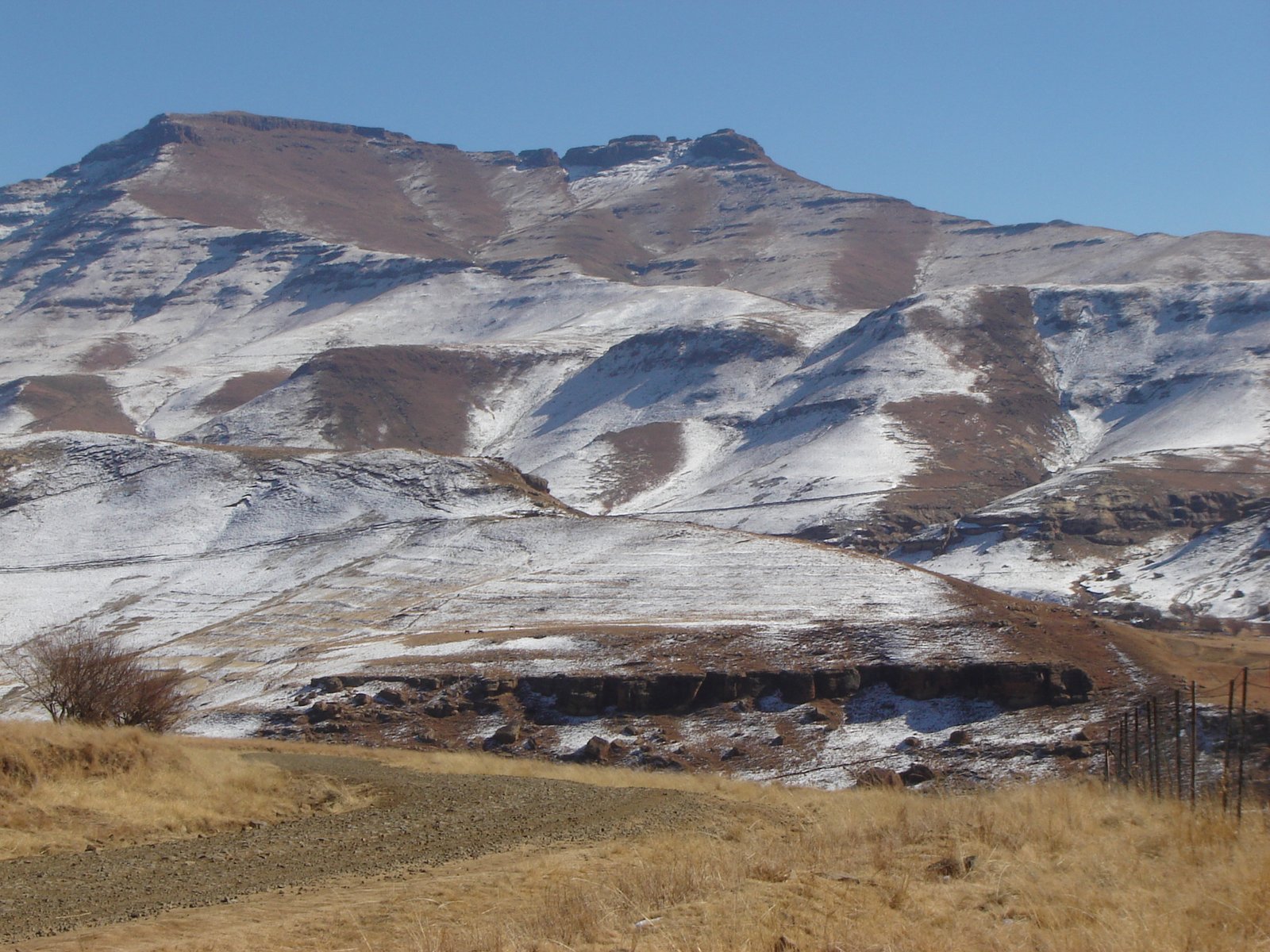 Lesotho is a fascinating country in the south of Africa, and a place so many people rarely take the time to visit. Known as the Kingdom of the Sky, Lesotho has the highest low point of any country on Earth – 4,953 feet above sea level! There are plenty of great attractions here, such as the gorgeous Maletsunyane Falls waterfall. But, the real treat is in the Qacha's Nek District of the country, where you get to enjoy the beauty and grandeur of Sehlabathebe National Park.
3. Mont St. Michel, France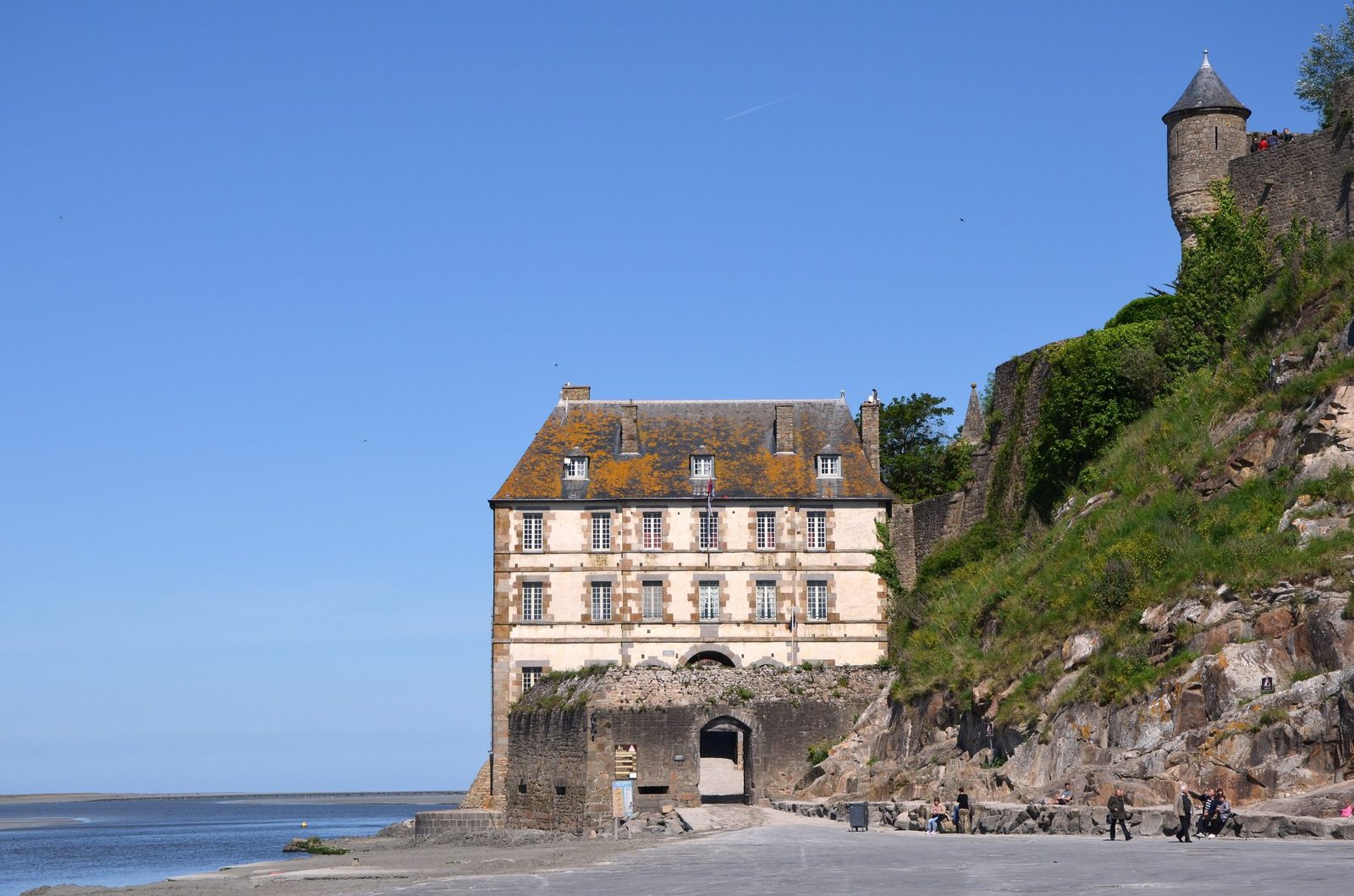 France is a stunning nation because it has the perfect balance of rural and urban locations. Mont St. Michel is a stunning tidal island commune located just off the coast of Normandy. Kissing the mouth of the River Couesnon, Mont St. Michel is home to a charming Gothic abbey, and is a UNESCO World Heritage site.
4. Chișinău, Moldova
Though Chișinău is the capital city, Moldova actually ranks as Europe's least visited country, and this is why it makes our list. The sprawling forests, rocky hills, and lush vineyards make this one of the hidden gems of Europe. If you want somewhere a little different, Chișinău could definitely be the place for you. Here you will find Soviet-style architecture, notably Nativity Cathedral. There are some stunning places in the city, including the Stefan cel Mare Central Park, and the celebratory Triumphal Arch.
5. Zipolite, Mexico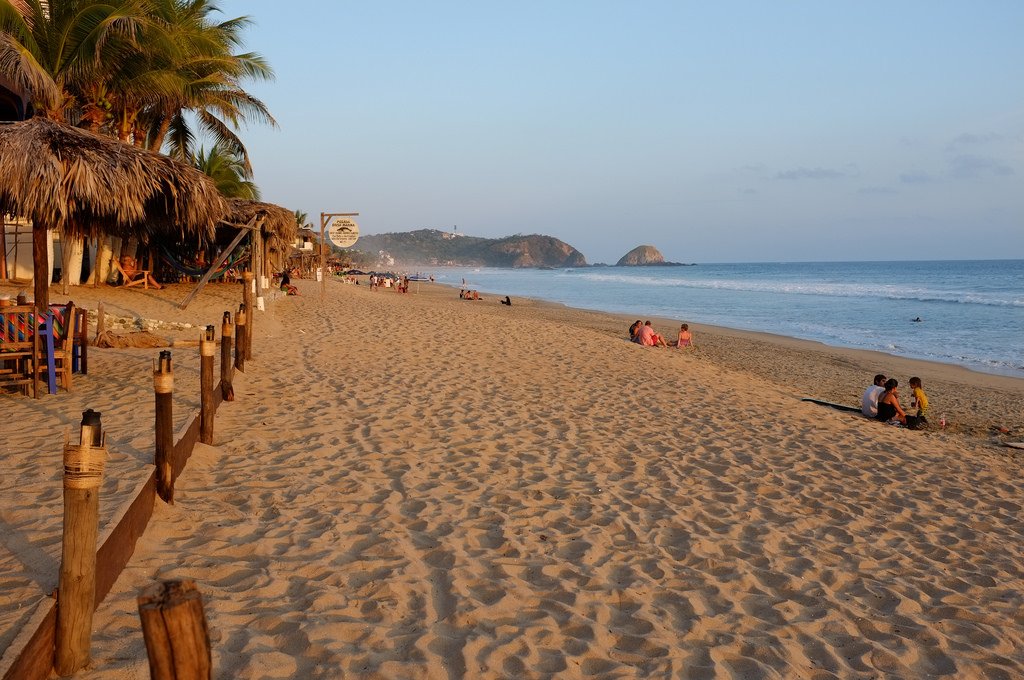 Mexico has so much going for it, but you may never ever have heard of this stunning, low-key beach resort on the coast of Mexico. Zipolite is one of the most unusual holiday destinations, according to 1Cover, and the perfect place to escape the chaos of Cancun! This quiet and unassuming Mexican town is perfect for those who want to enjoy sleepy days on the beach, and fulfilling interactions with locals.
6. Alberobello, Italy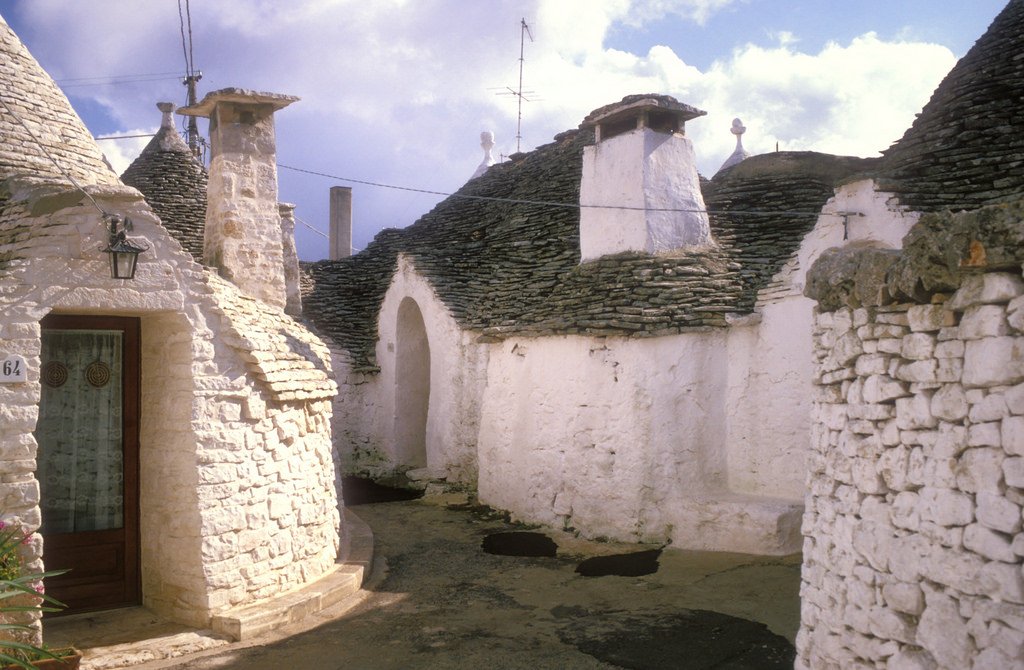 This small, 14th Century town in the city of Bari is the most gorgeous Italian commune you've never heard of! With just over 10,000 inhabitants, the town is best-known for its iconic trullo buildings. These unforgettable buildings have been a UNESCO World Heritage site since the mid-1990s, and really add a quaint, unique personality to the town.
7. Siem Reap, Cambodia
Okay, so this one might be a little more well-known than the others, but you're coming here to see Angkor Wat. This is a different holiday experience from what you may be used to, but no less fulfilling. Angkor Wat is officially the largest religious monument in the world and the enduring beacon of the Khmer Empire. This is one of those must-see travel destinations you won't be forgetting in a hurry!
These are 7 weird, wonderful, and quirky destination you should consider for your next holiday. Each of them has something fresh and exciting to experience, and they will all leave a lasting mark on you as an individual. Make sure you take the plunge today, and check out these stunningly unique holiday destinations!