2023's Best Summer Travel Destinations
Summer is here, and WalletHub has the hottest places to see!
With nearly 85% of Americans planning summer trips in 2023, the personal-finance website WalletHub today released its report on 2023's Best Summer Travel Destinations, as well as expert commentary, to supplement its Best Travel Credit Cards and Currency Exchange studies.
To help travelers plan the perfect summer getaway, WalletHub compared 100 metro areas across 41 key indicators of budget- and fun-friendliness. The data set ranges from the cost of the cheapest flight to the number of attractions to the average price of a two-person meal.
Top 20 Summer Travel Destinations
1. Atlanta, GA
2. Honolulu, HI
3. Washington, DC
4. Wichita, KS
5. New York, NY
6. Chicago, IL
7. Tampa, FL
8. Orlando, FL
9. Richmond, VA
10. Springfield, MO
11. San Antonio, TX
12. Salt Lake City, UT
13. Greenville, SC
14. Austin, TX
15. Philadelphia, PA
16. Oklahoma City, OK
17. Grand Rapids, MI
18. El Paso, TX
19. Los Angeles, CA
20. Minneapolis, MN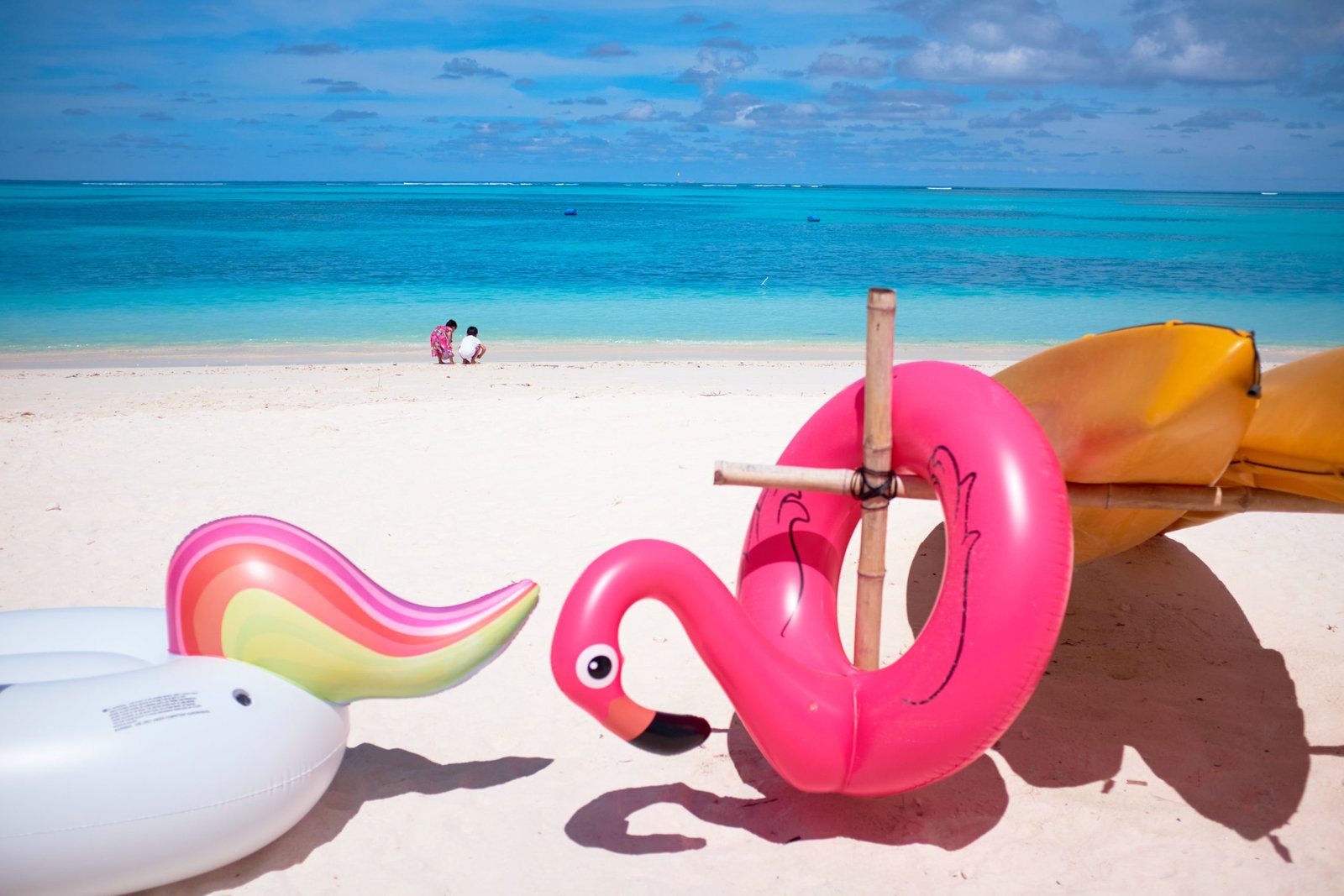 Best vs. Worst
The average flight to a popular summer destination costs $413, lasts 4 hours and 13 minutes and has 0.4 connections.
The Los Angeles metro area is the most attractive destination on the West Coast and the Washington, D.C. metro area is the most attractive destination on the East Coast.
Florida and Texas are home to the most top summer destinations in the U.S., each with at least two metro areas in the top 15. Oppositely, California has among the largest number of the unpopular summer destinations, with at least two metro areas.
The Houston metro area has the lowest nightly rate for a three-star hotel room, $28, which is 9.1 times less expensive than in Portland, the metro area with the highest at $254.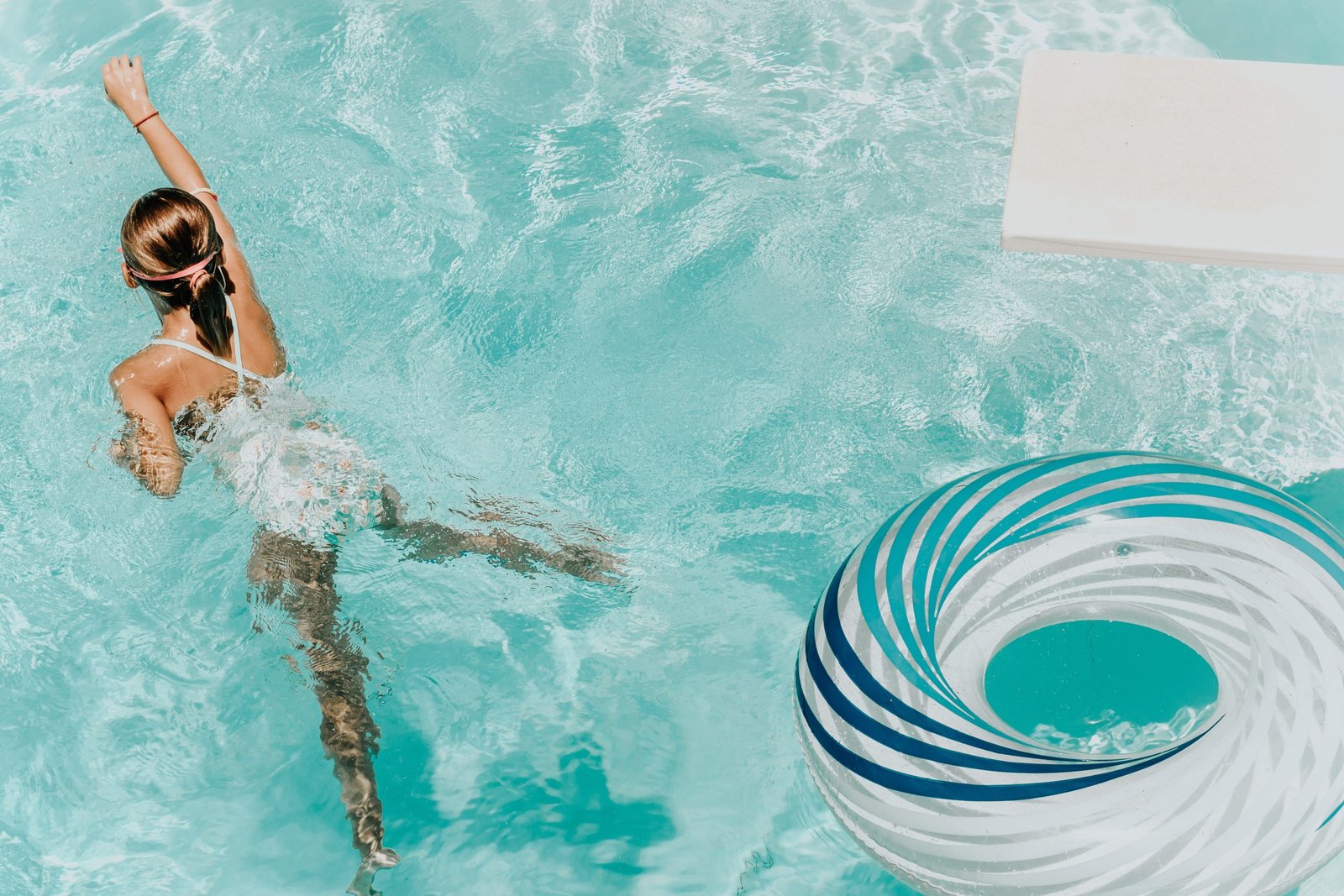 To view the full report and your city's rank, click HERE.
Expert Commentary
What are your predictions for the 2023 summer travel season (percent of Americans traveling; most popular destinations; busiest travel times)?
"Travel will most likely increase this summer compared to 2022, both in-terms of number of travelers and travel spending. There is still a strong demand to want to travel. The pandemic created a stronger demand for outdoor recreation. That continues today, thus popular destinations will be beach destinations and national parks. The busy travel season runs from Memorial Day weekend through Labor Day weekend. During summer we seeing the highest demand for travel coming from families since there is no school. This tends to make mid-June to early August the busiest travel times. If you want during summer and avoid the larger summer crowds try to plan a trip in early June or later in August."
— Dan Plunkett, Ph.D., Director, UWL Tourism Research Institute; Associate Professor, University of Wisconsin-La Crosse
"Domestic Travel: Short-haul, drive-to destinations will continue to be popular. Weekend destinations, theme parks, state, and national parks will be packed during the summer travel months. People will be taking more frequent, but shorter trips, staying at lower category hotels and short-term rentals, but will be traveling in 2023. International travel will continue to be popular in 2023, especially in Europe, which is eager to accept more Americans. Selected countries like Japan in Asia will also see significant increases in outgoing travel from the U.S. Once again, people will be taking shorter trips internationally but will be traveling."
— Max Starkov, Adjunct Professor, New York University
What are the costliest travel mistakes?
"Not planning in advance! Though it can be a fun adventure to wing it, take a last-minute trip, and hope for the best, these days almost everything should be booked well before you travel. That means flights, trains and boats, accommodations, museums, and other attractions entry, and even restaurants. Book in advance to avoid disappointment! Another mistake is not taking advantage of various credit card and points promotions. Many airline mileage plans and credit cards allow you to collect points that can come in very handy later on. Some of the higher-end credit cards also offer valuable perks such as travel and rental car insurance, hotel elite status, airport lounge access, and travel discounts."
— Michael Pretes, Professor and Chair, Department of Geoscience, University of North Alabama
"First, do not wait until the last moment. Prices mostly rise. Next, it is important to research destinations and learn your options. This includes everything from visa and vaccination requirements to hotel options. Third, the airlines make approximately $5 billion annually on baggage fees. I believe many Americans are overpacking. Overpacking is likely to cost billions. Fourth, I am against most forms of travel insurance. Yet, there are times when it is wise. I recommend a credit card that includes travel insurance if you are a frequent flyer. I have been saving thousands in recent years by only booking flights and hotels with a card that includes great travel insurance. Finally, additional fees are adding up. wi-fi, parking, resort fees, and more are unexpected by many consumers. We pay seemingly small amounts but these fees add up."
— Justin Taillon, Professor and Department Head, Hospitality & Tourism Management, Highline College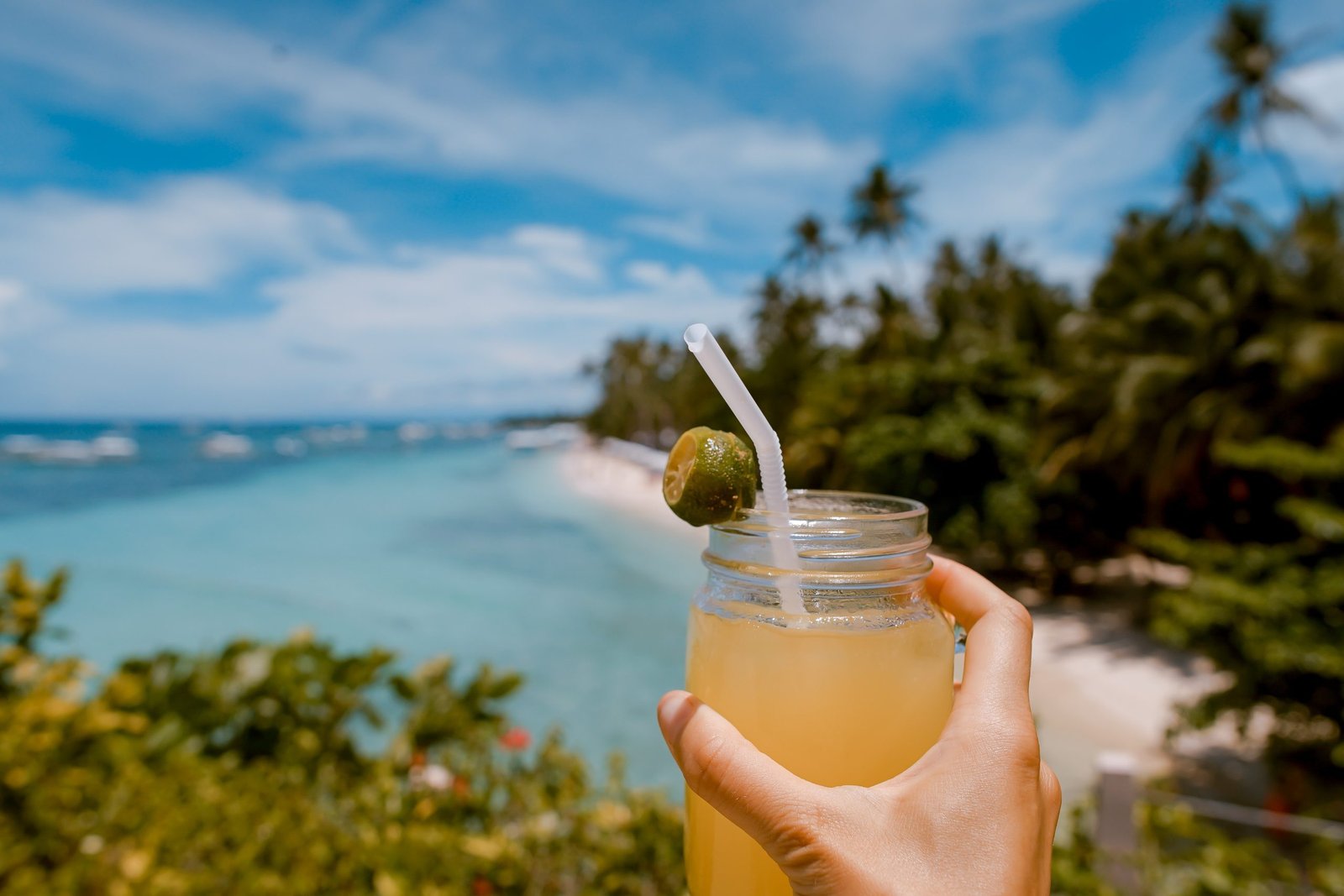 Will the current economic downturn affect traveling this summer?
"Absolutely travel will be affected by the economy! With the rising costs of gas, food, and utilities, a family vacation may or may not even happen this year. The best advice is to be creative and try some new adventures. Do not let where others go or what's trending affect your choices and budget. Visit national and state parks, historical museums, and educational locations along with local hospitality fare, and support regional attractions; you may be pleasantly surprised!"
— Mary Jo Ross, Ph.D., CSEP, CPCE, Associate Professor, Slippery Rock University
"While there is still so much pent-up demand for travel due to the pandemic curtailing our vacations over the last few years, an economic downturn could likely affect travel this summer. Those who have already planned their travel will probably still take the trip but may cut down their daily spending, spend less on accommodations, or perhaps end their trip a day or two earlier to reduce the overall cost of a trip. For those who are not planning travel due to economic factors, a great option is to be a tourist in your community. Much like we saw in the financial crisis of the late 2000's the staycation provides an alternative to a costly vacation. Head to your local visitor's center and explore what your area has to offer instead."
— Ara Pachmayer, Ph.D., Associate Professor, Cal Poly Humboldt