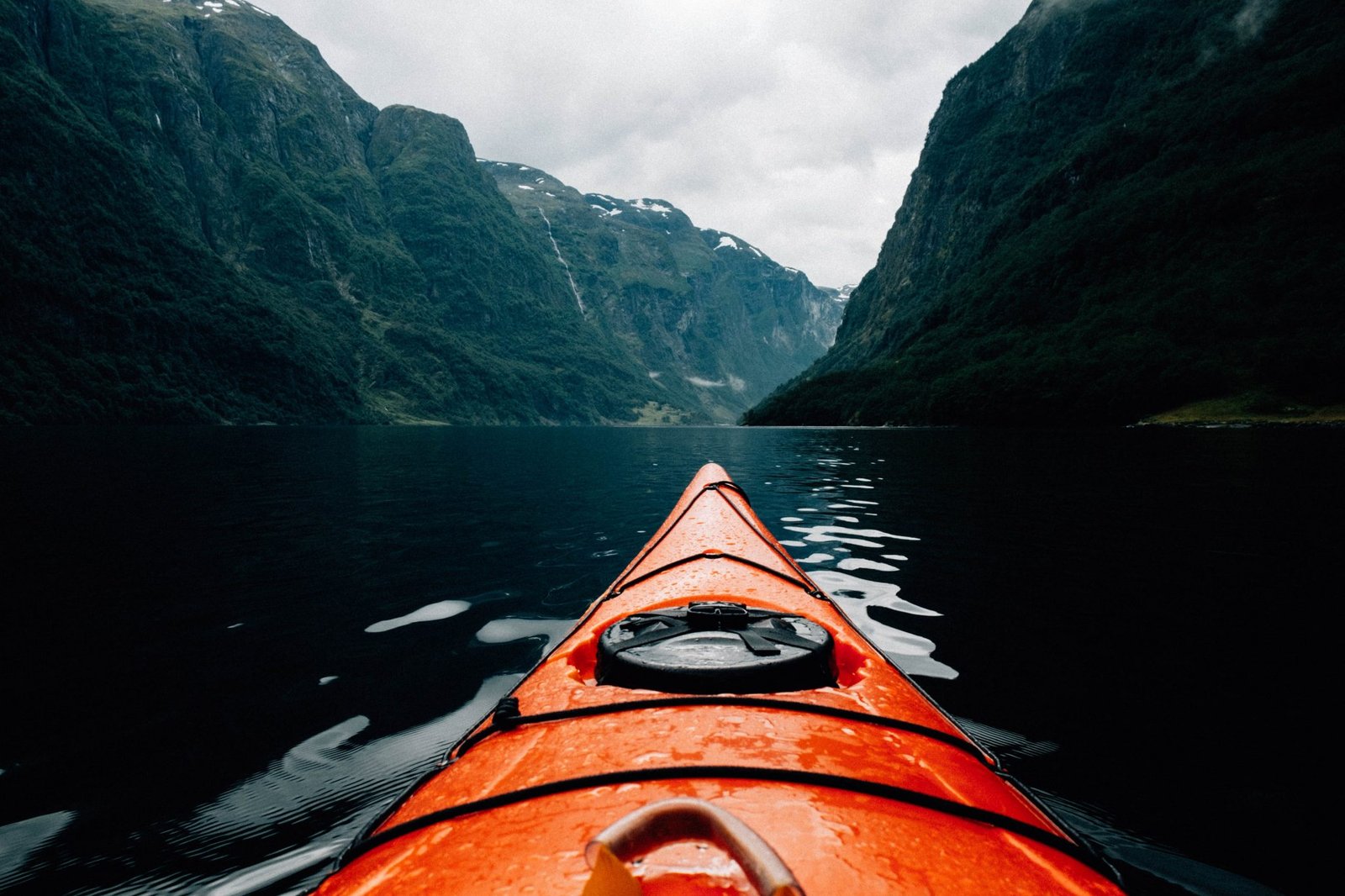 How To Choose The Right Trolling Motor For Your Kayak
A kayak trolling motor is a self-contained element consisting of an electric motor, propeller, and controls, and is attached to a kayak.
A trolling motor is indispensable for any serious kayaker, particularly those looking to travel longer distances. It allows you to arrive at your destination faster without getting tired.
Kayak trips will be more enjoyable as less paddling allows you to focus more on the scenery around you. Obtaining a trolling motor for your kayak enables you to liberate your hands to do other tasks, this can be particularly appealing to those interested in kayak fishing, which is one of the main reasons kayakers find themselves looking into investing in a trolling motor for their kayak.
The many varieties available in the market for kayak trolling motors and the search for the perfect one for your kayak can be extremely overwhelming, it is vital that you research detailed reviews of the many options available to you as selecting the right one does require a great knowledge on the subject.
Speed
If you are looking to invest in a trolling motor you are likely to want speed and being able to get to your destination quicker without the physical strain paddling requires. This is particularly important if you plan on fishing as you may have to cover a long distance in order to get to your ideal location.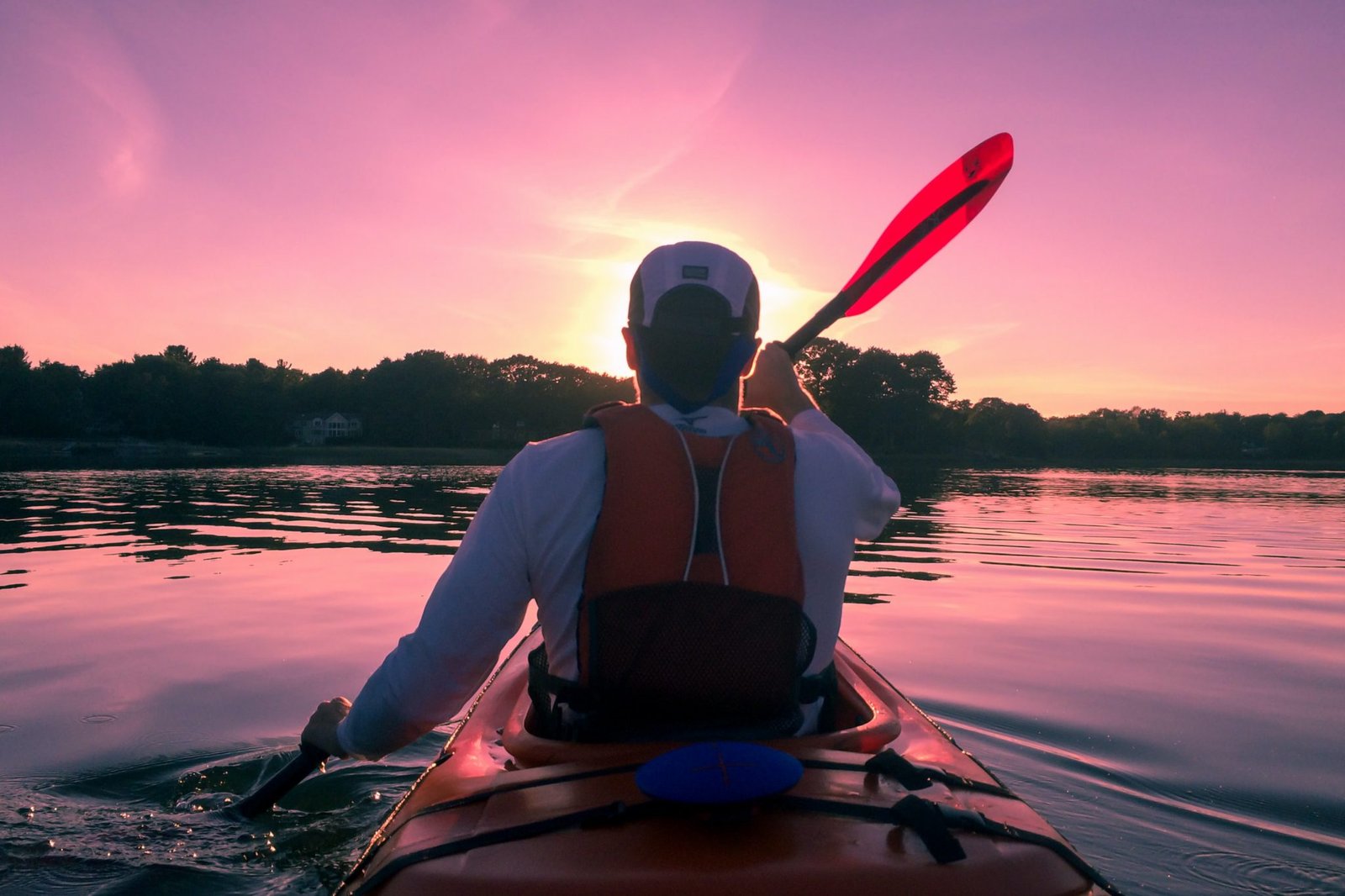 If you are looking to obtain a trolling motor speed is a vital variable that you will need to inquire about the manufacturer about.
Noise
Unlike other options, trolling motors are almost silent. Again, particularly vital if you are interested in kayak fishing as this will not frighten the fish as you approach them. It will also make your journey much more enjoyable as you will not have to endure the annoying sound of a motor engine.
Power
As trolling motors are commonly designed for bigger boats usually weighing over 1500 pounds and their generated power reflects that You can be assured that the majority of trolling motors available in the market will provide you with the necessary power to your kayak.
Shaft Length
This can be complex for kayakers when choosing the best trolling motor. Usually, the shaft in the middle of the engine and propeller on trolling motors is long so it can stretch from the gunnel of a bass boat to the water below, to ensure the propeller remains underwater. Long shafts can be an issue for kayaks, therefore when investing in a trolling motor you should look for one with the shortest shaft as long as the propeller remains submerged.
Control Type
There are a variety of control systems available on the market, and considering the purpose of trolling motors, many options will come with foot pedal operation. This can be very useless for kayaks as foot pedals do not help kayakers. The engine is designed to allow enough to plunge a bigger boat, and considering these are electric motors, they provide an almost instant push.
This can prove to be more energy than you require to operate a light kayak whilst staying on your feet. You may also consider obtaining a trolling motor with a tiller handle so that it allows you to stay seated whilst using the motor. These are usually the most common, cheapest, and simplest options available.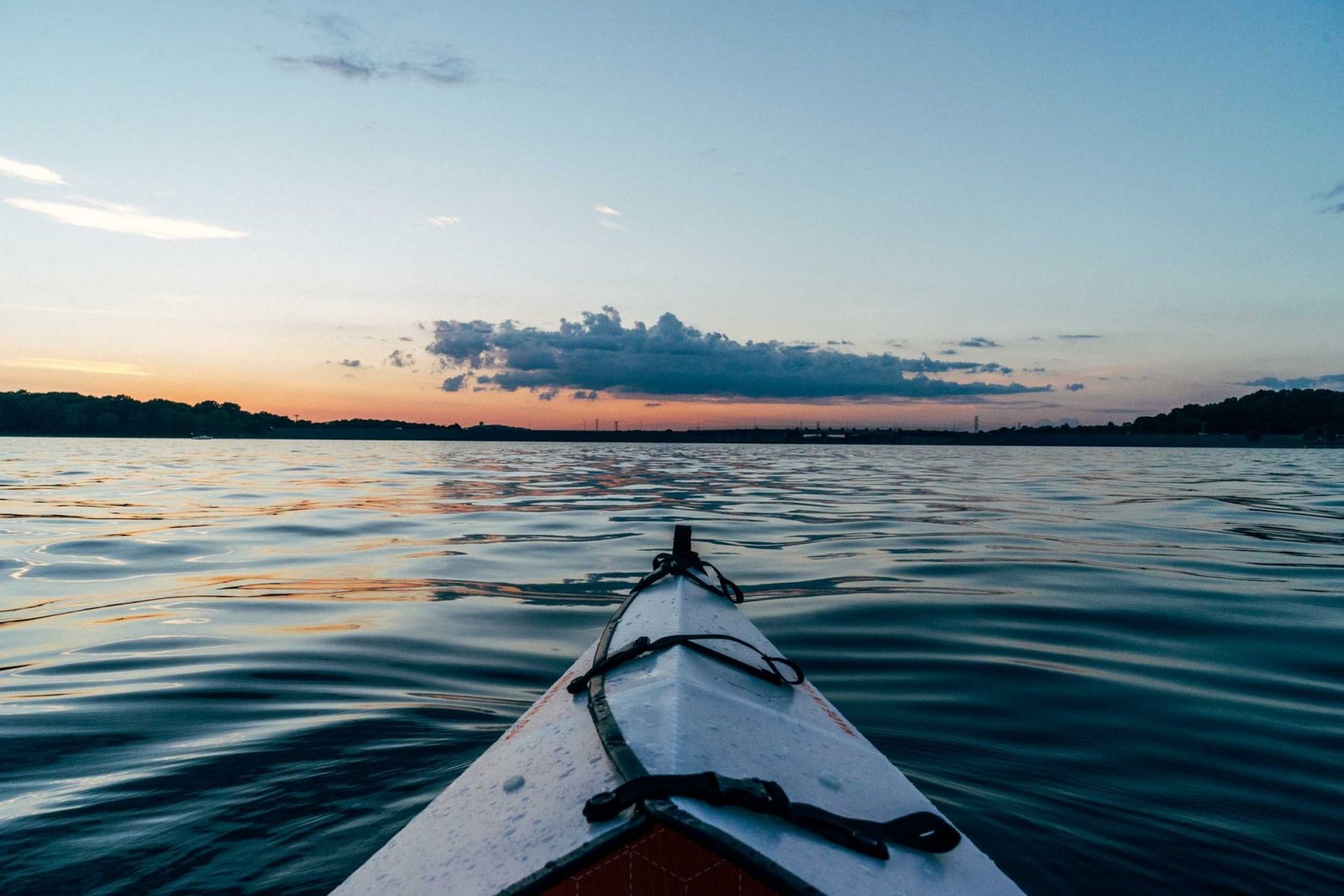 Weight
The additional weight added by the trolling motor can be an issue in a kayak, and a factor you will need to carefully consider. With the battery, the mount, and the trolling motor, you must ponder the kayak's maximum capacity in mind so that you do not overuse its capacity whilst also ensuring the stern remains above water, therefore you should consider a lighter motor as this will still provide you with enough power.
Legalities
The legalities of adding supplementary features to your kayak are something that you will need to reflect on. Depending on where you live, you may be required to register your kayak once this is equipped with a trolling motor. Before investing in a trolling motor make sure to enquire with your local wildlife and fisheries agency so that you comply with the law.
The trolling motor you decide to invest in will be specific to your needs and it is unlikely that you will find a model that ticks all of your boxes. As long as the trolling motor you acquire is powerful enough to push even the heaviest of kayaks and it is equipped with a 24-inch adjustable shaft, you should benefit from the new kayaking experience a trolling motor provides.