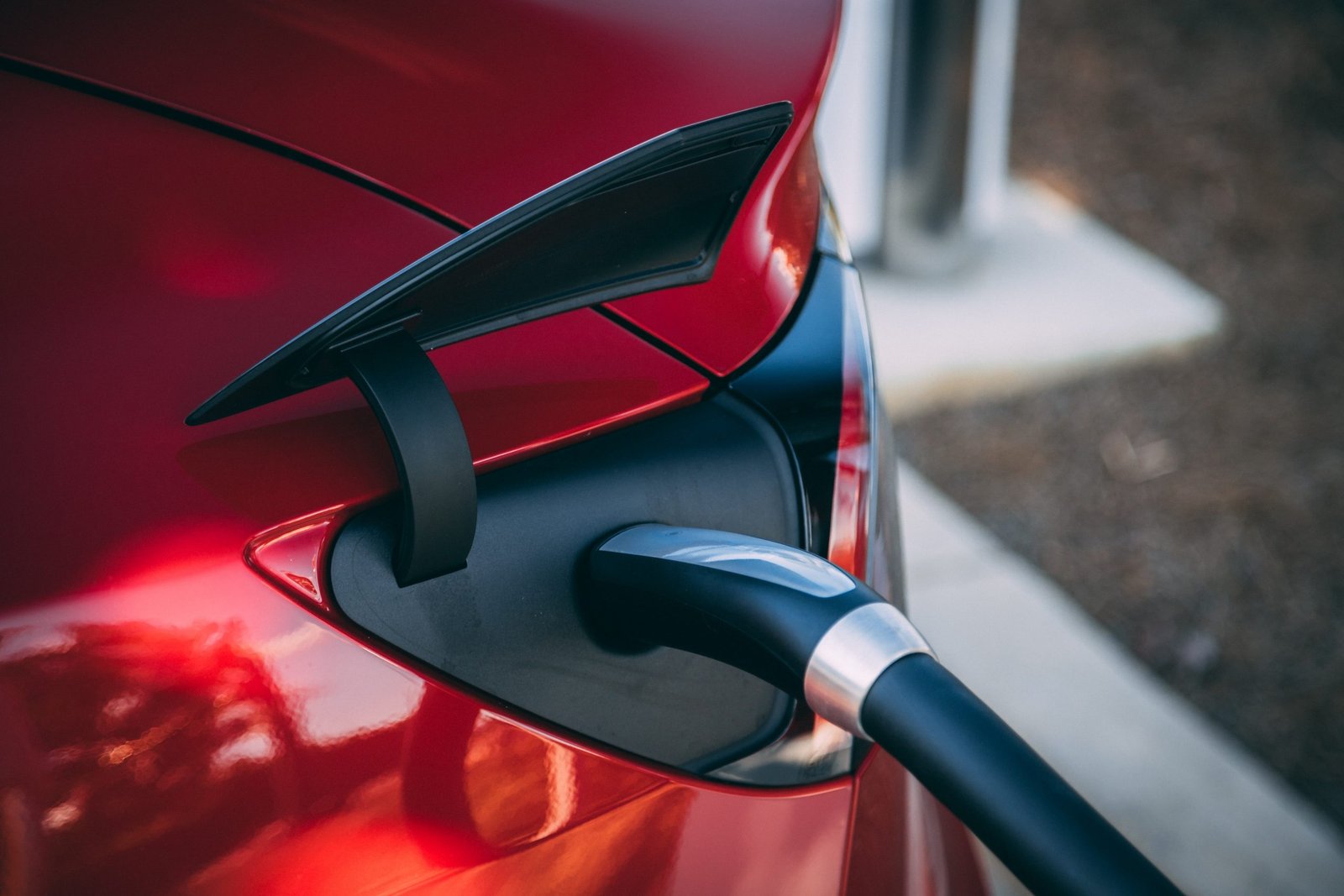 How Staycations Have Been Made Safer Thanks To Road Safety Technology
With the pandemic set to stretch on for some time yet and uncertainty surrounding air travel, staycations are an increasingly popular option.
It has been reported that more than a quarter of adults in the United States looked closer to home for their vacations last year.
The good news, as well as discovering the wonders your part of the world has to offer, is how much road safety has improved in recent years thanks to analysis of data and advancements in technologies.
So if you're thinking of switching the departure lounge for a road trip in 2021, here are a few things you might be interested to know.
Comes as standard
The average vehicle on the road in 2012 would have an estimated 56% lower fatality risk for its occupants than the average vehicle on the road in the late 1950s, according to National Highway Traffic Safety Administration.
Many of the safety improvements which have been introduced since the 50s are now taken for granted, some of which have proved to be so beneficial they are enforced by law. Take seatbelts and airbags, for example. These earlier technologies primarily focused on preventing or mitigating injury in the event of a car accident, but more recently, the focus has shifted to avoiding a crash in the first place.
Modern advancements
Some of the kits included in modern cars might sound like the stuff of science fiction, but it is a literal lifesaver.
The vast majority of collisions are due to driver error, so harnessing the power of Artificial Intelligence (AI) and Machine Learning (ML) means vehicles can now offer a certain level of automation to combat this.
Things like forward collision warning, automatic braking, adaptive lighting, lane departure warning, lane-keeping assist, traffic jam assist and blind-spot detection all leave the driver in overall control of the vehicle but reduce the risk of mistakes leading to a crash.
The technology currently being worked on is even more futuristic.
Emerging technologies
Building on those semi-automated advancements, it's likely that one day, in the not too dim and distant future, automated driving systems could potentially handle the whole task of driving.
Before that though, you can expect to see some of these additions become standard on new vehicles.
The U.S. Department of Transportation's Connected Vehicles technology program has been looking into Wi-Fi technology, which will mean our cars can "talk to each other, sharing information such as position, speed, and braking status."
This information can then be used to warn drivers or, with the use of AI, have the car take reactive measures, avoiding potential hazards.
So if you're not splashing out on a long haul holiday and you are instead considering upgrading your current vehicle, the safety tech on offer might be the thing to make up your mind.
The Consumer Reports Guide to Cars With Advanced Safety Systems has a detailed lists of cars from 2016-2021 model years that feature key safety systems to help you get up to speed.
If you are one of those hitting the highways on a staycation this year, set off with the peace of mind that our cars at least, are safer than ever before.