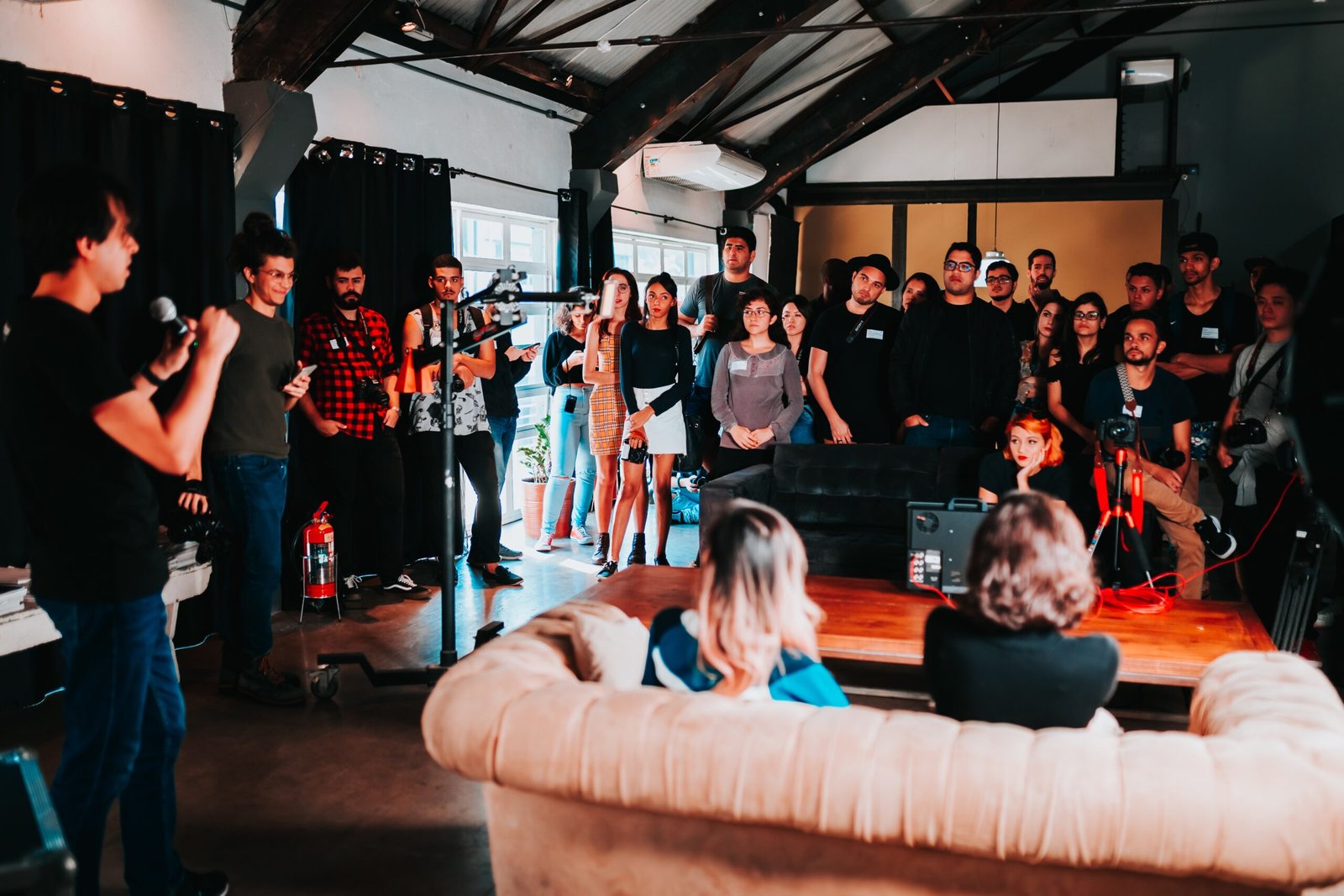 How You Can Use Technology Effectively To Hold A Gainful Fundraising Event
Traditional fundraising events have long been an effective way to raise money for charities and nonprofit organizations, however, with the recent developments in technology, fundraising events can be even more successful.
There are several benefits to using technology when planning and hosting a fundraising event including: 
Making it easier to take donations
Simplifying registration
Easier and more effective campaign and event promotion
If you are considering using technology to improve your fundraising event, here are some examples of how it can be done.
Use Online Event Registration
Focusing on registering donors online will make the event registration process more convenient for donors to sign up rather than have to do lots of tedious paperwork. Furthermore, online registration is a big part of fundraising effectively as it provides valuable information about donors that can be stored, analyzed, and used in future fundraising campaigns. In addition, online event registration also includes a payment gateway which can help to increase revenue streams and avoid payments getting lost in the mail.
When creating and collecting online registrations there are a few important things to consider, these include:
Optimizing registration pages and forms for both computers and mobile devices
Ensuring you can provide helpful and timely technical support
Making sure your registration software is integrated with your CRM, event management software, and email
Online Silent Auctions
The first step to setting up an online silent auction is researching and selecting the right auction software which will allow people to register, bid, and make payments on a website. However, your organization will still have to collect the items for sale, take photos, post items, and descriptions, and set amounts for starting bids. Typically, online auctions continue for longer periods than in-person auctions and can last days or weeks.
Set Up For Online Donations
Collecting money from donors is vital to charities and nonprofits delivering help to where it's needed most, therefore it is important to carefully plan and set up a process for taking donations online. To successfully collect donations online organizations should take several actions including:
Creating a donation page
Integrating a donation form into a website
Choosing a reliable payment platform that supports a variety of payment methods such as credit and debit cards, and direct bank transfers
Automation of donation receipts
Promotion of donation pages and sites using social media
To ensure the process of donating online is streamlined and successful, there are a few steps you can take such as reducing the number of required fields, offering suggested donation amounts and including gift options.
Make a Merchandise Shop
To help raise extra money from participants at an event it is a good idea to create merchandise such as branded products, clothing, and stickers that can be sold at the event and most importantly online. Setting up an online merchandise shop makes it possible for people around the country or world to support your organization if they can't make it to an event in person.
Online stores open up opportunities to create and sell products, especially items like custom design t-shirts and mugs, without having to spend a lot on inventory as it is possible to use print-on-demand services.
Use Event Management Software
Organizing a fundraising event can quickly become chaotic and stressful if it is not organized and monitored effectively, therefore it is often necessary to use event planning software. There are many fundraising event management programs to choose from such as Snowball, Double the Donation, and OneCause which all have slightly different tools available such as analytics, auction functions, crowdfunding, checkouts, donation forms, registration management, task management, texting, and ticketing.
Before choosing any software to assist with your fundraising event it is a good idea to write down a list of what you would like to achieve and then research which software and tools are required to reach your goals.
Use Social Media to Reach Donors
Connecting and engaging with potential donors and supporters before, during, and after a fundraising event is essential to maximizing donations. To do this many charities and nonprofit organizations use social media platforms.
There are several ways you can use social media to improve your organization's fundraising efforts: 
Building brand awareness by sharing posts, pictures, and hashtags
Actively communicating with your audience using messenger tools and comments. Ideally, you should provide supporters with plenty of content to encourage them to get involved
Providing resources that can inform or help people
Planning and carrying out fundraising events can take lots of dedication, hard work, and organization, although many of the potential headaches can be removed and the chances of an event being successful improved if an organization decides to utilize technologies such as online registration, e-commerce, event management software, and social media platforms.