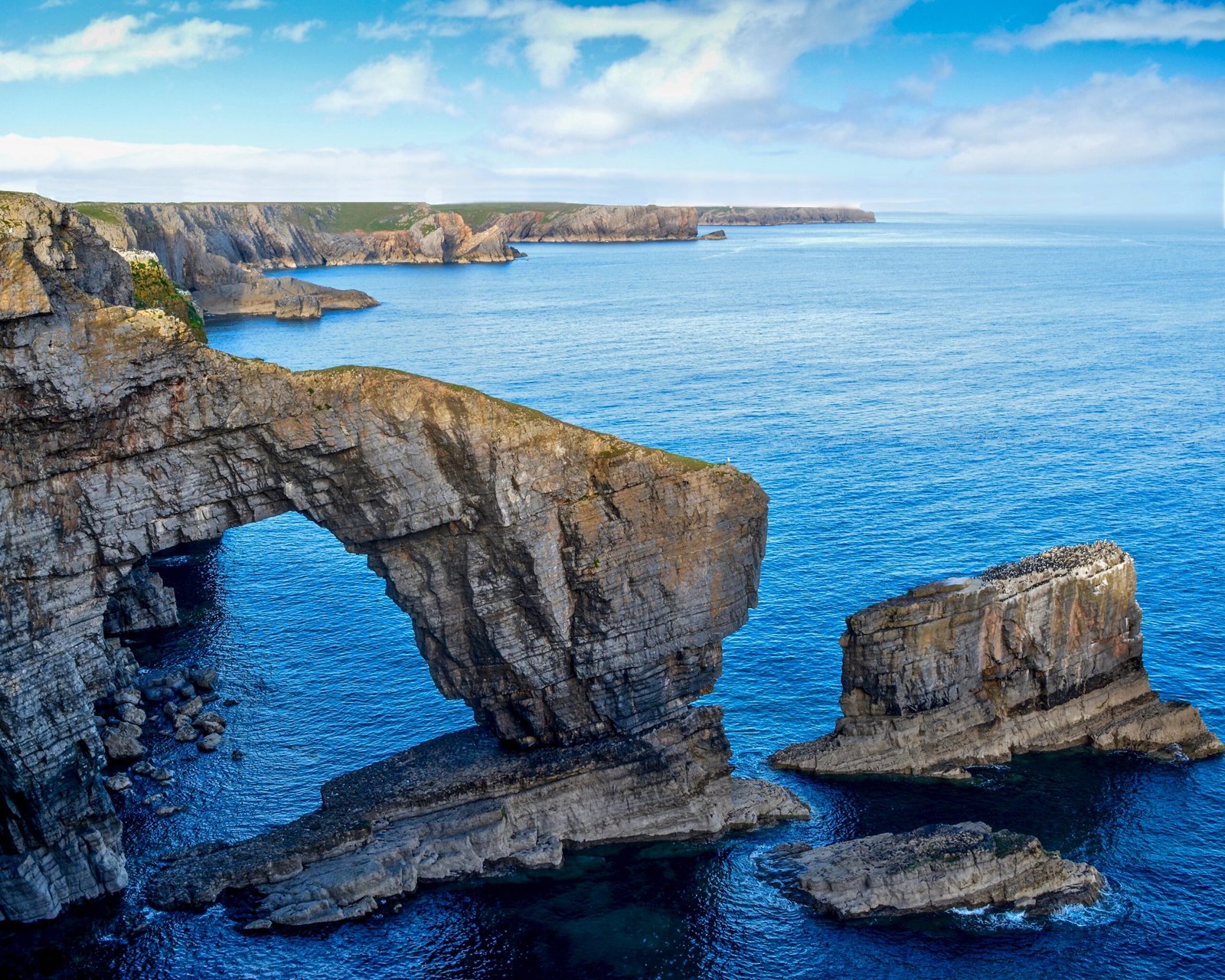 How To Experience The Best of What Wales Has To Offer
If you want to experience more of what Wales has to offer, you're in the right place.
Planning ahead and discovering everything this beautiful country has to offer will ensure you put in place the plans that'll maximize your time there and ensure you don't miss out on any of the highlights.
There's so much to do and see in Wales, and each of the options we're about to talk about will deliver an experience you won't forget in a hurry.
Hike in Snowdonia National Park
If you want to make the most of what Wales has to offer from a scenic and natural point of view, you might want to consider hiking in Snowdonia. Snowdonia National Park is undoubtedly one of the finest natural landscapes not just in Wales but the whole of the UK. If you love hiking, you'll certainly love it there. It's one of many great national parks in Wales.
Visit Portmeirion
There's nowhere quite like Portmeirion. No matter where you travel to, you won't find a village as unique and out of place in the best ways possible as Portmeirion. It's a colorful and creatively designed village based on Italian design aesthetics. It's wonderfully strange and not at all traditionally Welsh, but it's incredible anyway.
Head to the Gower Coastline
There are lots of great coastal landscapes in Wales; there's more of them than you can hope to see and experience in a single visit. The Gower Coastline will offer you the chance to relax and take it easy by the harbor and enjoy some amazing local seafood. It's a truly beautiful and often overlooked part of the country. Be sure to head there and make the most of it.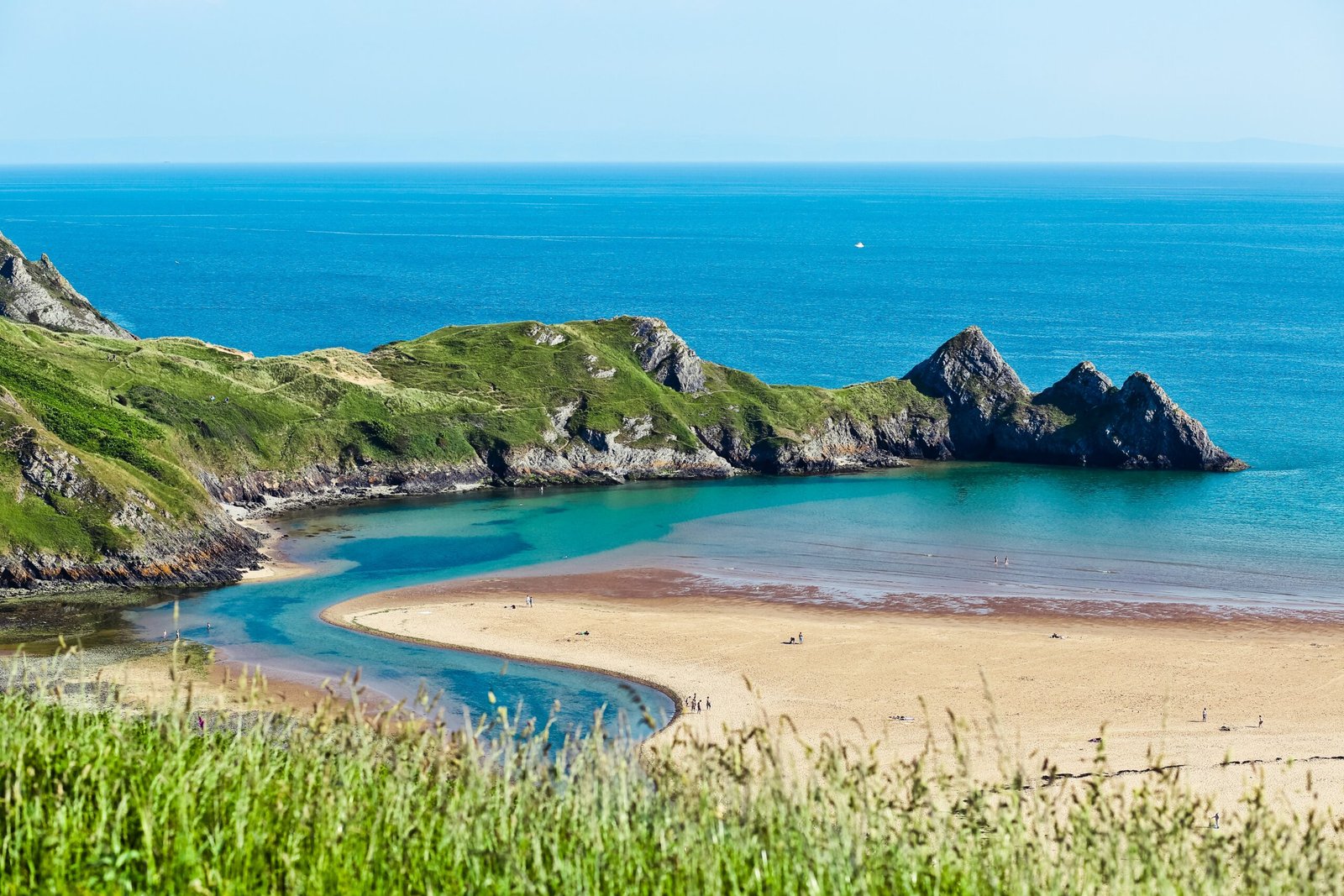 Experience the Sports Culture
If there's one thing you need to know about Wales, it's that they love their sports, and in particular, they love Welsh rugby. The national team is worshipped in Wales and everyone is fully invested in their success when a major tournament rolls around. Be sure to experience one of those games live in the flesh if you want to understand what it's all about and why it's so important here.
Don't Miss the Cities
We've talked a lot about the natural landscapes that can be found in Wales, but it's also important not to overlook the great cities that can also be found in Wales. Cardiff is one of the greatest cities in the UK and is the kind of metropolitan hub that any urbanite would love, so make the most of it. The second biggest city in Wales is Swansea and it's definitely worth visiting and exploring too.
Now that you know all about the best things that there are to do in Wales, all that's left for you to do is see and experience them for yourself when you head there. You certainly won't regret taking the time to explore Wales and all of the wonderful things it has to offer, so don't miss out.