Saint Lucia Welcomes Additional Flights with American, JetBlue and United Airlines
The Saint Lucia Tourism Authority is pleased to announce the addition of international flights to the island from the U.S. with American Airlines, JetBlue and United Airlines.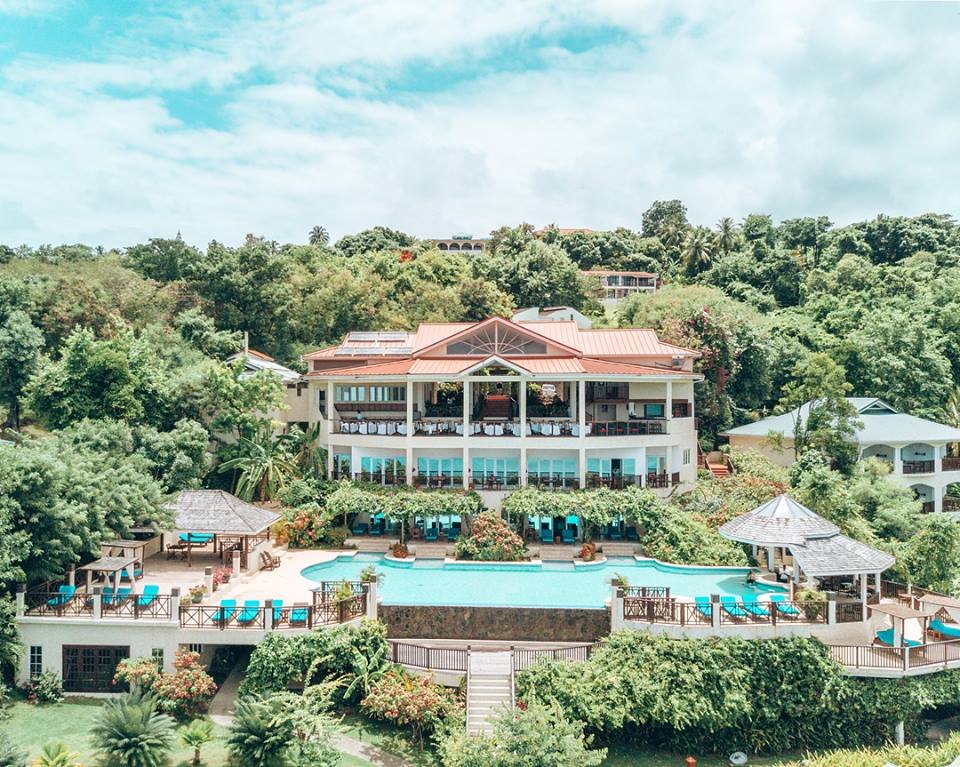 JetBlue is expanding its luxury Mint service in the Caribbean and will launch this service on flights from Boston Logan International Airport to Saint Lucia starting November 3. Also, the airline will resume its Mint service on Saturday flights from New York's JFK airport to Saint Lucia starting February 2019.
JetBlue's Mint services offer a completely rethought design and a more personal approach to service, addressing the needs of modern travelers. Passengers can experience a premium cabin with fully lie-flat seats, exceptional hospitality from professionally trained crew members, self-service snack and bottled water areas and more. Four seats in the cabin are private suites with doors and the remaining 12 seats in the cabin are in a 2-2 configuration, each 20.5 inches wide.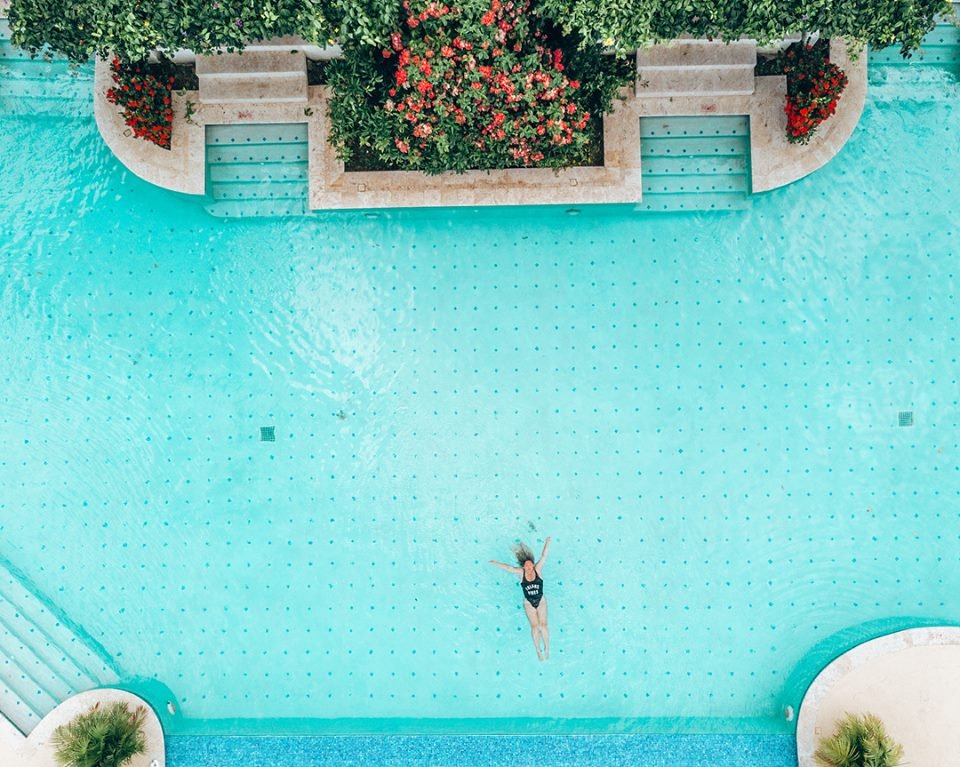 Acting CEO at the Saint Lucia Tourism Authority, Mrs. Tiffany Howard said, "The SLTA recognizes the importance of airlift to grow the tourism sector, and we have been working hard to get more flights into Saint Lucia. Already, we have had record stayover arrivals this year, and this new JetBlue service, plus the new American Airlines flight from Miami, FL starting in December and United Airline's service from Chicago in January, will only serve to increase the number of visitors staying over in Saint Lucia. This is great news for us!"
Earlier this year, American Airlines announced that it will add a new daily flight into Saint Lucia from Miami, FL beginning December 19. The new American Airlines service will allow travelers even more flexibility, with the option of an evening flight into Saint Lucia from the US, and an early morning flight out of Saint Lucia.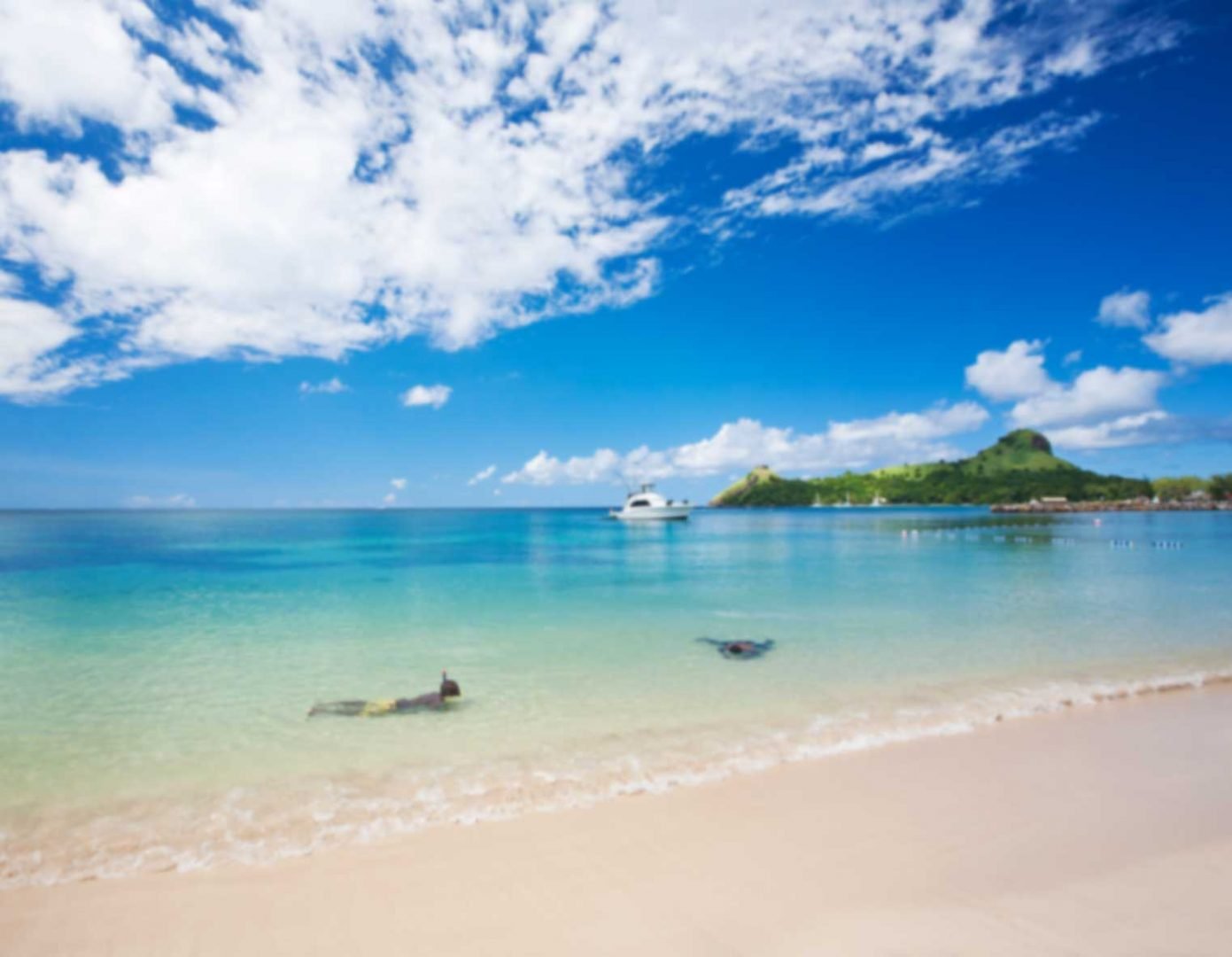 According to Mrs. Howard, the SLTA is very pleased, but will not stop at those gains. "We are continuing to negotiate additional airlift into Saint Lucia because it is paramount to our success. We will leverage Saint Lucia's desirability among potential visitors to attract increased air traffic from both our traditional and non-traditional airlines partners, especially out of our major source markets, so we can satisfy the growing demand for destination Saint Lucia," stated Mrs. Howard.