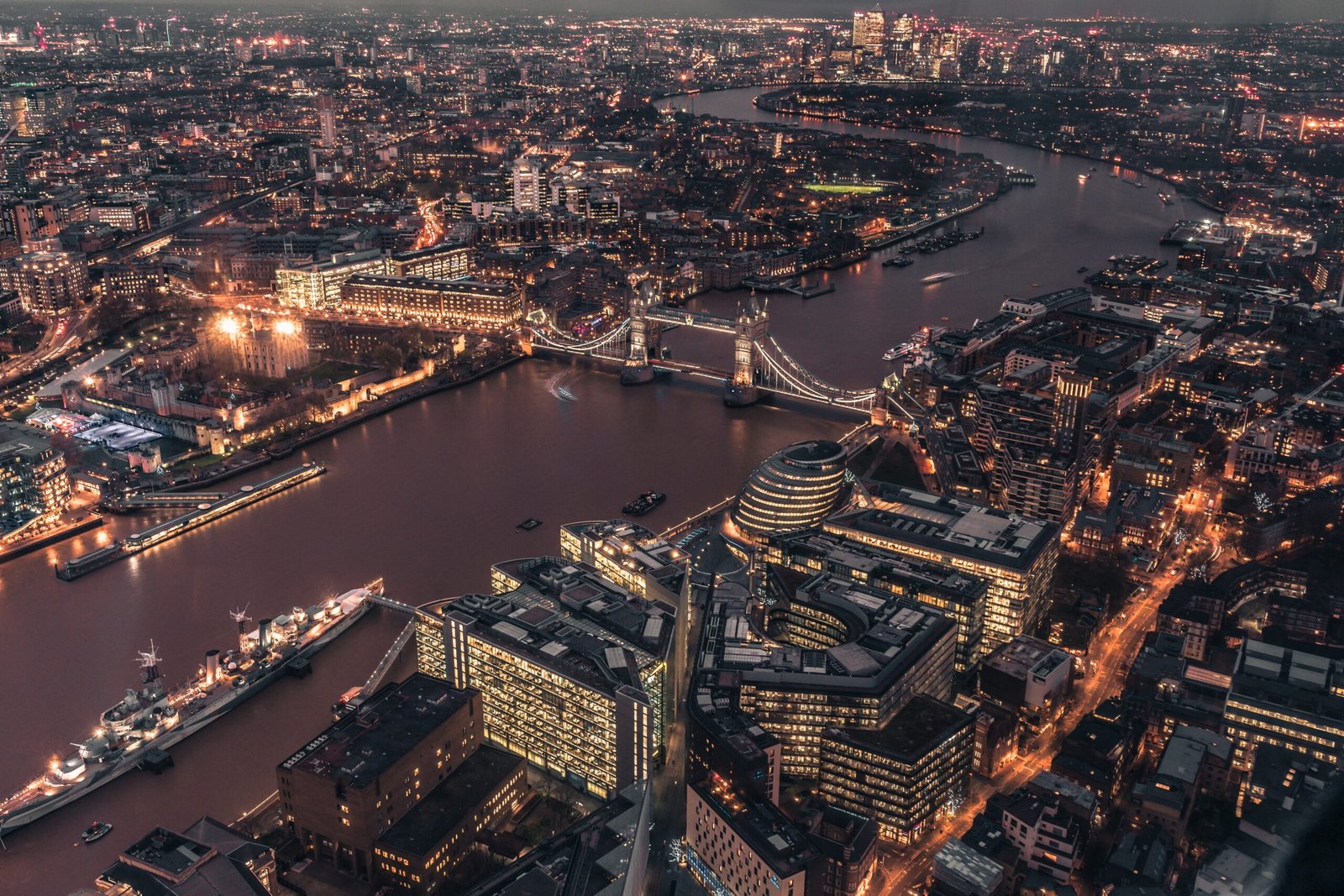 Exploring London In 24 Hours
London is indeed difficult to cover in just 24 hours as there is an endless number of attractions here and endless potential things to do.
Well, if you are stuck with those limited 24 hours, just plan ahead to make the most of your time here.
Being a tourist in London has never been so easy, especially when you have a problem with your luggage. Just go online, pick a service to make a reservation, and drop off your bags. You can get a car rental from any of those popular airport locations and explore the city as per your plan and comfort. So, get ready for a fantastic experience as there is plenty to do and see here, and there is something for just about everyone.
Just follow the given tips to enjoy the best of what London has to offer in 24 hours!
Start early and head straight to Westminster to see iconic landmarks such as the Palace of Westminster, Big Ben, and the beautiful Westminster Abbey. Go ahead and store your luggage at the central train station in London or pick from any of those hundreds of storage locations at hotels, retail shops, and cafés across the city.
Buckingham Palace should be your next stop, and it is close to Westminster. It is an experience in itself to look at the stunning palace from outside. If you are lucky, you might be able to get tickets to enter the palace if it is open to the public.
Camden Market is a great spot if you want to shop for some art, handmade clothes, gifts, gifts, handmade clothes, and more. You are undoubtedly at the most important center of artisan creativity and trading in the city.
Spend some time at one of the most beautiful parks in London, Hyde Park. It is easy to feel lost in its labyrinthine pathways, and later you can enjoy looking at contemporary and modern art at the Serpentine Gallery.
Hillgate Place is another favorite with the tourists who come here to enjoy the stunning and colorful residential area. Keep your camera ready as the photogenic colorful houses are sure to lift your mood and brighten your day.
Explore the Portobello Road that dates back to 150 years and is a hub for shopaholics. You will find some of the most famous markets here, and there are endless food stalls, antique shops, and fashion stores to explore.
Enjoy some English tea in the afternoon, and Covent Garden is where to enjoy the world-famous afternoon teas of London. So, unwind with the great British tradition to enjoy afternoon tea in one of the most iconic areas of London at the Covent Garden Market.
Walk over to Leicester Square to enjoy a lively evening. Spend some time here and watch life go by or enjoy English pub grub or Italian pasta dishes. If you can get West End theatre tickets for a show that starts at around 7:30 pm, it would be great.
After your dinner and the show, wind up the day with some cocktails and live music at any of those traditional English pubs in the area. If you are in a mood to spend more, you could head to the Ritz or the Savoy and enjoy champagne at their luxurious bars.
Your 24 hours are sure going to be hectic, but you are sure to enjoy every single bit of your moment here. Look forward to an enjoyable and exciting vacation as you explore London. There is no need to roam around in the city with all your luggage, and you can store luggage at Kings Cross, which is safe and convenient.