How To Plan The Perfect Honeymoon
Your honeymoon should be perfect. It will be something that you remember for the rest of your life.
If your honeymoon isn't carefully and thoughtfully planned, then it, like everything in life, will be a disaster. Thankfully it isn't difficult planning a honeymoon, especially since your partner will participate in the planning process with you.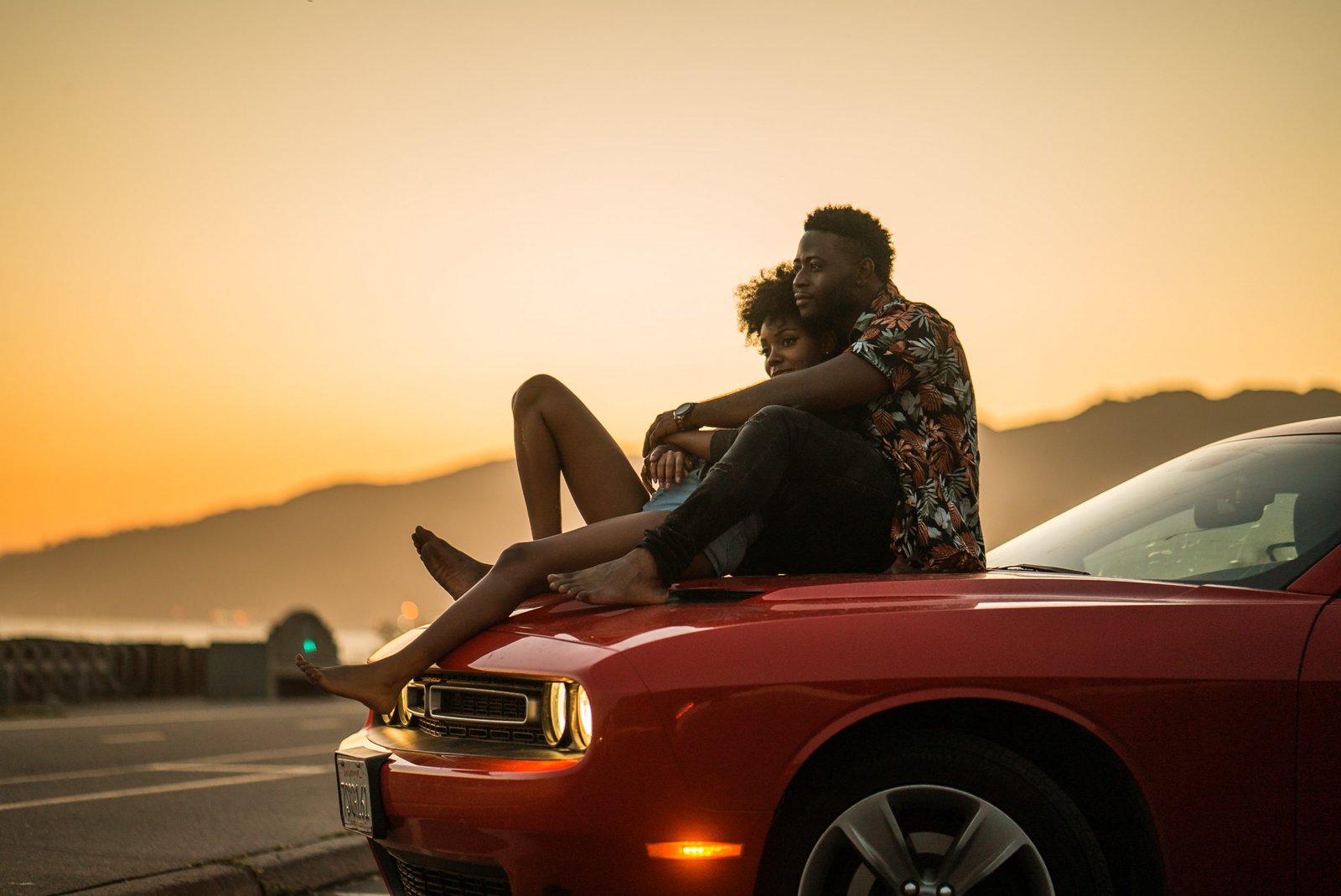 Your honeymoon is your opportunity to express your love to your partner and demonstrate to them how much they mean to you. As such, planning must be taken very seriously.
This article will tell you how to plan the perfect honeymoon:
Plan in Advance
When you are planning for a honeymoon, most experts would recommend planning long in advance. If you prepare too late, you will miss out on the best deals and won't have full control over what you do. The later you leave planning your honeymoon, the more likely it is that your preferred hotel will be full, and the activities that you want to get involved in will also be fully booked. Make sure to make all of your bookings several months before. In addition, plan out your itinerary meticulously, so that no ground is left uncovered.
Brainstorm Destinations
When you go on your honeymoon, you should go to a place that both you and your partner have dreamt about going to for many years. Your honeymoon is a once-in-a-lifetime occasion, which means that you should go all out. Thankfully, the pandemic is just about over and international travel has more or less resumed. Assuming that you are both vaccinated, you shouldn't have any trouble flying internationally. The United States has just reopened its borders to international tourists, which is something worth considering. There are lots of fantastic destinations in the US worth visiting, including Orlando, Tampa, and Miami.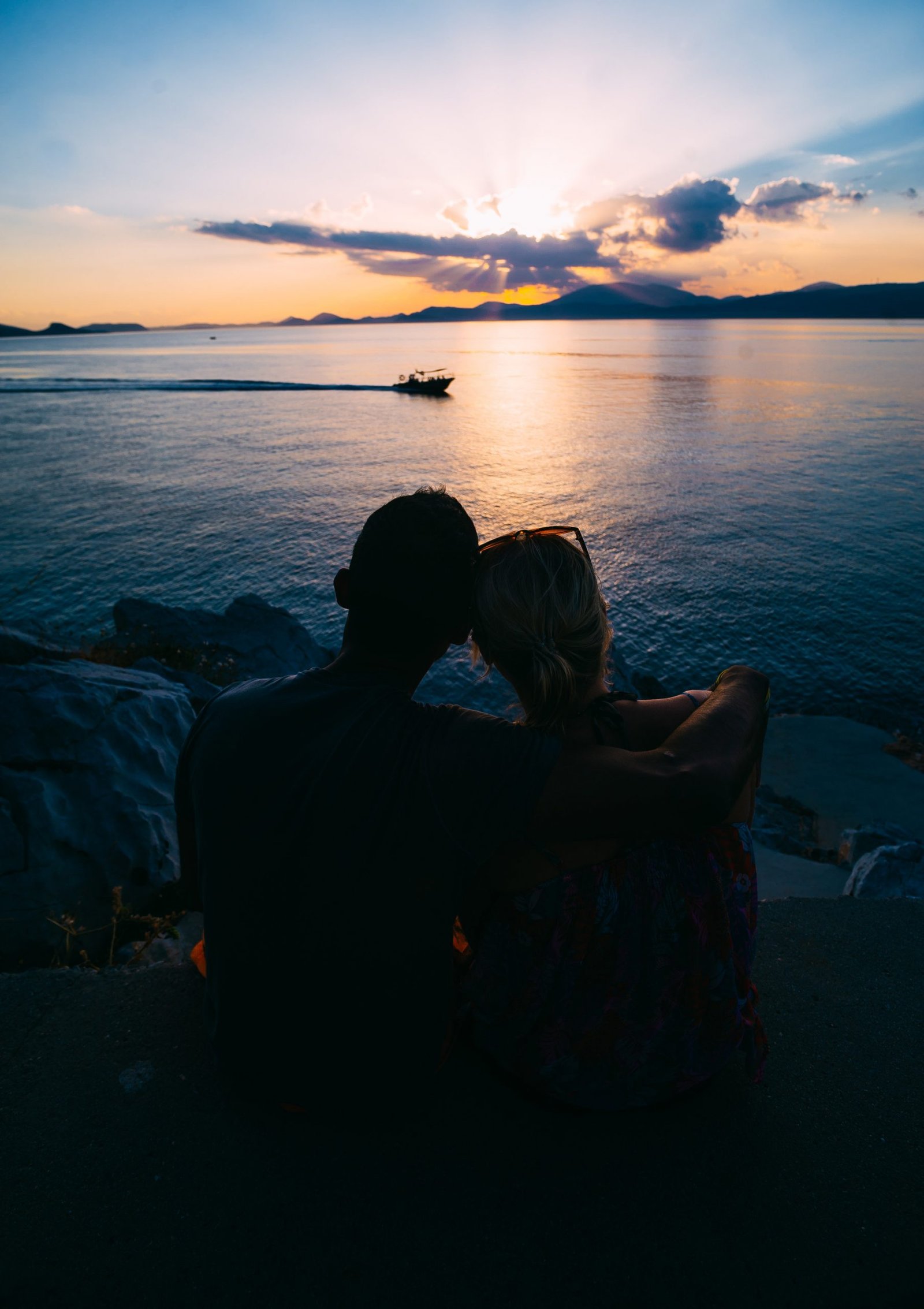 Pick the Perfect Hotel
One of the most important elements of planning the perfect honeymoon is the hotel. If you select a bad hotel, then your honeymoon will be ruined. Wherever you are travelling, you should have a wide range of hotels available to you. Make sure to check review sites, forums, and read testimonials when you are considering a hotel. In addition, check what facilities the hotel has available. You may also be able to find further information out about a hotel by asking tour guides who run tours in the area where your chosen hotel is located.
Plan It Together
As we mentioned previously, you should plan your honeymoon together. If you take full responsibility for planning it, then the chances are you will schedule activities that will be enjoyable for you but won't be for your partner. Another benefit of planning it together is that if anything goes wrong, you won't be solely responsible! Planning a wedding can be very complex, and in many cases, one person is charged with planning the honeymoon. If this is the case and you are responsible for the honeymoon, make sure to run everything past your partner before you make any commitments.
Unique Itinerary
A lot of people look to the internet for honeymoon itineraries. Most experts advise against this. Another person's itinerary isn't going to work for you. Your itinerary should reflect your individual personalities. Try to fill your honeymoon with activities that you will both enjoy. Keep this in mind when you are brainstorming over a honeymoon destination. For example, if you both enjoy museums and ancient history, then visiting Greece or Rome would be a good idea. If you enjoy extreme sports, then skiing could be a good honeymoon activity. Keep your itinerary unique, and ensure it reflects you and your partner's personalities.
Shop for Deals
Planning a wedding and a honeymoon can be very expensive. You likely won't be able to cut costs on your wedding, but you can cut costs on your honeymoon and still have a good time. Try to look for all-inclusive vacations, as well as budget flights. Many airlines and holiday resorts are offering flights and rooms at extremely low prices at the moment, due to the pandemic's impact on the tourism industry. You can get a luxury hotel room for the same price as a budget one currently. You should also try to visit your chosen destination during its off-season.
Use a Travel Agent
If you are struggling to plan your honeymoon, then it might be worth hiring a travel agent to do it for you. You can find travel agents who customize and tailor holidays to your needs. In addition, a travel agent will be able to get you the best deals and save you the most money. With that said, bear in mind that you will have to pay the travel agent for their services which can bring up your bill considerably. You might save more by doing it yourself, or by having a friend do it.
Set a Budget
It's absolutely imperative that you set a budget. While it might seem tempting to overspend on your honeymoon, it is usually a very bad idea. This is because you will have already likely spent a fortune on your wedding. Overspending on your honeymoon can make your life very difficult when you return home. You will have to work a lot harder and will wear yourself out. Make sure to set yourself a budget, with all of this in mind. When you have a budget outlined, do not deviate from it.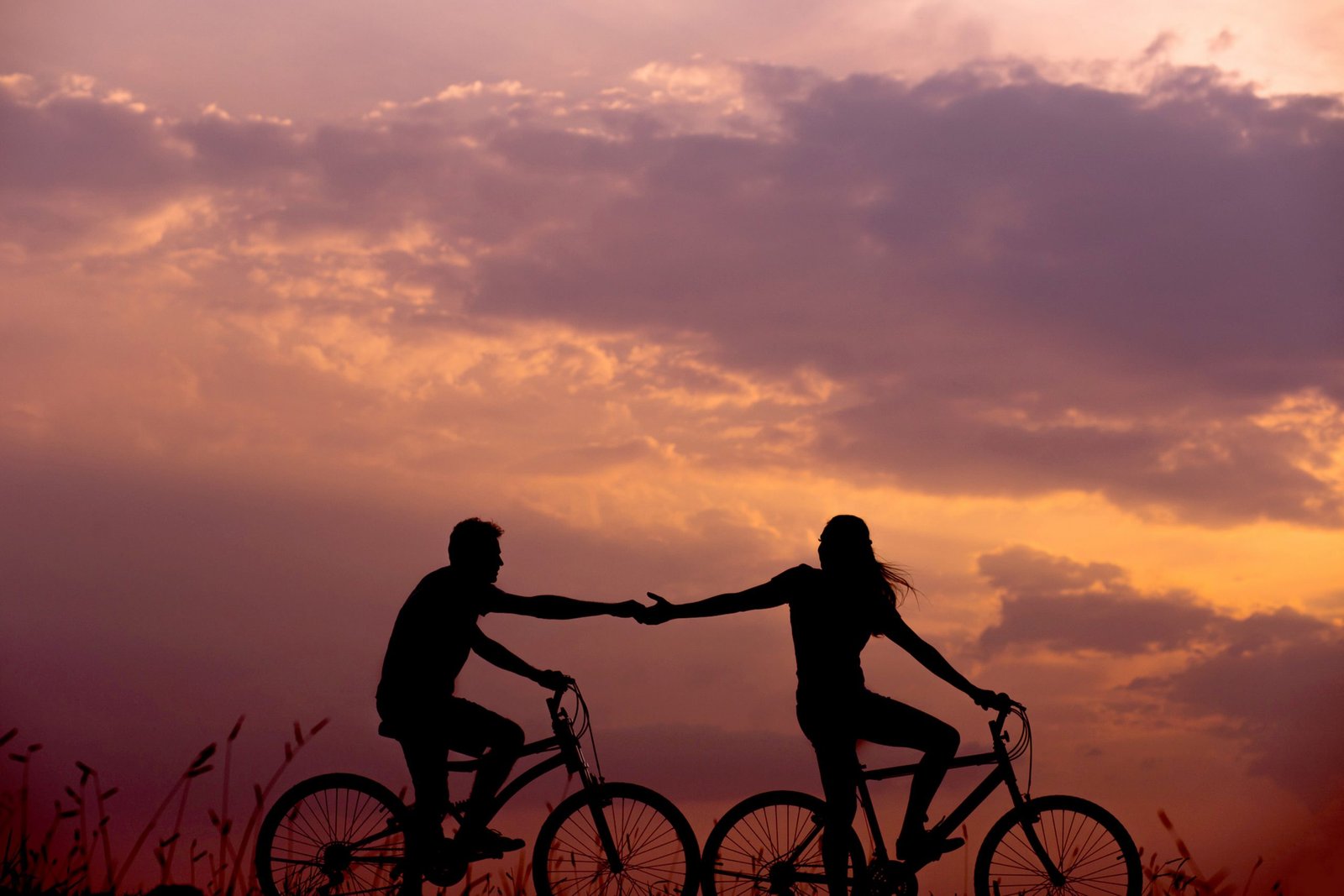 Bring a Camera
It's absolutely crucial that you bring a camera along with you on your honeymoon. Many years from now, your children and grandchildren will want to see your wedding photos and your honeymoon photos. Documenting and recording your honeymoon will give future generations an opportunity to see what you and your partner were like in your youth, and how you spent your time together. Investing in a good camera is definitely recommended for this reason. You could also, of course, borrow one from your friends or family if you don't want to buy one.
Your honeymoon is something you will remember for the rest of your life, so it needs to be special. If you follow this article's guidance, you will have no difficulty planning the perfect honeymoon. Make sure that you plan activities that you will both enjoy and remember.